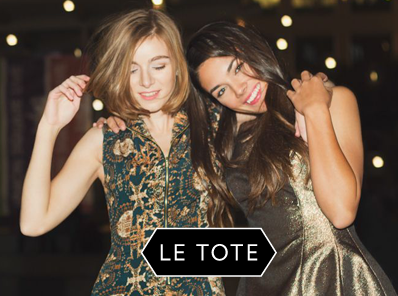 I'm always looking for ways to keep my wardrobe current. My challenge is that when I find something I like, I tend to keep purchasing and wearing the same types of pieces. I recently inventoried my closet and found
four
of the same black shirt. Major wardrobe fail. I also don't like spending a lot of money on pieces that are only going to be wearable for one or two seasons, so keeping up with trends is tricky. Enter
LeTote
, a monthly fashion subscription service that lets you add clothes and accessories to your wardrobe on a trial basis. Score!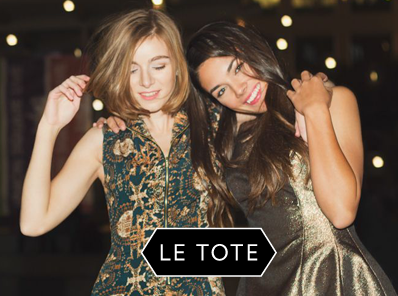 Here's how LeTote works. You complete a style profile for clothing and accessories, a stylist will select three garments and two accessories just for you and ship them to your door. You can wear the items for as long as you like, without incurring any late fees, and if you really love a piece and want to keep it forever, you can purchase it for a fraction of its retail value. Choose between the Boutique Box, three garments and two accessories, for $49/month or the Jewelry Box, three accessories, for $19/month. Shipping is free in both directions and you can pause and restart your subscription at any time.
Another reason I like fashion subscription services is the ability to stay current while you're between sizes. There's no need to invest money in a bunch of clothes that you won't be able to wear once you've reached your goal weight. Because let's face it, there's only so much a tailor can do for you!
A LeTote Bonus For You
Now here's the part you'll really love. As a reader of The Patranila Project, you are eligible for a $25 reward when you
follow this link to LeTote
and sign up. Remember shipping is free and LeTote carries sizes up to US 16 with brands found on ShopBop, Piperlime, Nasty Gal and Nordstrom. It's a great style solution for a great price!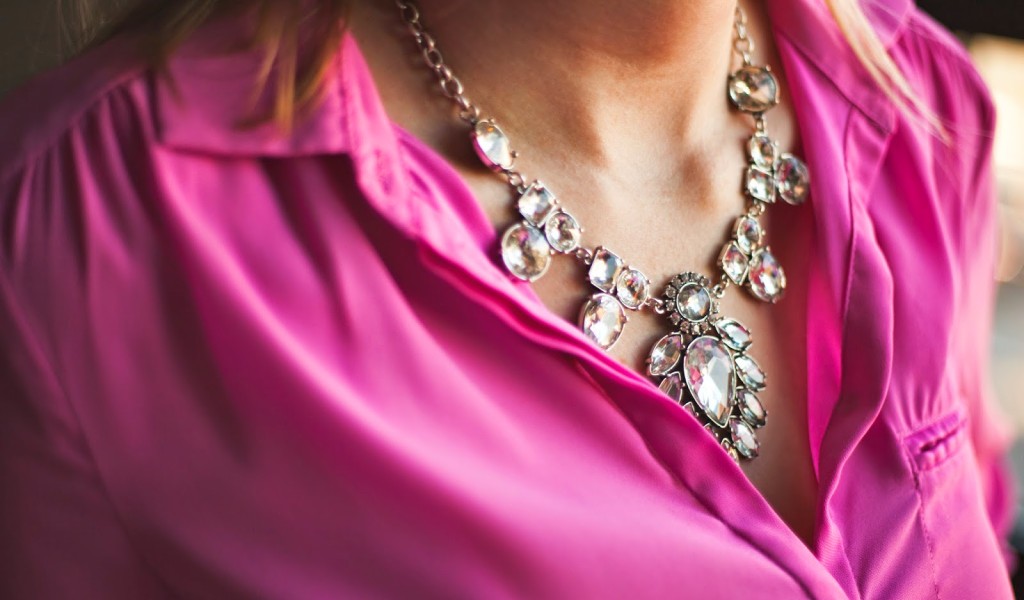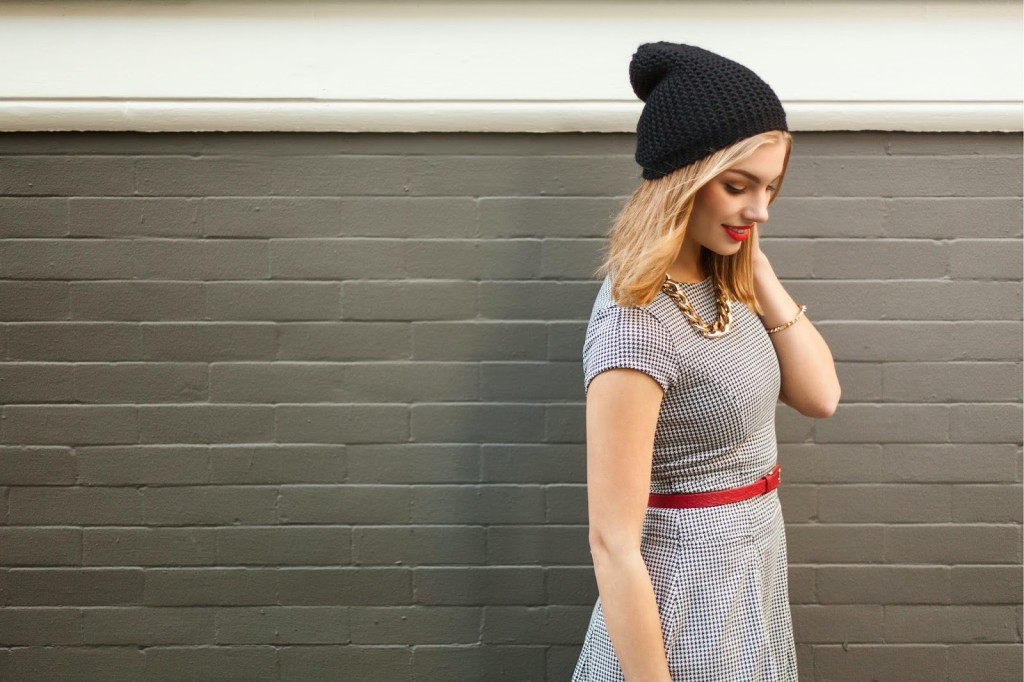 What do you think of fashion subscription services? I think they are great time, money and style savers. Share your thoughts in the comments below and don't forget to share this post with your friends so they can get in on the savings and style too! Thanks for reading!
Disclosure: This post may contain affiliate links. When you click through to make a purchase, we may earn a small commission at no additional cost to you. Thanks for supporting The Patranila Project and helping us keep the lights on!