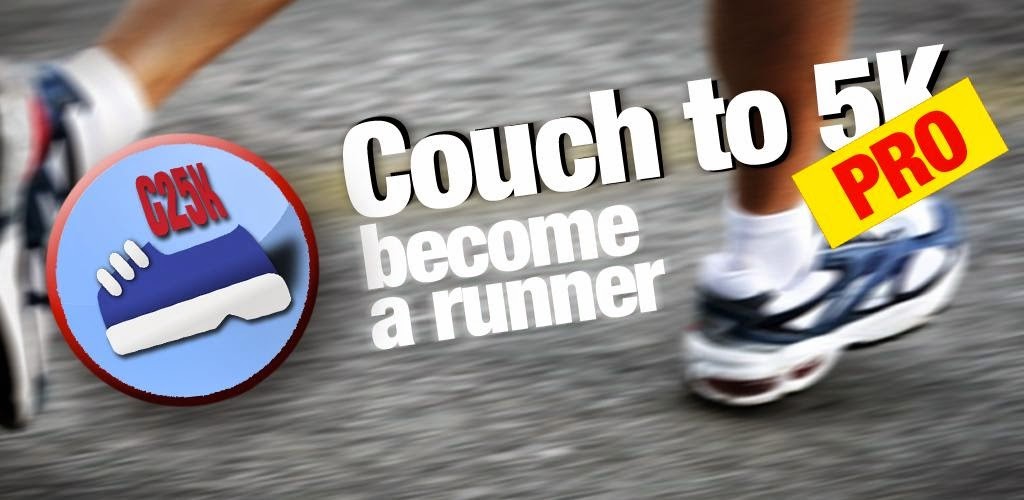 Spring has sprung and I am bursting out of my
winter hibernation
with a plan to run a 5K! Yep, I'm hitting the road and training for a 5K,
The McCarren 5K
to be exact, that runs on May 31st in Brooklyn.
Once upon a time, I ran quite frequently and was no stranger to the 5K circuit in New York but that was quite a while ago. To say that I am rusty and out of running shape is perhaps the understatement of the year. Enter the Couch to 5K app (aka C25K). It's perfect for beginning runners, and those of us who haven't had our rubber on the road in months/years, because it starts you out slowly and ramps up your runs to have you prepared for a 5K in just nine weeks. For the first week, you run 60-second running/90-second walking intervals for 20 minutes. Easy peasy. Well, sort of. My race day is less than nine weeks away so I'll have to run a little harder to be ready in time.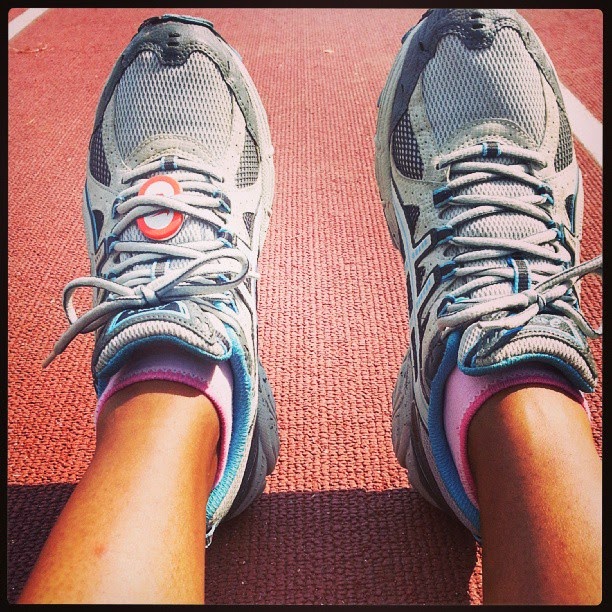 Laced up and ready with my Nike+ Sensor.
I'm also using the Nike+ Running app to track my total distance while training. I run on a track because it's easier on my knees but I walk to and from the track which is about a mile from my house. I love to see my stats after completing a walk/run, I feel so accomplished!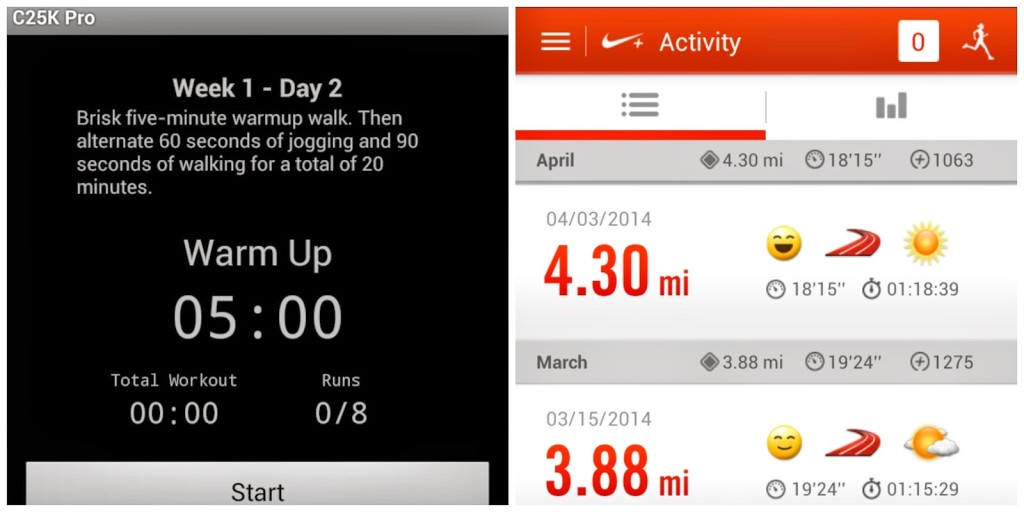 C25K Pro and Nike+, a match made in runner heaven.
My next step is to get one of those activity/fitness trackers but I can't decide which one to get. I'm torn between the
Nike Fuel Band
and the
FitBit Flex
. I could easily sync the Fuel Band to the Nike+ app but it is more expensive than the FitBit and I'm just not sure if the added expense is worth it. Nike recently released a band with a sleep tracking feature, which the FitBit already had, but the Fuel Band has a cool display. To make it tougher for me, FitBit is about to launch a collaboration with Tory Burch. It's
so
hard to decide!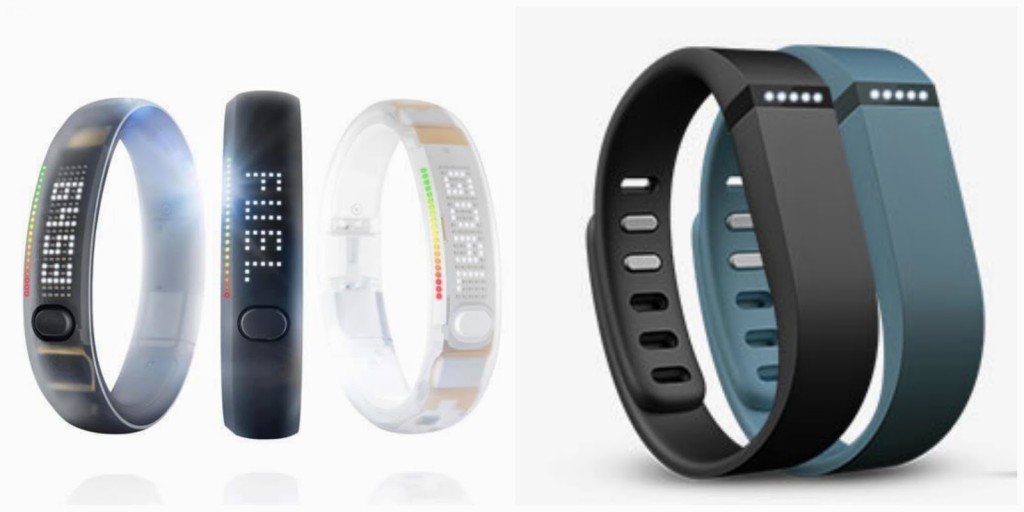 Nike or FitBit. Decisions, decisions!
Leave it to me to geek out with the tech aspect of training but I can't help it! I do love the tech! Wish me luck.
Are you planning to hit the road this spring/summer and do you use any wearable fitness tech? I'd love to hear what your favorite product is and why you love it. Leave a comment below or shout me out on twitter 
@patranila
. You can keep up with my progress and share yours using the following hashtags: #5KPJ #5Ktraining and #SweatPink.
Thanks for reading!
RELATED POSTS