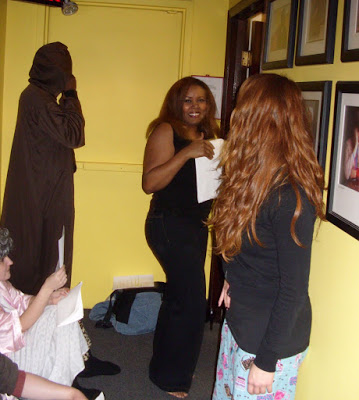 Last week marked my debut performance at
The Gotham Comedy Club
with my sketch comedy troupe, AMERICAN CANDY, and I had a blast. Here are a few pics from the show.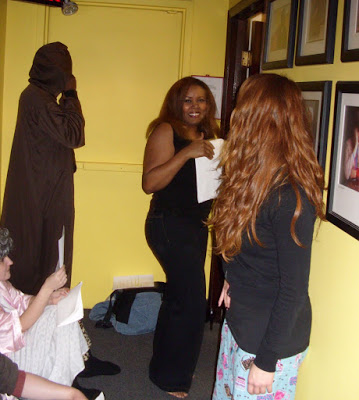 Back stage before the show.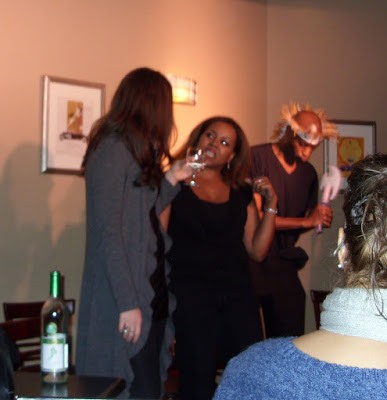 "Kids These Days"
Stay tuned for more and follow AMERICAN CANDY on Twitter for news on upcoming shows.
Disclosure: This post may contain affiliate links. When you click through to make a purchase, we may earn a small commission at no additional cost to you. Thanks for supporting The Patranila Project and helping us keep the lights on!