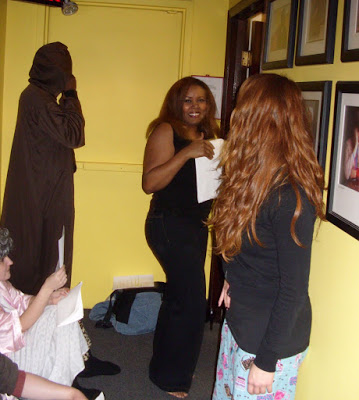 Last week marked my debut performance at The Gotham Comedy Club with my sketch comedy troupe, AMERICAN CANDY, and I had a blast. With this booking at Gotham, our place in the New York comedy scene is firmly solidified. We feel fancy!
With sketches written by Wilkie Cornelius, Jr., Stephanie Bok, and Hollie Harper, the show was quick paced and hard hitting.
Here are a few pics!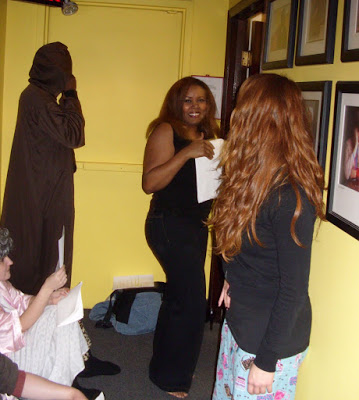 Back stage before the show.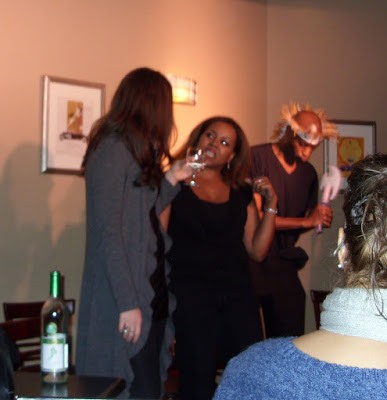 "Kids These Days"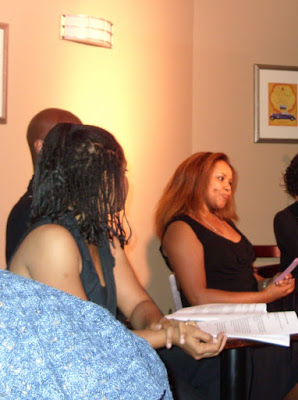 "Kiki and Jane"
Stay tuned for more and follow AMERICAN CANDY on Twitter for news on upcoming shows.