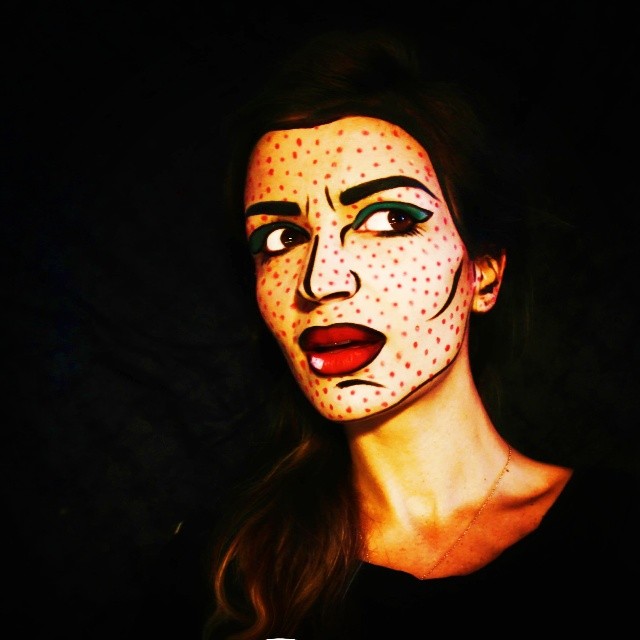 Last week, I spent an afternoon with my friend, Triple C, (not her real name) as she hunted for a last-minute Halloween costume for herself. She'd already found costumes for her three, count 'em, three girls and was stuck for an idea for herself. After what felt like the ninth store in as many hours, I suggested that she just create a costume with makeup. Boom! Light bulb moment for her, an end to pounding the pavement for me. Everybody wins! So today I thought I'd share some of the amazing Halloween makeup tutorials I found on the YouTube.
I'm a sucker for dramatic and relatively easy and some of these fit that bill. The rest are more involved but oh so cool! Take a gander and leave a comment letting me know if you have any favorite DIY Halloween makeup ideas.
Awesome Halloween Makeup Tutorials
What did you think? Really good right! Drop a comment and tell me which is your favorite. Looking for more inspiration? Here are a bunch of
Pretty Halloween Makeup Ideas and Tutorials
that are perfect if you want to be ghoulish and gorgeous! Happy Halloween!