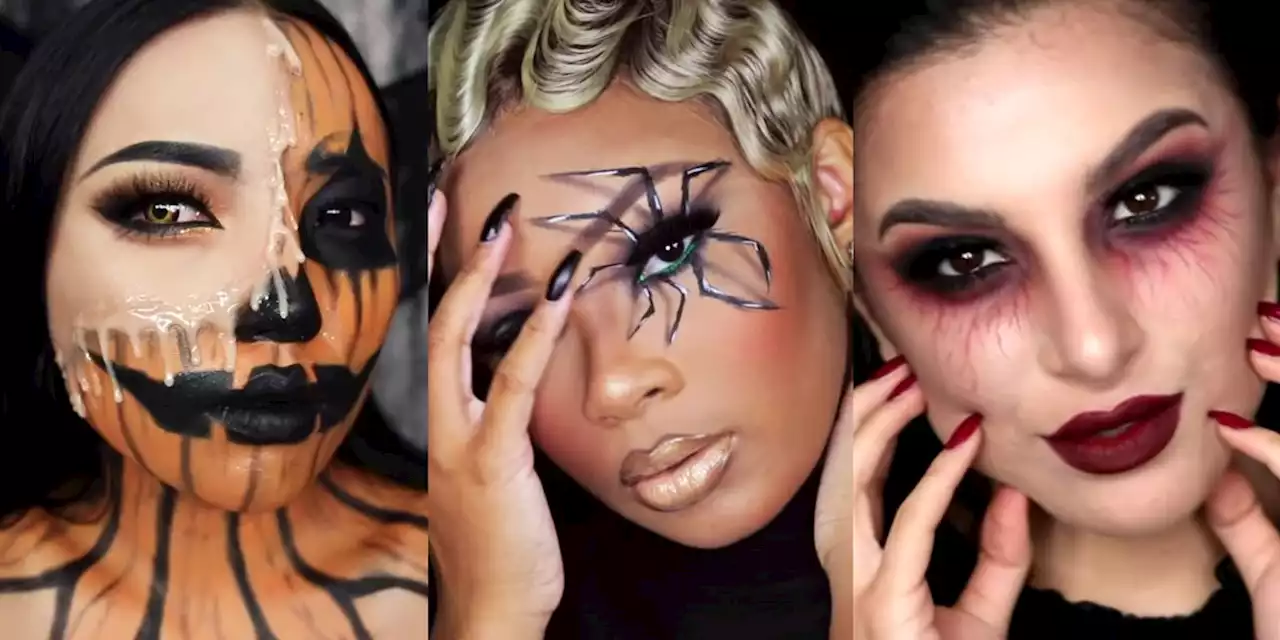 As a fan of makeup and playing dress up, Halloween is the perfect time to combine two of my loves. This year, I decided to compile a list of awesome Halloween makeup tutorials for the DIY costume folks out there. I am a member of this crew by the way! And since we're all about beauty and the pursuit of pretty around these parts, I focused on finding pretty Halloween makeup tutorials because we like to look good while we're scaring people on the street.
Some of these Halloween makeup looks are quite involved and require really good application skills but I also included a few that are fairly simple for those of us short on skills or short on time.
Included below the videos is a list of makeup resources (including makeup remover suggestions!) to make your Halloween shopping easier. Remember to have fun with these and by all means, use makeup you already own to create or approximate the looks. Cheers to pretty Halloween makeup for 2022. Enjoy, my lovelies!
Pumpkin Face Halloween Makeup
Neon Rainbow Skull Makeup Tutorial
Vampire Makeup Tutorial
Easy Spider Illusion Halloween Costume
[click_to_tweet tweet="Be a Gorgeous Ghoul with these Pretty #Halloween Makeup Tutorials! #beauty #costumes #Halloween2019″ quote="Be a Gorgeous Ghoul with these Pretty Halloween Makeup Tutorials!"]
Feline Glam Halloween Makeup

Easy Deer Makeup Tutorial
Easy Creepy Cute Doll Halloween Makeup

Glamorous Zombie Halloween Makeup
---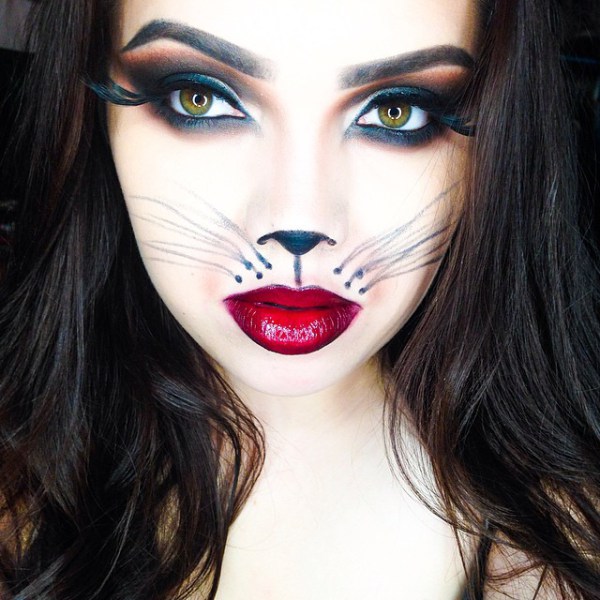 Pretty Halloween Makeup Resources
For more details on the products used, please check the individual video descriptions.
Ben Nye Luxury Powder
Kat Von D Shade and Light Contour Palette
MAC Blacktrack Gel Liner
Morphe Eye Shadow Palette
Beauty Blender
Smashbox It's A Wrap Waterproof Makeup Remover
Here's a bit more inspiration for Halloween Makeup Tutorials and YouTube is full of scarier, less pretty options too!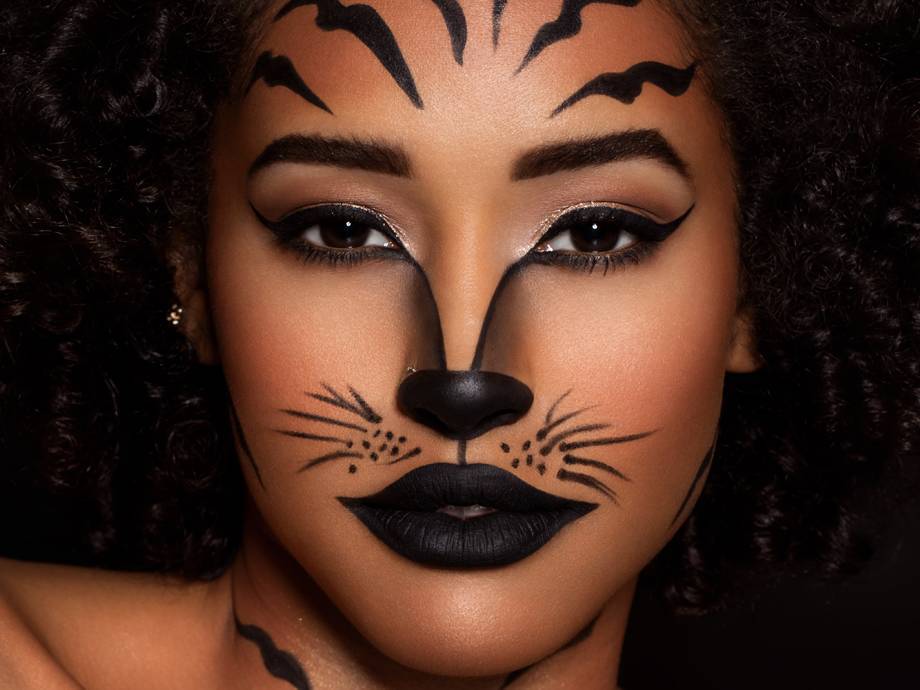 ---