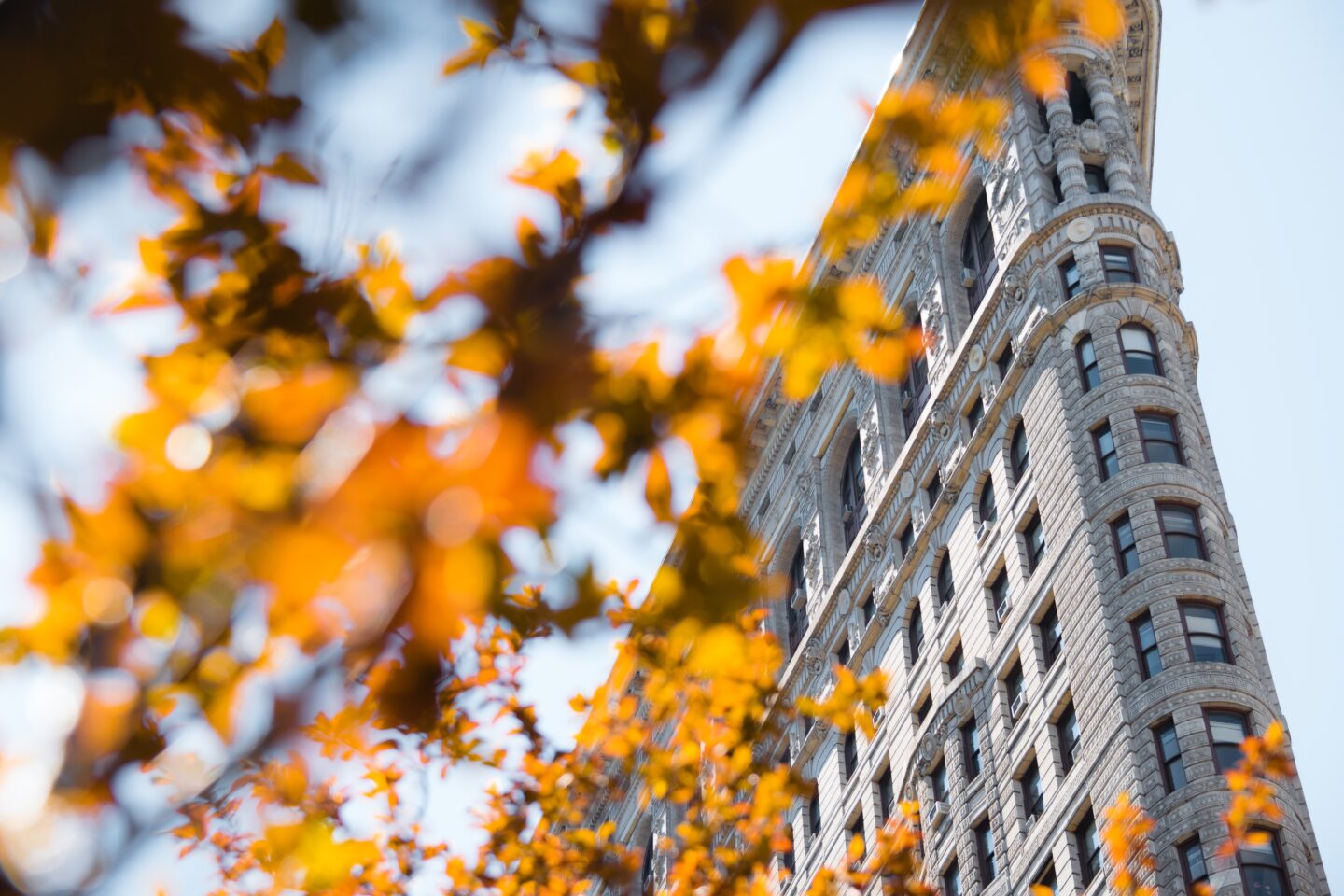 I came across a wonderful list of things to love about autumn over on The Inspired Room and I couldn't resist doing a list of my own. I like autumn (it's my second favorite season) but I love summer and parting is always such sweet sorrow. So in the spirit of embracing the present moment, here's my list of autumn favorites.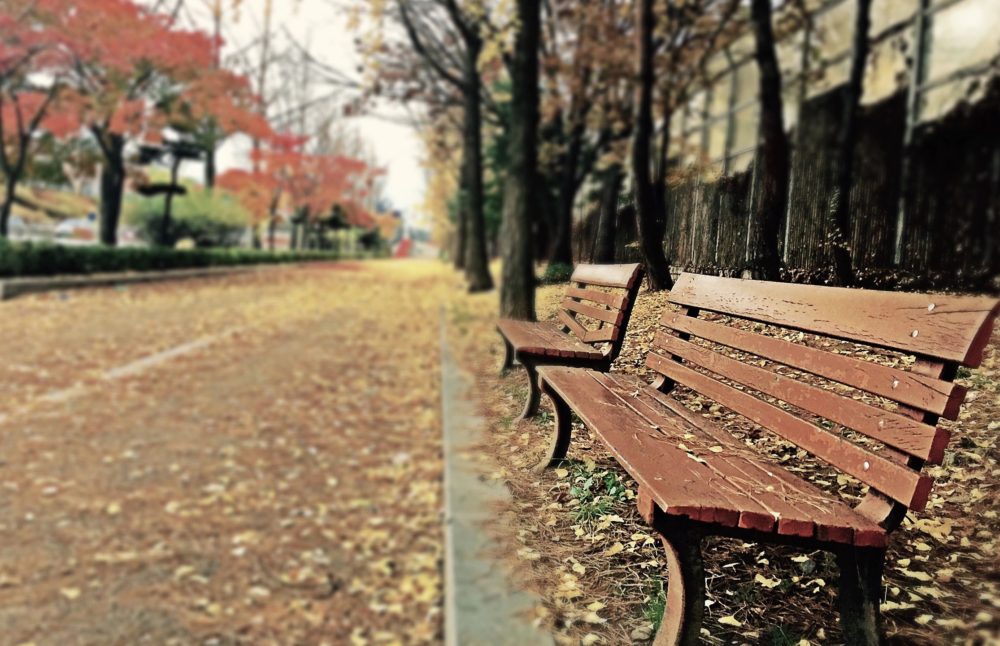 Snuggly sweaters with my favorite jeans that are long enough to allow me my one summertime holdover, flip flops.
Homemade sweet potato pie.
A crackling fire in a stone fireplace.
Driving north to see the leaves change.
Childhood memories of family trips to Pennsylvania Dutch Country.
Delicious red wine.
Apple picking.
An abundance of good hair days.
Crisp breezes.
Warm apple pie a la mode.
New stationery and starting fresh.
Carving pumpkins with my ducklings.
Cozy socks to putter around the house.
My extra fluffy down comforter.
Hot chocolate with whipped cream.
Halloween costumes.
Leisurely walks in Central Park.
Boots and blazers.
Quality movie releases.
Fall TV. This one is less potent as streaming services launch year round, but still, there's nothing like network TV show premieres.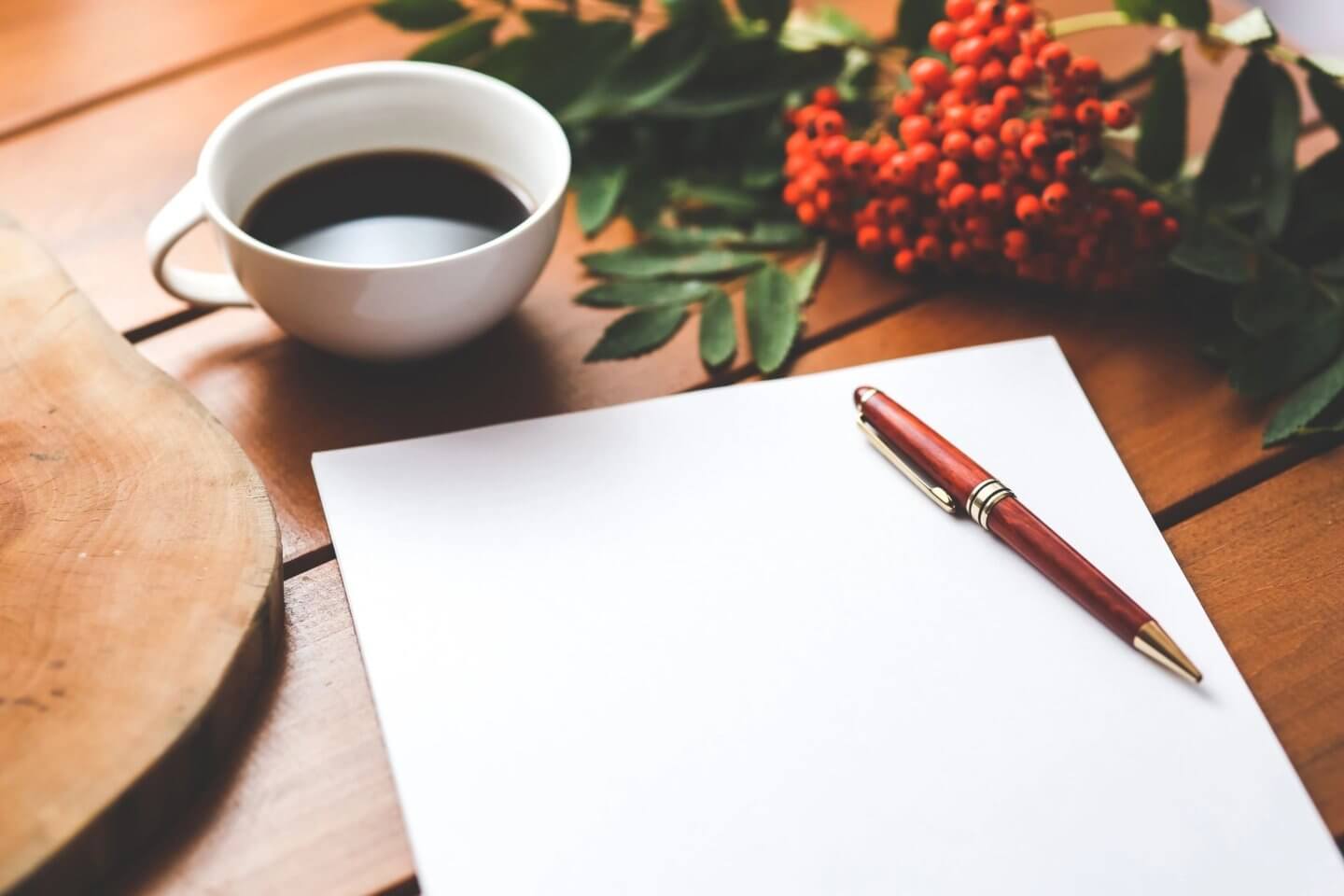 If you're feeling so inspired, go ahead and create a list of your own. And don't be afraid to share! Autumn is awesome!
Shop Fall Fashion Favorites Below

Shop Fall Home Favorites Here

---
RECOMMENDED FOR YOU