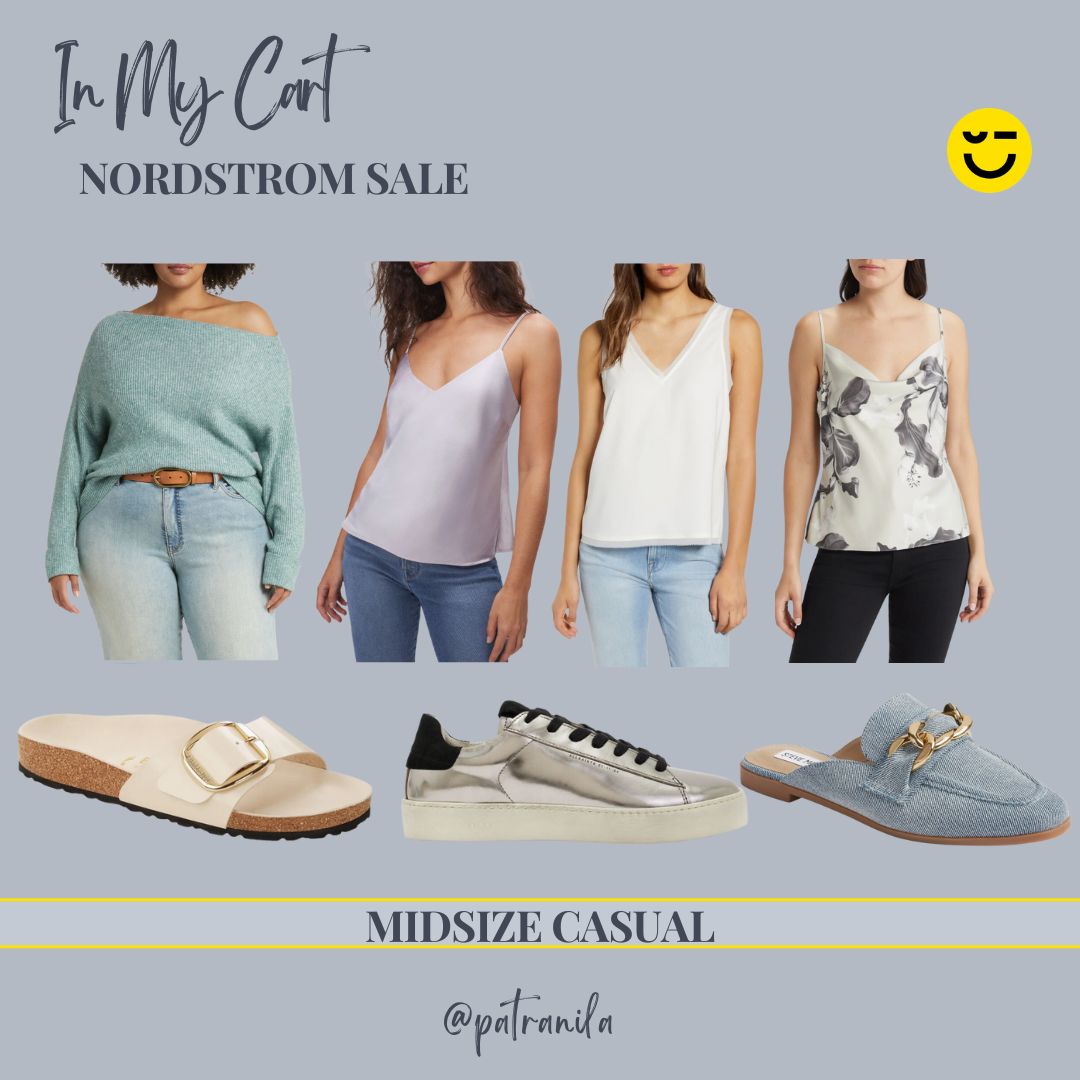 It's finally here! The 2023 Nordstrom Anniversary Sale! Once a year, our favorite retailer hosts the biggest savings event giving shoppers the chance to shop for beauty, home, and style items with considerable discounts. This is my 4th year covering the sale and I know just how overwhelming it can be. With so many items marked down and the pressure to make choices before what you want sells out. it can be quite the ordeal.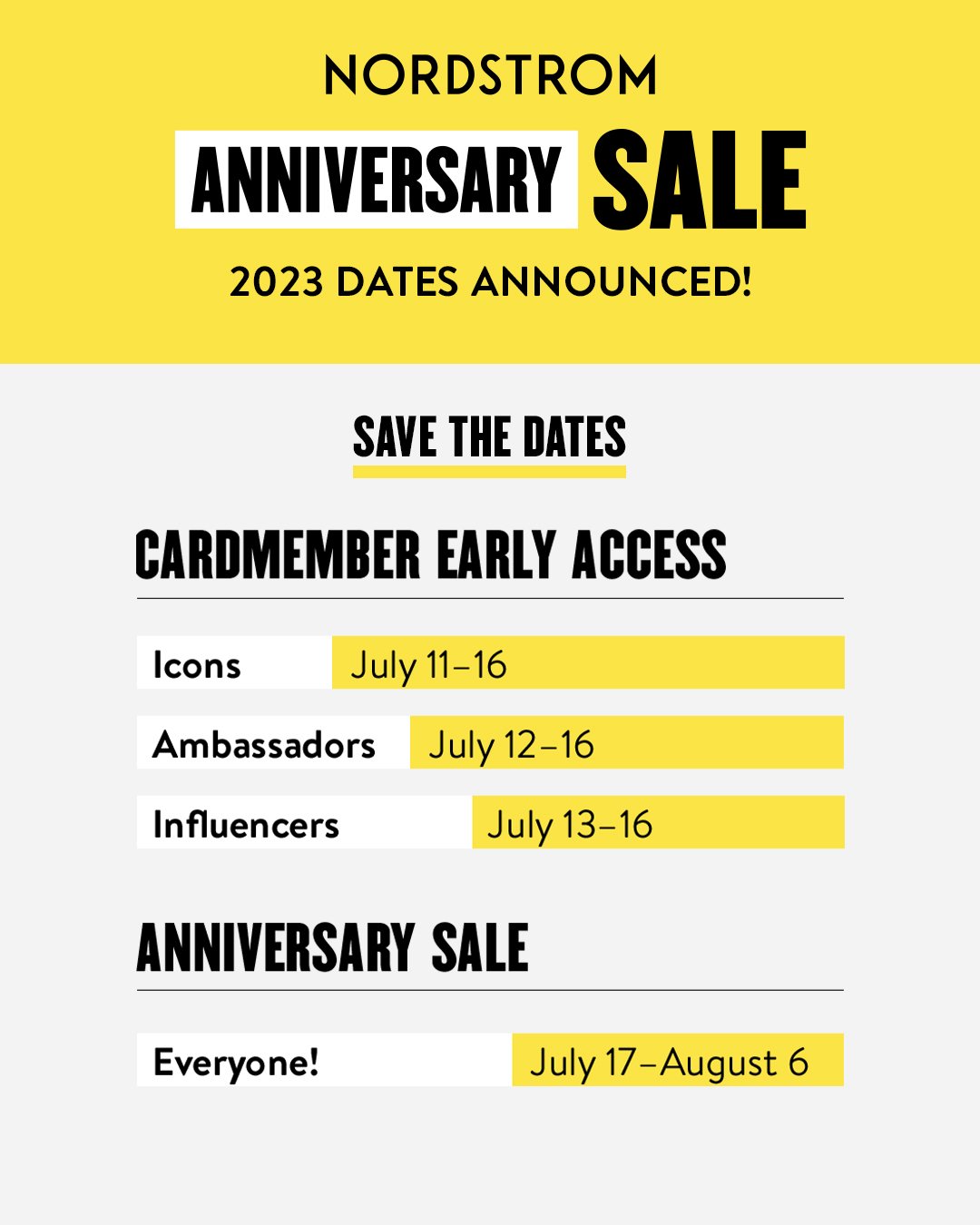 Why Is The Nordstrom Sale So Popular
The Anniversary Sale is popular for several reasons, but there's one thing that makes it truly special. Most retail sales offer discounted pricing on clothing and accessories that are on the way out. Items that didn't sell through or are holdovers from the outgoing season. But the Nordstrom sale gives shoppers a first look at fashion for the coming season and a chance to score exciting new pieces for fall with impressive markdowns.
Many brands create unique products exclusively for the Nordstrom sale and you won't be able to find those items anywhere else for any price.
Lastly, Nordstrom offers free shipping and free returns which makes it easier to shop online. No-hassle returns are a gold mine especially when you're not sure about sizing or color choices.
What to Shop During the NSale
I shop in a few different categories to take advantage of special savings before prices go back to full retail.
Beauty – stocking up on favorites and trying more expensive brands
Style – filling the holes in my summer wardrobe and getting a jump start on securing foundational pieces for my fall collection
Home – updating decor and adding/replacing dining essentials
Gifts – the NSale is a great time to do a little early holiday shopping
To be fair, the Anniversary Sale is exciting and there are lots of great things to buy. However, with inflation being what it is, I'm sure I don't have to tell you that shopping budgets are likely smaller this year. Mine included. With that in mind, I'm only looking to purchase items that are truly worth the cost and truly necessary.
I've collected a few of my favorites in this post in hopes of inspiring your choices and helping you wade through the sheer crush of offers, so you can come away with many things you'll love and use every day.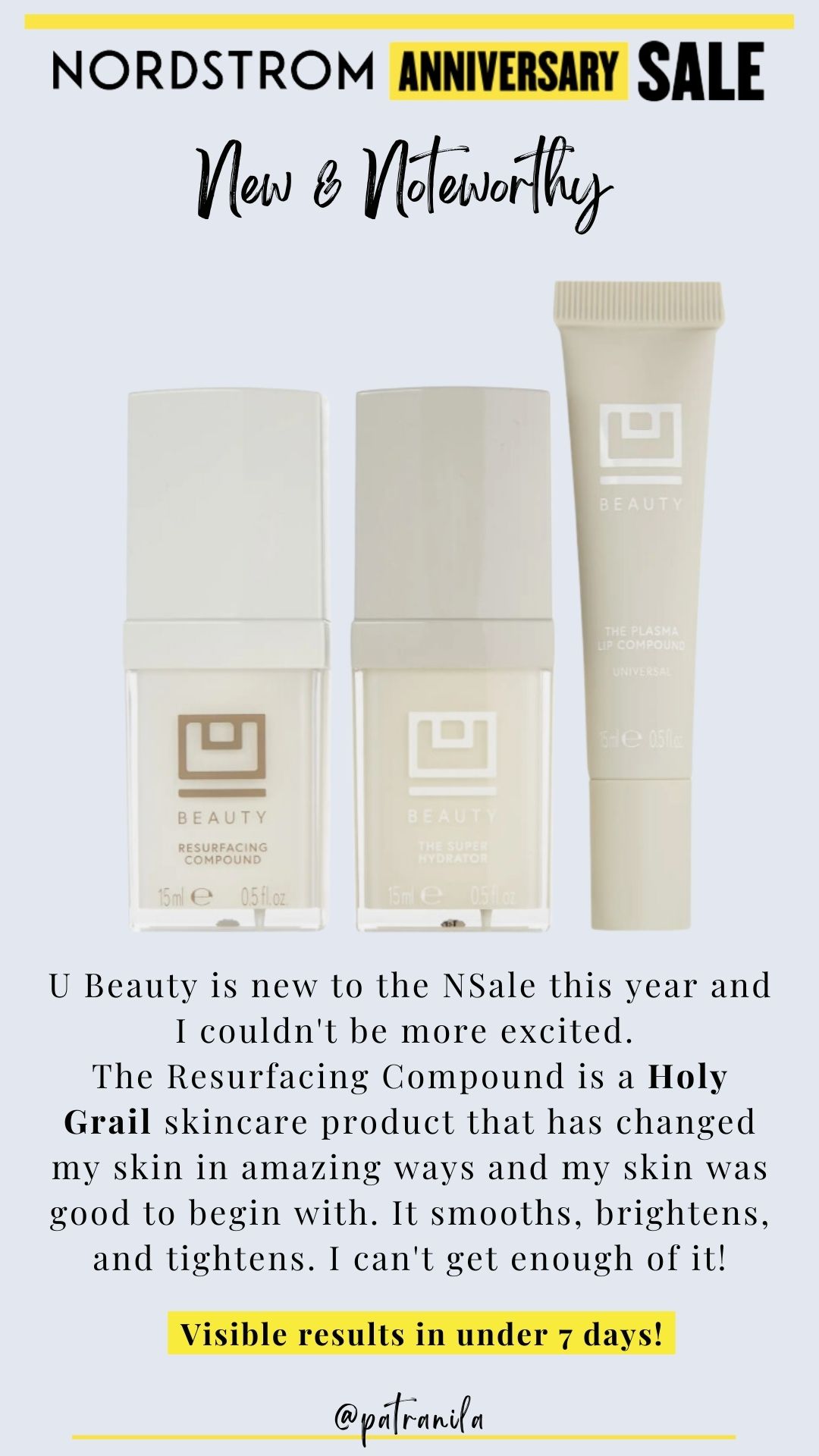 Beauty Edit
There are a few standout beauty picks this year. First is this gift set by U Beauty. U Beauty is making its NSale debut and I couldn't be more excited! If you follow me on Instagram or LTK, you've seen me sing the praises of their Resurfacing Compound. It is a game-changer in skincare and I can't get enough of it.
Another standout that's new to the sale is the NuFace Mini+ Starter Kit. The full-size NuFace beauty tool has been a part of the sale for several years and now a little sister joins her. It's a great time to try this ultra popular toning device.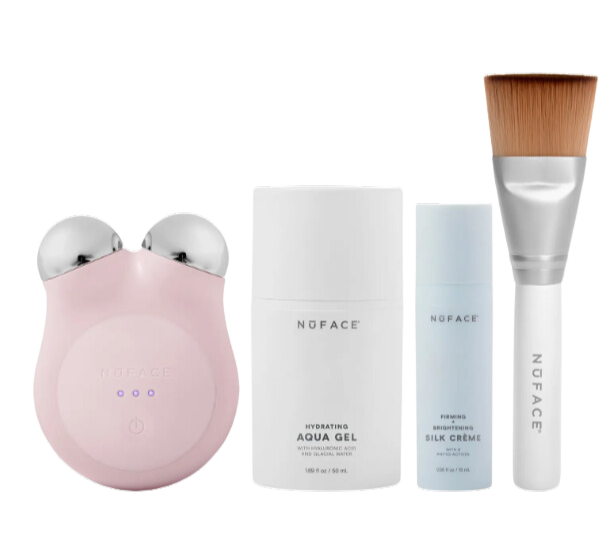 My Beauty Edit
As I shop more myself, I'm sure this list of edits will grow. LOL. Join me on ShopLTK for more NSale choices and to shop these and any future picks directly.
(ShopLTK is a free shopping app for Apple and Android that makes it super easy to shop your favorite creators' style, beauty, and home picks.)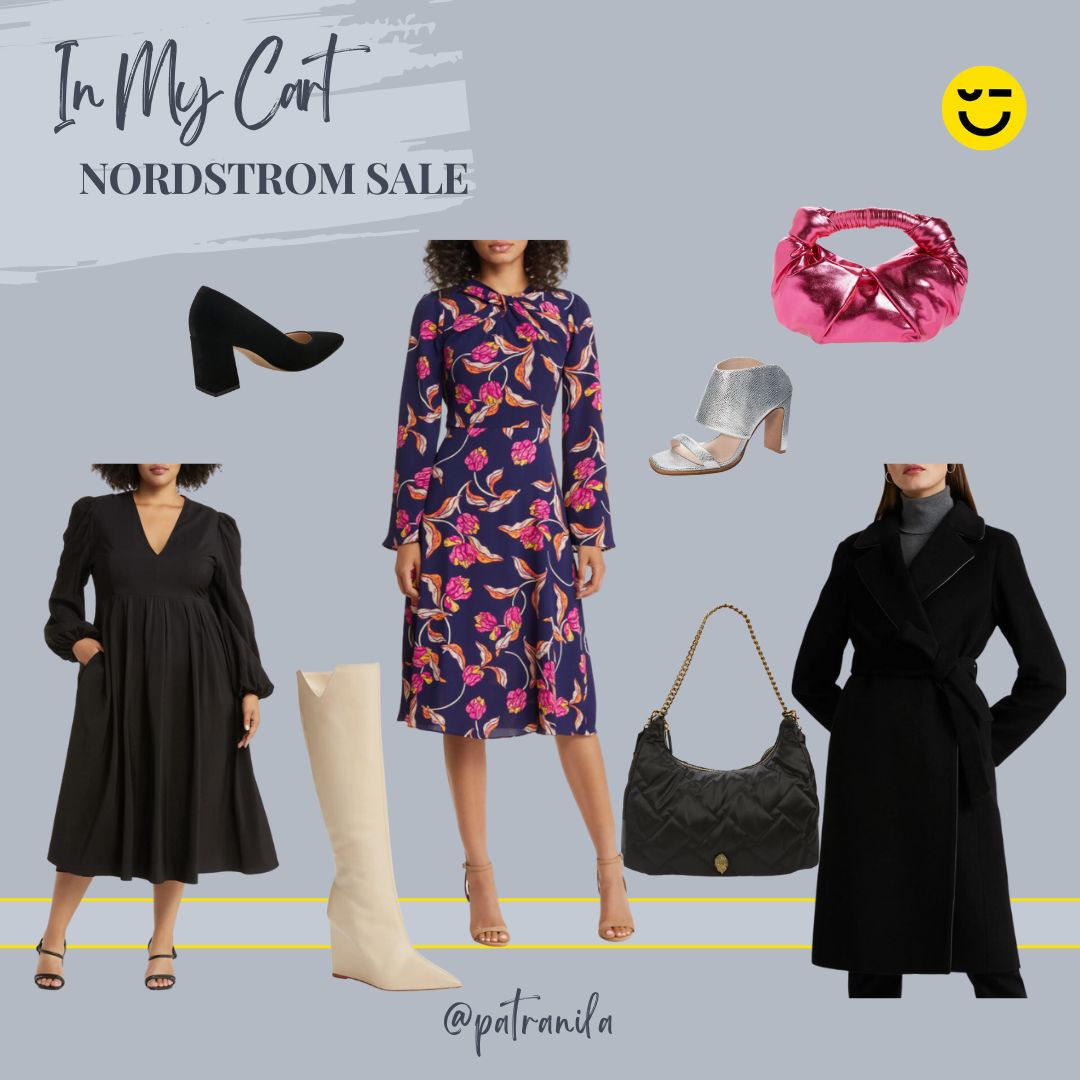 NSale Style Edit

Nordstrom Sale Home Edit

Happy shopping and remember, prices go up August 7!