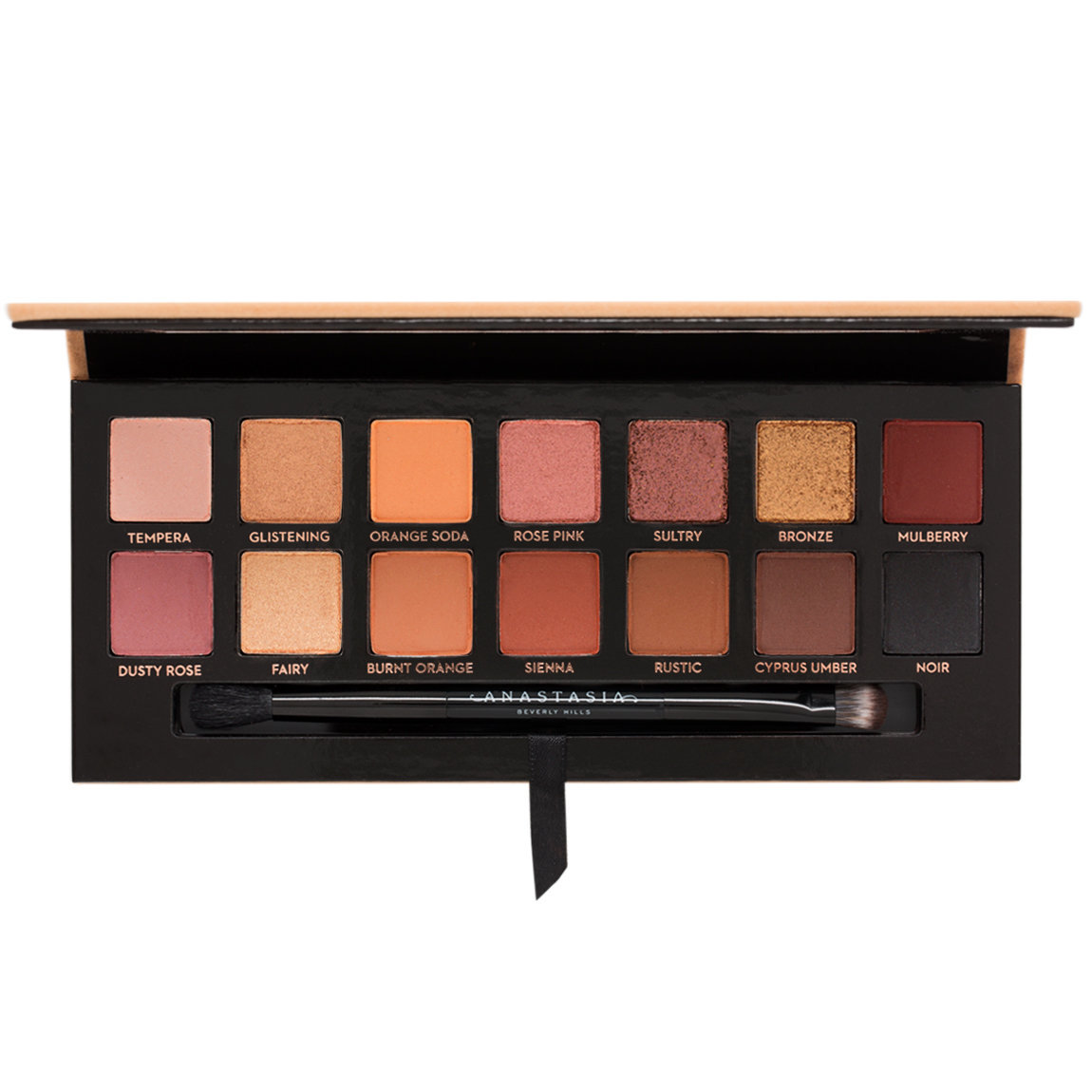 There are a million reasons to love autumn, not the least of which are all the wonderful, rich colors in bloom. In nature, fashion, and beauty. Today, I've rounded up 10 of my favorite eyeshadow palettes for fall to help you create stunning eye looks of your own.
Lets get right to it!
Smashbox Cover Shot Eyeshadow Palette in Ablaze – $29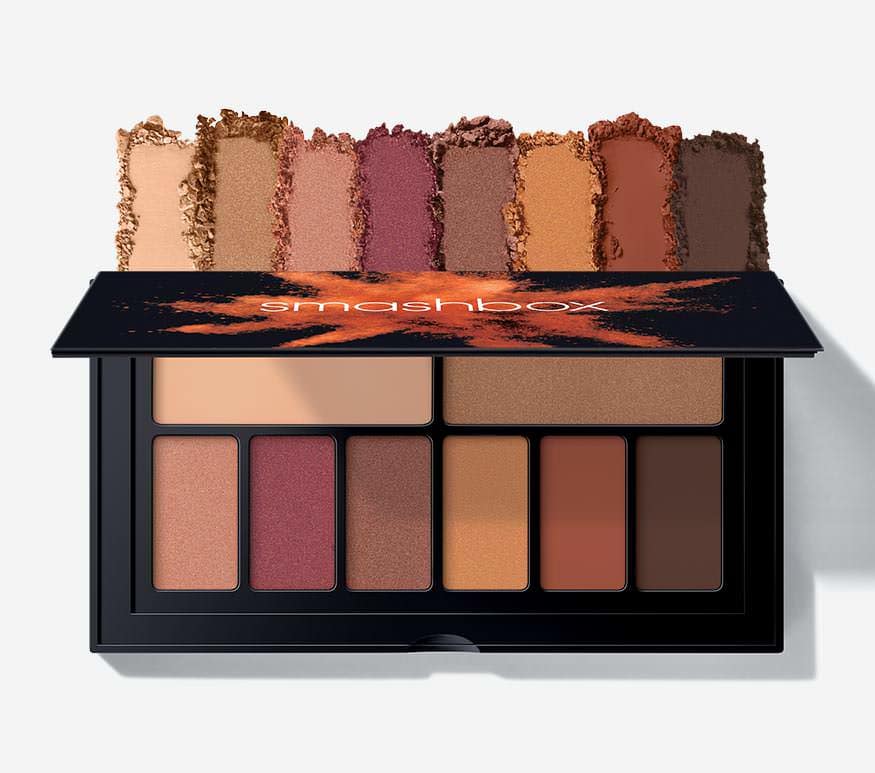 The Ablaze palette is probably my all-time favorite. I adore the deep red and burnt orange shades. There are matte shades and some with a delicate shimmer. Just beautiful!
Tartelette Toasted Eyeshadow Palette – $39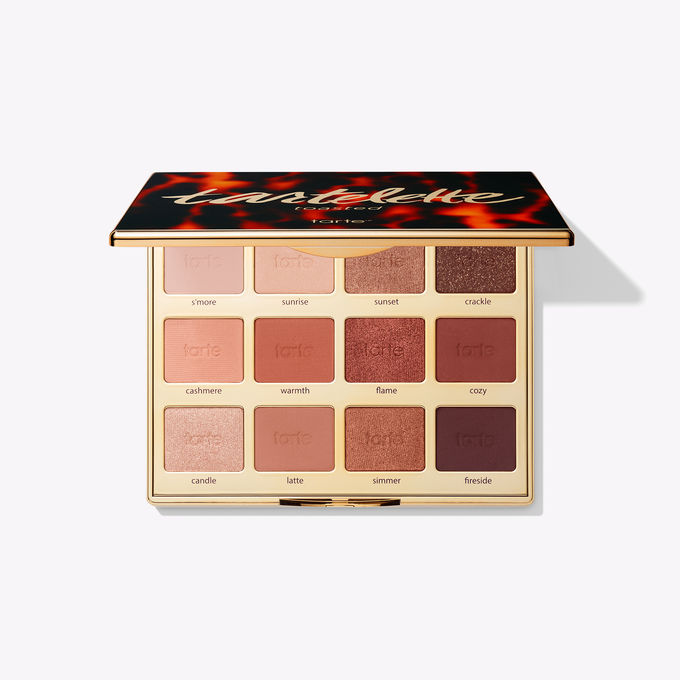 Powered by Amazonian Clay and vanilla extract, the Tartelette Toasted Eyeshadow Palette from Tarte is full of warm, lush shades for fall. From pale peach (Cashmere) to copper (Simmer) to deep plum (Fireside), this stunning palette is pure perfection.
Juvia's Place Saharan Eyeshadow Palette – $20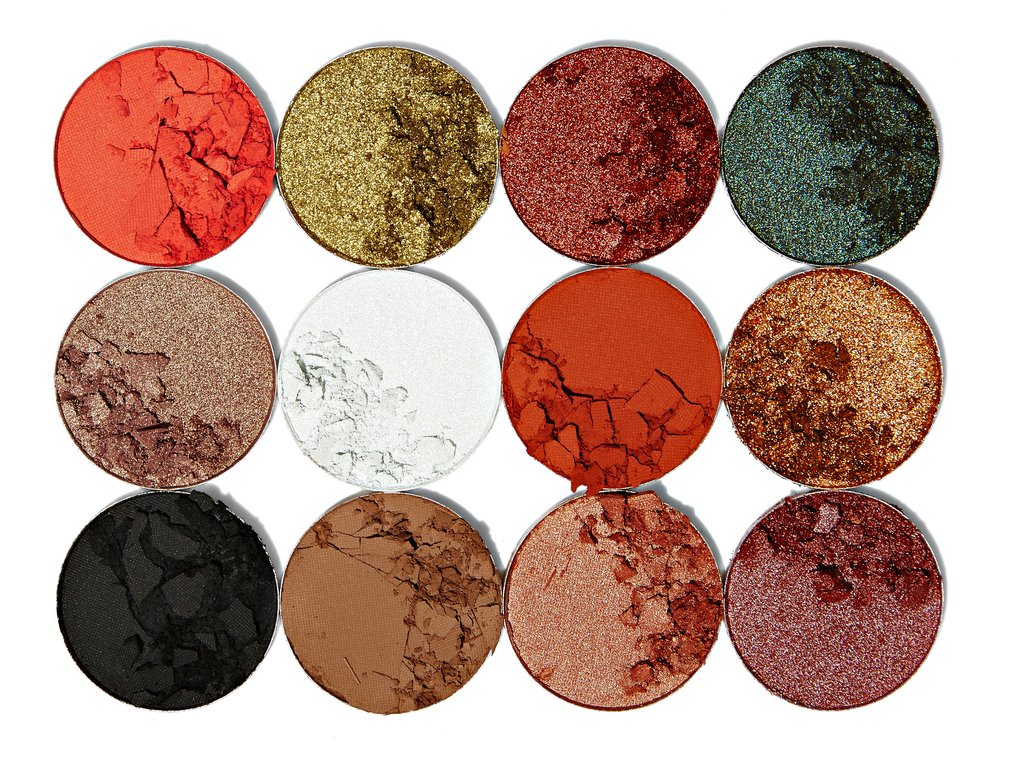 A girl could get lost in all this deeply pigmented gorgeousness. Juvia's Place is notorious for outrageously good palettes at outrageously affordable prices!
Too Faced Gingerbread Spice Eyeshadow Palette – $49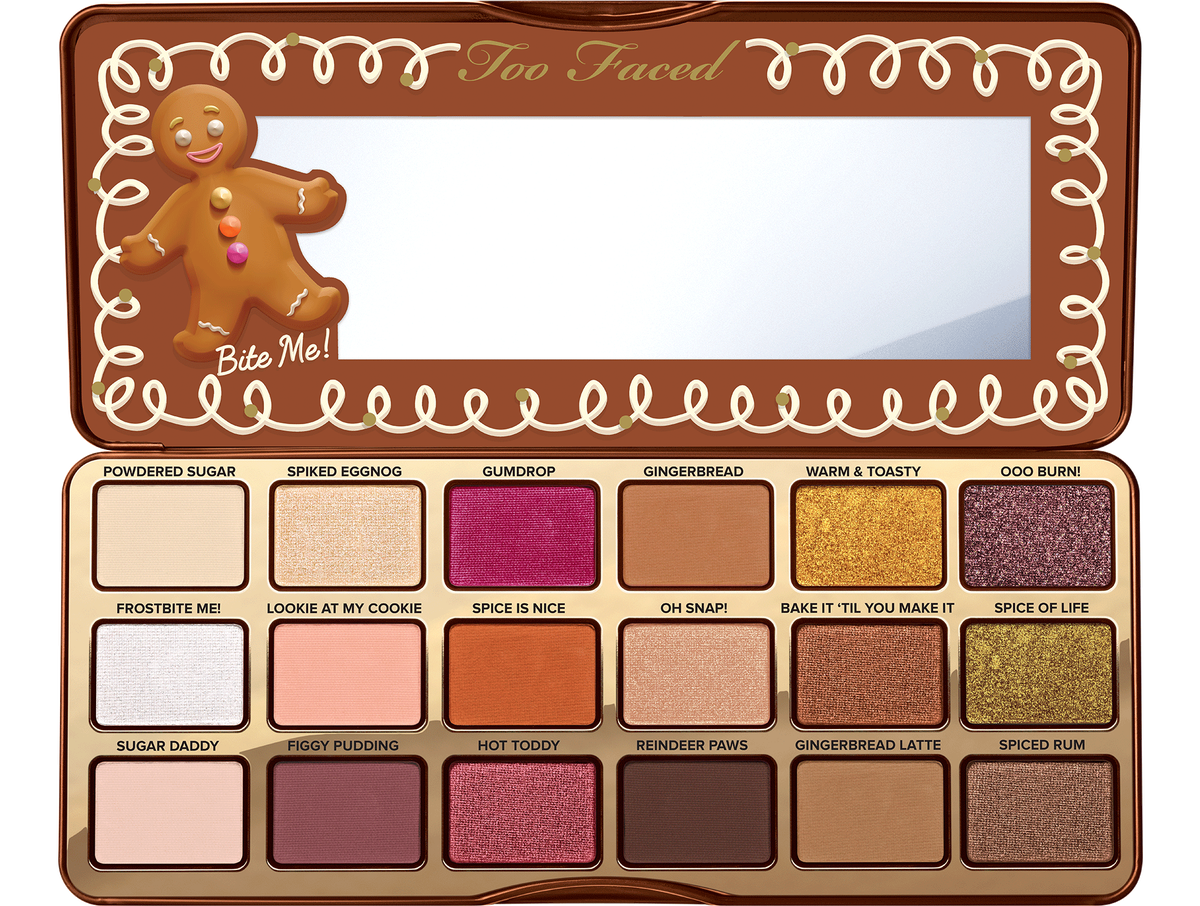 Gingerbread Spice is great for fall and holiday eye looks. Also, it smells like gingerbread. My favorite shades include Hot Toddy and Gingerbread Latte. Sweet! (Currently sold out on Too Faced, but available on Amazon.)
Anastasia Beverly Hills Soft Glam Eyeshadow Palette – $42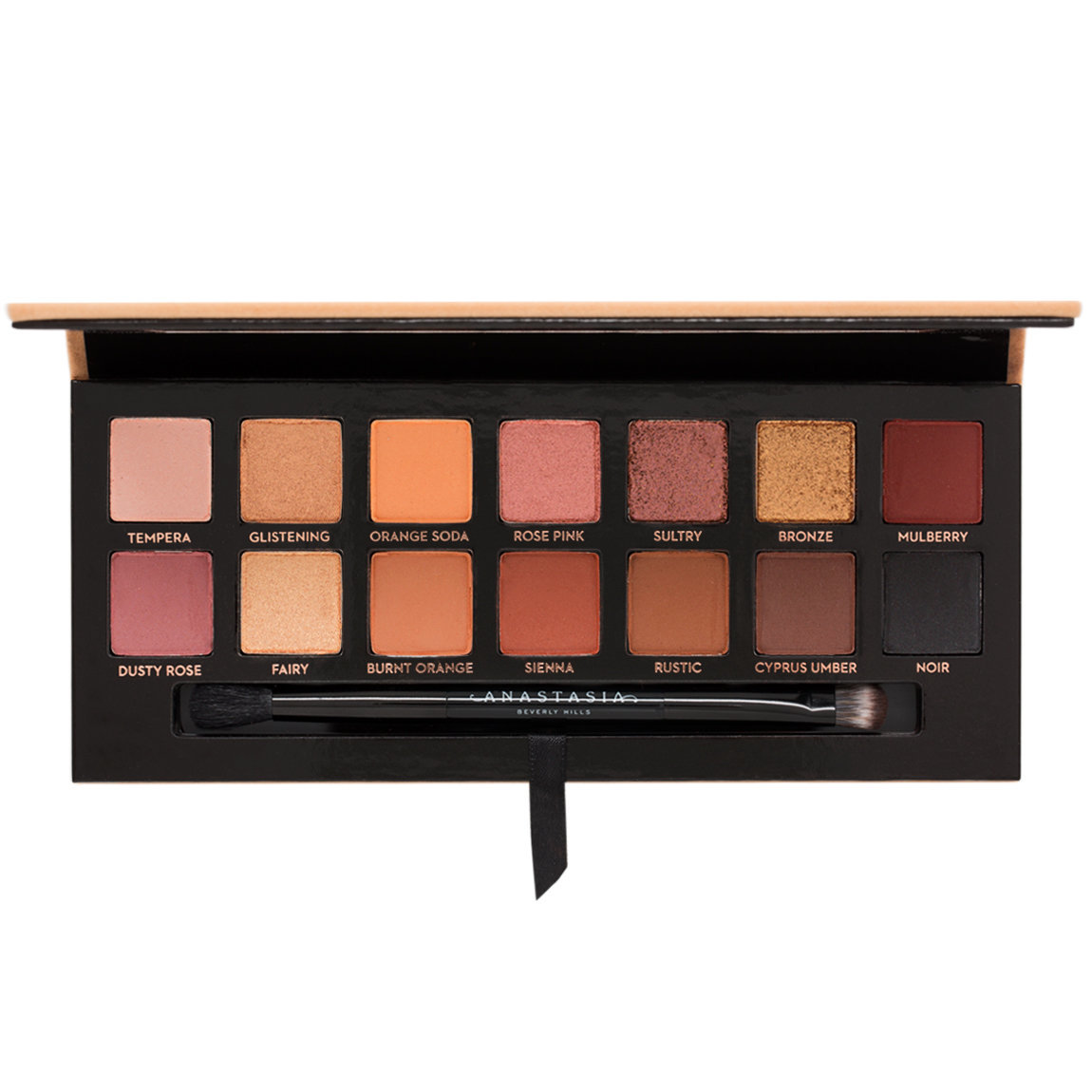 ABH makes a great palette and the Soft Glam is a softer version of the uber popular Modern Renaissance Palette. It's also a really good choice for creating holiday eye looks.
Shop Fall Eyeshadow Palettes Below
Five More Gorgeous Eyeshadow Palettes For Fall
Smashbox Cover Shot in Smoky – $29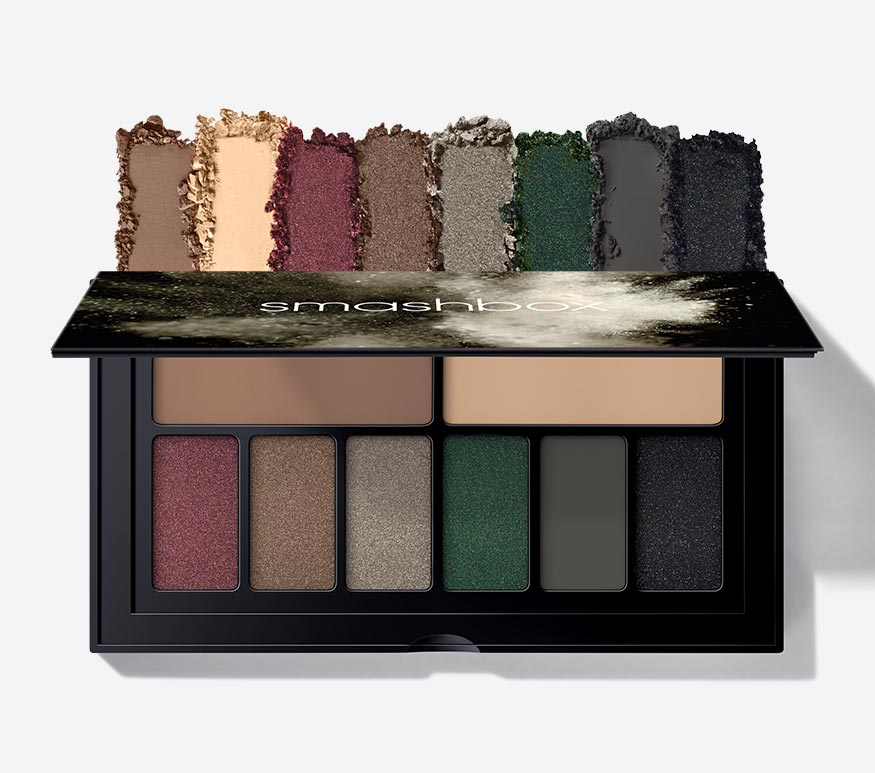 Another great choice for fall is the Smashbox Cover Shot Palette in Smokey. It's cooler than the Ablaze palette above with more shimmery shades in blue, green, and silver. Love!
Morphe Brushes Eyeshadow Palette in 35O – $24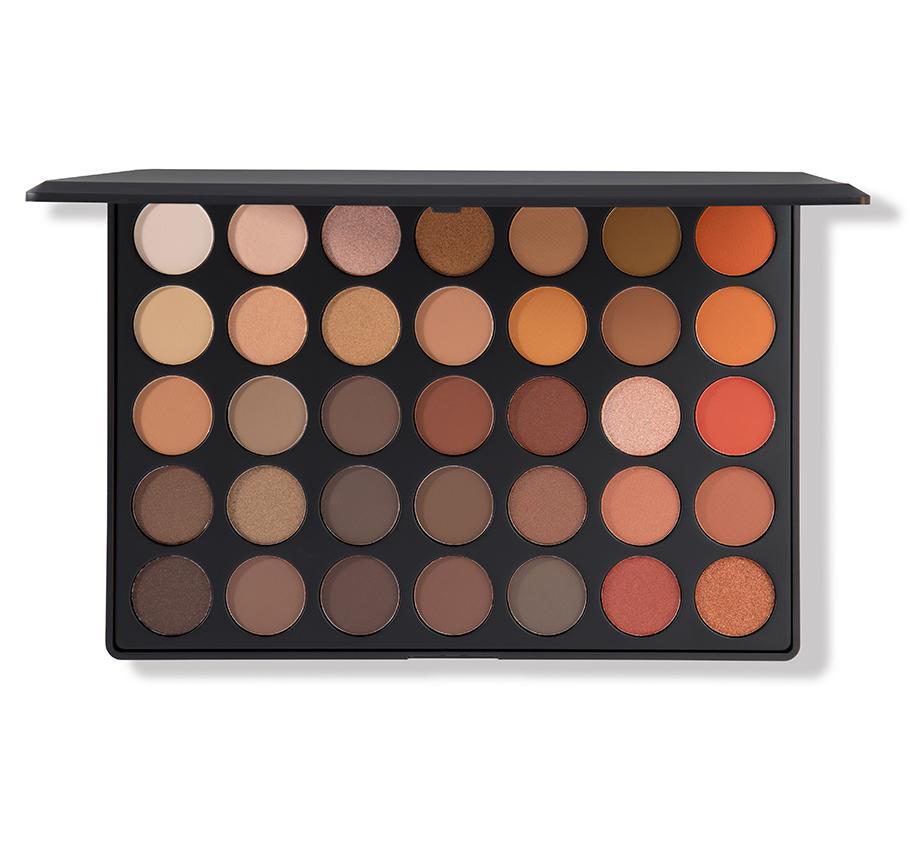 The Morphe Brushes 35O Palette is an oldie but goody. Full of highly blendable taupe, brown, and orange shades in both cool and warm tones. It's a cult favorite and super affordable.
NYX Professional Makeup Machinist Shadow Palette in Grind – $25
One of the most fall-like of the fall eyeshadow palettes. Currently sold out nearly everywhere except Amazon. Get on it!
Milani Most Loved Mattes Eyeshadow Palette – $20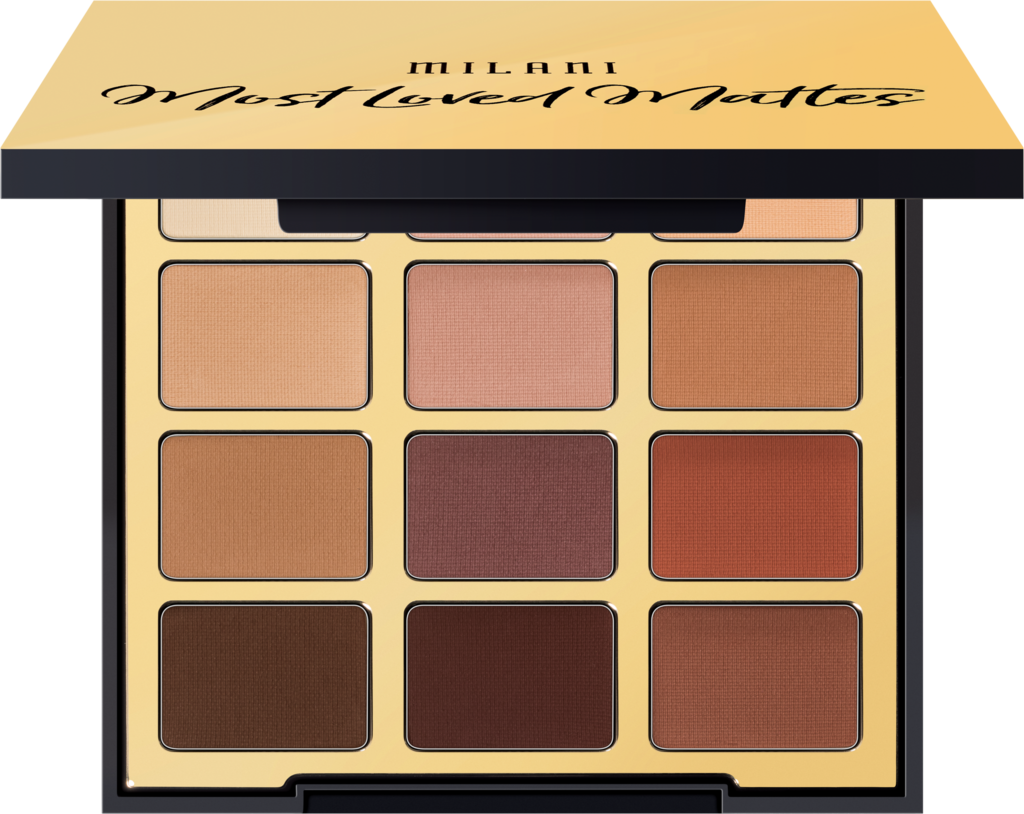 The Milani Most Loved Mattes Eyeshadow Palette offers lovely, muted shades for subtle fall eye looks.
Too Faced Just Peachy Velvet Matte Eyeshadow Palette – $45
The Too Faced Just Peachy Eyeshadow Palette is loaded with peaches and cream and a little sangria for good measure. It's yummy and is guaranteed to make you hungry for all things fall.
That's it lovely, my picks for 10 great eyeshadow palettes for fall ready for you to shop. Which one is your favorite? Sound off in the comments and let me know. Stay saucy!
Shop Eyeshadow Palettes For Fall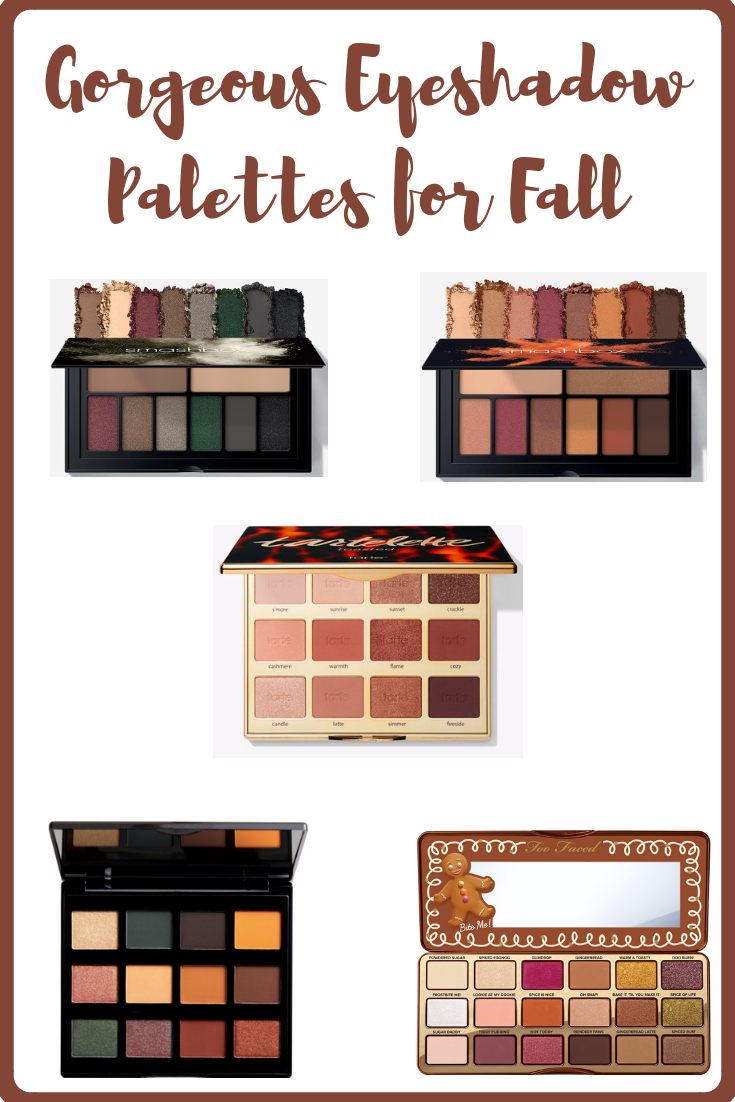 ---
RECOMMENDED MAKEUP POSTS FOR YOU
7 Must-Have Beauty Products to Stash at the Office
Measurable Difference Delivers on Trendy, Affordable Beauty
---