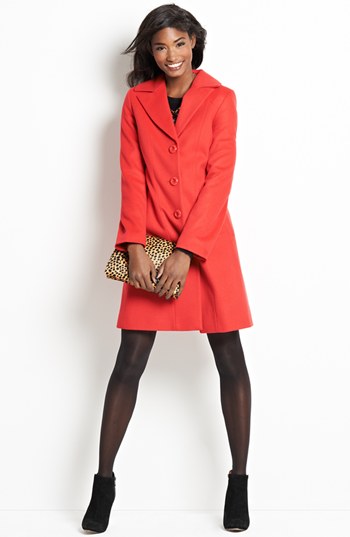 As I sit tapping on my keyboard, it is a balmy 7 degrees in New York. Seven. Degrees. And snowing. Now, I'm no complainer. I'm a summer baby and all that but I do live in the northeast and we do get winter here and as we're in the middle of January, one expects it to be a little nippy. But this is way out of hand!
This Polar Vortex: Part 2 has thwarted every single one of
my plans to be less of a hibernator
this year and I'm holed up in my house like a, like a, well I don't know
what
but I ain't going out there. Nope, not for nothin'. The delivery guys are making a fortune off me. Le sigh.
Part of the problem is my current state of outerwear. We've had some mild winters in New York for the past few years and I've been getting away with a few layers under cute little jackets that are simply not cutting it this season. Since I won't be able to maintain this current state of indoor coziness forever, I'm going to have to get myself something warm for the winter.
It's goody, goody for me, and perhaps you too, that now is a great time to get a winter coat because so many of them are on sale! Here are a few that I have my eye on.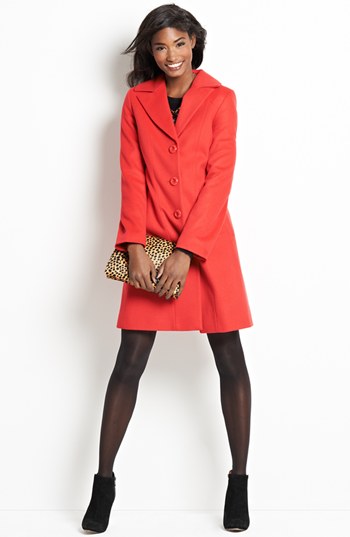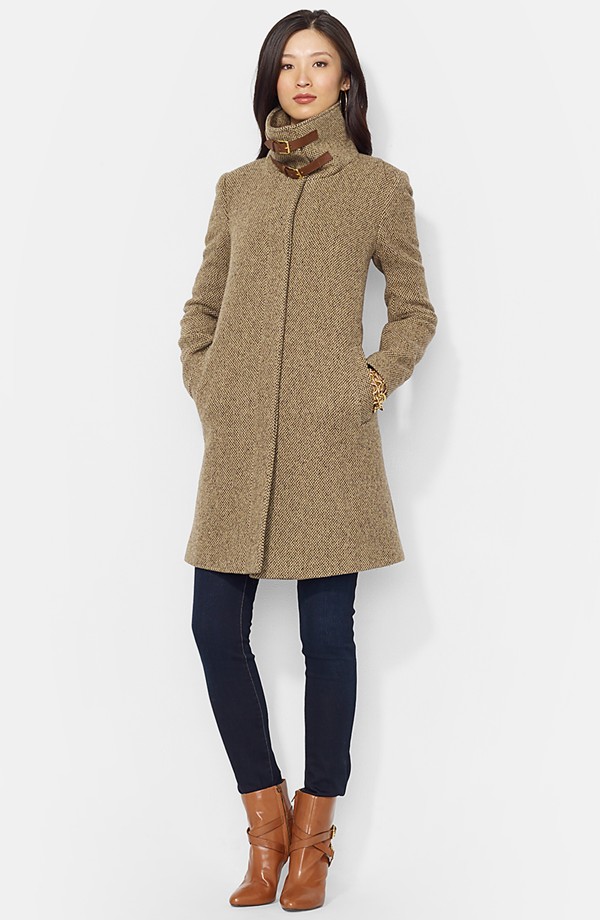 'Taryn' Pillow Hood Down,
T Tahari
. Also available in Navy and on sale for $199.90.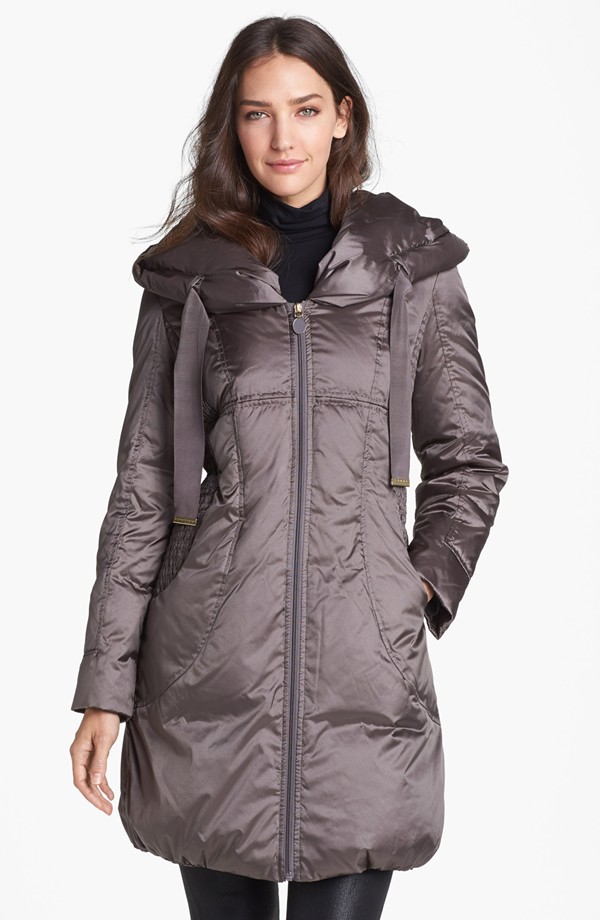 Double Breasted Officer's Coat by
Trina Turk
. Also available in petite sizes for $365.15.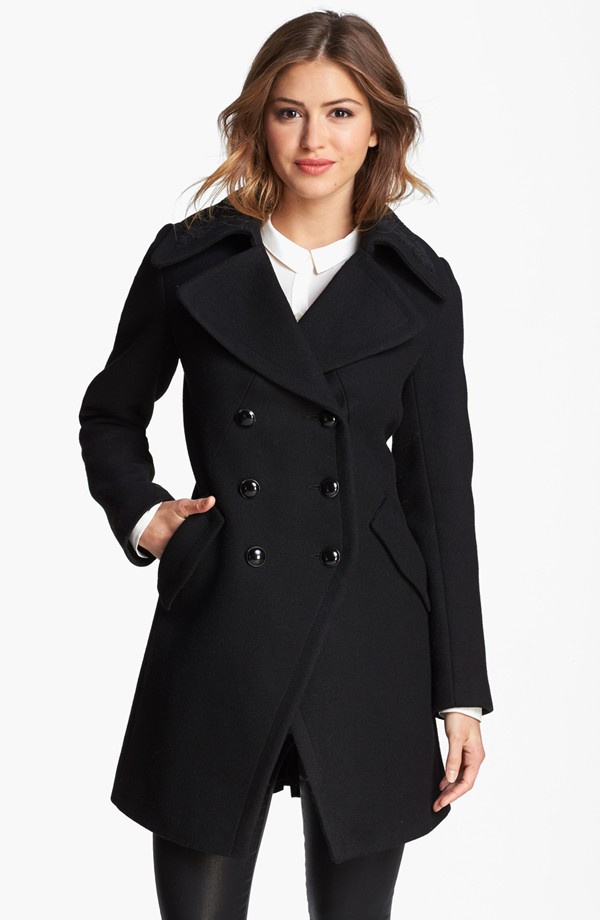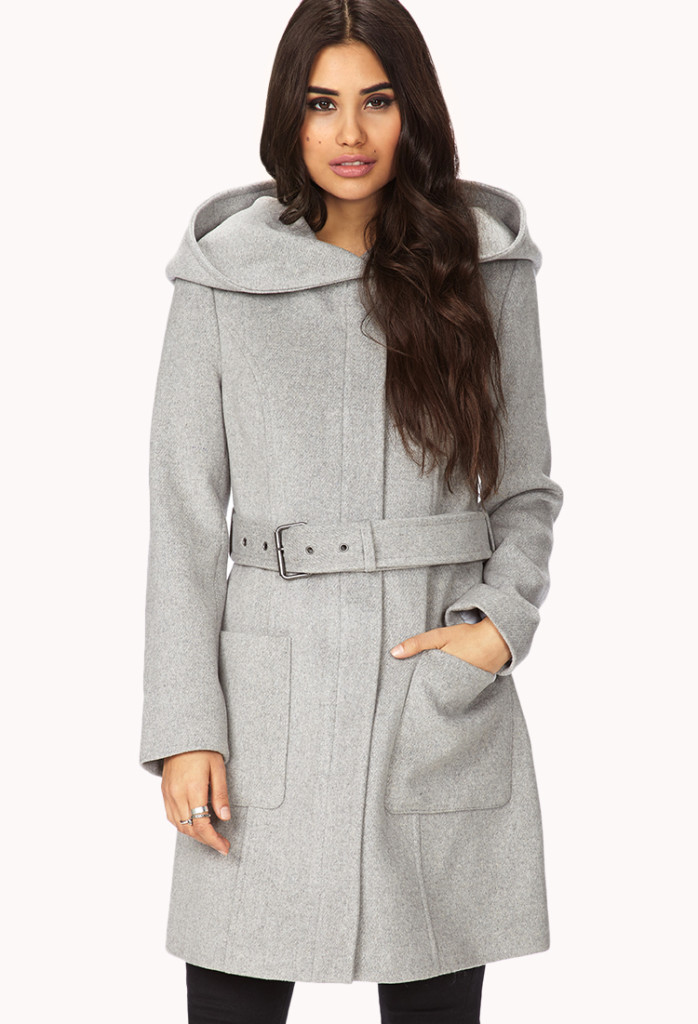 And finally there's this amazing cashmere and wool number by
Burberry
that is way out of my price range at $1,295 but oh so yummy. A girl can dream!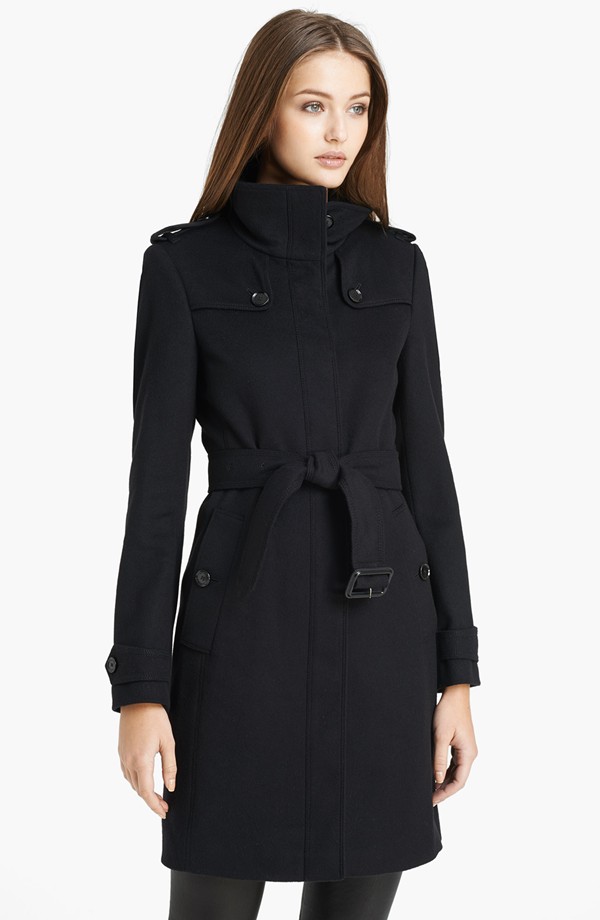 This is a pretty good start. Wish me luck and thanks for reading!
RELATED POSTS
Disclosure: This post may contain affiliate links. When you click through to make a purchase, we may earn a small commission at no additional cost to you. Thanks for supporting The Patranila Project and helping us keep the lights on!