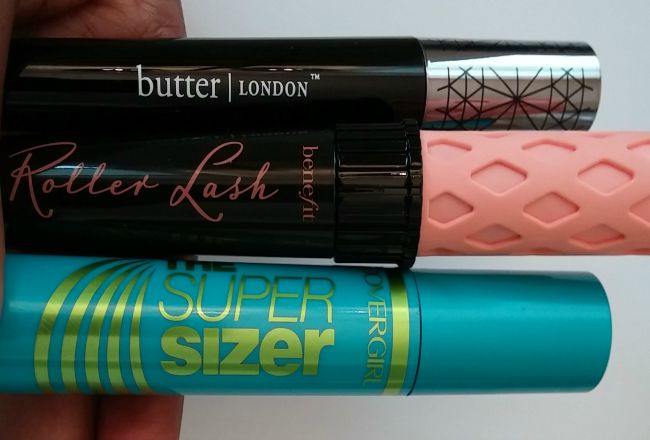 Summer has (un)officially begun and as the temperatures rise, every girl needs the power to create a cool breeze with a mere batting of her luscious lashes. Today, I'm looking at three new mascaras that promise larger than life lashes and I'll tell you which ones will give you eye-catching results and which ones should get the side-eye. On the beauty bench for best mascaras are:
The Super Sizer by LashBlast Mascara from Covergirl
Iconoclast Mega Volume Lacquer Mascara from butter LONDON
Roller Lash from Benefit Cosmetics

Volume is the watch word for lashes this summer and beauty brands are granting great lashes by waving their magic wands. In other words, it's all about the brush. With curved stems, flat panel edges, long and short bristles and some that resemble medieval fighting sticks, a girl has got to bone up on her application techniques to get what she wants. Fortunately, most brands are happy to oblige and provide detailed instructions on how to use their newly reinvented wheels so let's dive in to see who delivers on their promises.
Boost lash volume with one swipe.
The Super Sizer by LashBlast Mascara
Product Claims: 400% corner to corner volume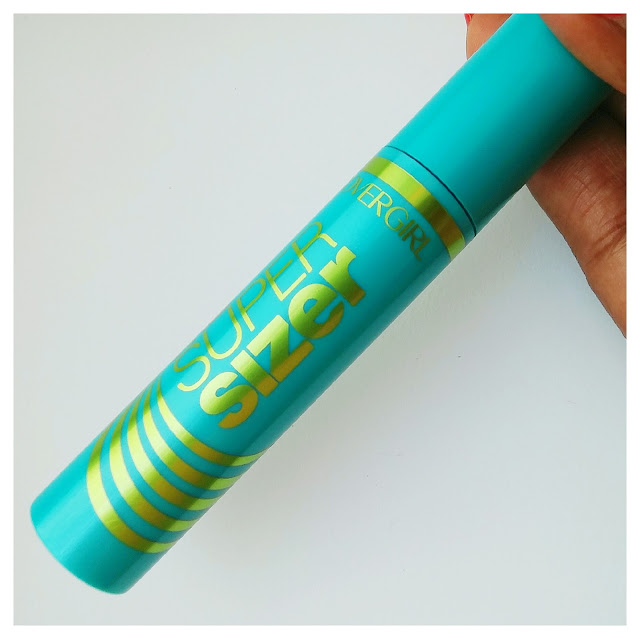 Covergirl The Super Sizer by LashBlast
Covergirl continues to deliver stellar mascaras and The Super Sizer is no exception. It has a modified wand with a wider, flattened edge that allows better access to the inner corners. I love this one! I get really good volume and great length without many wrist-defying manipulations. It's available in regular and waterproof formulas and I go for the waterproof every time.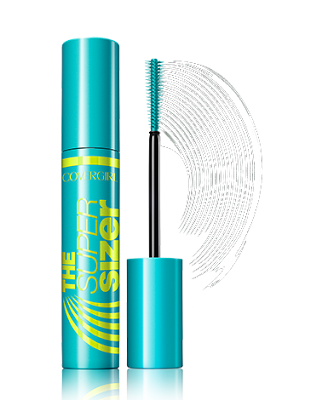 The Super Sizer retails for $7 and is available at Walgreens, Ulta Beauty and Amazon. Prices may vary.


Iconoclast Mega Volume Lacquer Mascara
Product Claims: 300% increase in volume with one coat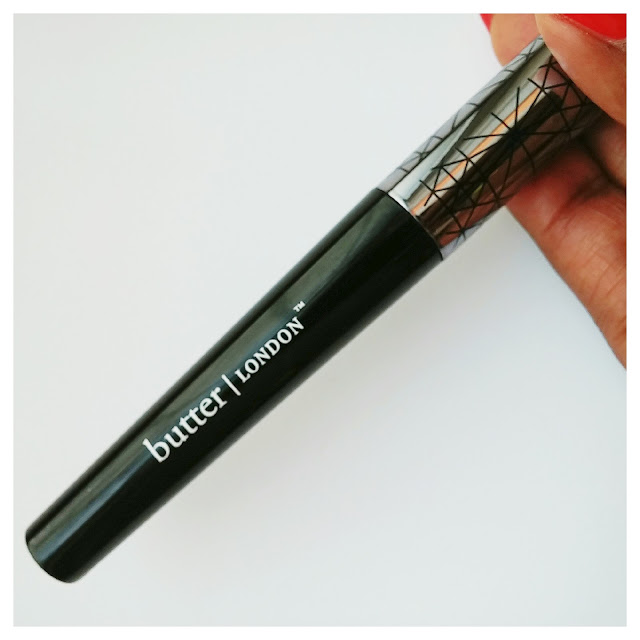 butter LONDON Iconoclast Mega Volume Lacquer Mascara
butter LONDON is branching out from nail lacquer to cosmetics and launches into the lash game with a new mega volume mascara that boasts a double feature brush. Iconoclast promises a 300% increase in volume but I've found it to be better at lengthening. I'll also admit that this brush scares me a little. I like having the roller ball on the end for definition but the main part of the brush is a little too small. Couple that with the length of the bristles on the ball and I'm afraid I'll poke myself in the eye.
However, a lovely thing about Iconoclast is the strong suction on the tube. You really have to work to get the brush out and that motion removes any excess mascara so you have a good, clean wand to work with. No waste means less mess. That's a win!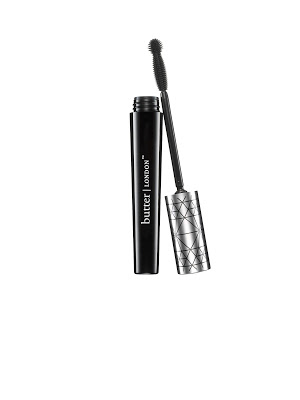 Iconoclast retails for $20 and is available at Ulta Beauty.
Roller Lash Mascara
Product Claims: Bid adieu to lash curlers and get visibly lifted lashes with curling power that holds for up to 12 hours.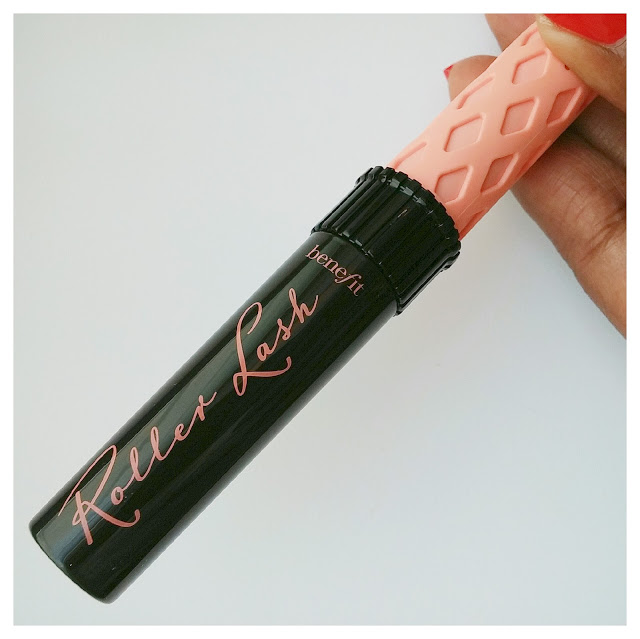 benefit Roller Lash Mascara
I have long been
a fan of benefit cosmetics' mascaras
and I'm happy to report that they've done it again with
Roller Lash
. Promising curl, lift and volume, Roller Lash delivers on all three. I don't use a lash curler for two reasons. One, because my lashes curl nicely on their own and two, I don't like those contraptions. Whenever a makeup artist comes at me with one, I run in the other direction. That being said, a little extra curl never hurt anyone and this mascara is great at that.
True to the trend in special wands, Roller Lash has a curved brush with strategic bristle length/placement and requires a roll of the wrist to get the desired effect. It works great! I achieved loads a volume on the first coat and the second gave major drama. Now all I need is the Roller Lash waterproof formula and I'll be all set!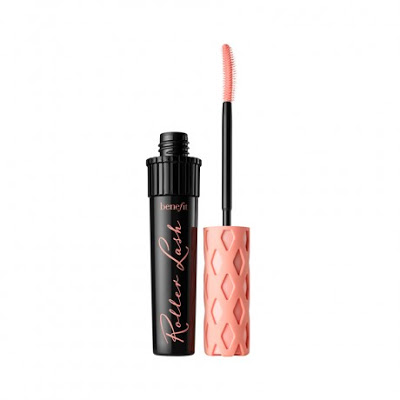 In summary, The Super Sizer from Covergirl is a great pick for glamour girls on a budget and Roller Lash from benefit cosmetics is definitely worth the splurge. What are your favorite new mascaras this season? Let me know in the comments and as always, thanks for reading! AND for more of my top beauty picks, head over to my Pretty Smart Market on Amazon!
* Some products have been provided to me for testing and review. All opinions are my own.
RELATED POSTS
Shop More Mascaras