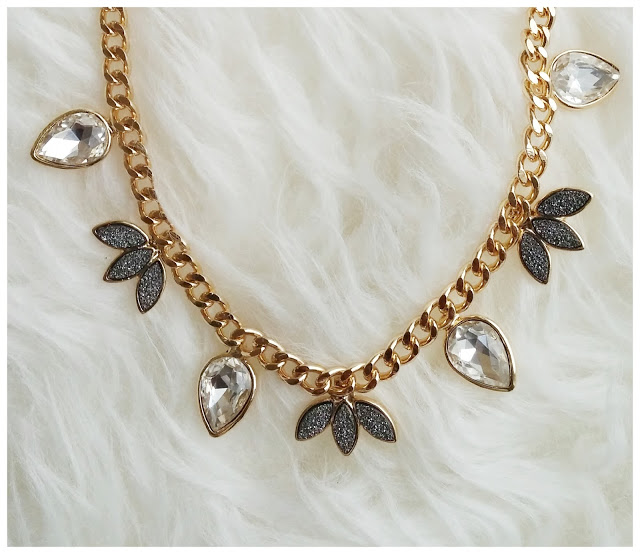 I love good jewelry. What's more, I love lots of good jewelry delivered right to my door! So when
Rocksbox
asked if I'd like to try their jewelry subscription box, I raised both hands and shouted 'yes please!' What's even better is my 'yes' means a 'yes' for you too! Keep reading my friend, keep reading!
The Rocksbox Jewelry Subscription Review
I'm sure you're familiar with subscription boxes but if you're not, here's how they work. You set up an account, complete a style profile by choosing things you like and then relax while a style expert selects pieces based on your taste and ships them to you. With Rocksbox, you can try out the pieces while you decide what you want to keep. Once you've chosen the gorgeous jewelry you can't imagine living without, you click 'Buy' on your profile and send the rest back. The next month, you get to choose more jewelry from an all new collection. It's like having a personal jewelry shopper who knows just what you like!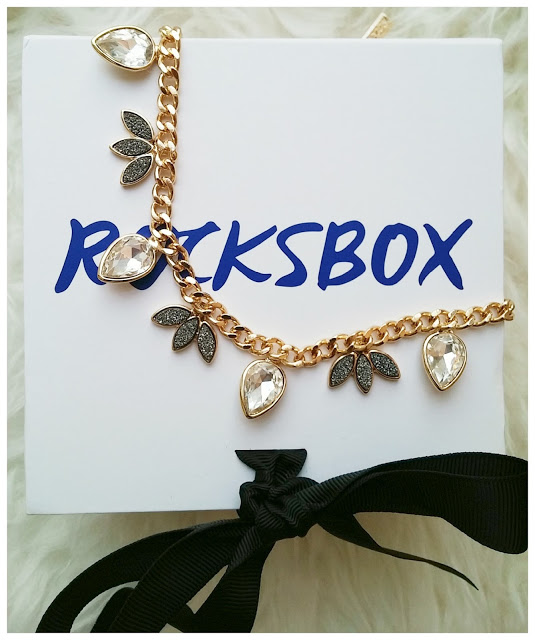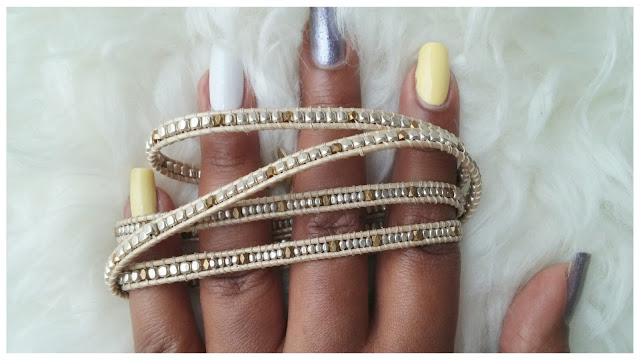 Nakamol Cream & Gold Wrap Bracelet from Rocksbox.
For my first month, my stylist, Madison, selected a gold-toned collection based on the Nakamol wrap bracelet pictured above. I chose a similar wrap bracelet while completing my profile so picking this piece as a foundation made perfect style sense. Here's what I got:
Nakamol Cream & Gold Wrap Bracelet
Perry Street Ella Necklace
Gorjana Esme Cutout Stud Earrings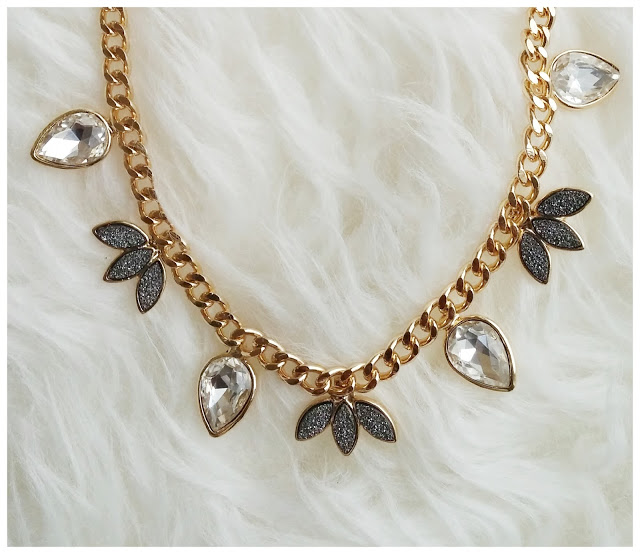 'Ella' by Perry Street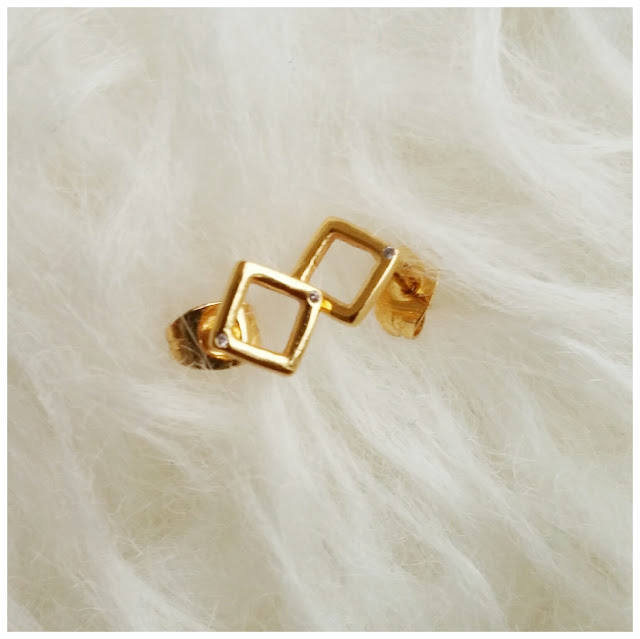 'Esme' by Gorjana
As you can see, each piece is lovely. I'm usually a silver girl when it comes to jewelry but I chose a mixture of silver and gold on my profile so I could have more styling options and I'm glad I did. I love the selection and I especially like the wrap bracelet; it's totally me!
When I first saw the earrings I thought, 'oh those are definitely too small' but when I tried them on, I quickly changed my mind. They're very delicate and understated in the best way possible. (That's kind of like me too. Oh Madison, you know me well!)
Which brings me to the Ella necklace by Perry Street. It's a beautiful necklace to be sure but has a bit more sparkle than I would normally wear. However, when paired with a simple tee and jeans, it dresses up the look without being over-the-top.
Ella layered with a pendant necklace.
I took that laid back approach a step further and layered Ella with a long pendant necklace that's one of my current favorites and I think they play quite well together! What do you think?
Overall, my first Rocksbox experience has been a smashing success! Now here's the part you'll really love. For a limited time, Rocksbox is offering a free one-month subscription to you my lovely reader when you sign up with the code: PATRANILAXOXO. How much time is a limited time? I'll say this: don't dawdle darling! Head on over to Rocksbox right now and have your first box on its way to you today! It's summertime and wedding season after all and you'll want to, ahem, #BeYourBrightest!
Until next time, stay saucy!
---
MORE STYLE FROM PATRANILA