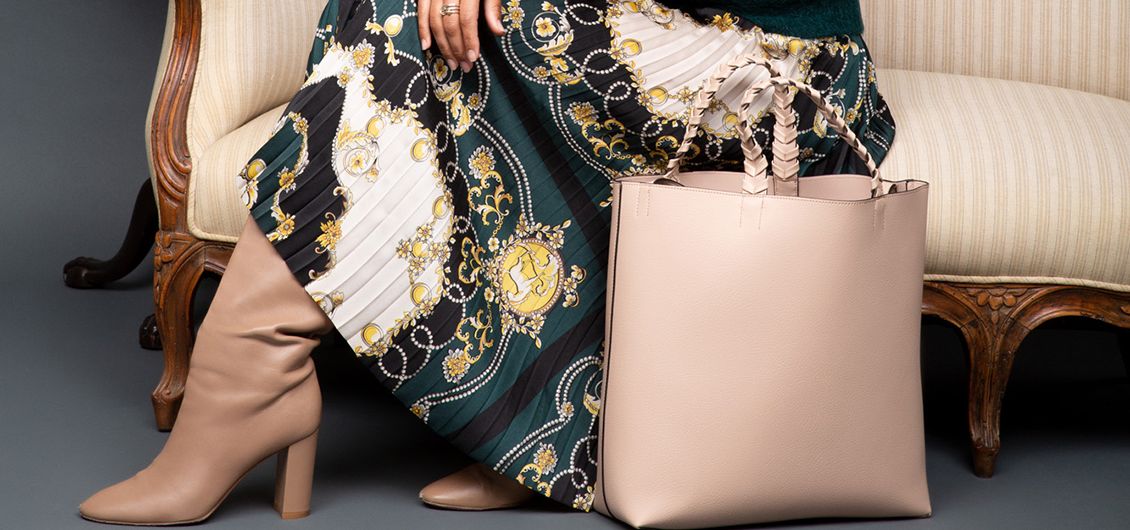 Everything's coming up rose gold in the Winter 2018 Box of Style and it's right up my alley. There's a rose gold watch, a rose gold ring, and even the box is rose gold. There's always at least one exclusive style item in each Box of Style but this season's box has three exclusives! Click my unboxing video below to see all the goodies!
Can't see the video? Click here to watch.
As is the Box of Style custom, the Winter 2018 box is completely sold out but now is the perfect time to place an order for the Spring 2019 box! Each box costs $99.99 and is valued at over $400. If you subscribe with an annual membership, the total for the year is only $349.99, a $50 savings, and there are often annual subscriber perks. This season's perk is a coordinated pouch for the Jules Kae Vegan Leather Tote.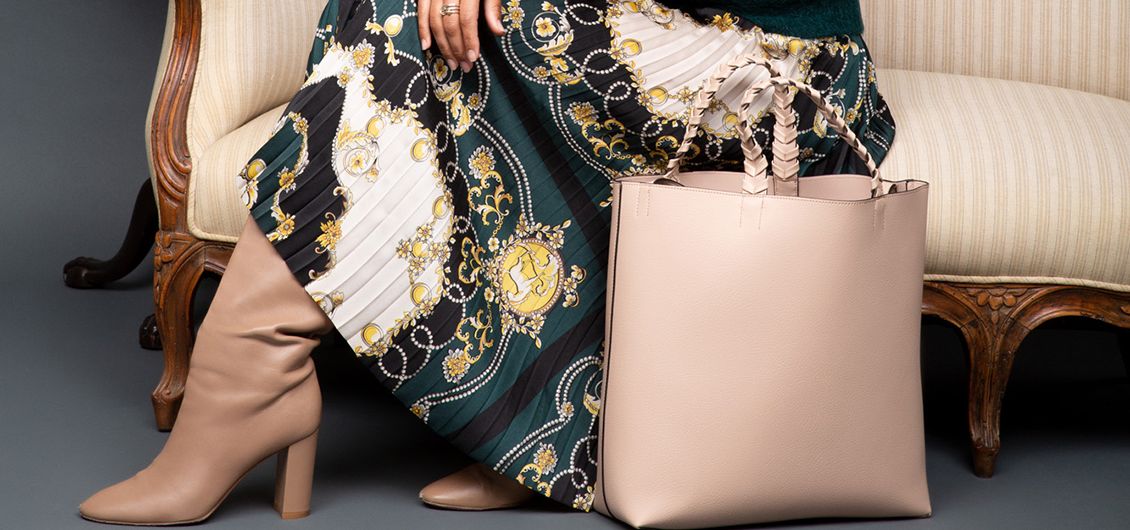 I write about these boxes often because, uh, they're great and provide really good value. Also, Rachel is a style genius and she never makes a bad style pick. Even things I initially thought were never going to work for me turn out to be awesome. I'm a fast learner so I don't doubt her anymore. #BoxOfStyle4Life. Okay, that's a bit much, but you get the idea. See ya next time, lovely!
---
RECOMMENDED FOR YOU