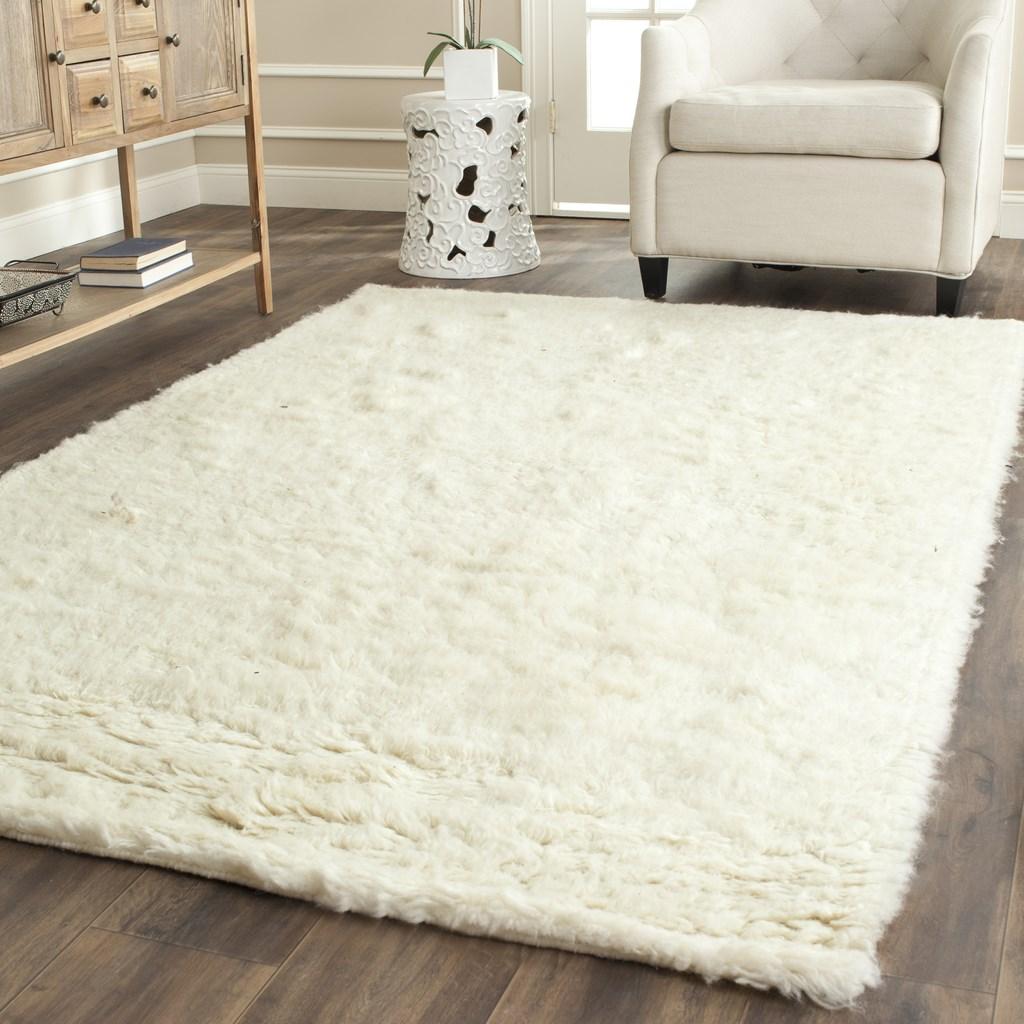 This post contains affiliate links. When you click through to make a purchase, we may earn a small commission at no additional cost to you. Thanks for supporting The Patranila Project and helping us keep the lights on!
With the holidays firmly behind us and the newness of the new year wearing off, we're now putting our homes back together for everyday life, preparing for this year's challenges, and if we're smart, making a home decor update or two. Since I don't decorate (or host folks) for the holidays I've spent the past few weeks sorting, clearing clutter, and purging things I no longer need. I am also taking full advantage of all the marvelous home decor clearance sales to make some seriously necessary upgrades to my humble abode.
My one-stop shop for home decor these days? Wayfair. Right now, Wayfair is running a monster home decor clearance sale with area rugs, bedding sets and other bedroom essentials up to 70% off. They're also offering up to 70% off living room, dining room, and outdoor furniture and up to 65% off lighting and storage/organization products.
I, however, am on a major hunt for area rugs. My home is wall-to-wall hardwood floors and while they are beautiful, they are not at all cozy. Cozy is what we want, especially in winter, and nothing brings softness to a space like a plush rug or carpet.
Home Decor Clearance Sale at Wayfair
I bought this shag area rug (pictured above) for my bedroom but, because I'm hard-headed and refuse to follow instructions, I ordered the wrong size. Thus, I had to regroup and find another spot for it. I put it in my studio/office instead and it's perfect. (Pics of my studio overhaul to come soon!) I also snagged this swivel office chair and voila, the studio is now my favorite spot in the house!
Because I foolishly ignored the size recommendations on the Wayfair site with my first rug purchase, I bought this much bigger, super plush rug for my bedroom and it should arrive any minute now. I'm so excited! I'm actually glad the first rug was too small because the solid white area rug is going to work much better in that space. Mistakes can be magical! But, serious word to the wise, order the recommended size. I can only imagine the hell involved in returning an area rug via UPS. Yikes!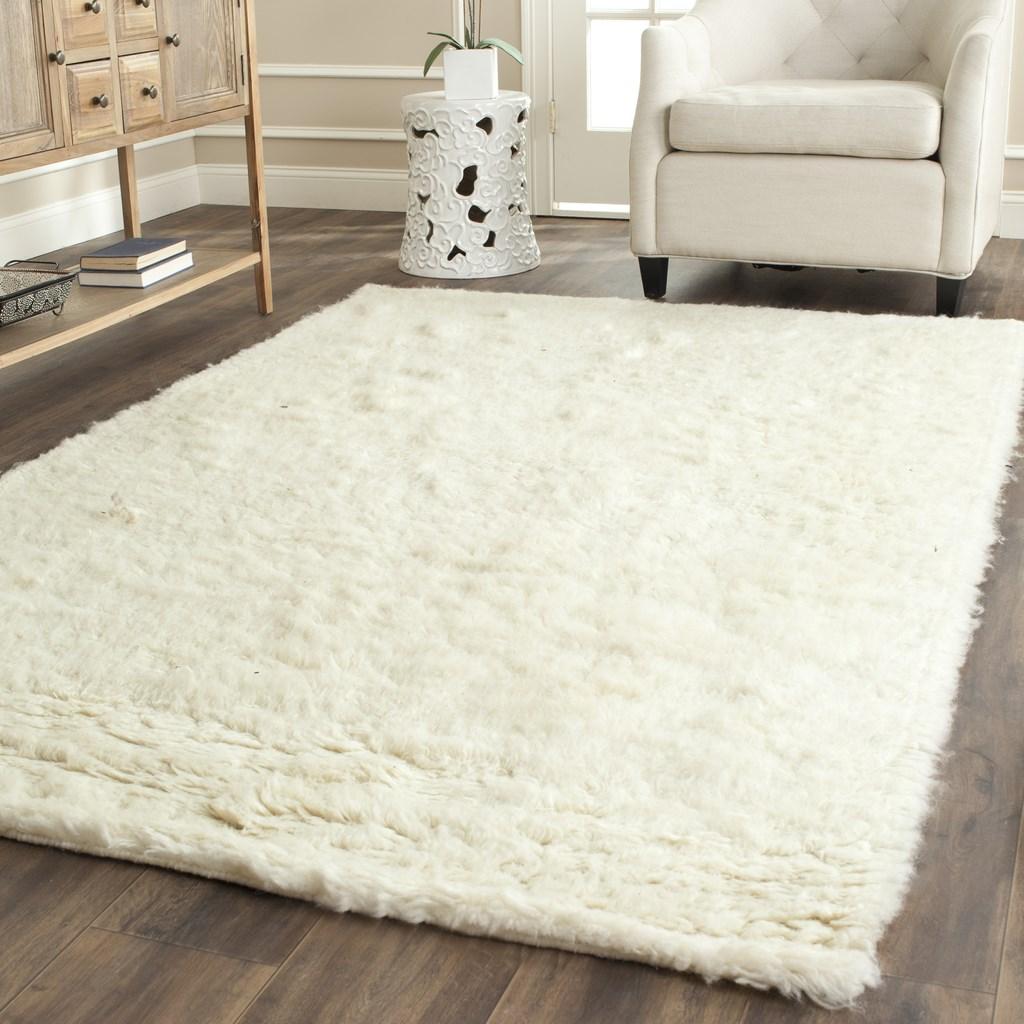 Wayfair's Area Rug Sale – My Edit
I did say this was a monster sale right? Here are a few more of my favorite area rugs, some priced as low as $45!
Charleena Light Blue Area Rug. I love this one as a runner. The 7-foot runner is under $50!
Helgeson Cream/Tan Area Rug. This one is perfect for adding a geometric touch to modern spaces.
Cabery Purple Area Rug. Great if you're looking to add a burst of color to a room.
Susan Black Indoor Area Rug. I love the black and the red could be cool too.
The sale runs through February 5th and at these prices, lots of inventory is likely to sell out. Don't dawdle my darling!
---
Recommended Posts in Home Decor & Entertaining
Effortlessly Host the Perfect Outdoor Party