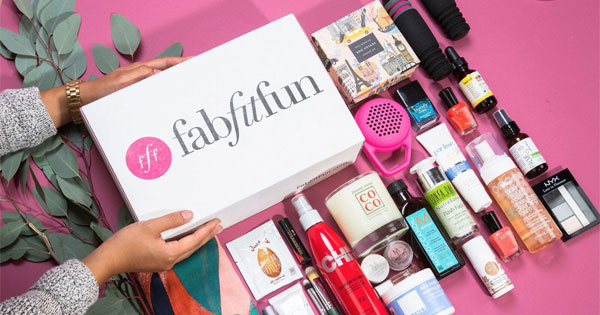 It's all about the subscription boxes lately! Admittedly, I've taken a good, long break from my subbies because … so much stuff! Also, so much money. But of course, this wasn't going to last forever because who doesn't love stuff? Besides Marie Kondo I mean. The key to having the good stuff though, and I think Ms. Kondo would agree, is being intentional and deliberate about the stuff that you choose. Does it spark joy? Yes? Then you get to keep it! Woo hoo!
As you'll see in the video below, the FabFitFun Winter Editor's Box sparked tons of joy for me, sister! I am seriously impressed with the number of products in the box and the total value. FabFitFun is a seasonal subscription box that is chock full of coveted, full-size products for a mere $49.99. As a subscriber, you have the opportunity to customize some of the products you would prefer or be totally surprised with each delivery. I'm a control freak, so I choose. Also, I receive a lot of PR samples of products and there's no need for dupes if I can help it. Choice FTW!
Image courtesy of brand.
ALSO WATCH: The Rachel Zoe Box of Style Winter 2018 – Unboxed
Can't see the video? Click here to view.
The FabFitFun box contains items in beauty, style, home, and wellness/fitness so all the major areas of a girl's life are covered. As I mentioned, all members can customize certain items in each box. However, when you upgrade to an annual membership, you get even greater customization options. Instead of only getting to choose two items, you get to choose four. It's not a bad deal AT ALL. I have a regular (season-to-season) membership which costs $49.99 and this box is valued at $382.95! Use CODE FAB10 to get $10 off your first box. I am in love and you will be too!
OK, lovely, watch the video and let me know what you think. Drop a comment here or on YouTube. Dealer's choice!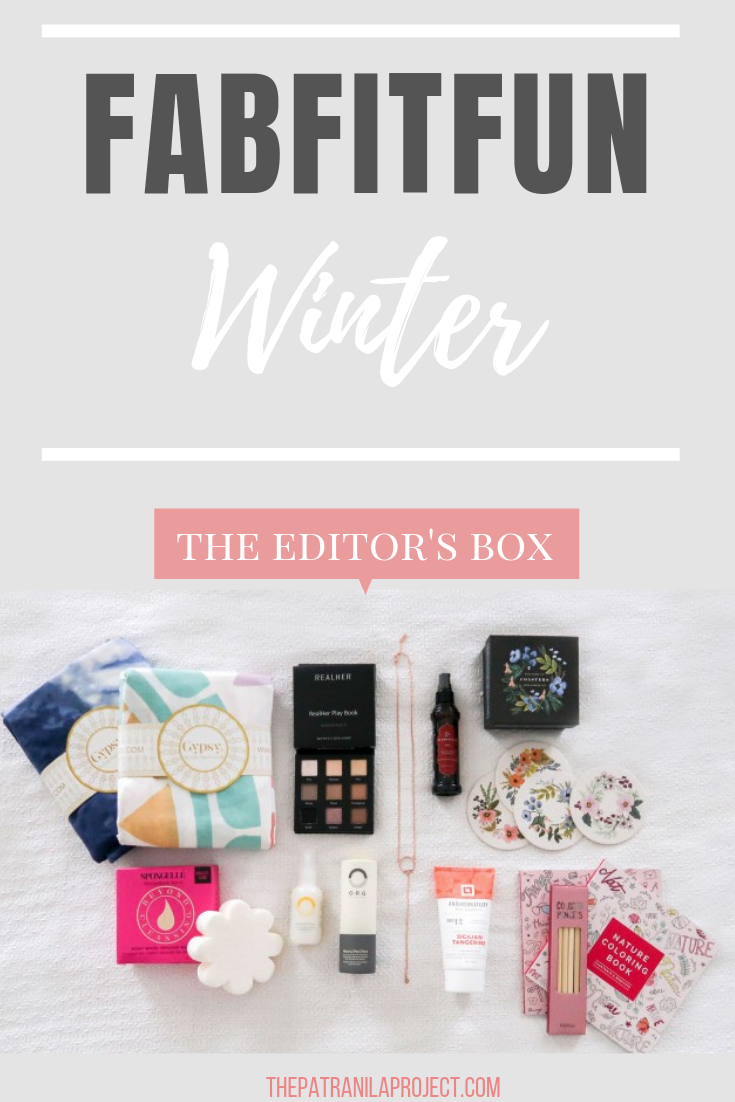 NEXT UP
FabFitFun Spring 2019 – UNBOXED
Steal This: My Must-Have Moisturizer for Super Dry Skin
On My Vanity: Body Care Volume 1