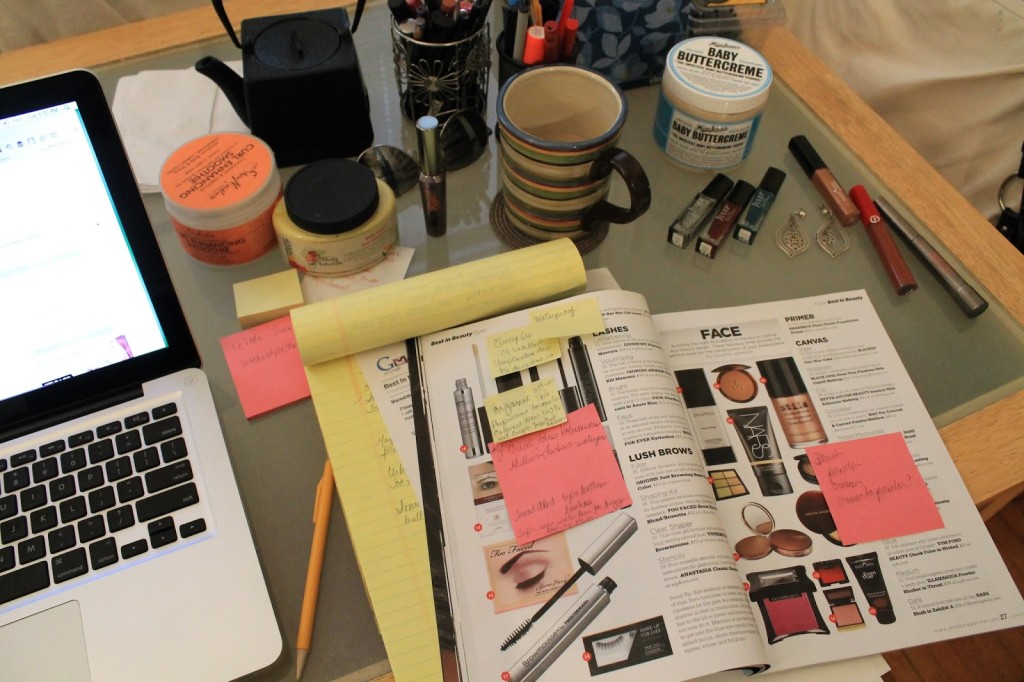 Last week, when
I was super busy with my day job
, I intimated that I'd be back on my regular posting schedule this week but it seems that I told a little lie. As you may know, I'm a beauty writer for
Jones Magazine
and we're in the midst of preparing our big, bodacious Best in Beauty Issue which means I'm completely swamped with product samples, testing and research for the sections I'm writing this year. This is a glimpse my desk/dining room table which is not only filled with products but also copious amounts of caffeine.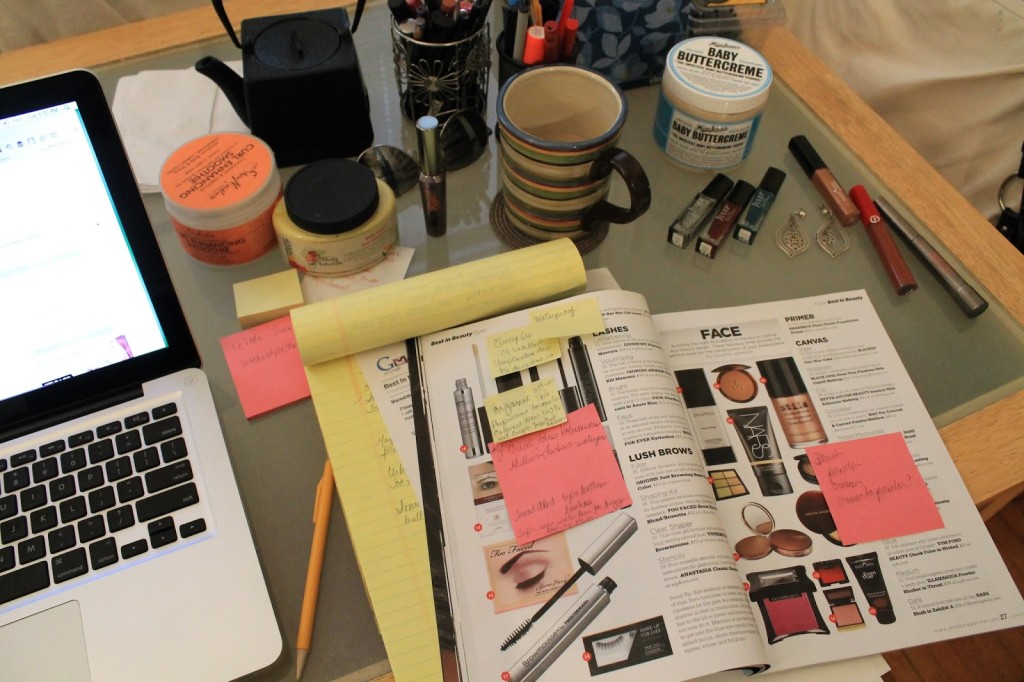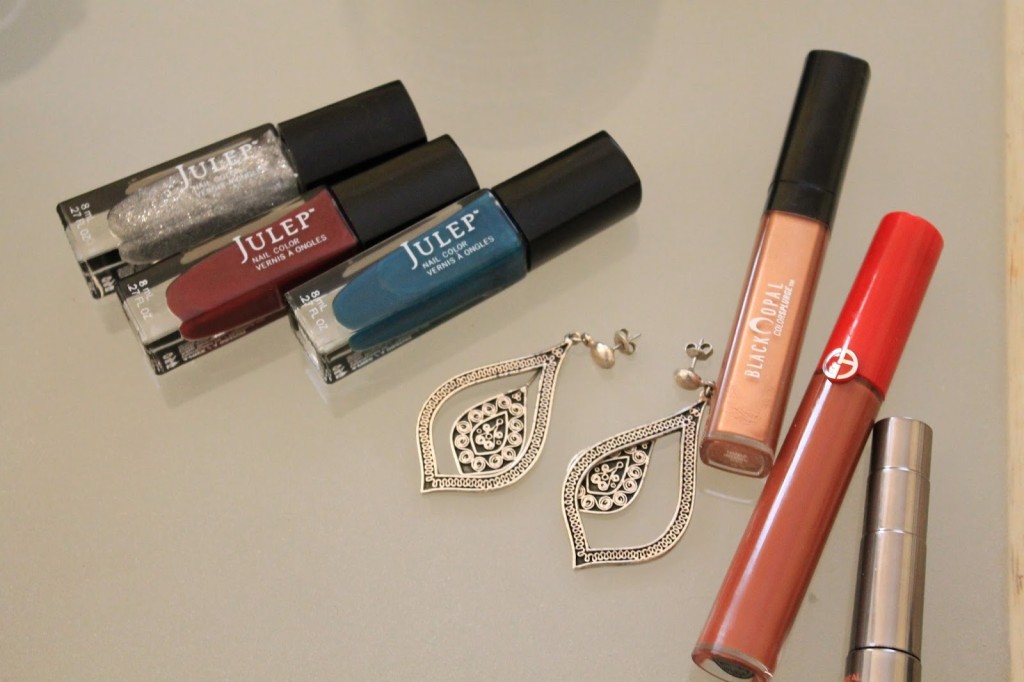 With our deadline fast approaching, I have precious few moments for anything else but I wanted to pop in over here to say that I'm still alive! I hope you're having a wonderful week so far, and I'll be back soon!
Disclosure: This post may contain affiliate links. When you click through to make a purchase, we may earn a small commission at no additional cost to you. Thanks for supporting The Patranila Project and helping us keep the lights on!