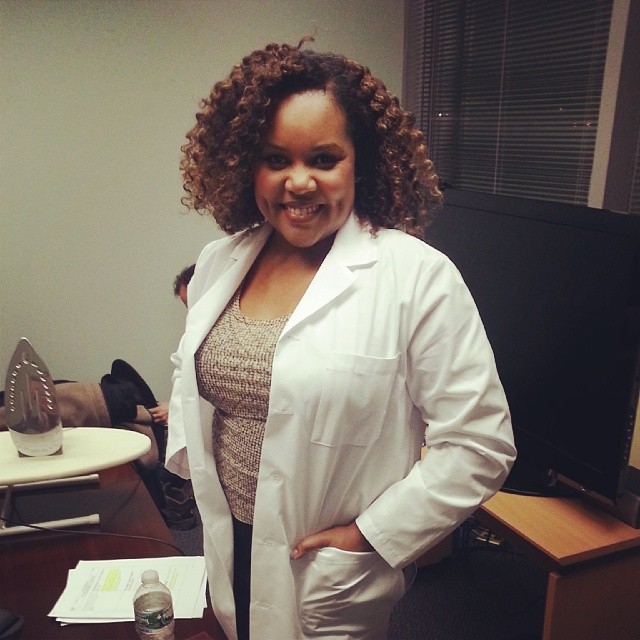 I've been a little absent from this space for a few days because I've had a sudden and welcomed uptick in my day job lately.
If you're following me on Instagram (or Foursquare), you've likely seen one or two pics/check-ins from recent bookings and my audition schedule that has me bouncing all over New York. I love the opportunity to do what I do but it often means 12- to 15-hour days and that leaves precious little time for sleeping, much less blogging. But, I should be back to my regular schedule this coming week.
I hope you're enjoying the beginning of February (with all it's glorious snow) and are looking forward to a lovely Valentine's Day.
On Set
Here are a couple of pics from my days on the job. The grinning is because I'm happy! This day, I played a medical director. We were shooting on location which is why there's an iron set up on a conference table in the same room that I'm studying my lines. Some shoots are really rough and tumble. Twas a long day!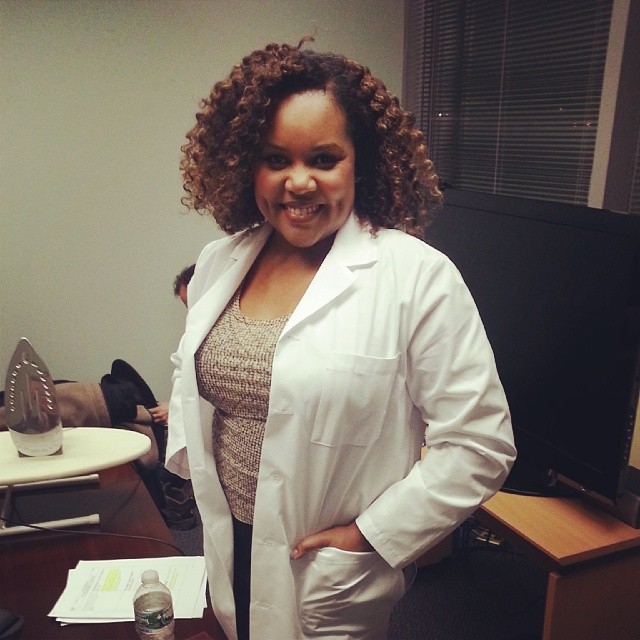 Look Mom, I'm a doctor! For today.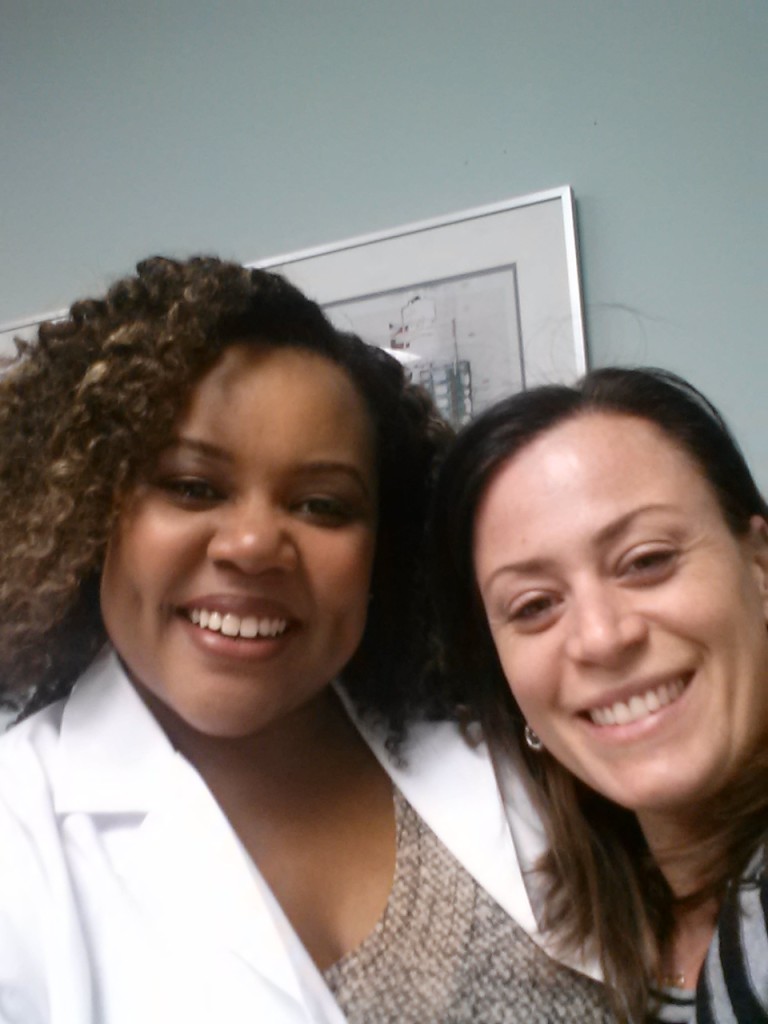 This is Denise, the makeup artist who kept me flawless all day.
On The Mic
Recording voiceovers is my absolute favorite thing to do. I love being on the mic, in a soundproof booth, and an engineer in my ear. It's akin to a meditation for me.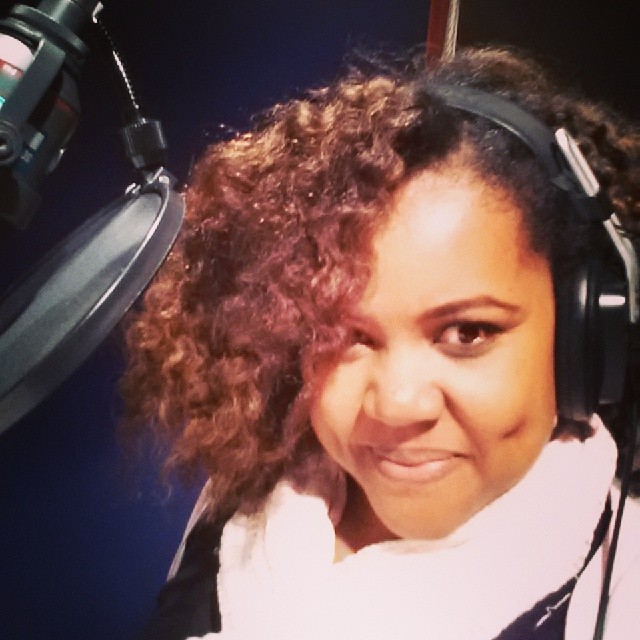 In the booth doing a voiceover for a financial services company.
I'm hoping to have many more days like these. I love my job!
Have a great week!
---
RELATED POSTS