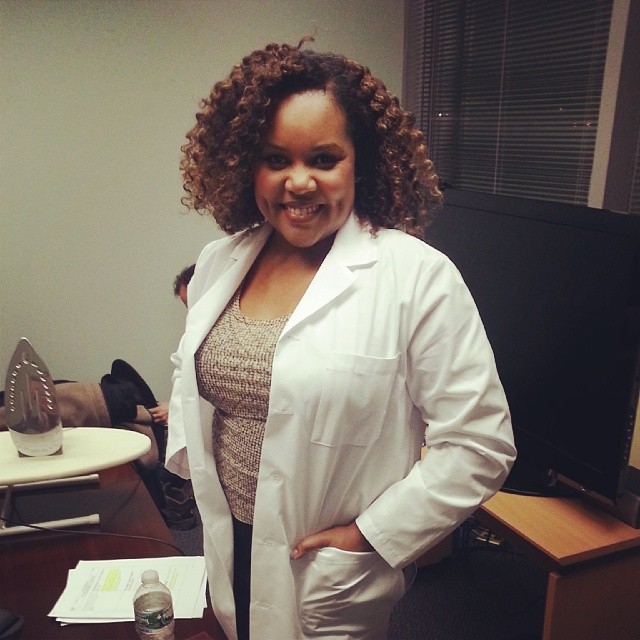 I've been a little absent from the blog for a few days because I've had a sudden and welcomed uptick in my day job lately. If you follow me on
Instagram
or
Foursquare
, you've likely seen one or two pics/check-ins from recent bookings and my audition schedule that has me bouncing all over New York. I
love
the opportunity to do what I do but it often means 12- to 15-hour days and that leaves precious little time for sleeping, much less blogging. But, I should be back to my regular schedule this coming week. I hope you're enjoying the beginning of February (with all it's glorious snow) and are looking forward to a lovely Valentine's Day.
I wanted to share a couple of pics from my days on the job. The grinning is because I'm happy!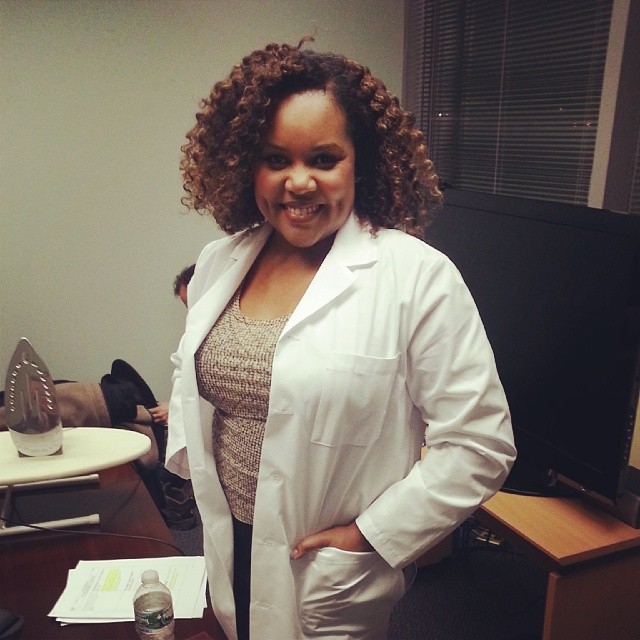 Look Mom, I'm a doctor! For today.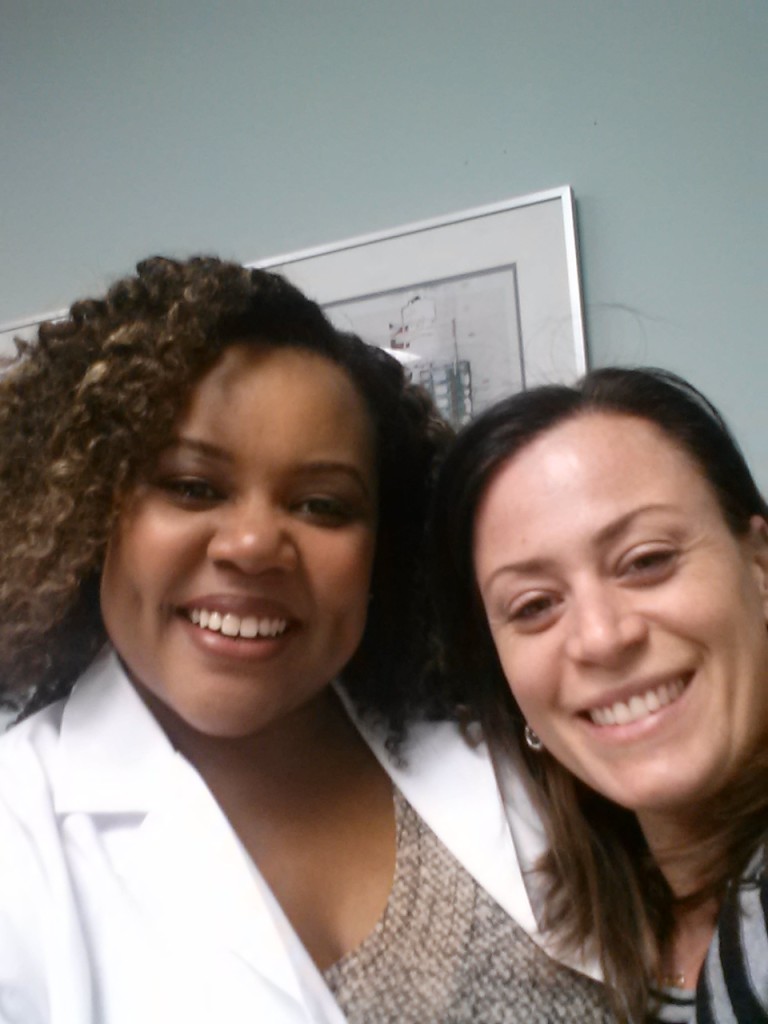 With Denise, the makeup artist who kept me flawless all day.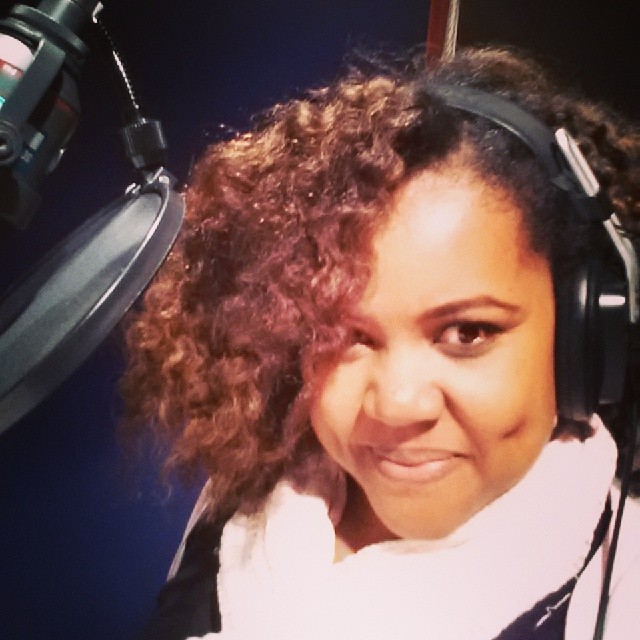 In the booth doing a voiceover for a financial services company.
Have a great week!
---
RELATED POSTS
Disclosure: This post may contain affiliate links. When you click through to make a purchase, we may earn a small commission at no additional cost to you. Thanks for supporting The Patranila Project and helping us keep the lights on!