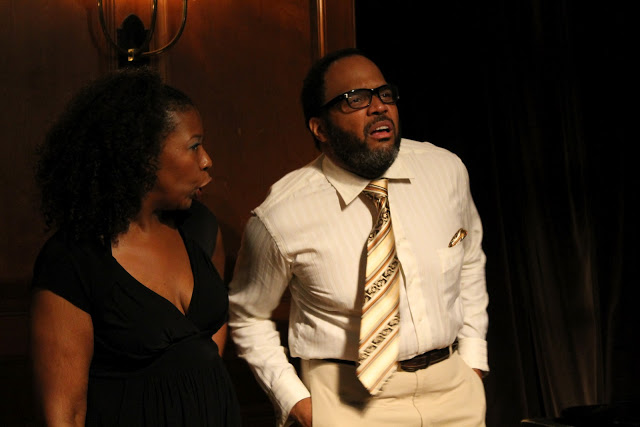 Hey gorgeous!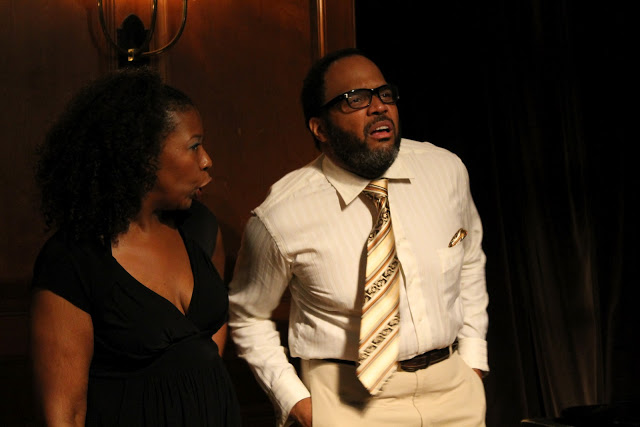 Victor Williams with actress Myriam Moss.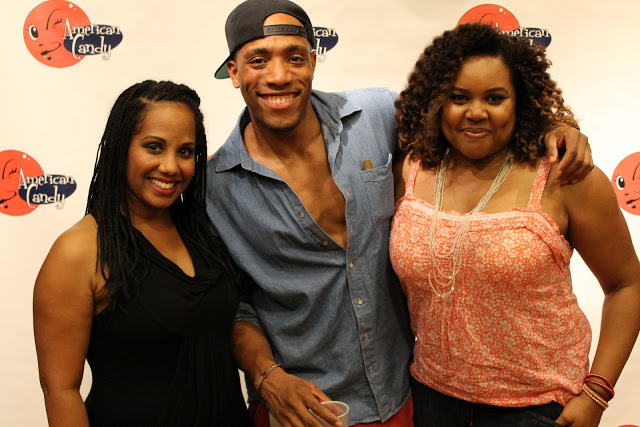 With Hollie Harper and Franck Juste.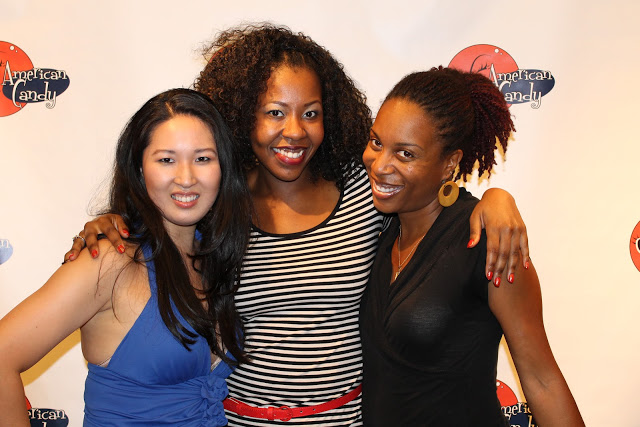 CANDY actresses Ann Marie Grace, Myriam Moss and Dawn Fraser.
That's me with actress Ann Fidler who played my daughter. Yes, my daughter.
And this is my director and hubby, Matthew Wise.
Good times! Stay tuned for more summer recaps! Until then, enjoy these last days of summer and thanks for stopping by.
xoP
Disclosure: This post may contain affiliate links. When you click through to make a purchase, we may earn a small commission at no additional cost to you. Thanks for supporting The Patranila Project and helping us keep the lights on!