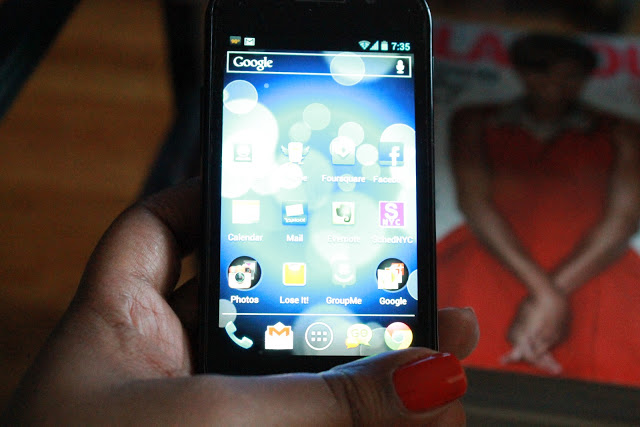 I freaked out just a little when I got a notification about updating the OS to Jelly Bean which is counter-intuitive for me because the whole reason for having a pure Google phone is to have the latest software updates well before they get pushed to other Android phones on the market. I was a bit gun shy having spent so many weeks without it but I took the inevitable plunge, and all is well.
Then I thought that since she got a brand new inside, it was only fitting that she get some new bling for the outside in the form of a sparkly hard case. It's a little out of the norm for me but it's cute.
I'll have to see how long it lasts! Til next time…
Disclosure: This post may contain affiliate links. When you click through to make a purchase, we may earn a small commission at no additional cost to you. Thanks for supporting The Patranila Project and helping us keep the lights on!