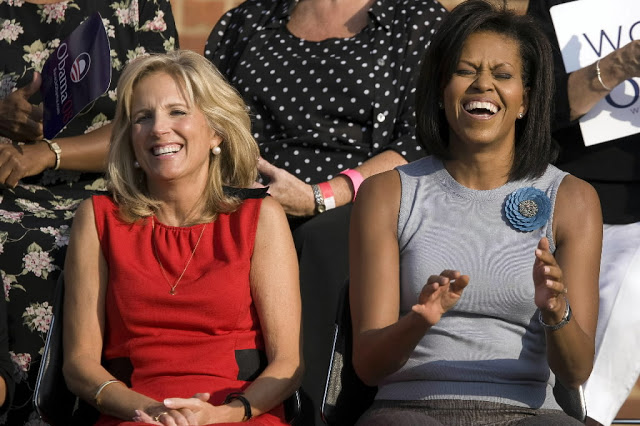 Yesterday I watched an episode of The View and couldn't help but notice how great Dr. Jill Biden looked in her body-skimming white dress. Her figure is amazing. It prompted me to write this tweet.
So with all due respect, these two women are pretty hot! Don't you think? The First Lady's style is always critiqued and with Michelle Obama, style is a given. But never have we had a Second Lady who also slays on a regular basis. Give it up for FLOTUS  and SLOTUS, the Dynamic Style Duo!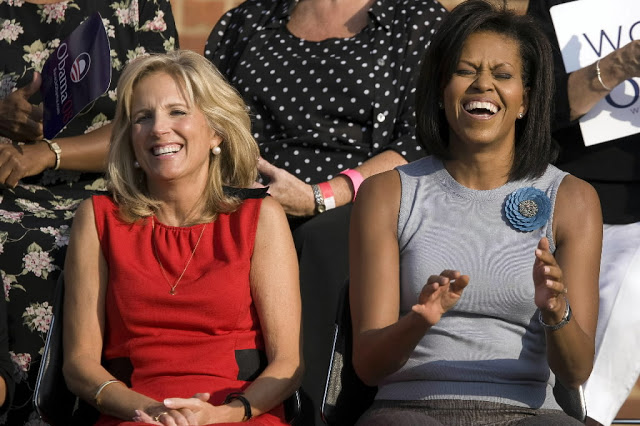 Smokin'. Right?
Disclosure: This post may contain affiliate links. When you click through to make a purchase, we may earn a small commission at no additional cost to you. Thanks for supporting The Patranila Project and helping us keep the lights on!