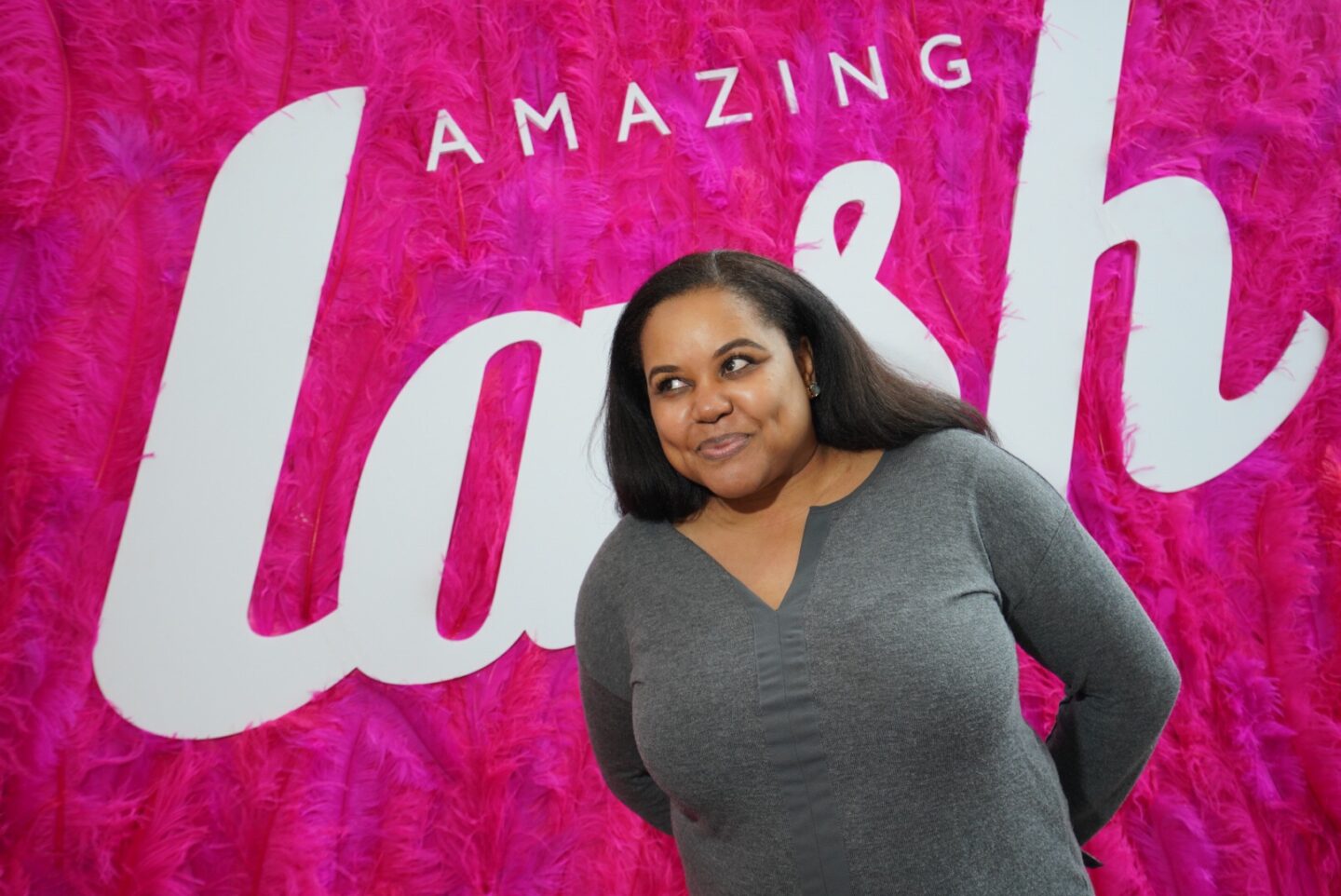 I don't know if you know, but lashes are EV-ER-Y-THING and I am a lash lovah for sure! I used to be hot on lash extensions but the maintenance and upkeep got to be, shall we say, a wee bit expensive. That's when I learned all about lash boosting serums that strengthen, lengthen, and volumize your natural lashes and now, a lash lift! Whaaat?!
What's a lash lift, you say? Darling, it was brand new to me too until my friend Jeni, who may be more of a beauty babe than I am, introduced me to the process. A lash lift is essentially a perm for your lashes that enhances your natural lash line by reshaping and bringing lashes forward and up for a much fuller, longer look.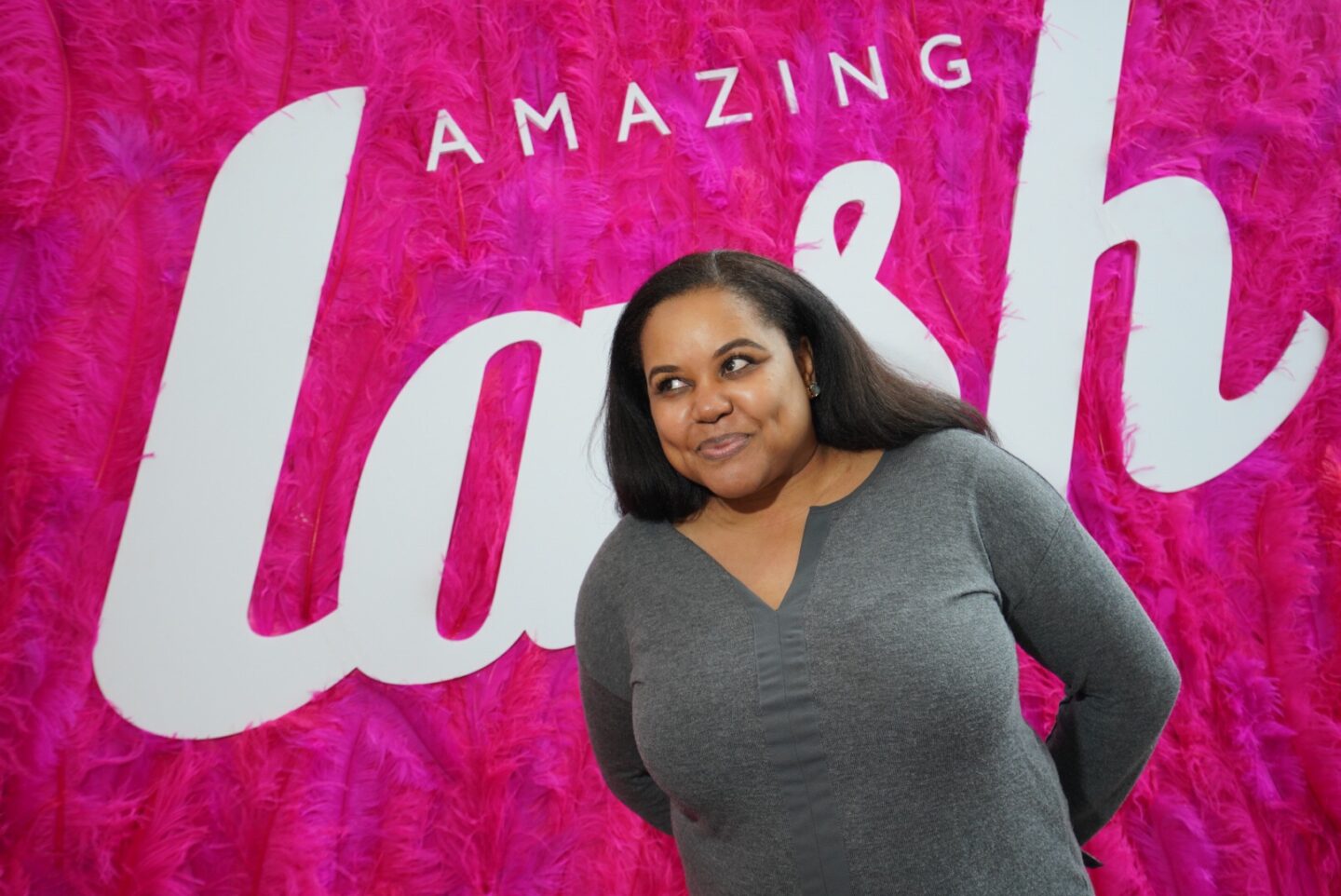 Jeni's results were incredible and I was instantly sold.
In honor of National Lash Day (February 19) I'm sharing my first lash lift experience with you. I visited the folks at Amazing Lash Studio here in New York!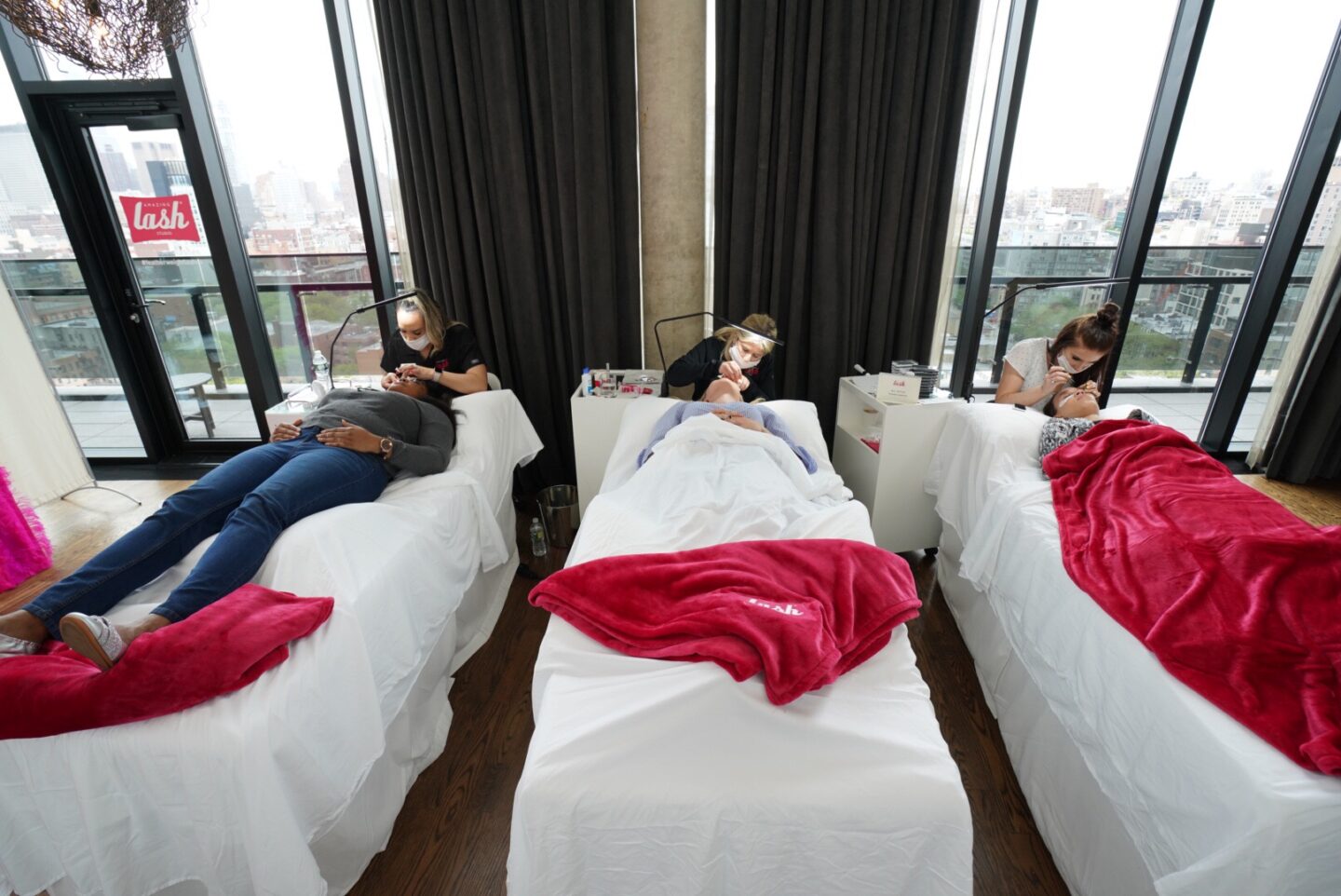 Lash Lift Process
As I mentioned, the lash lift is a perm for your lashes and it is a semi-permanent procedure. Meaning, it lasts a while (8-12 weeks) but not forever. It all depends on your natural lash growth pattern. The perm produces curl so you don't have to curl your lashes every day. We love you Shu Uemura but so long sucker!
I, however, don't own an eyelash curler because my lashes are super curly to begin with. And that's why I needed some help. I'd been using my must-have R+F Lash Boost Serum for several weeks with great results but because my lashes are so curly, no one could see how much they'd grown. The curl sent them backward and they ended up looking fuller but not longer. Sigh.
That all ended with my Amazing Lash treatment.
---
Shop My Favorite Mascaras
My go-to drugstore mascara.
My favorite department store mascara.
---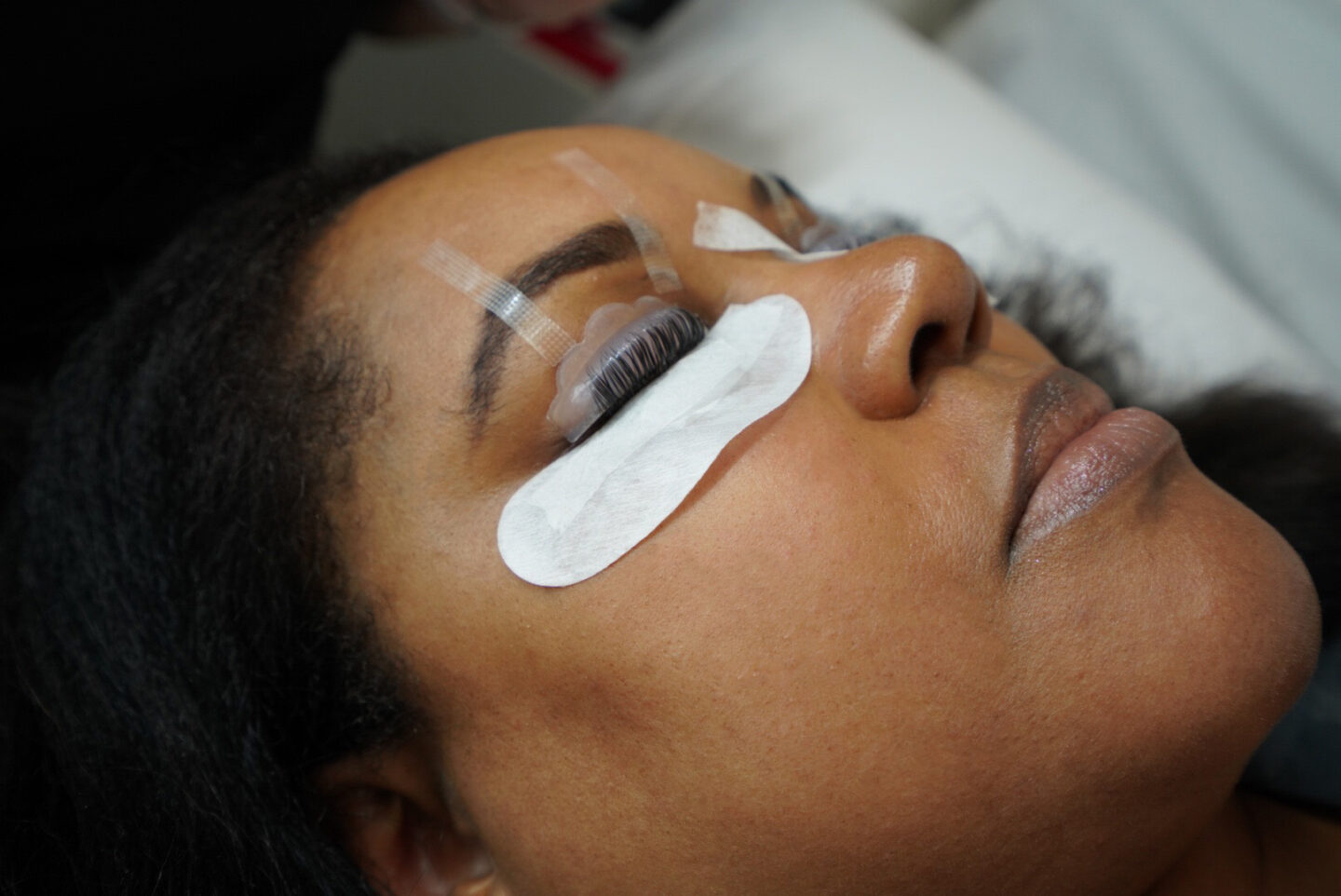 In just over an hour, my lashes were pop, pop, popping all over the place! Here's how it works:
Your rigorously trained Amazing Lash technician will protect your under eye area and apply tape to hold your lids in place. Then, on your upper lid, she'll place a silicone rod for the shape/curl pattern you want and affix your lashes to the rod. Then she'll apply the perm solution to your lashes in three steps.
The whole process took about 60 minutes for me. I'm a fidgeter so my tech had to spend a little extra time with me. I know, I'm special. Shh!
Lash Lift Results
The results are stunning! I couldn't be happier with them. Now all my diligent serum application has finally paid off with longer, more luscious lashes that everyone can see!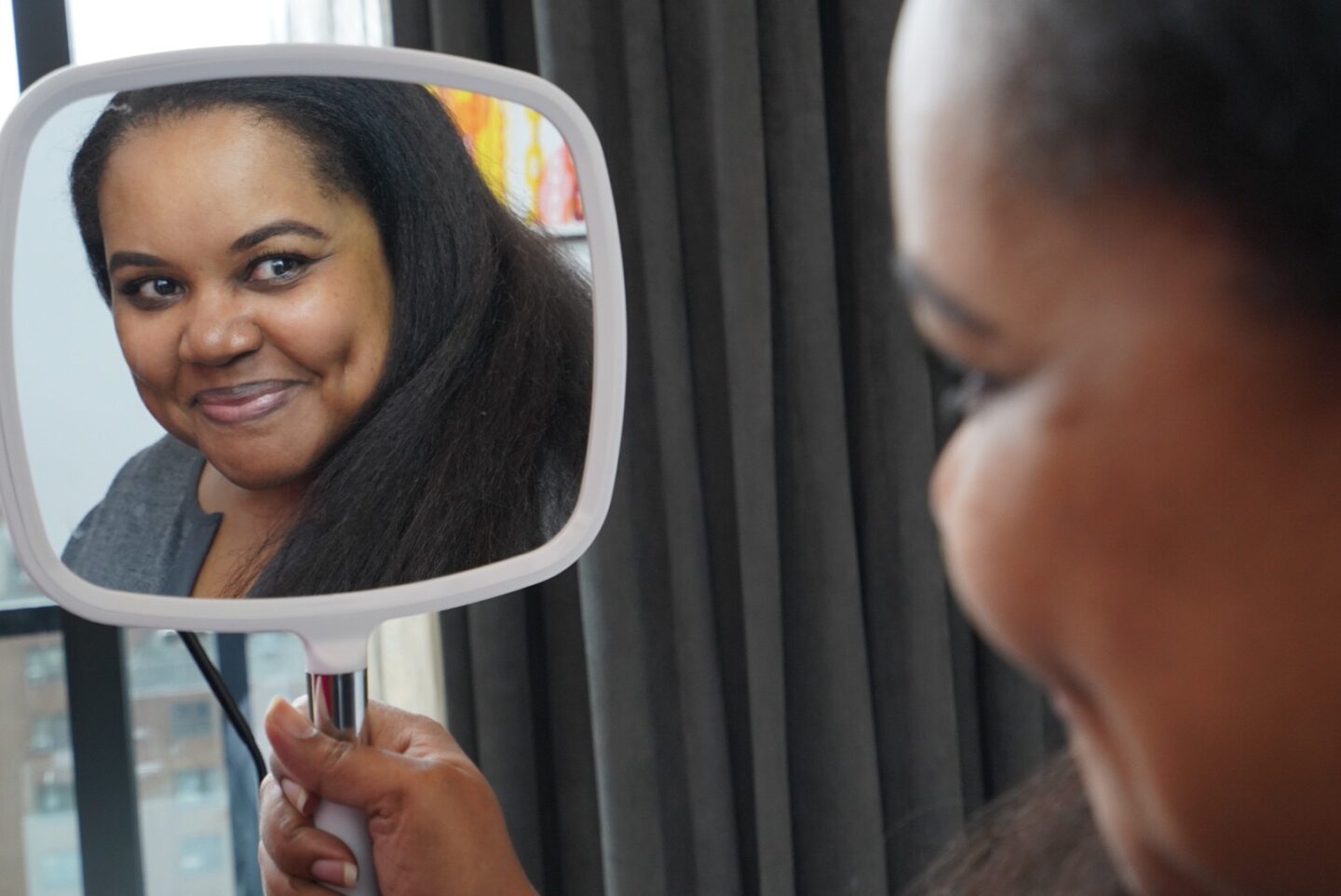 And the best part is, I don't have to apply mascara to get that wow factor. I get compliments on my bare lashes all the time! Check 'em out!
Fancy! AF!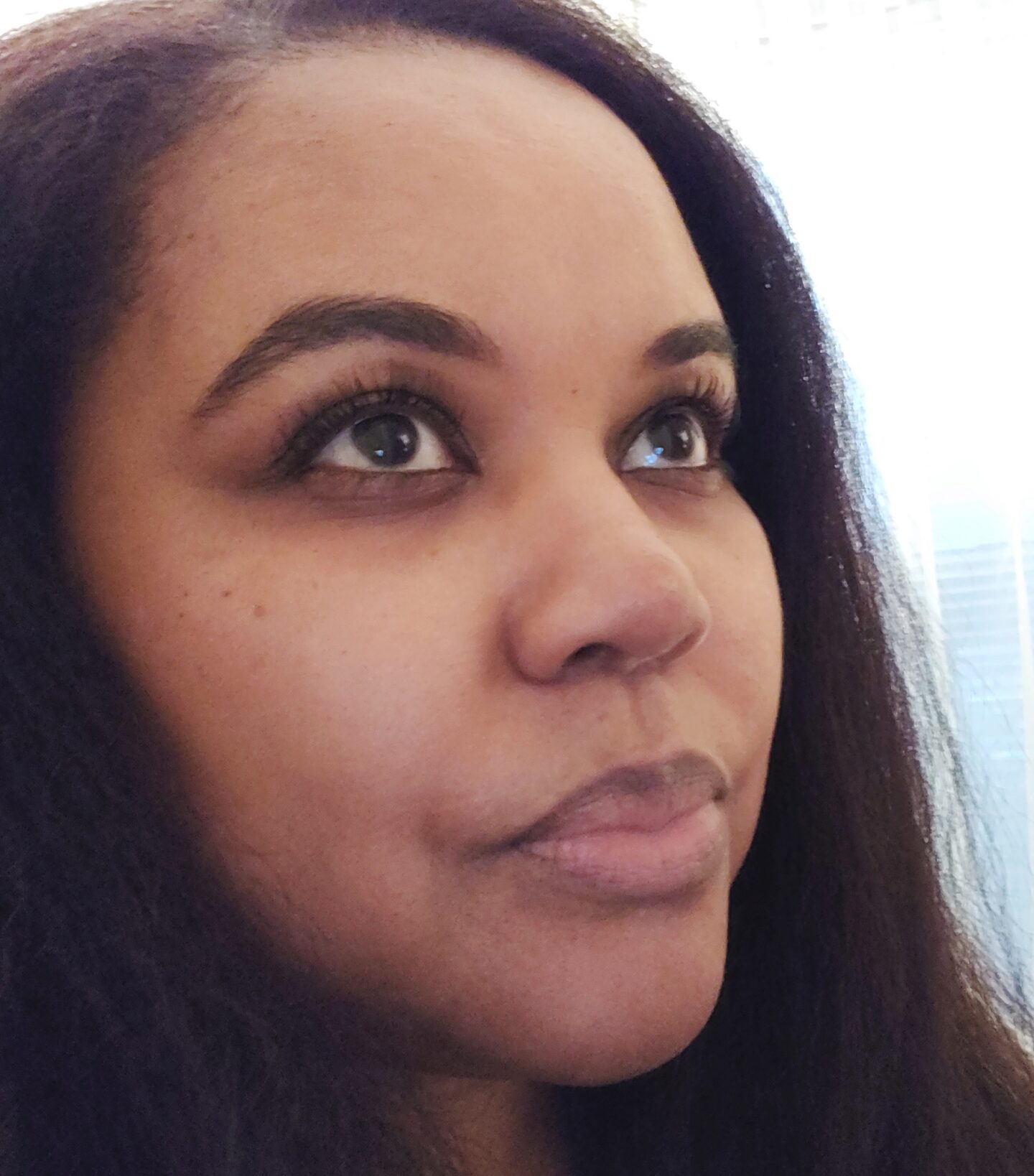 Scroll and tap the image to shop my mascara picks.

Caring For Your Lashes After A Lift
Care and maintenance of your lash lift is pretty simple. You must keep your eyelashes dry for the first 24 hours after treatment. Same as if you'd permed the hair on your head. Then, your only restriction is to cease using waterproof mascara which isn't great for lashes anyway so no big loss. That's it. You can apply your eyelash serum as normal after the 24-hour mark.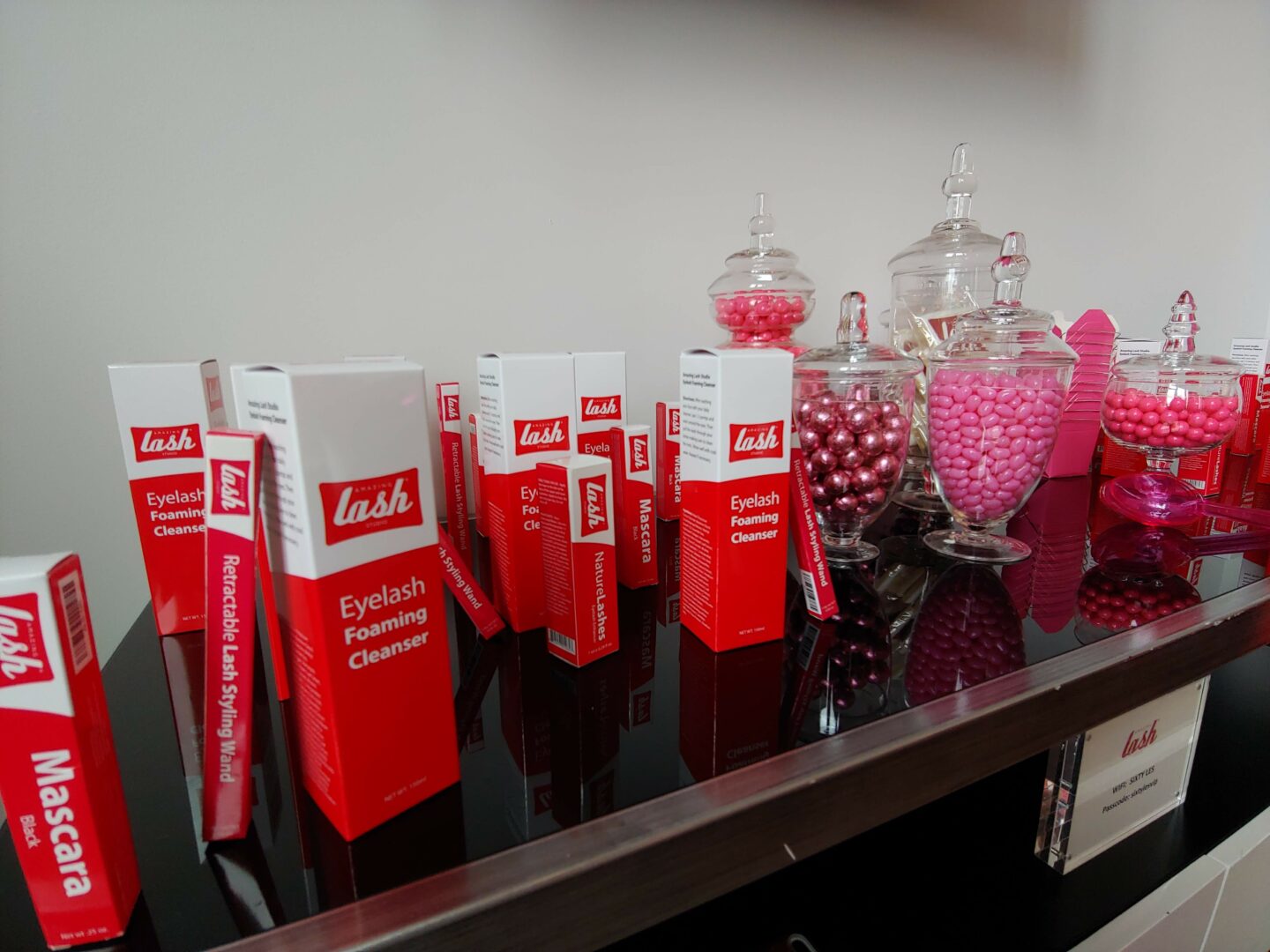 Haven't chosen a serum yet? Well, Amazing Lash has you covered with a serum, eyelash cleanser, mascara, and more.
What do we think lovely? Is a lash lift in your near future? I can't see a reason why it wouldn't be. Everyone wants great lashes right? Right!
Sound off in the comments and let me know what you think.
Til next time, stay saucy!
---
Pin Me For Later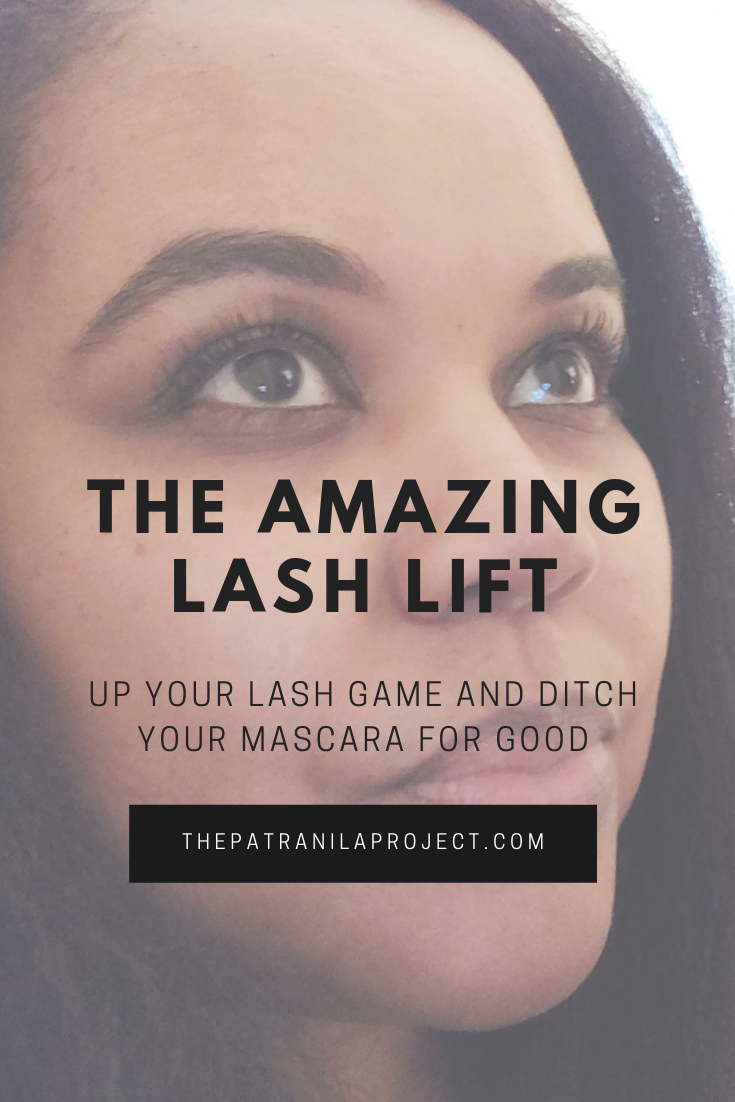 ---
RECOMMENDED FOR YOU
7 Must-Have Beauty Products to Stash at the Office