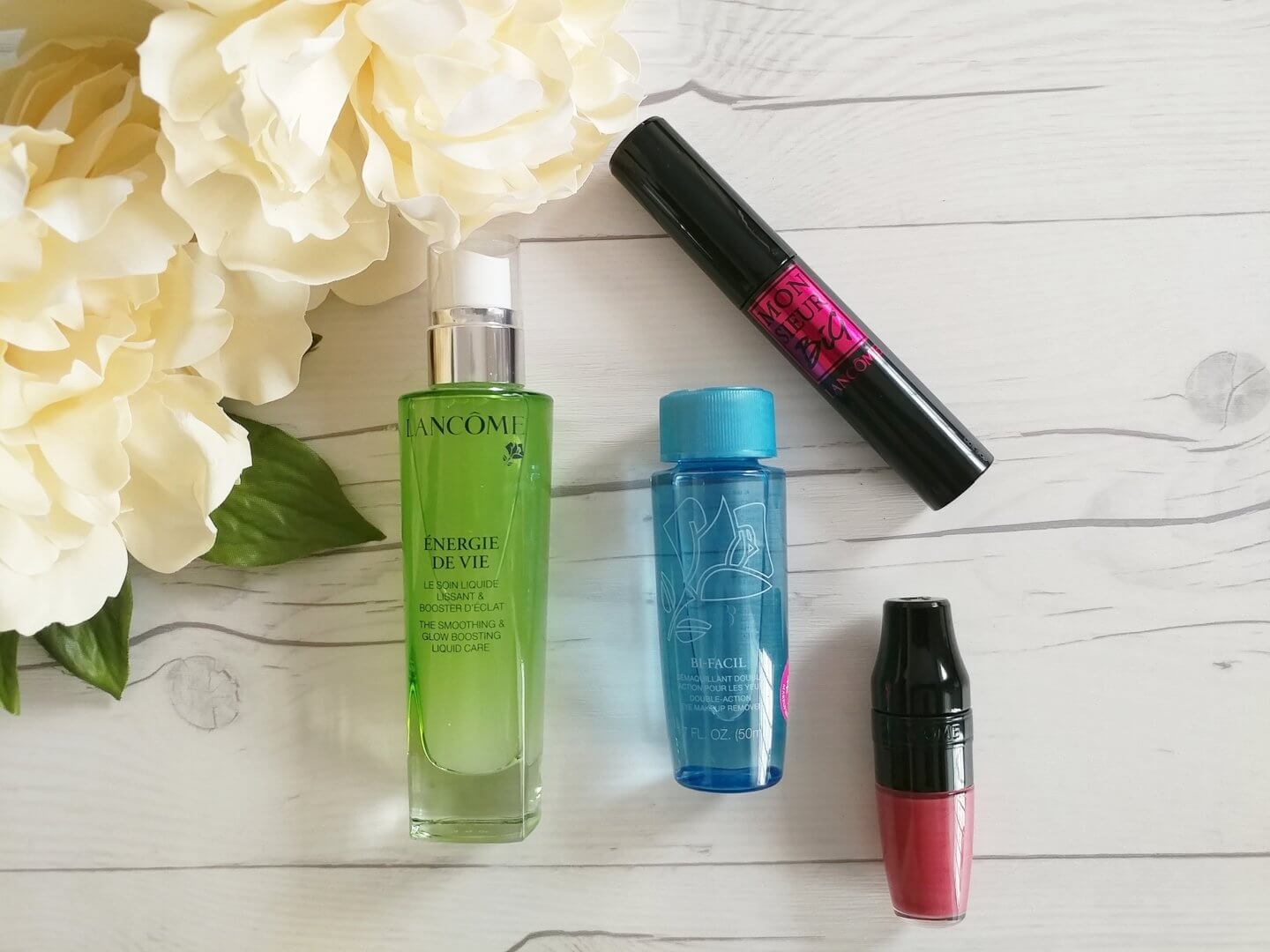 I so enjoy beauty discoveries, don't you? However, with so many beauty products released each season, it can be hard to unearth the best of the best. That's why I look first to brands that already produce one of my Holy Grail products. Today that's Lancôme. My Holy Grail product by Lancôme is the Bi-Facil Double Action Eye Makeup Remover. It is, hands down, the best eye makeup remover ever and I've used it for years. Years! I also really like their Re-Hydrating Comforting Toner, it's a dry-skinned girl's dream.
Which brings me to my new skincare find from Lancôme, Énergie De Vie Smoothing & Glow Boosting Liquid Care, which, in case you couldn't tell from the name, is a moisturizer.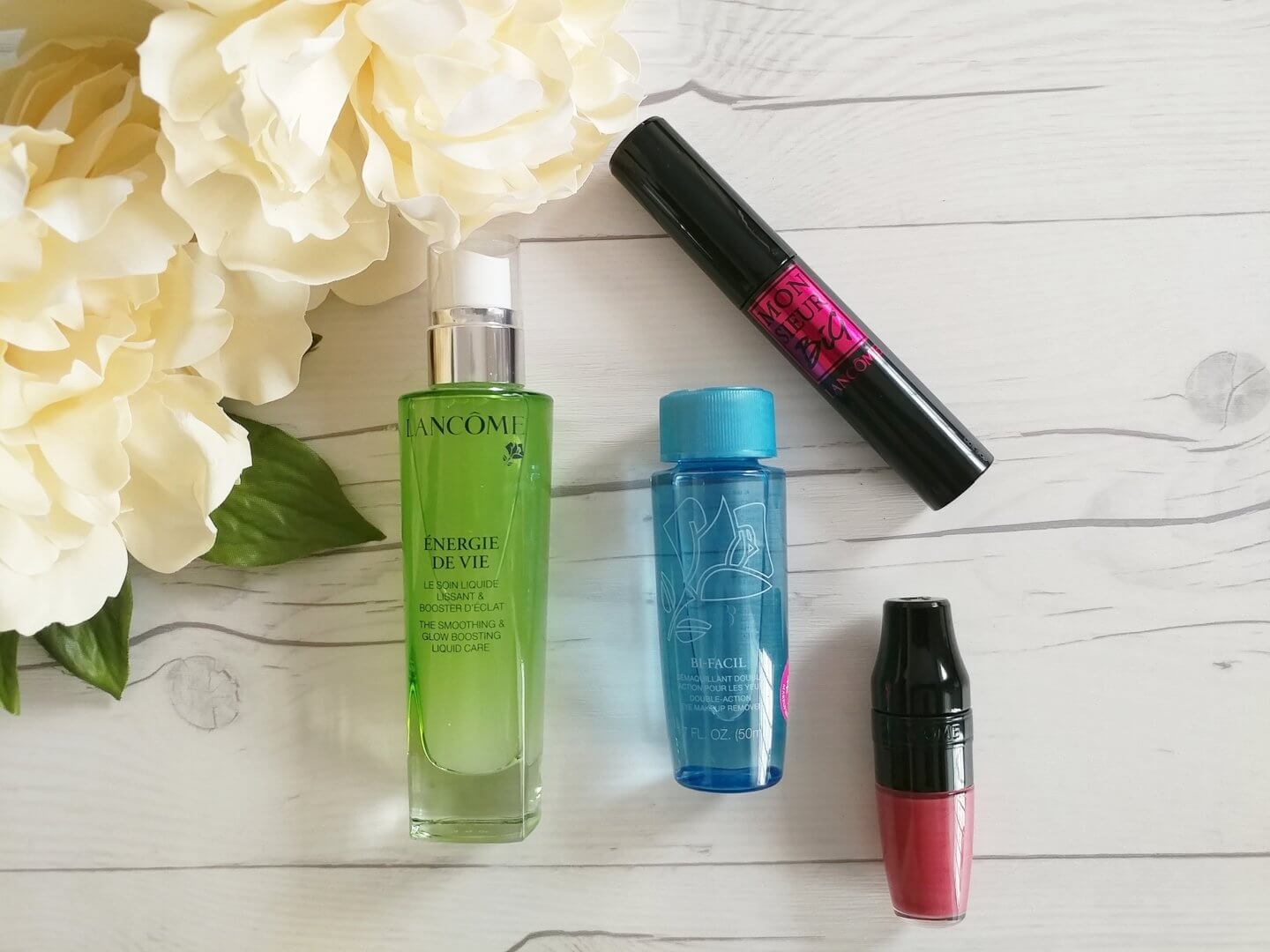 I don't think I've ever used a liquid moisturizer before (dry skin = cream moisturizers) so I must admit, it took me a minute to figure out what this product was! Now that I've figured it out, I've grown to like it very much. It provides lots of hydration and leaves my skin feeling buttery smooth and soft.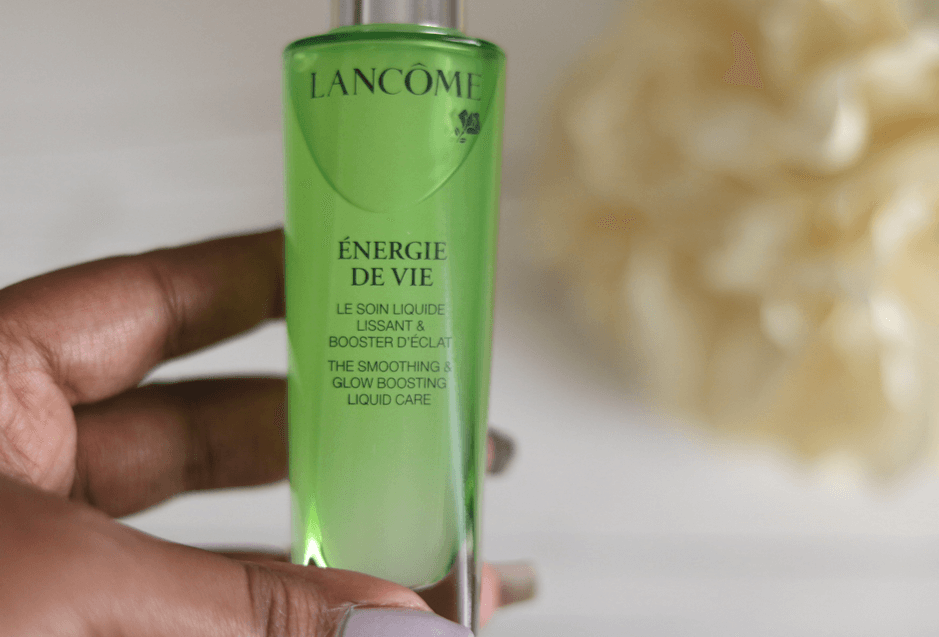 ---
What's In The Lancome Goody Box
---
My next beauty discovery from Lancôme is the new Monsieur Big Mascara. You know I love a luscious lash and Monsieur Big delivers lots of rich volume and super black lashes. And it's super long-lasting!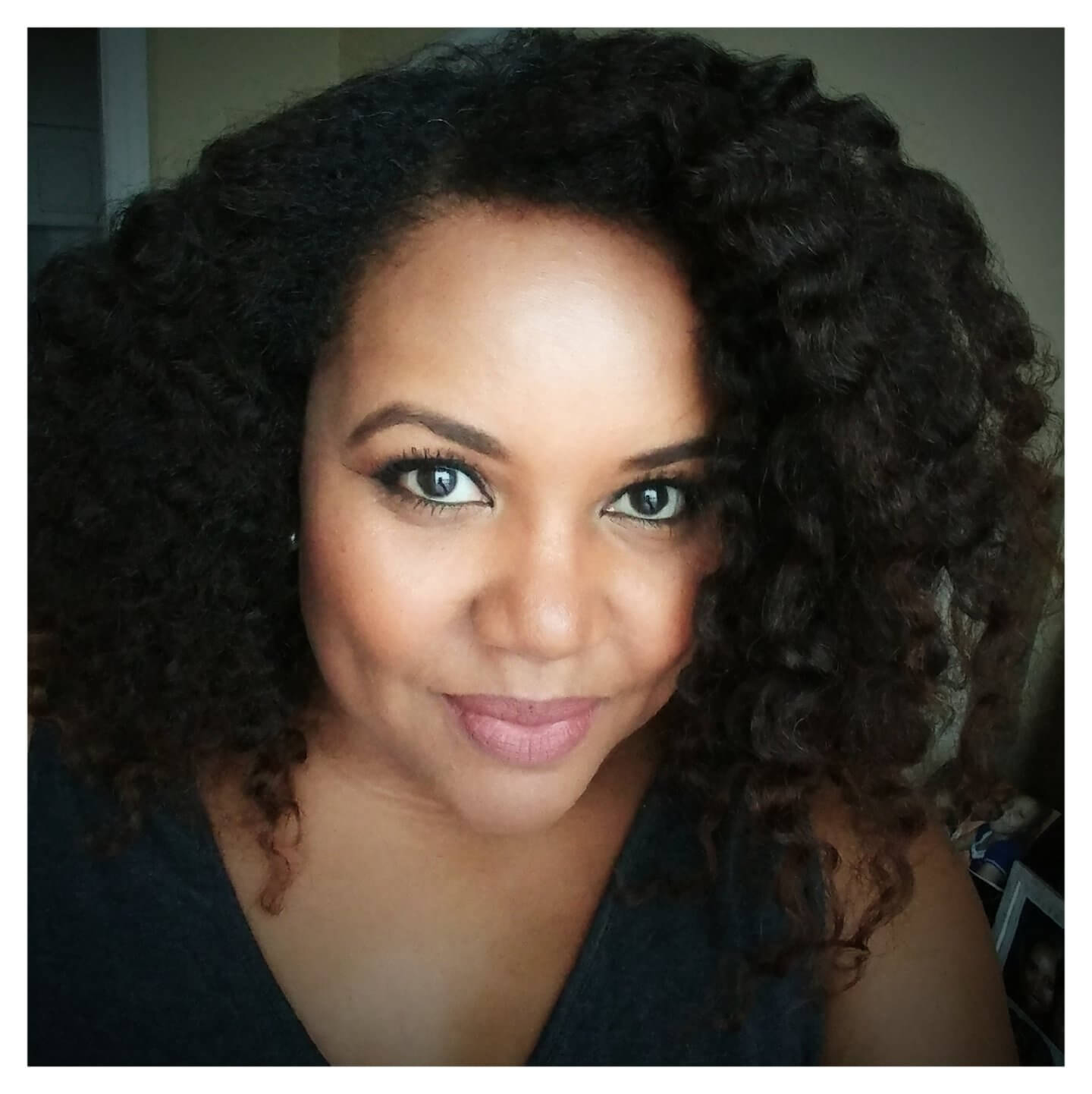 I wore it to bed one night and woke up with fully in-tact lash drama. Total win!
What about you? Do you have any new beauty discoveries that are becoming fast favorites? Sound off in the comments and let me know!
Stay saucy my lovely!
*Products gifted by Lancôme for testing and review.
---
MORE SKINCARE AND PATRANILA PICKS