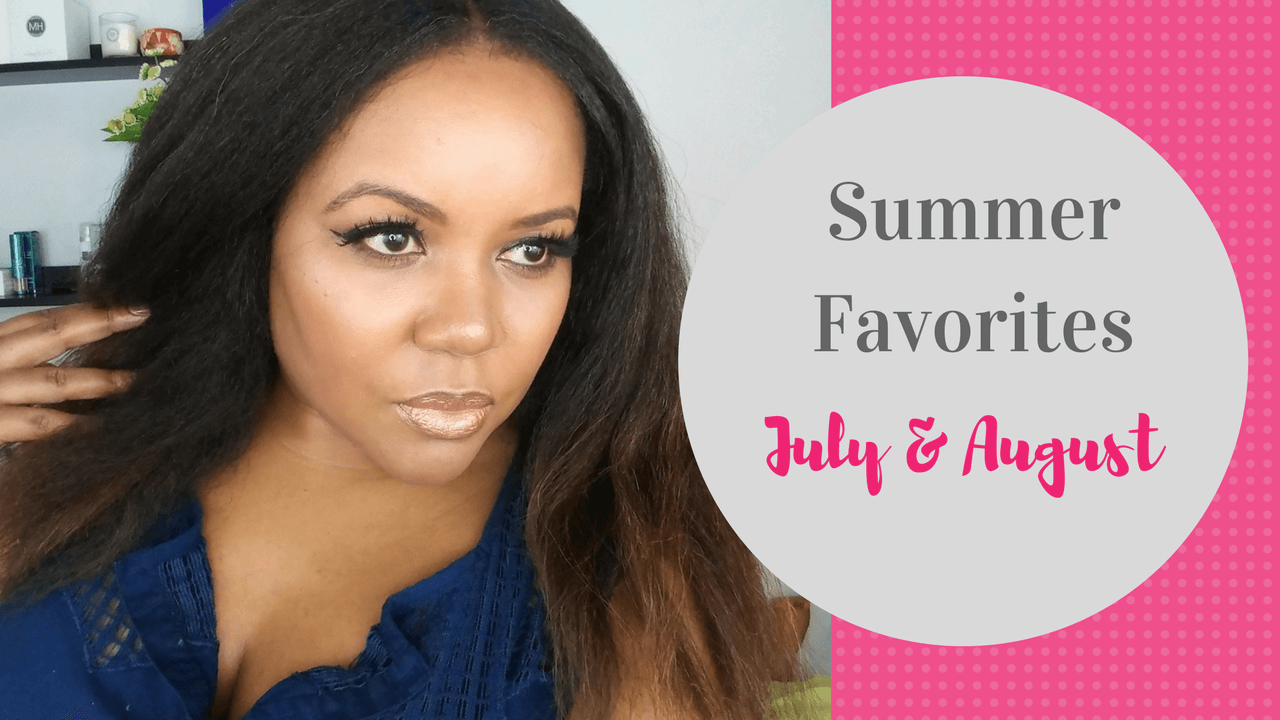 Disclosure: This post contains affiliate links. When you click through to make a purchase, we may earn a small commission at no additional cost to you. Thanks for supporting The Patranila Project and helping us keep the lights on!
As we roll into another glorious summer, I'm excited to share a quick video of my summer favorites in beauty, body care and personal style! If you're a regular reader, you'll remember some of these beauties from previous posts on the blog and my IG photos.
I hope you enjoy the video and find some cool products to make this sizzling summer your best one yet!
[click_to_tweet tweet="VIDEO: Summer Beauty Favorites that will have you sailing through the season in style. #PatranilaPick #beauty #selfcare" quote="VIDEO: Summer Beauty Favorites that will have you sailing through the season in style."]
Patranila's Summer Favorites in Beauty, Body and More
Summer Skincare
Summer Body Care
Summer Makeup
Personal Style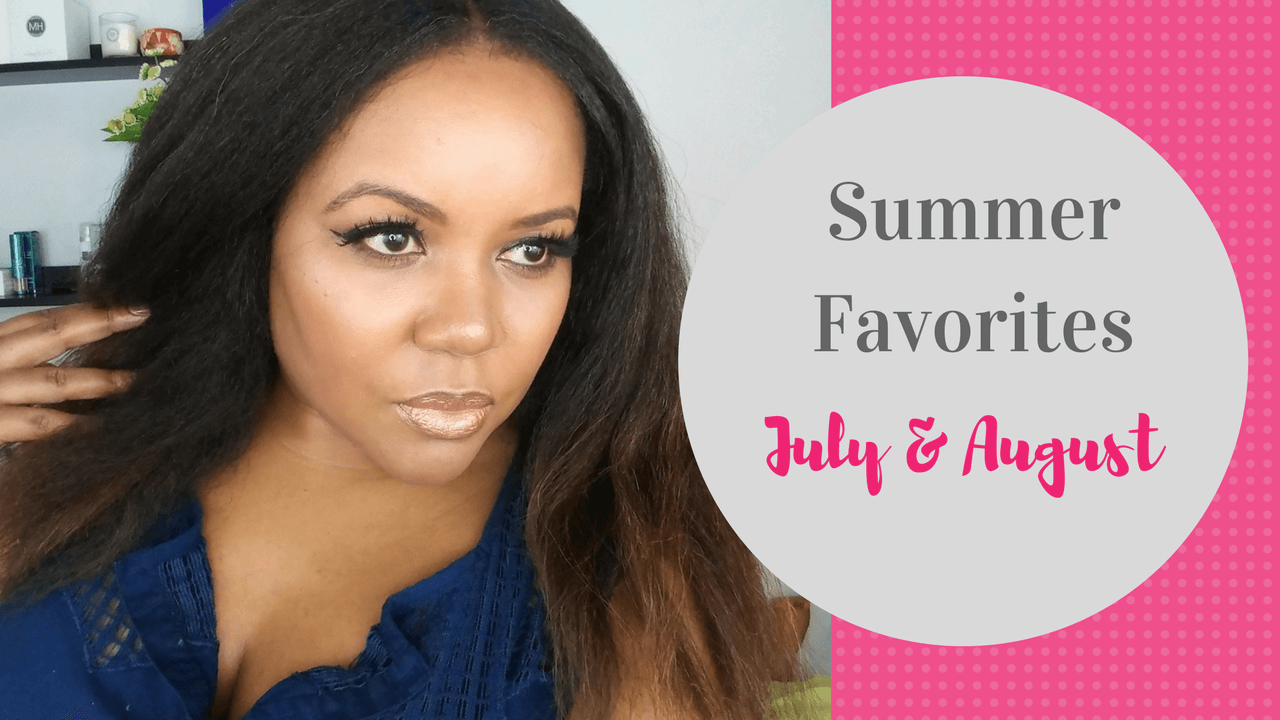 {If you can't see the video, click the photo above to view video on YouTube.}
---
MORE VIDEOS TO EXPLORE