When it comes to foundation, I have tried-and-true formulas from which I rarely stray. However, that doesn't stop me from testing new foundations from brands that I love. Such is the case with Make Up For Ever UltraHD Invisible Cover Foundation. Billed as a step up from the MUFE HD Liquid Foundation, the UltraHD is designed to make your skin look great on the super detailed 4K video as well as in everyday life.
I know what you're thinking. Does the average woman need to be concerned about 4K video? Short answer? Yes! With the proliferation of fancy cell phones and their high-def cameras, practically everyone is shooting in 4K these days. Okay, maybe not practically everyone, but I do and when I'm posting video of some foolishness on Facebook, I'd like to not show every line and wrinkle on my face. I'm sure you'd agree!
Make Up For Ever UltraHD Invisible Cover Foundation
Available in an expanded range of 40 shades, the MUFE UltraHD has a shade for almost everyone. Because there are so many shade choices, I highly recommend you go in-store to do a proper shade match. I tried to eyeball it from photos on the web and that did not turn out well. I thought the shade Y435 – Caramel would be the closest but it was quite a bit too light for me. I'm now using it as a highlight shade instead. Luckily, I was sent two surrounding shades as a safety (Y505 – Cognac and Y445 – Amber) and I was able to do a mix-and-match/blend situation to get a good final result.
There is a Shade Conversion Chart available for folks who want to make the switch from the previous formulation and the chart will definitely help if you can't make it into the store.
How Did UltraHD Do?
My shade-matching issues aside, this foundation is amazing! It melts into your skin and disappears, leaving a remarkably even complexion in its wake. When they say ultra-lightweight, they really mean it. When I touch my face, I don't feel anything at all but I definitely see the results.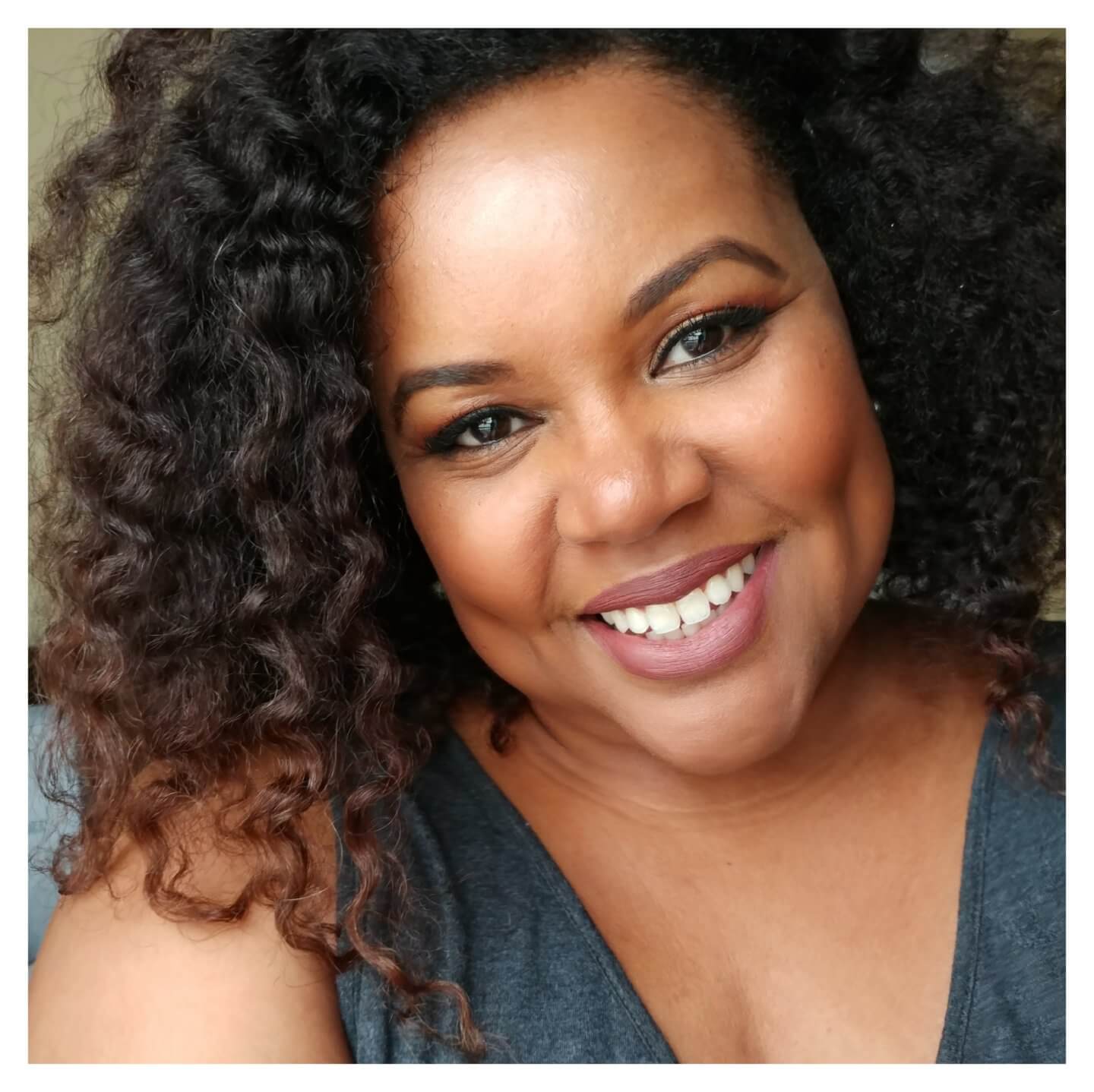 Get The Look: MUFE UltraHD Foundation || Smashbox Cover Shot Ablaze || Kat Von D Everlasting Liquid Lipstick in Hawkwind
Best applied with a flat foundation brush with a tap and stretch motion, the MUFE UltraHD is buildable to medium coverage and easily lasts all day. It was chosen as an Allure Reader's Choice Favorite for 2017 and I totally agree. It is a winner!
[Tweet "Total Win! @makeupforeverus UltraHD Invisible Cover Foundation delivers flawless coverage!]
* Press samples provided.
---
MORE BEAUTY FOR YOU