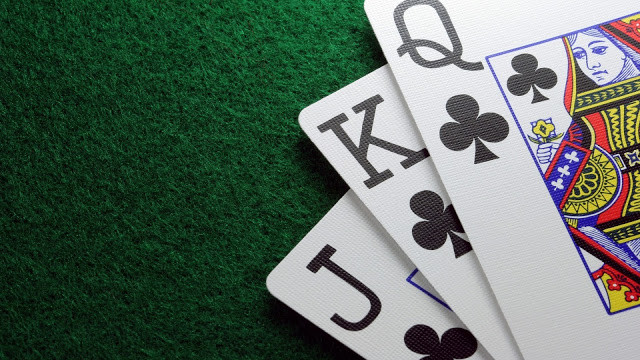 We've all heard it. From our parents, teachers, and well meaning friends who always have all the answers to everything. 'You have to play the hand you're dealt.' The sentiment comes in many variations and I have historically lumped them all together. Use what you've got to get what you want, bloom where you're planted, and the ever popular 'when life gives you lemons…'
When You Think You Understand But You Don't
Until today, I thought I had a full understanding of the cards concept. I thought I was a master at making the best of a bad situation and having lemonade to spare. But now I realize I had it all wrong. 'Bad situations' and the lemonade making are about judging your circumstances. Playing the hand you're dealt is not about that. At. All. It's about acceptance. Acceptance of circumstances is the most powerful tool in my Life Skills Toolbox and here's why. Without acceptance of what is, I am only creating disharmony and unhappiness in the right now. And the right now is all there is. By wishing things to be different, I'm creating a sense of longing. Constant longing is draining and it is the surest route to misery.
The saying goes: happiness is wanting what you have.
Truer words have never been spoken.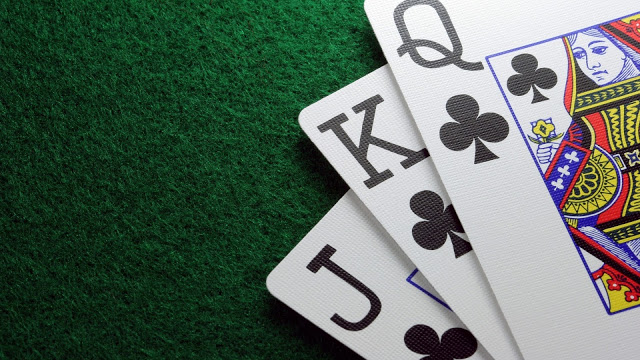 Playing the hand you're dealt is about using what you already have, using the things you've been given. Wishing that you had it differently or whining about how unfair your life is only serves to take away your power. The fact is, your life isn't different. It is what it is and the sooner you accept that, the better off you'll be.
---
YOU MAY ALSO ENJOY: What Harry and Meghan Just Taught Us
---
Life Lesson: Accepting What Is
Seeing things as they are and not how you want them to be is deeply liberating. Think about it. How much smoother would your life run if you accepted your mate for who he is and not for the man you envision he could become with your expert tutelage? How much more expansive would your view of your world be if you accepted your parents for who they are? Accepted their faults, strengths and everything they did to 'screw you up' all with the full knowledge that they did what they could with what they had and it couldn't have been any different? And that you, therefore, couldn't have been any different?
For one thing, that kind of acceptance would end the treachery of 'woe is me.' It also stops the 'if only' in its tracks and instantly frees your energy to do something you actually want to do to make your life look and feel more like you actually want it to look and feel.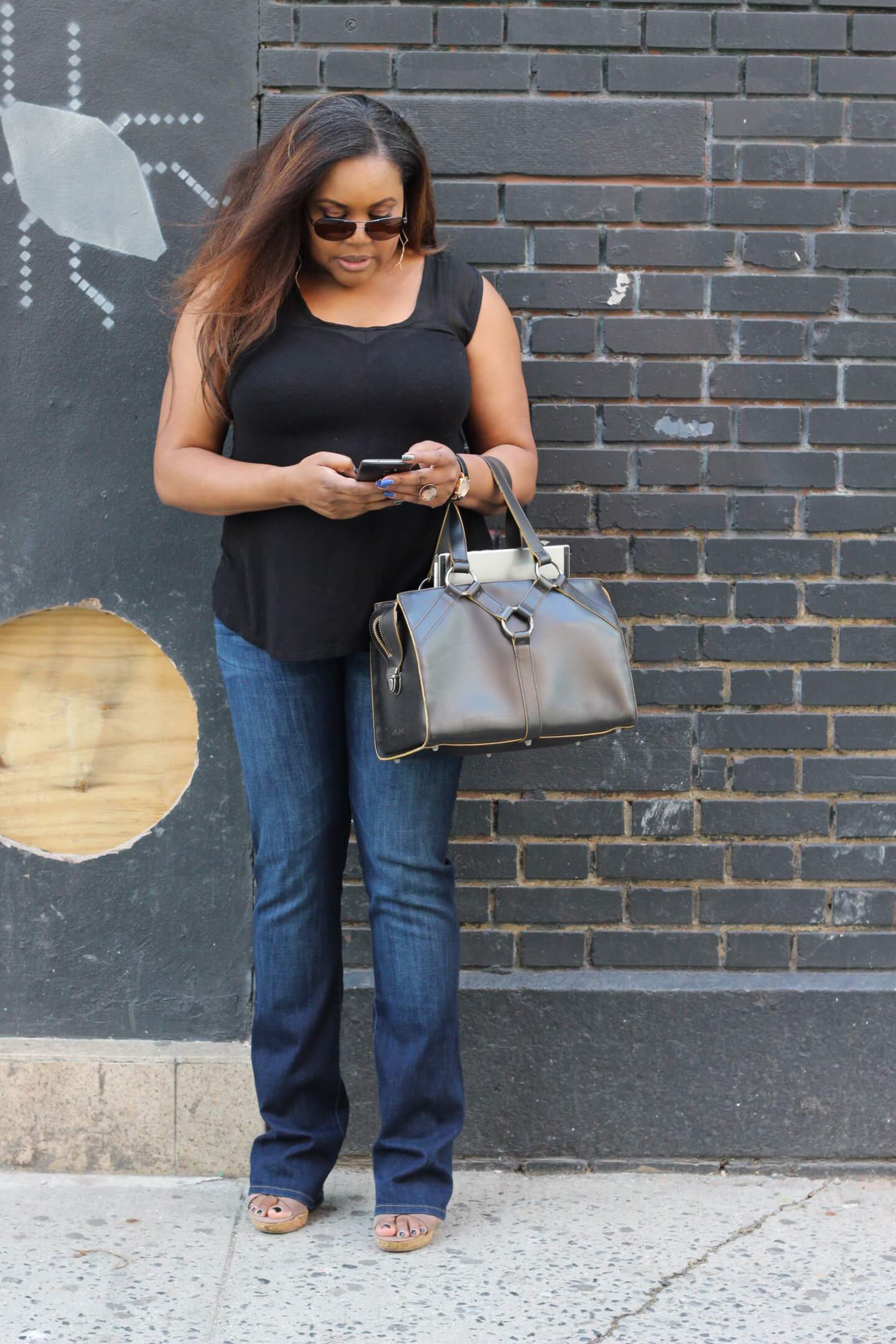 Play the hand you're dealt. These are your cards, this is your reality and thus, these are your choices. You can't play with things that aren't available to you. Mary Jane's cards are not yours, her pair of aces can't help you. If you're too busy wishing you could snag those aces, you could easily miss the opportunity to capitalize on that inside straight you're already building.
Play the hand you're dealt. It's the only way to win.
---
---
More From My Heart to Yours