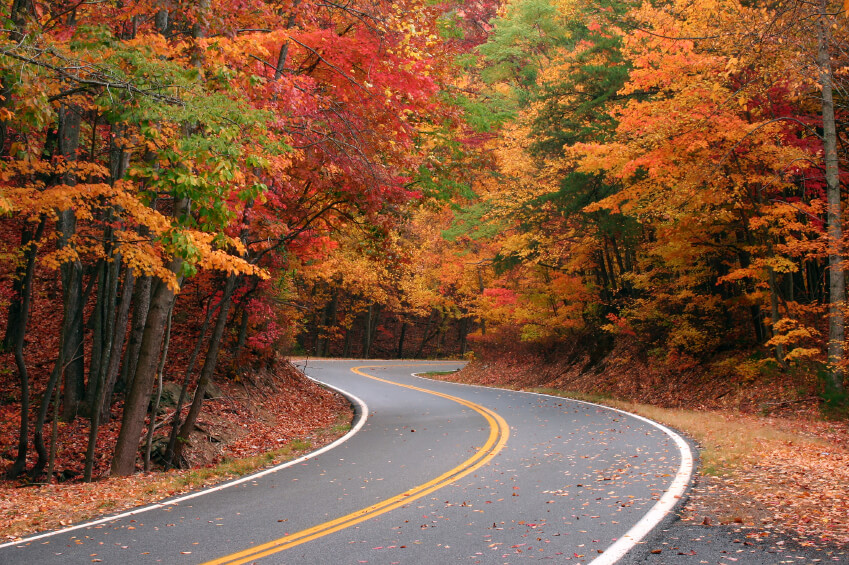 Sponsored Post
When I was a little girl, one of my favorite things about fall was road trips with my family to see the leaves change. We'd pile into my mom's Cutlass Supreme or my sister's Monte Carlo with wide eyes eager to see the beauty along the highway. Though our destination would be Bear Mountain or Pennsylvania Dutch Country, getting there was more than half the fun. It was a family ritual that I miss as an adult and I've been thinking a lot about getting back to it.
Trouble is, as a full-time city dweller with access to a 24-hour public transportation system, I don't own a car or spend much time behind the wheel. Which is unfortunate because I love to drive. Always have. Lately, I find myself wanting to get out of the city more often and I'm thinking about picking up a little run around car for weekend excursions or, hell, a monster grocery run. Subways are not grocery-friendly.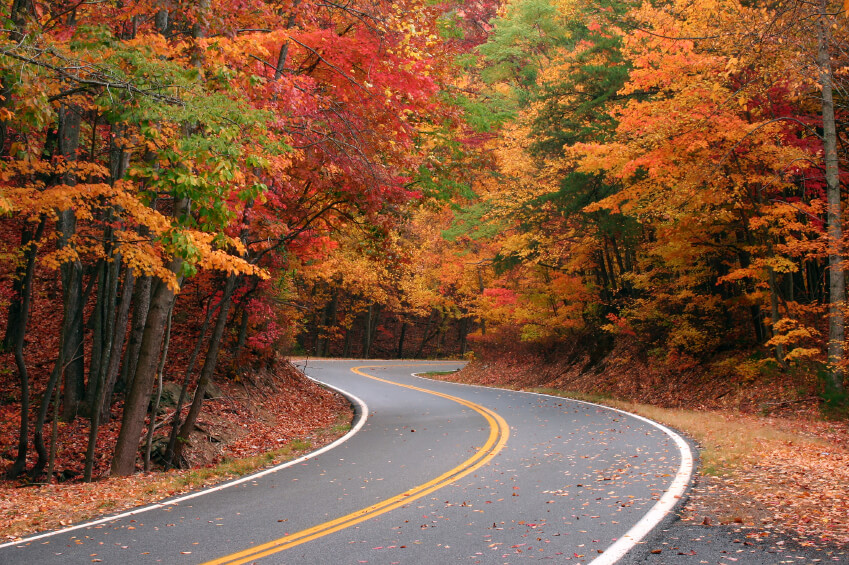 What Car Should I Buy?
For the sake of nostalgia, I would love to pick up a little vintage number with lots of personality. My first car was a 4-door Chevy Chevette with a hole in the floor. If I lifted the floor mat, I could see the road going by. It was great! Of course, I wouldn't do that now because it's not at all practical but I do like to drive cars that require a little finesse. So, what to do? Turn to cars.com for research of course! Cars.com takes a lot of the legwork out of buying a new or used car.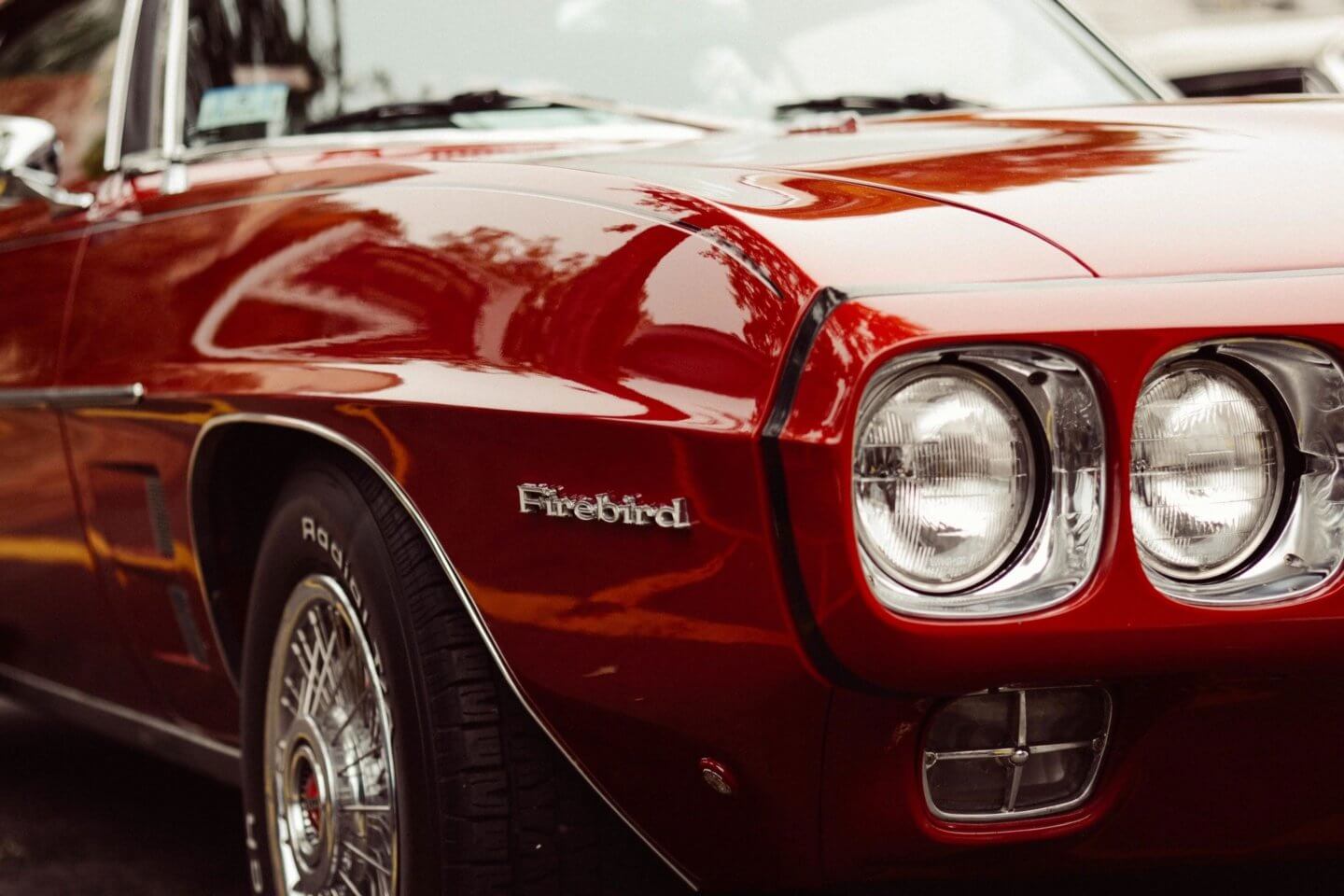 You can search for cars by year, size, style and price, do car comparisons and get reviews on the models you're considering. It's a total clearing house for car buyers who don't have a lot of time to spend pounding the pavement looking for a good deal. Like me!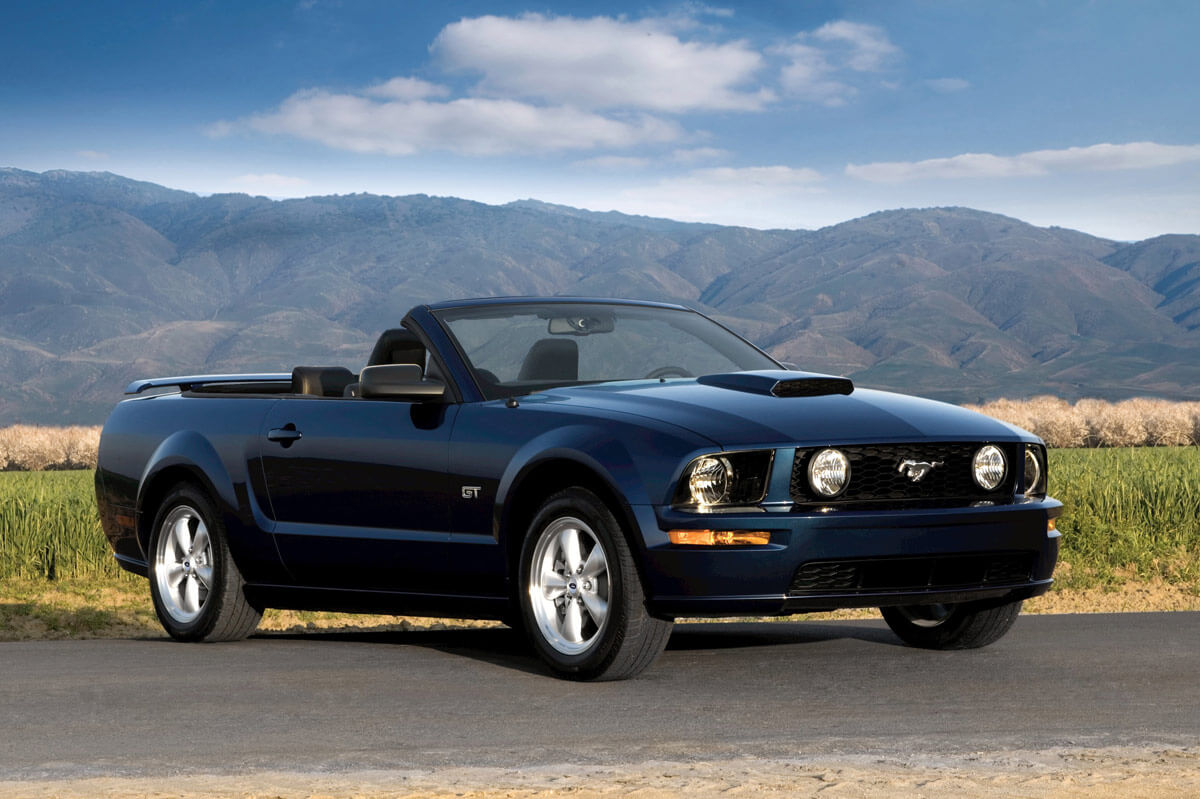 I haven't decided for sure if I will get a car this year but cars.com is going to be really helpful in my decision. A sassy red convertible could be calling my name though. Stay saucy my lovelies and I hope to see you on the road!
This post is a sponsored conversation written by me on behalf of cars.com. Thank you for continuing to support TPP collaborations!