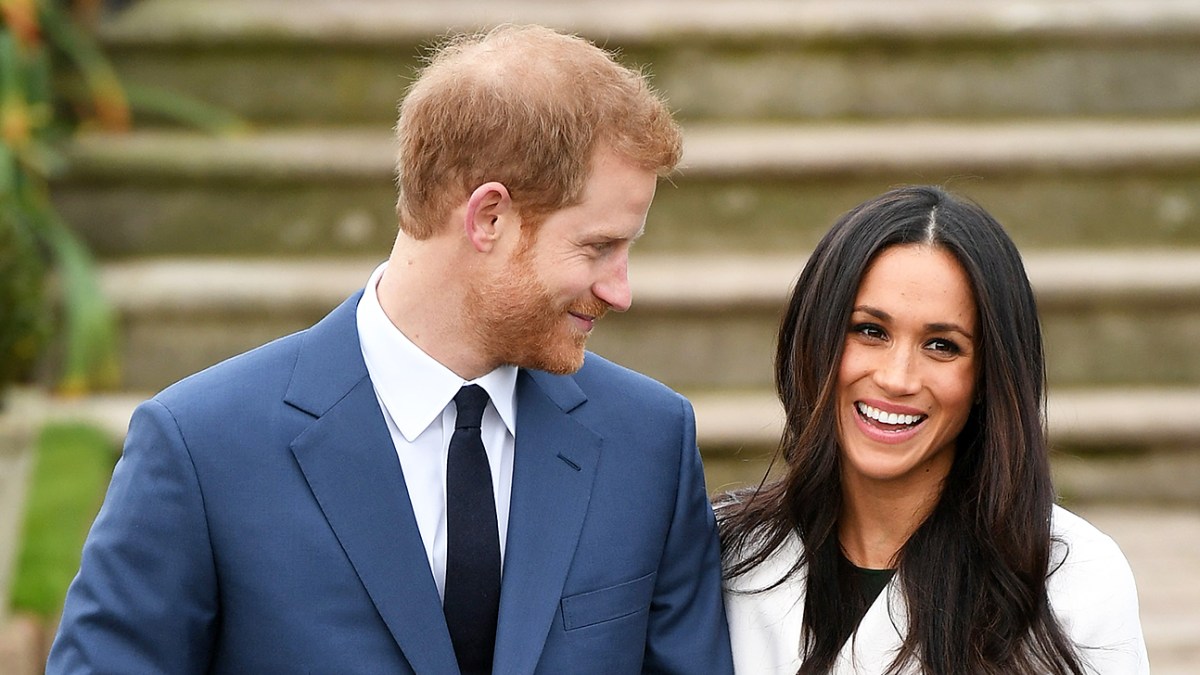 The long and the short of it is that Harry and Meghan are teaching a master class in how to live your best life while still honoring tradition and being of service.
I don't usually write publicly about celebrities and their life choices and I certainly don't write about the Royals. Howsoever, this is a special case.
In the event that you haven't yet heard, the Duke and Duchess of Sussex announced that they intend to step back as 'senior' members of the Royal Family and work toward financial independence. Their full statement, released on IG, is below. (And if you're really interested, they do a deep dive about the Royals and their financial structure on sussexroyal.com.)
Harry and Meghan's Master Class
Of course, as an American, my life is in no way impacted by what the Royals do or don't do. However, as a human being living on planet Earth who is trying to construct a life that makes sense for myself, as well as my family, and my community at large, I am deeply inspired and encouraged by their courageous decision.
The Duke and Duchess have proposed a way to move forward while being in a state of answering the question, 'how do we make this work?' Let the study session begin!
Lesson #1 – Your Life is Your Own
Your life is your own. While this may seem to be an obvious statement, far too many of us are struggling under the weight of obligations, choices that were made for us, and sometimes the circumstances of our birth. Harry and Meghan's decision to step back from their duties gives them the freedom, space, and time to make considered choices that are good for them as a couple and for their young family.
One of the reasons their announcement struck me so is that just a few days ago, I posted on my Instagram about how truly thankful I am that I'm in a position to design a life of my own choosing. This was not always the case.
For the past several years, I have been crushed under the weight of responsibilities and obligations that were not strictly fair or just. It has been a long, hard road to getting my life back on course while still doing what's right for those around me. Balance is not my strong suit but striking one was imperative.
The bottom line is, we don't only live for ourselves but no one owes their life to another.
Lesson #2 – It's Okay To Choose Yourself
Be a stand for yourself. It is crystal clear that Meghan has been suffering under the weight of a crown she will never wear. She has been subjected to all manner of cruelty by the media, distant members of the Royal Family, and a plethora of run-of-the-mill jamooks with two thumbs and an ax to grind.
When ITV reporter Tom Bradby asked Meghan if it's been difficult, her answers were heartbreaking. "No one asks if I'm okay."
If you listen to internet trolls and idiotic talk show hosts, it's as if Meghan should have expected to give up her claims to human pain and vulnerability simply because of who she married.
By choosing themselves, Meghan and Harry have demonstrated what it looks like to stand up for yourself and be your own hero. Tongues are going to wag no matter what you do and being miserable inside your own life serves no one. When your 'folks' don't have your back, save yourself.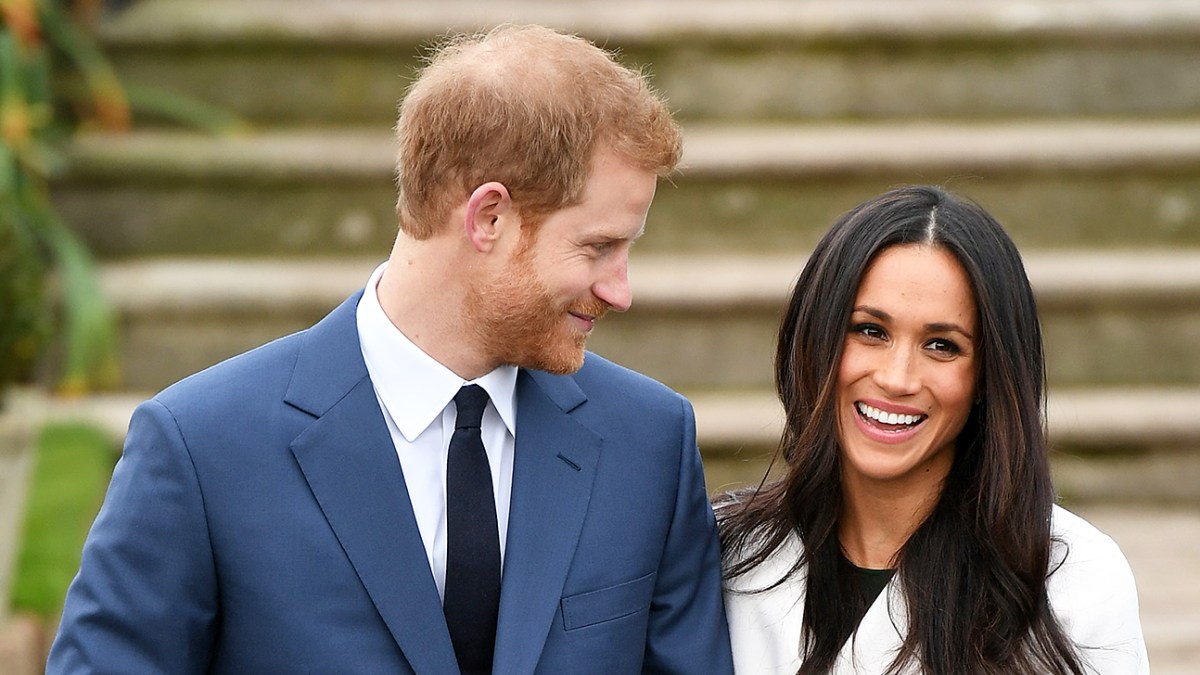 Lesson #3 – Mere Survival Is Not the Goal
Everybody gets one precious life to live and it is to be enjoyed, cherished, and celebrated. It's not something you should have to struggle and toil to survive. Grinding it out is not the goal. If your life is a grind, you ain't doing it right. Full stop.
Lesson #4 – Exit Stage Left When Necessary
If people continually serve you sh*t sandwiches and expect you to smile while sucking them down, you are free to gather your belongings along with all you hold dear and bounce.
Don't let anyone paint you into a corner. Be vigilant in your awareness of your options and don't be afraid to exercise them.
As Olivia told Papa Pope "I'm never out of options." Meghan and Harry used their Providence Key to get the hell out of Dodge and you can too.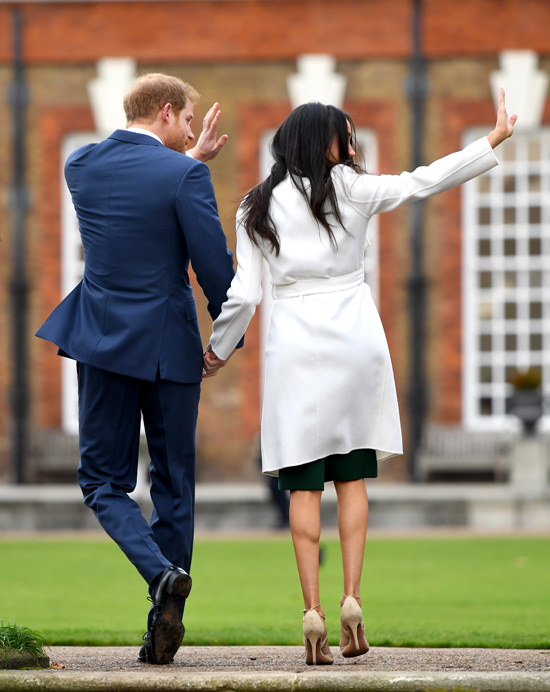 Cheers to the happy couple! I wish them all the love, joy, and success they can find and of course, I wish that for you too. May we all be brave enough to live a life of our own design.
---
Recommended For You
Playing the Hand You're Dealt – Lessons in Living