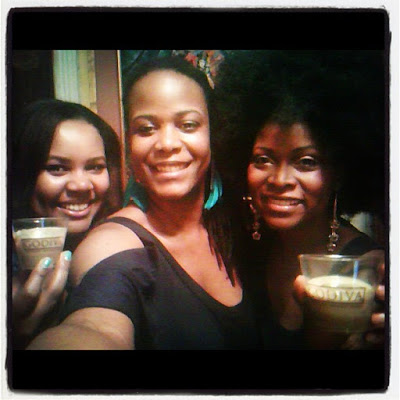 Sometimes you just need a night with your girls to catch up, dish and drink. Last weekend, that's exactly what I did with my girls
Abiola
and
Kristal
in a decadent Godiva Goddess Girls Night In. We munched, we sipped, we chatted and I had a great time because only your girls can help you keep your head on straight and your heart full. Hope you have a good weekend with your girlfriends. Cheers!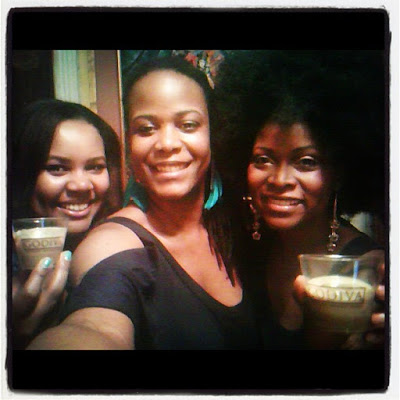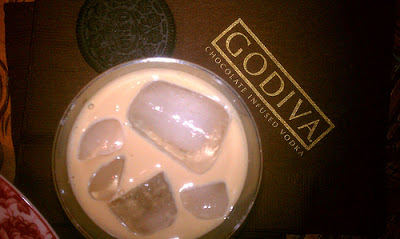 For more pics and a short video clip, check out Abiola's Passionista Playbook.
xoP
Disclosure: This post may contain affiliate links. When you click through to make a purchase, we may earn a small commission at no additional cost to you. Thanks for supporting The Patranila Project and helping us keep the lights on!