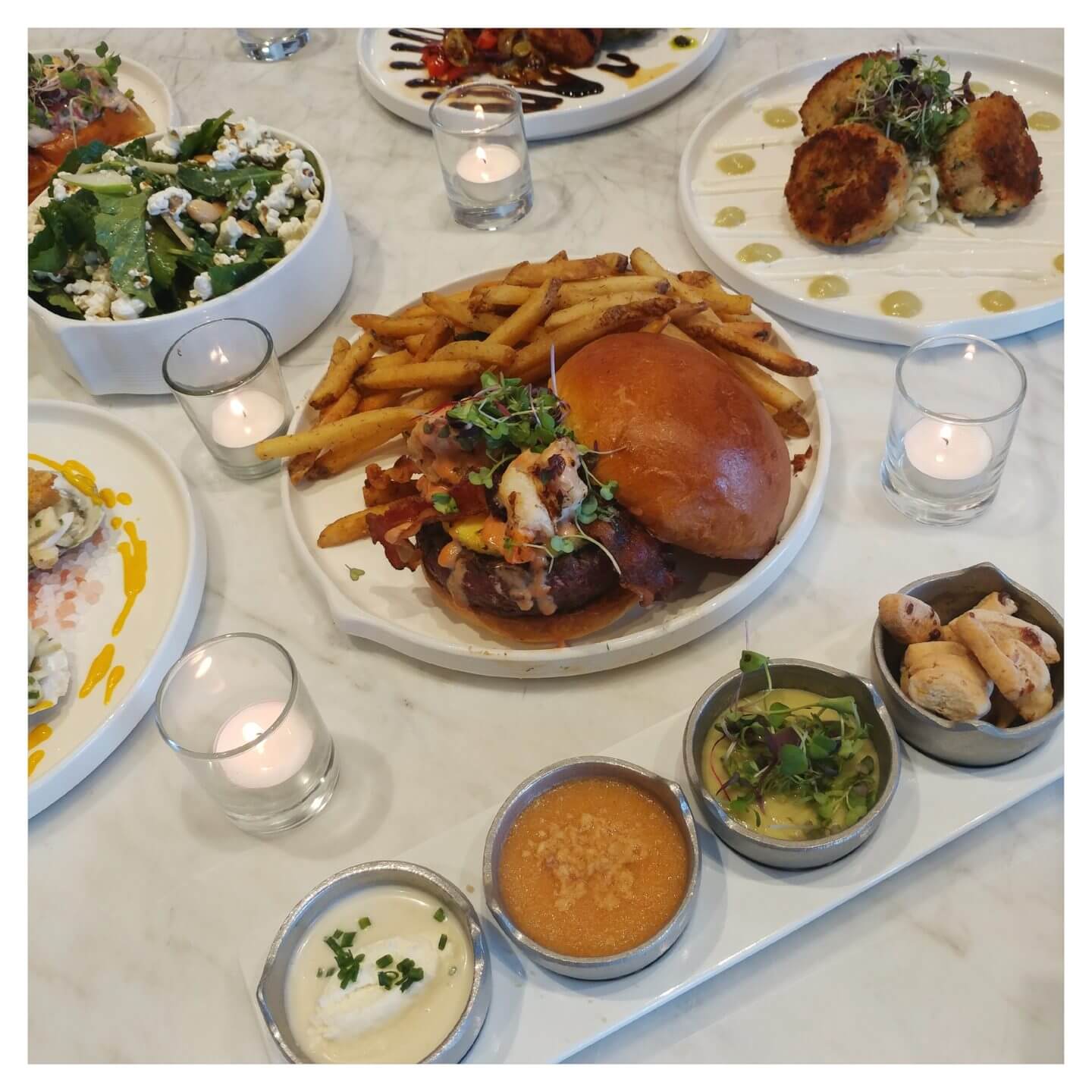 I'm convinced. The world is conspiring to ruin my new eating program and it's only been 36 hours.
I was doing just fine yesterday while at home: eating salad, eating almonds, drinking water. Then, I had to go to work. No big deal right? I've started a new job in a restaurant in midtown and although restaurants can be dangerous places for people on a restricted eating plan, I had it all figured out. I ate before I left home, I was working a really short shift (observing in the kitchen) and I wasn't hungry at all.
Everything was going swimmingly until the chef insisted that I start tasting the dishes as they were completed. Immediately, I get a little anxious. But it was OK, we started out with some salad tastings which was totally in line with my plan. Great. Then we moved on to the appetizers. Still I'm OK cause it's tuna, a little grilled shrimp, which did come with a forkful of spinach linguini, not perfectly following the plan but it's not the end of the world.
Another hour goes by and I'm cruising along, naming the dishes, learning the sauces, easy breezy. Then Chef is struck with the brilliant idea that I should also sample some desserts. OK now we have a problem. Next to breakfast, dessert is my favorite meal of the day and I couldn't very well tell him that I couldn't taste his confectionery delights because I'm on the new Marine Diet, er Eating Program. He, of course, proceeded to feed me Chocolate Sushi, a Hazelnut Chocolate Torte with a blackberry and orange creme sauce and something called a Chocolate Seduction which I can't even begin to describe. Needless to say, Day 1 was a bust.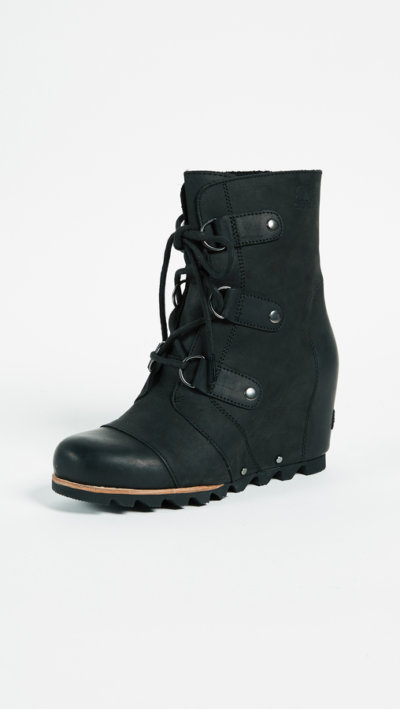 On to Day 2. This morning, I had a booking for a voiceover gig with Tiffany & Co. Yay work!! Right? Not so fast. My call was for 10 am which is, in the voiceover universe, the crack of dawn. I don't even like to talk to people before noon much less record my voice for all eternity, so there's lots of prep work I have to do in a short period of time to be ready to go on tape at 10. This rushed prep sometimes produces a problem of its own, notably what we call "mouth noise." I won't go into the details of this "condition" but it is easily solved by eating a few bites of a tart apple. Simple enough except that I'm not supposed to have fruit on my new eating plan! What's a girl to do? I know you're thinking, "so what, it's a few bites of an apple, a little bit of dessert, it won't kill ya!" I know, I know. But the symbolism, the implication, the timing…
I ask you, conspiracy or is this just the universe testing me to see how badly I really want to follow my plan? Hmm…
---
MORE FITNESS POSTS
Disclosure: This post may contain affiliate links. When you click through to make a purchase, we may earn a small commission at no additional cost to you. Thanks for supporting The Patranila Project and helping us keep the lights on!