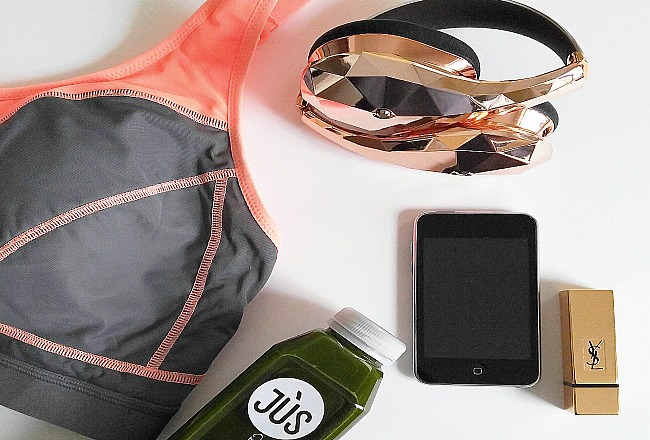 If you're like me, you don't start getting 'summer ready' until summer actually arrives. God bless all those women who are sweating it out in February because they know summer is right around the corner. While I know summer is on the way, I am unfailingly unmoved to do anything about getting in shape for summer until the weather actually turns warm. Some would call me a procrastinator but I choose to see it as living in the moment. When it's cold, I hibernate like all sensible mammals. I typically need lots of motivation to propel myself off the sofa and by motivation I mean societal pressure and new gear.
Summer Ready Workout Motivation
This year I'm using all the tools at my disposal to make getting summer ready as easy and fun as possible. This includes Fitbit step challenges with my friends, starting a 30-day free trial of Daily Burn, finding short-distance runs to train for and buying new workout gear of course.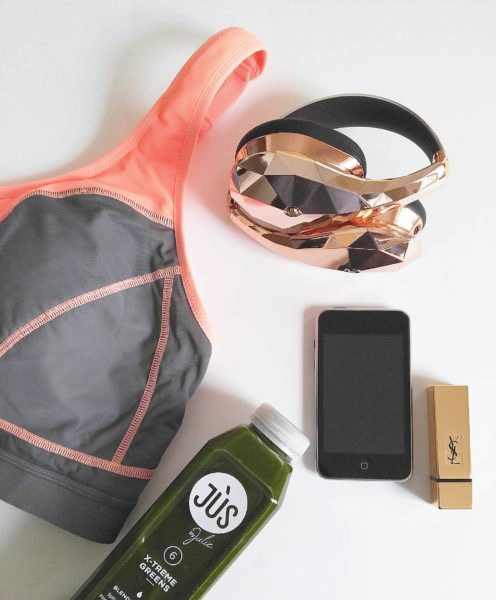 Sports Bra c/o Sweaty Betty // Glam Diamond Tears Headphones c/o Monster // Fuel JUS by Julie
Step Challenges
The American Heart Association recommends taking at least 10,000 steps a day to maintain heart health. I, however, am simply trying to avoid finishing at the bottom of my Fitbit Workweek Hustle Challenges. Being in the bottom two is humiliating.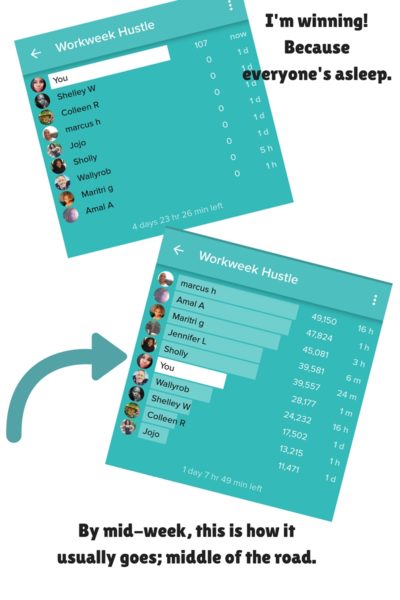 Convenient Workouts at Home
On days when the weather is uncooperative or when I don't have time to go for a walk/run, I love choosing a workout from Daily Burn or finding a workout on YouTube. The variety keeps me from getting bored and I get to put all my at-home fitness gear to good use. It's much better to work out than to perpetually dust my yoga mats and free weights. See, there's another hidden benefit of working out. Less housework!
[Tweet "How to trick yourself into getting fit for summer NOW. Be a #SweatyBetty! #fitness"]
Stocking Up On Pretty Workout Clothes
No fitness mission would be complete without purty sports bras and such. I'm currently digging the array of pretty colors at Sweaty Betty and I also really love the name. They have workout clothes for yoga, running, swimming, cycling…you name it, they've got it.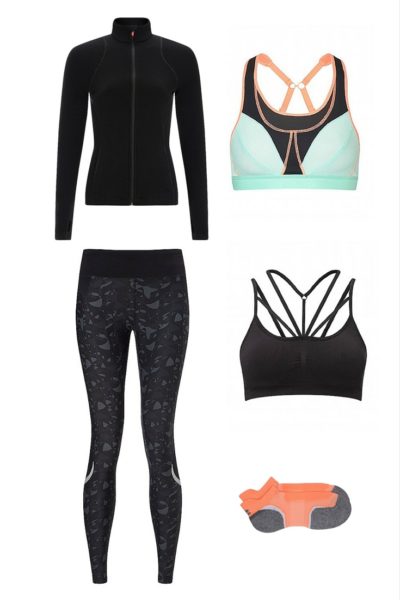 I have the very comfy Sweaty Betty Indaba Yoga Tee (sold out, but similar here) and a couple of super supportive running bras. I especially like the Victory Run Bra in Charcoal with orange accents. Brightens my day I tell ya! See how happy I am to run around in circles.
All jokes aside, I am serious about my workouts this summer if for no other reason than I can be svelte just in time for Turkey Day!
Stay saucy my lovelies and I'll see you soon! Follow my Stories (@patranila) for in-the-moment, summer ready workout revelry and the like!
---
RECOMMENDED FOR YOU