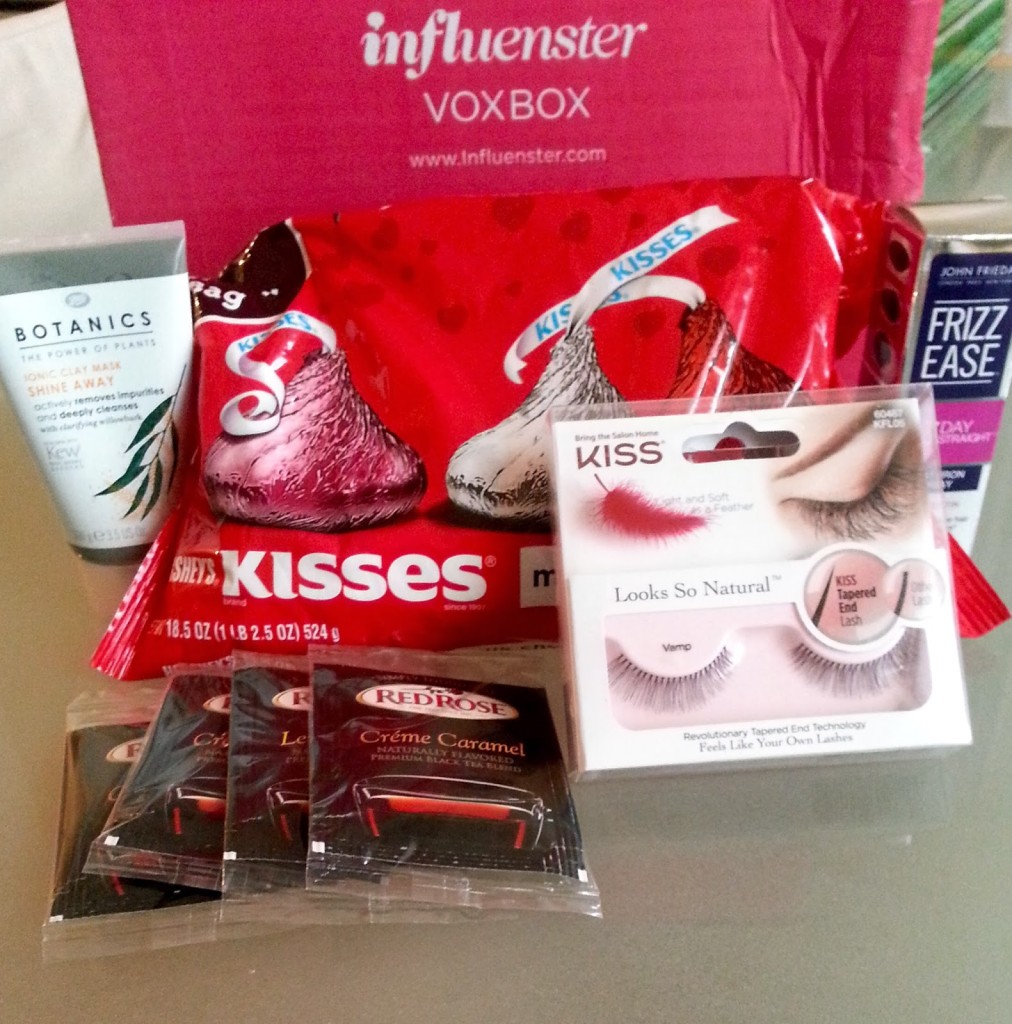 How excited was I to receive this J'adore VoxBox from
Influenster
? Pretty darn excited let me tell ya! It's chock full of goodies and indulgences from Hershey's, Red Rose Tea, Boots Botanics, Frizz Ease and KISS Lashes; everything a girl needs to look good and feel great.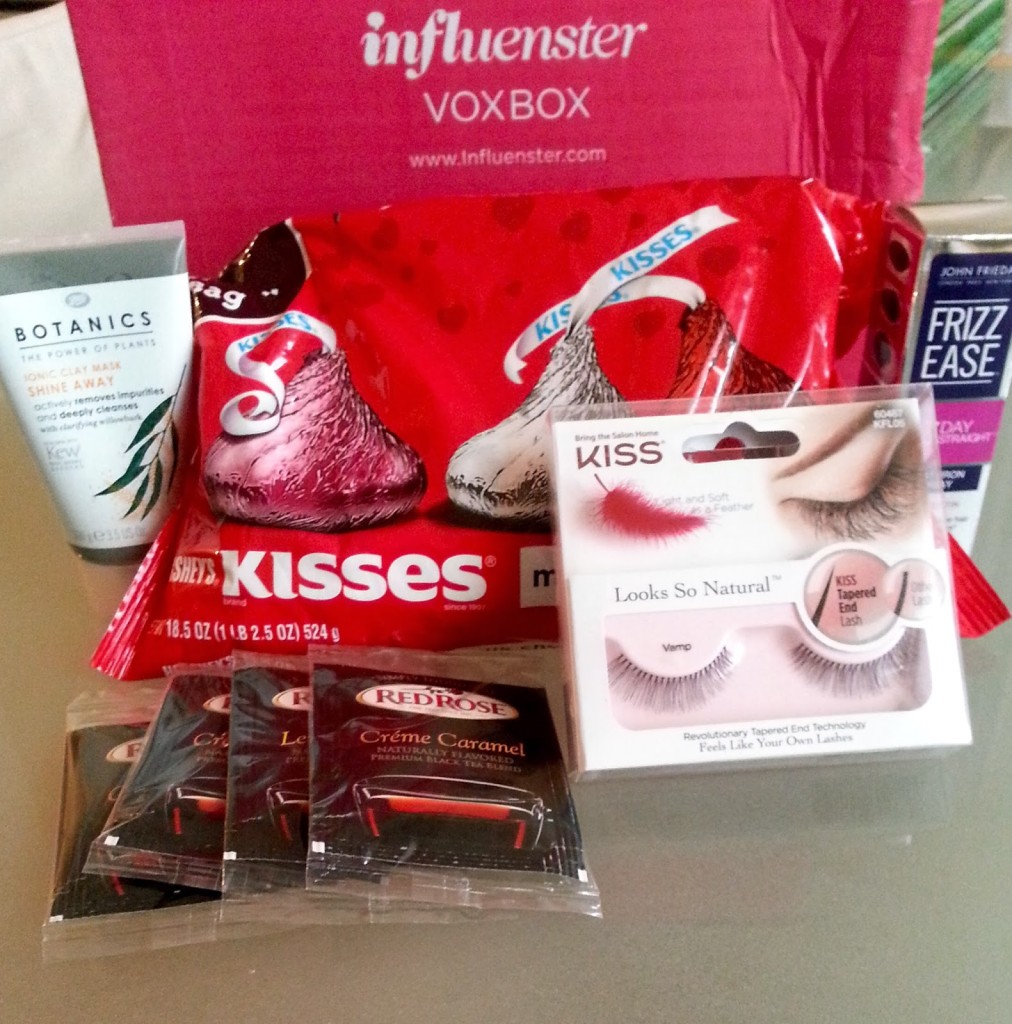 Treats For My Belly
The first thing I tore into was the
Hershey's Kisses Chocolates
, of course! They are so delicious, totally addictive and the perfect little treat. Yummers! It physically pained me to share them with the ducklings but I did. Grudgingly!
($3.28 for an 11 oz. bag)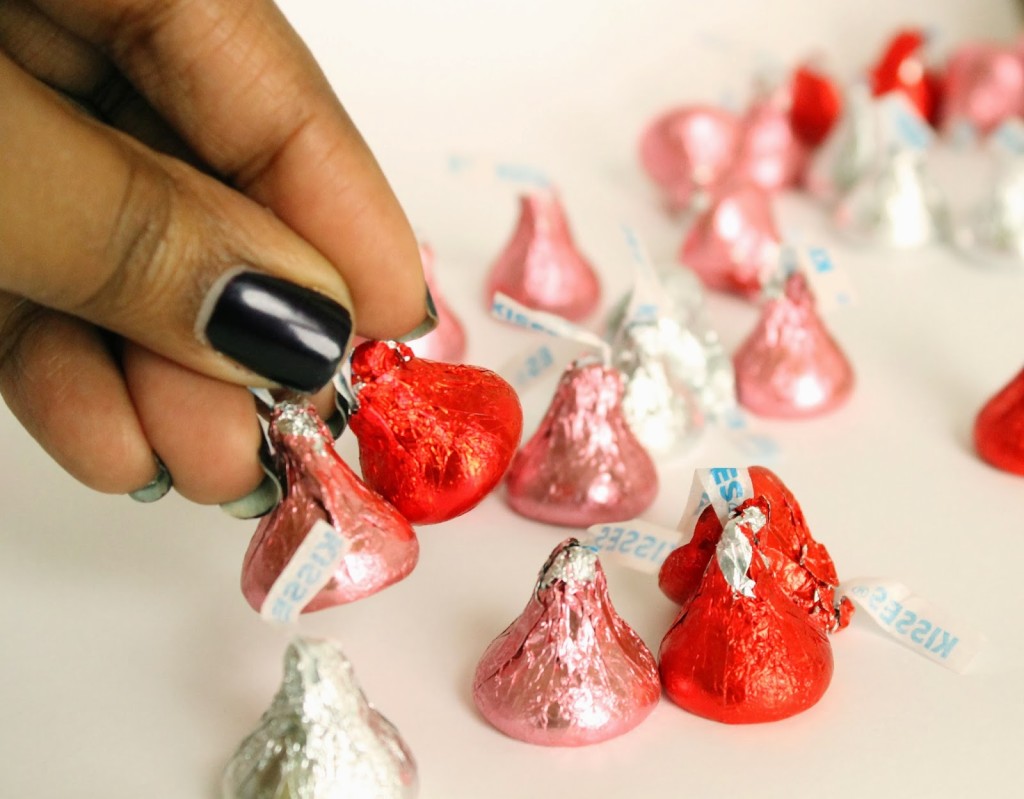 And for an indulgence without the calories, I brewed a pot of
Red Rose
Creme Caramel tea. I don't usually go for flavored tea but the Creme Caramel was full-bodied and surprisingly delicate, no small feat for a black tea. Also yummers!
($4.49 for 20 tea bags)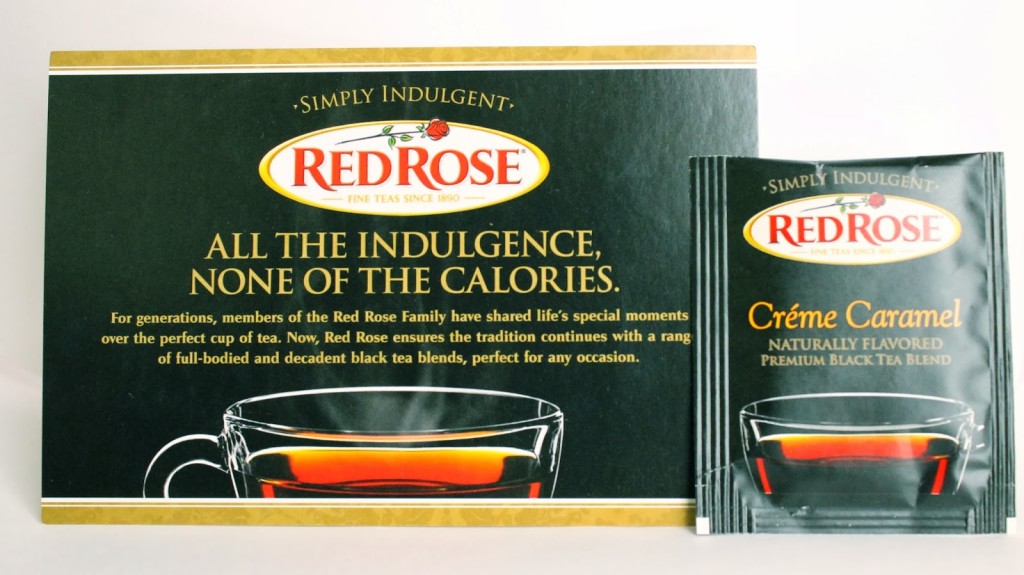 Treats For My Beauty
You know how
I love a good lash
and I'm really excited to take these
KISS Looks So NaturalTM
lashes out for a spin. They're made with Tapered End Technology so the lashes blend seamlessly with your own. I can't wait to wear them and wink at cute guys on the subway. Pictures to follow so stay tuned.
($3.99 at Walgreens)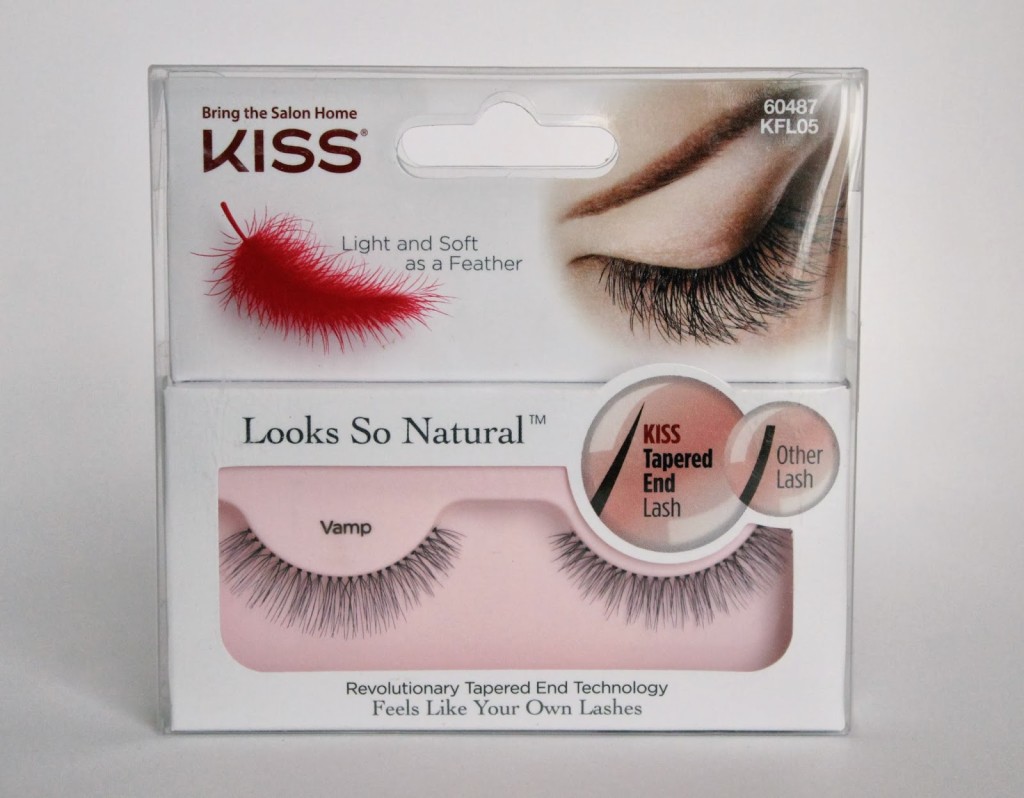 But before I go on my Winking Wonder Tour, I'm going to try the
Boots Botanics
Shine Away Ionic Clay Mask. I swear by
a good mask
and this one has really piqued my interest. The oceanic clay exhibits a negative electrical charge (kind of like ionic hair dryers) which helps draw out impurities without over drying your skin. As soon as I try it out, I'll let you know what's what!
($9.39 at Walgreens)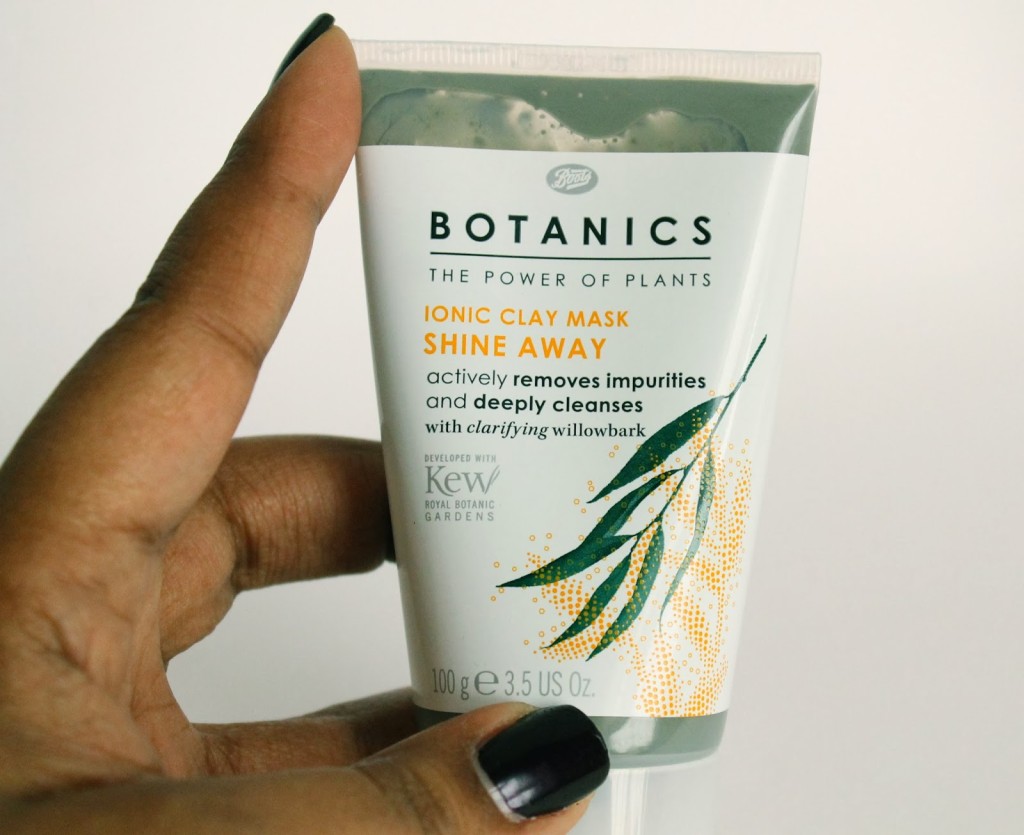 And finally, for my luscious locks, there's John Freida's
Frizz Ease 3-Day StraightTM Flat Iron Spray
. I haven't worn my hair straight for several weeks now but when I do, I always apply a heat protectant to take care of my tresses. The 3-Day StraightTM is infused with Keratin which protects against heat damage and blocks frizz. Frizz guard is a big deal in the Curly Girl World and any product that does double duty has a strong shot of making it into my permanent goody bag.
($9.99 for 3.5 fl. oz.)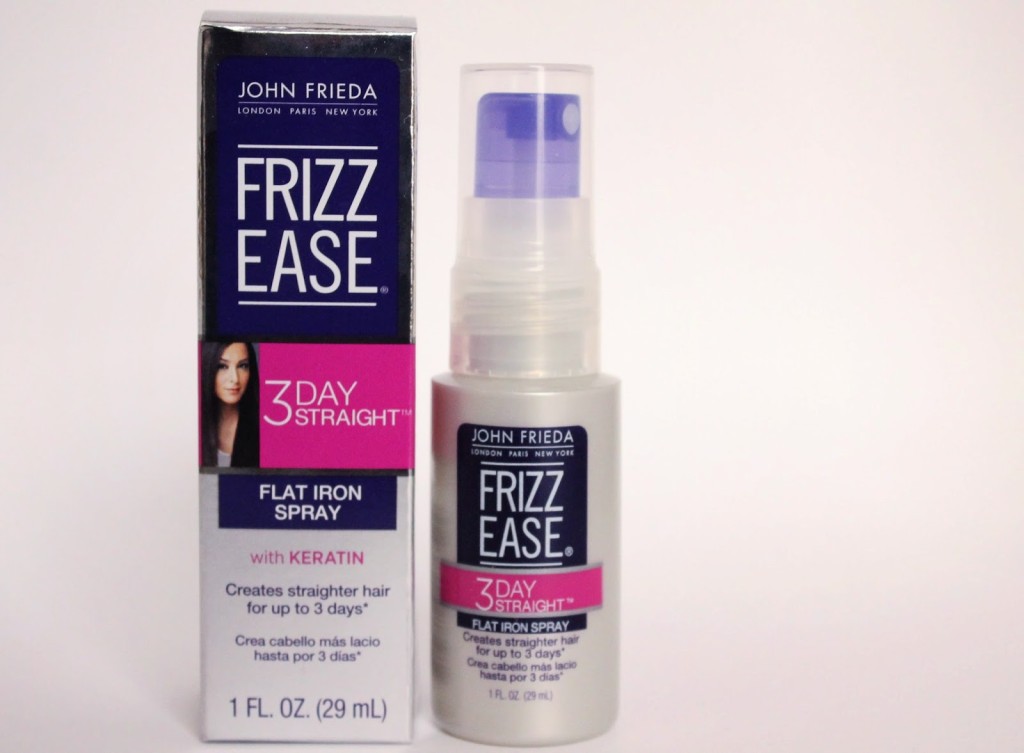 So goes the goodness from the J'adore VoxBox. It's good right? What products do you think you'd like to try? Sound off in the comments or tweet me @patranila and let me know! Thanks for reading.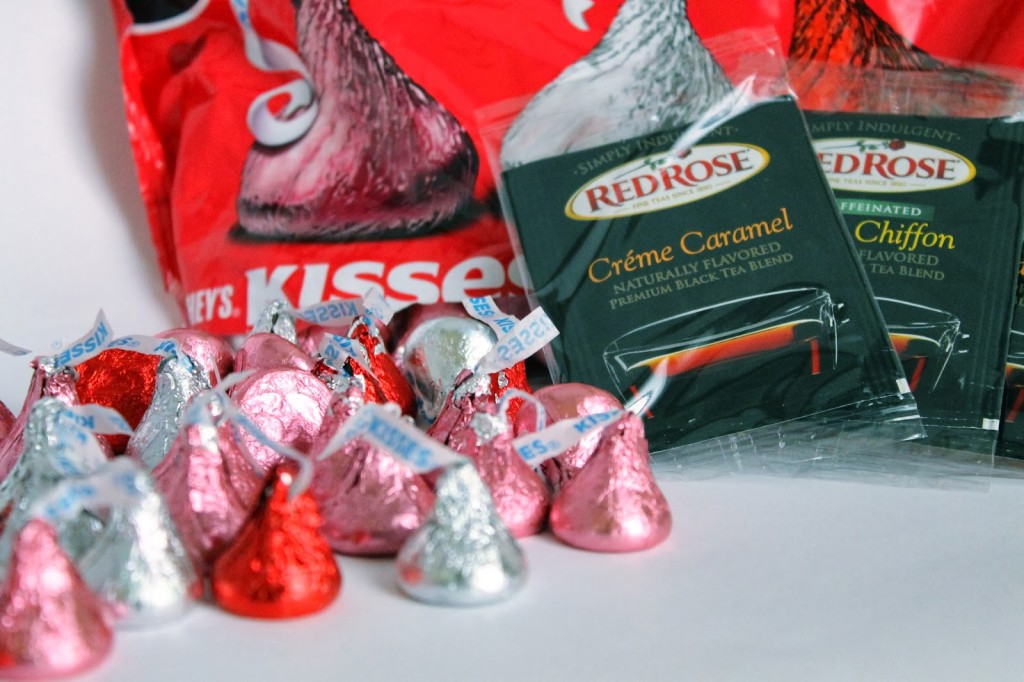 Leaving you with a kiss! Mwah!
The J'adore VoxBox and the included products were provided to me complimentary for testing purposes by Influenster. All opinions are my own.