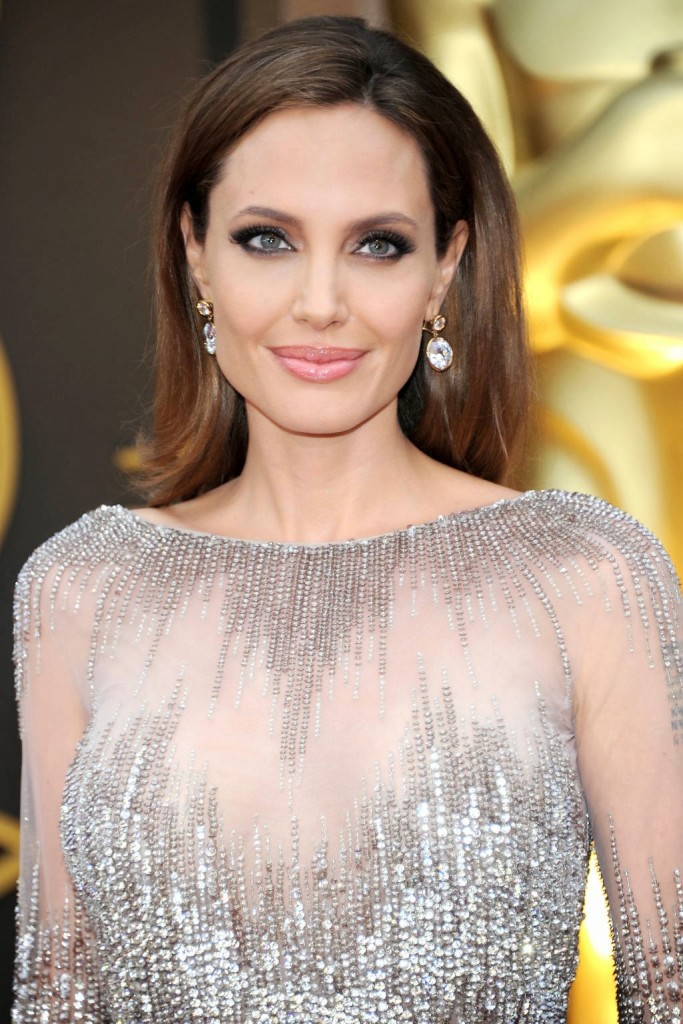 Oscars 2014 Best in Beauty
The trend overall was soft and romantic and right off the bat, I'm crowning Angelina Jolie queen of the night. She was radiant and it was so good to see her looking healthy and well!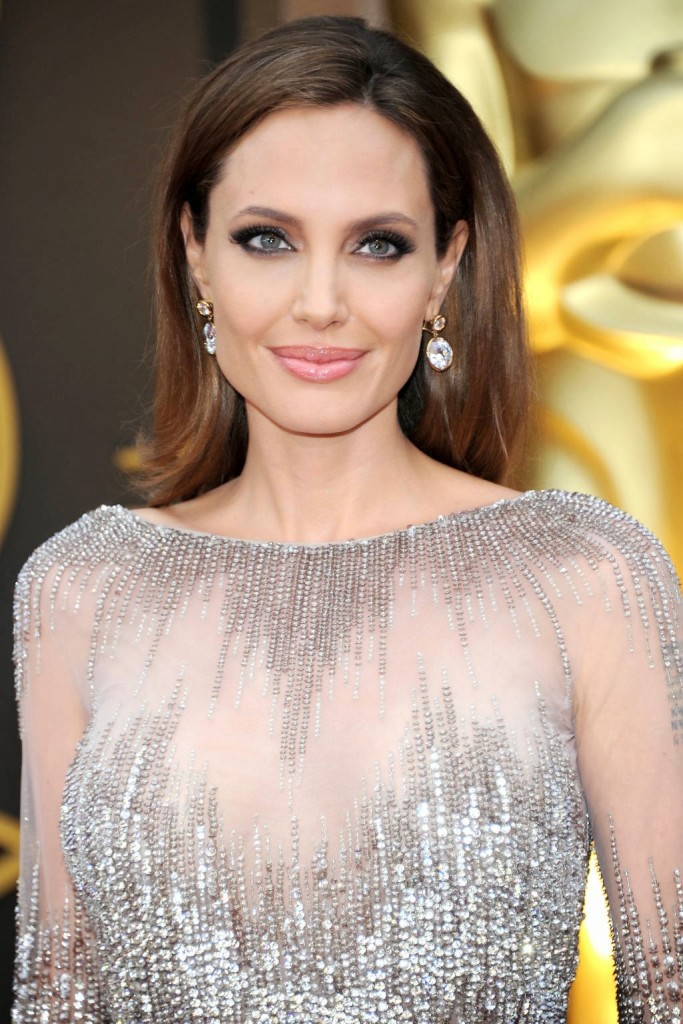 The next royal court moment was owned by Princess Lupita Nyong'o. She was soft and understated with a perfect rose lip. Her headband? Slayed me.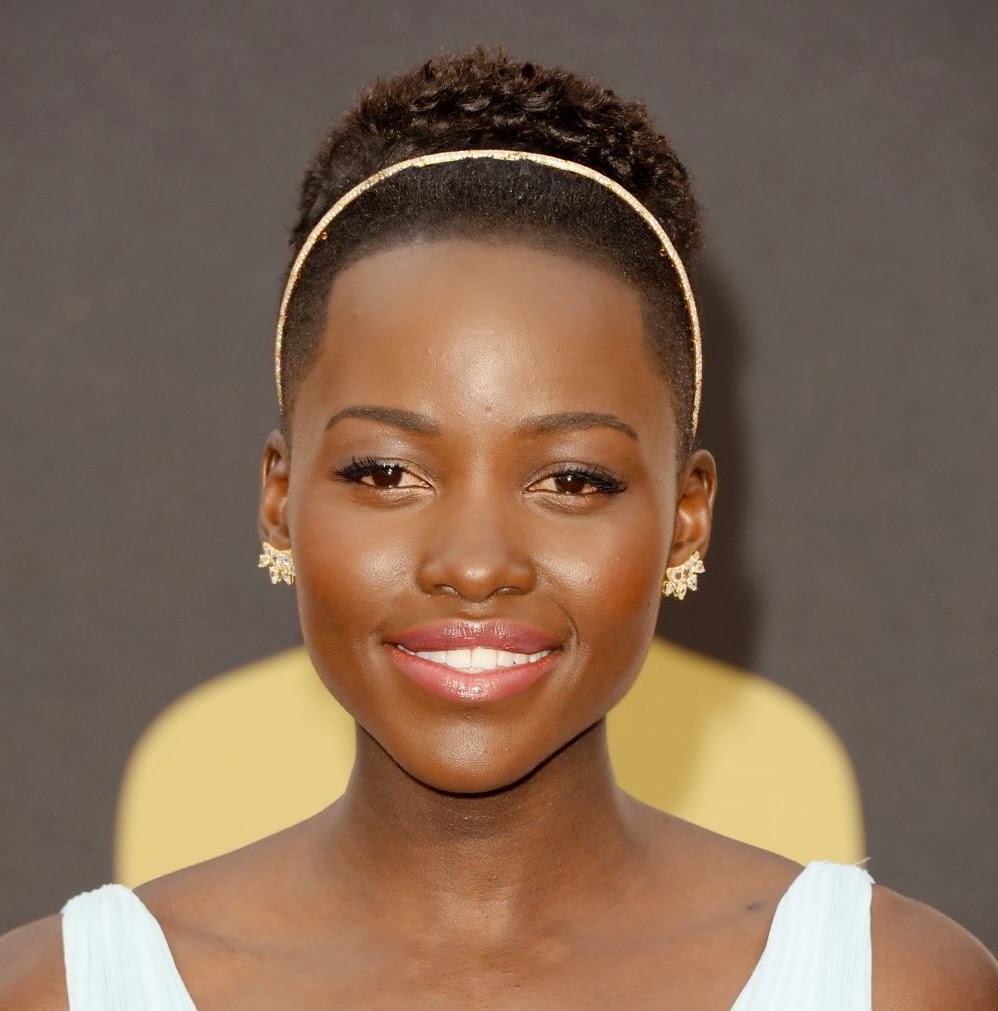 Sandra Bullock's side swept curls were delightful.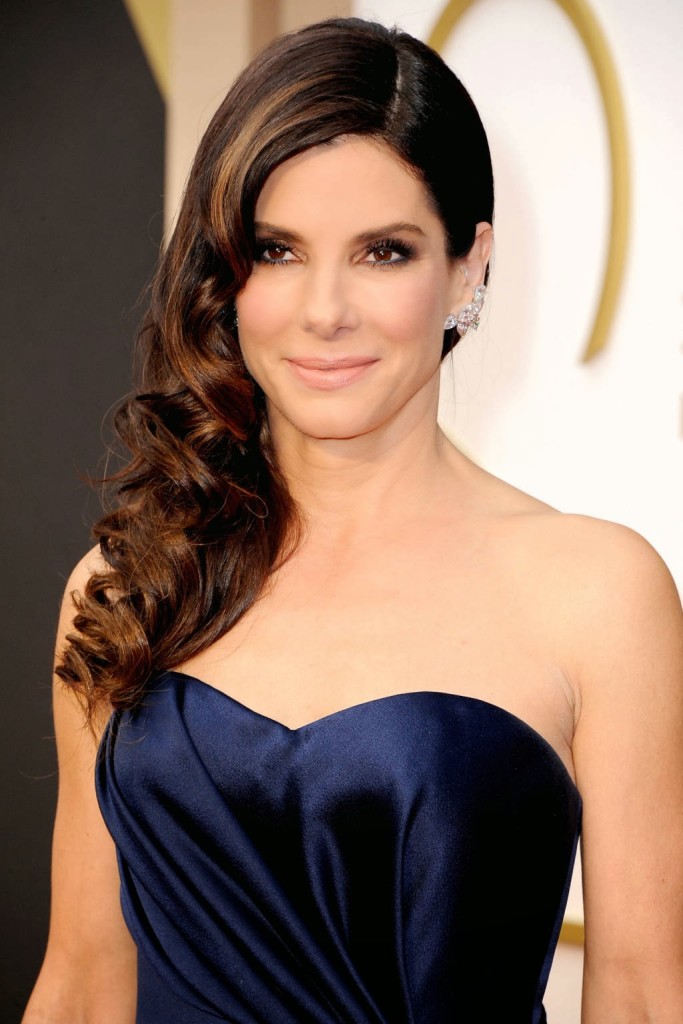 Cate Blanchett's earrings made me so happy!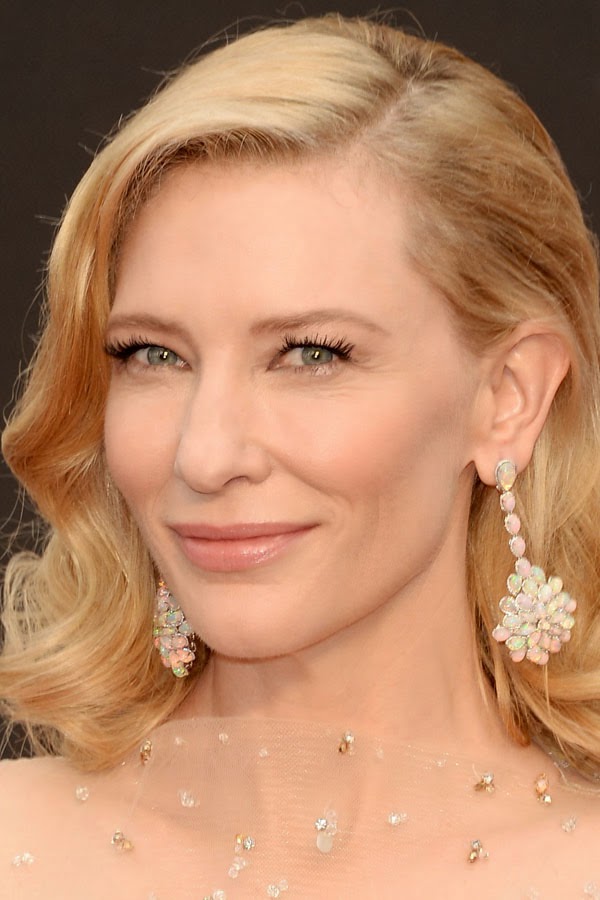 Charlize Theron pulled off sheer nudes perfectly and it worked wonderfully with the sheer nude straps on her gown.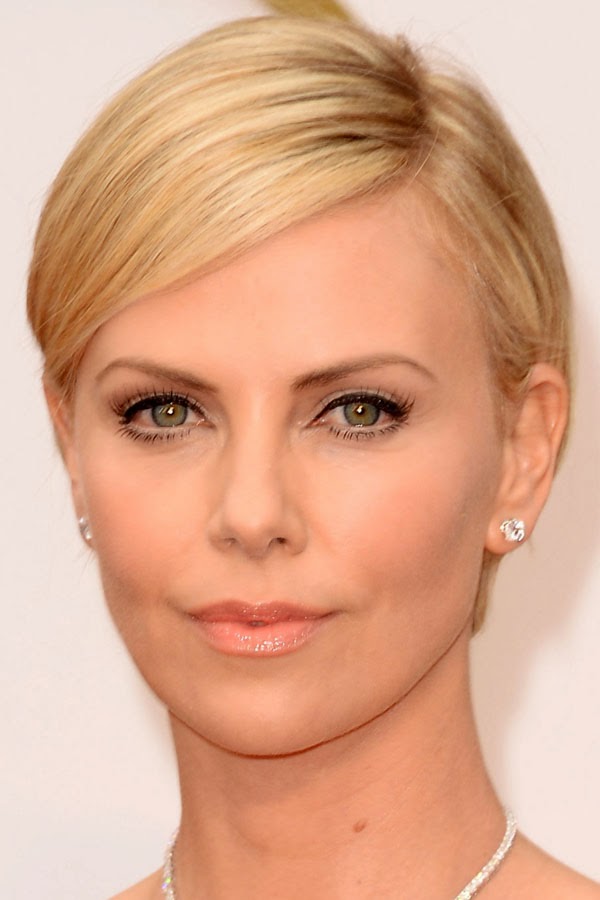 Jennifer Garner's side swept bang made me want to run right out and get a new curling iron and some holding spray.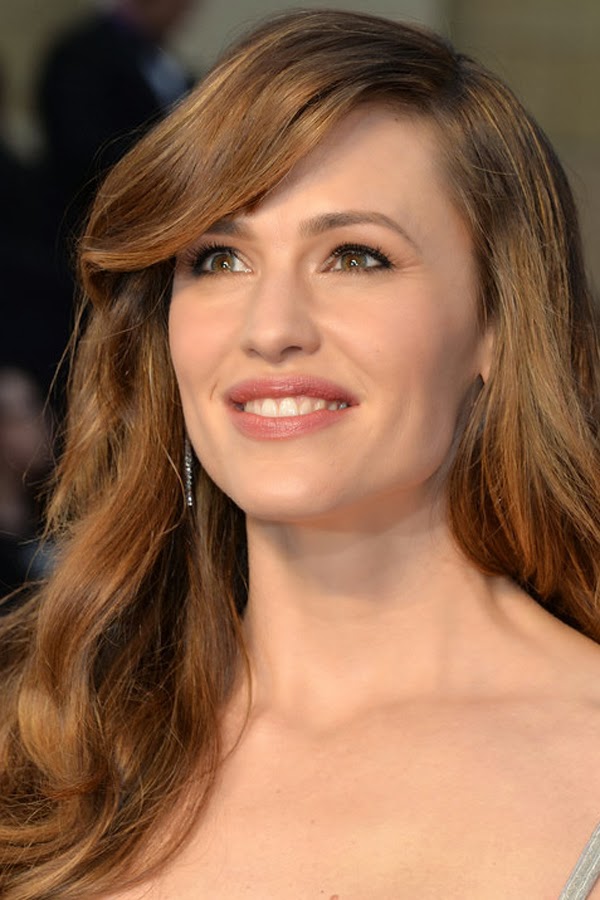 And Kerry Washington's bold lip (my personal favorite) and goddess waves were just lovely.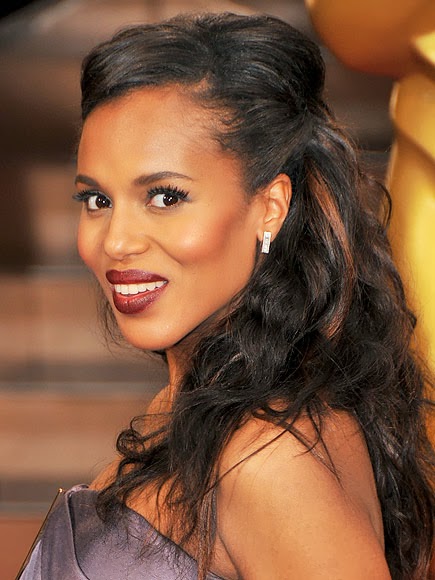 Olivia Wilde gave us daring cat eyes that are so simple, but so striking.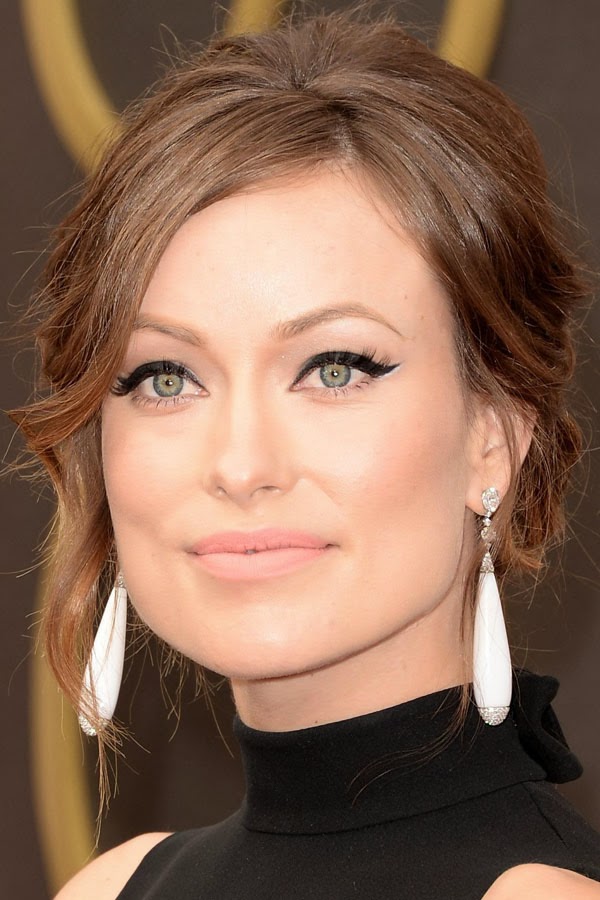 I also really liked Jada Pinkett Smith's peachy nudes.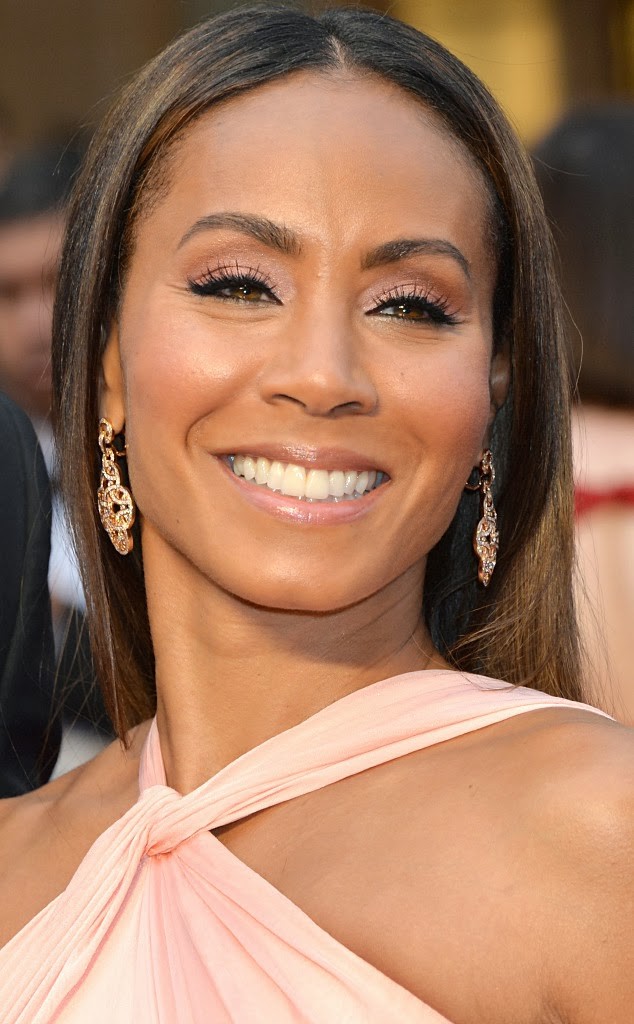 And Kate Hudson's porcelain goddess glam.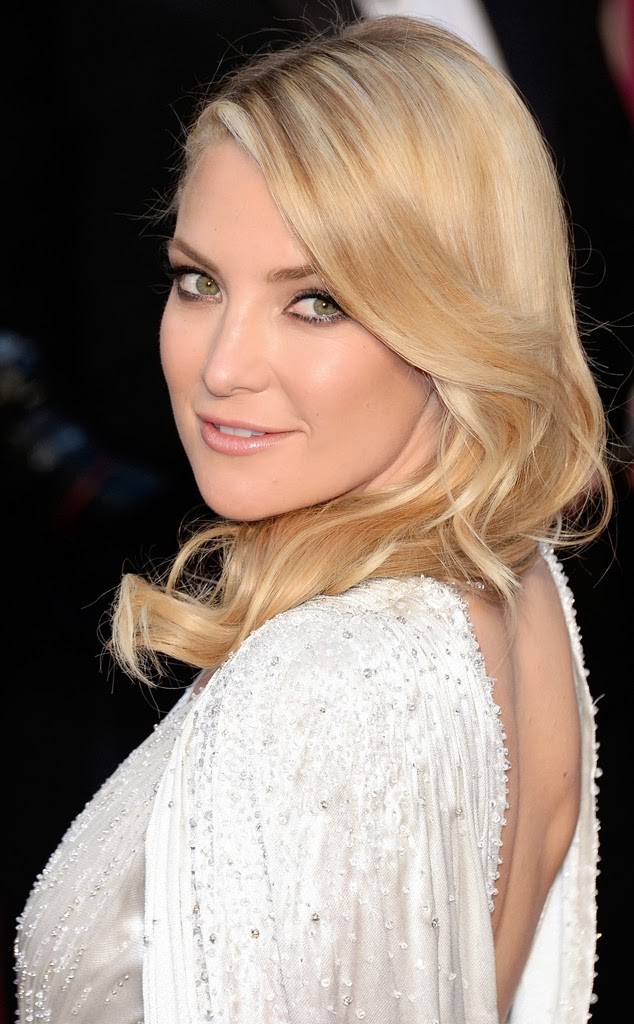 Nicely done ladies! Who had your favorite beauty moment of the evening? Sound off in the comments!
---
RELATED POSTS