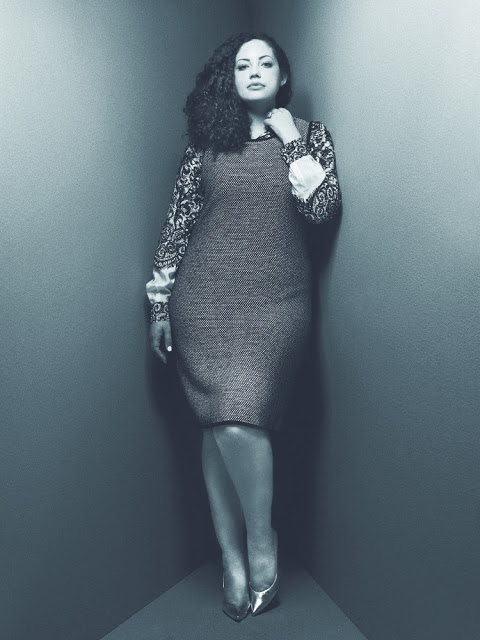 I was flipping through my Feedly yesterday and was blown away by this amazing photo of fashion blogger Tanesha Aswathi of
Girl With Curves
. Tanesha is a lovely girl and beautiful to boot but man, this particular pic really got me. I was delighted to discover that it's part of the new #WomenAreBack campaign by plus size luxury powerhouse
Marina Rinaldi
(sister brand to Max Mara) that launched during Milan Fashion Week. Leave it to an Italian designer to be at the forefront of stretching the definition of high style and high fashion! We haven't forgotten that it was
Vogue Italia
that made history and caused quite a stir with its all black models issue. So, bravo to Marina Rinaldi for making no bones about including a woman's body in women's fashion!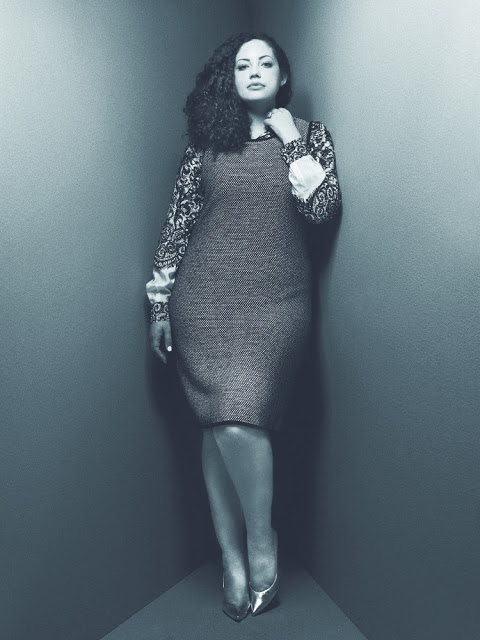 While I'm not plus size, I'm also not sample size so I sprinkle my fashion blog reads with a little bit of everything for a well-rounded take on real-life style and I applaud design houses that take a broader view of style. It was lovely to discover some of my other regular reads included in this campaign: Marie Denee of
The Curvy Fashionista
and Gabi Gregg of
Gabi Fresh
and I'm happy to discover some new bloggers, Edith Dohmen from
Style Has No Size
and the gorgeous Iris Tinunin of
Stylosophique
.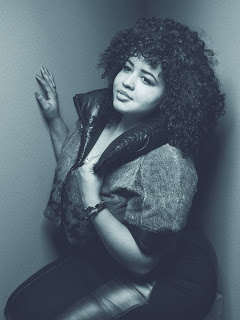 Gabi Gregg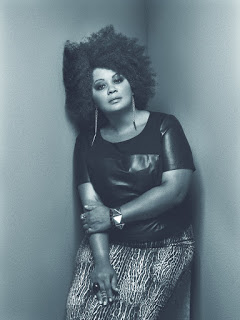 Marie Denee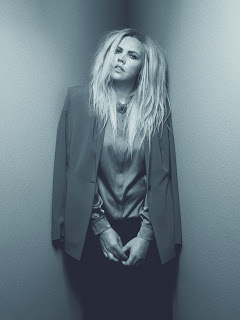 Edith Dohmen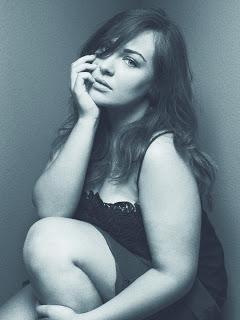 Iris Tinunin
The Women Are Back campaign photos were taken by Riccardo Vimercati and here's a video that highlights the featured bloggers.
Fun, right!
Who are some of your favorite fashion bloggers and fashion houses? Sound off in the comments!
Thanks for reading and have a great weekend!