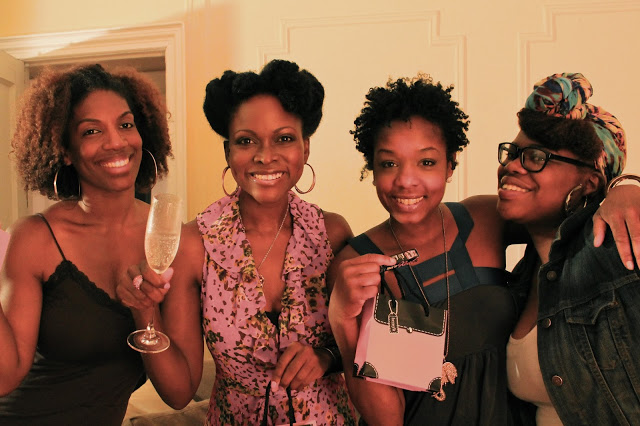 Abiola helped Khemali with her makeup application because Khemali is, uh what shall I say, a bit of a novice. She did learn the best mascara application technique really quickly though and her lashes were the best of the night!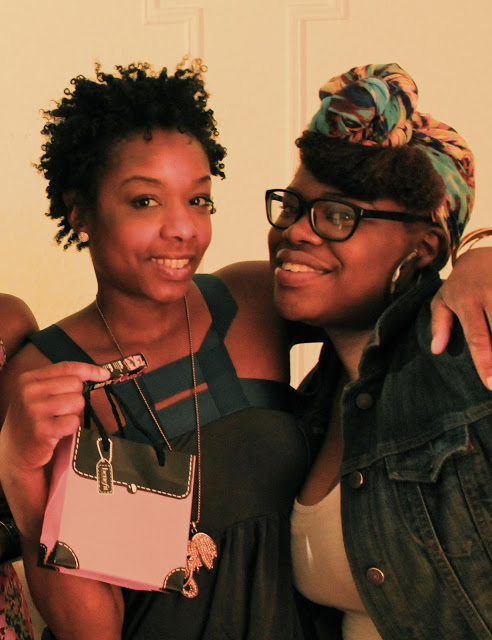 Khemali and Malika.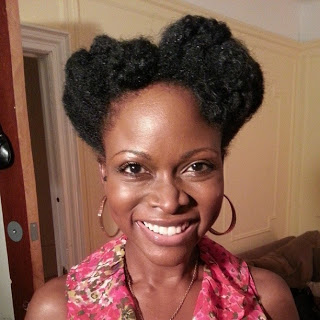 Abiola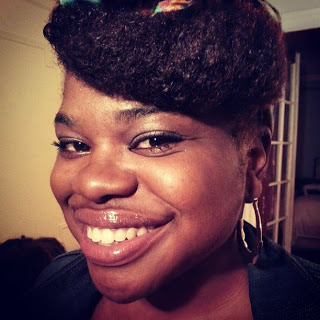 Malika The Great!
These two had similar hair-dos!
And of course, as I sorted the pictures, I realized I didn't have any photos of my own lashes! Jeez! Oh well, next time.
Thanks for reading and have a great week! And don't forget to tell me what your pick is for best mascara ever. Go on, leave a comment!
Disclosure: This post may contain affiliate links. When you click through to make a purchase, we may earn a small commission at no additional cost to you. Thanks for supporting The Patranila Project and helping us keep the lights on!