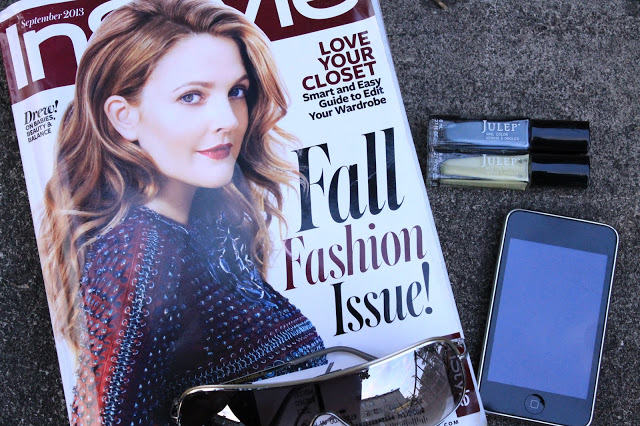 Yay…it's the weekend!! I have had a very busy and challenging week and I'm so looking forward to taking a couple of days to relax and unwind. This time that includes trying a new nail design, listening to some good tunes and soaking up all the gloriously fat September issues of my favorite magazines only one of which I'm reading on paper.
One of my favorite bloggers, Eboni of
The Fashionista Next Door
, turned me on to a great magazine reading app
Next Issue
. If you haven't heard of it, go check it out. It's amazing! Next Issue is a subscription service that delivers unlimited access to over 90 titles right to your tablet. It's available on Android, iPad and Windows tablets and is simply awesome. You can download current and back issues for reading anytime and the app will alert you when a new issue is available. There are two levels of service, Basic and Premium, with the main difference being availability of weeklies for the Premium subscription. They have a 30-day free trial, which I'm doing right now. I have been on a magazine 'diet' for a few years but I think that diet is coming to a swift end! Thanks Eboni!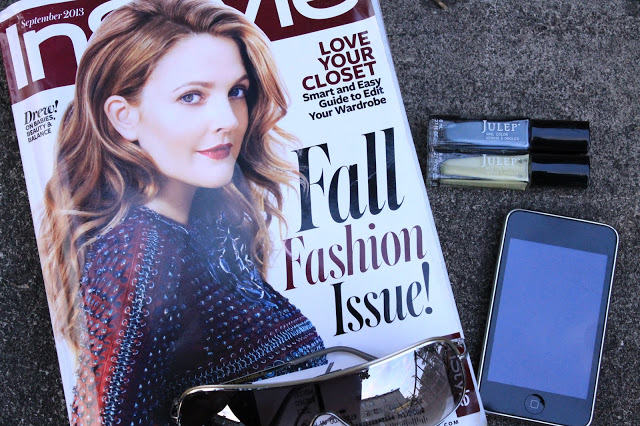 What are you doing this weekend? Sound off in the comments!