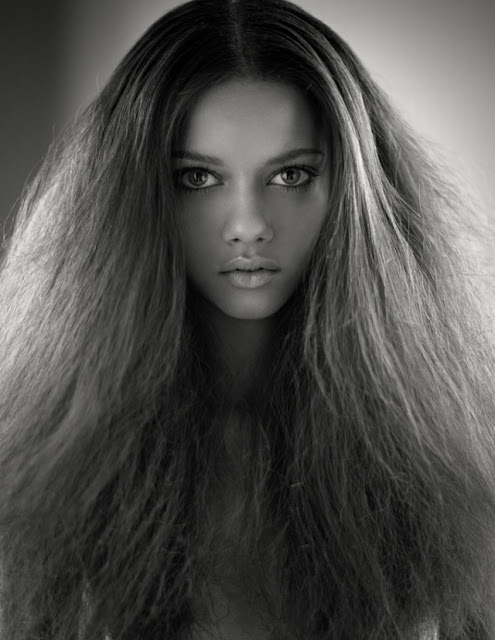 If I could get my blowout to look like this, I'd be the happiest chick in town! Here's to a happy hair day. Thanks for the inspiration Miss Marina Nery!
Of course, one needs a pro beauty team to get this look but I'd be willing to pay for it. At least once! How about you?
Happy Monday and have a great week.