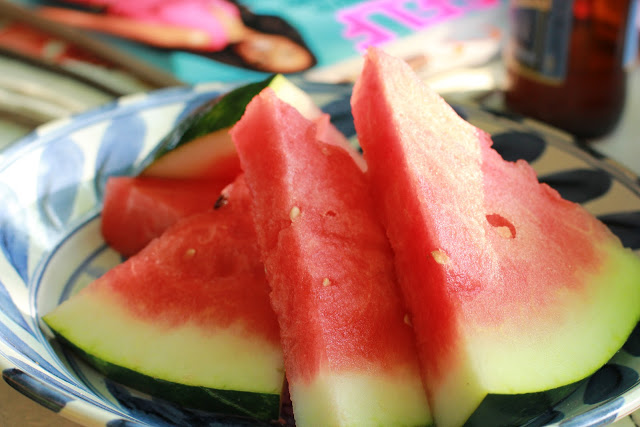 This weekend, I spent a day with good friends and good food at a backyard cookout in Brooklyn. I hope you had a great Memorial Day! There was lots of spirited debate.
And folks trying to figure out the grill. Poor Dave.
And lots of tasty snacks and cold brews.
Then my friend shows up with her brand new baby just so she can pull at my maternal heart strings. New babies are the best. He's yummy!
There's something about artsy Brooklynites that makes me happy. Where is your happy place and who's there with you?
---
RECOMMENDED FOR YOU
Disclosure: This post may contain affiliate links. When you click through to make a purchase, we may earn a small commission at no additional cost to you. Thanks for supporting The Patranila Project and helping us keep the lights on!