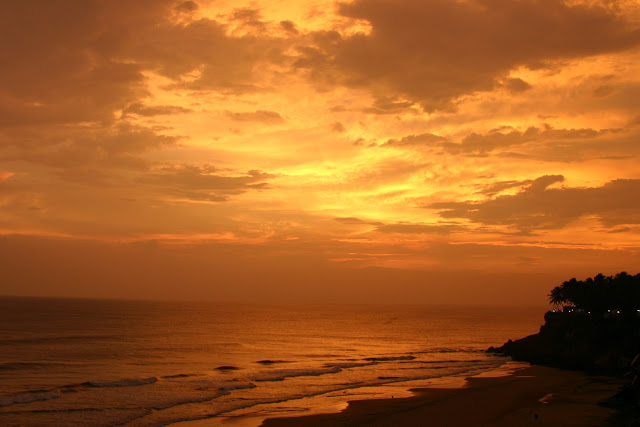 Ever wish you could drop everything, hop a cab to the airport and get on the first plane headed for a warm locale? That's how I feel today. It's been a long and challenging year so far and my work is not yet done, but if I could, I'd be on a plane right now. Destination? Beach. Nothing says relax more than the sound of the surf, the feel of the sand beneath my feet and the warmth of the glorious sun on my face. Just thinking about it as I type is relaxing me.
For now, all I can do is take a mental vacation. One filled with long lazy days, deep tissue massages, and seaside cocktails served by shirtless men. My vacation dreaming looks something like this.
---
MORE IN TRAVEL
---
Disclosure: This post may contain affiliate links. When you click through to make a purchase, we may earn a small commission at no additional cost to you. Thanks for supporting The Patranila Project and helping us keep the lights on!