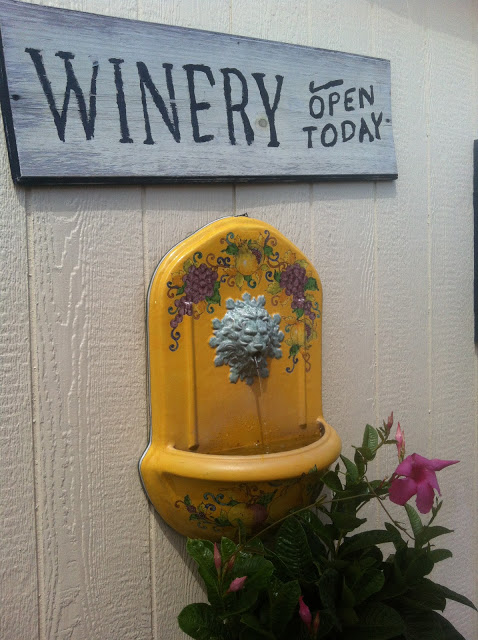 I'll admit it. I had no idea there was such a thing as Virginia wine country but I certainly got a lesson while visiting my friends in the Washington D.C. area for the weekend. First, let me say it was a much needed, easy-going and relaxed weekend away from the hustle of NYC. With the exception of my phone crashing and the subsequent horror surrounding trying to get it working again, not a thing was wrong. The weather was glorious, the scenery was breathtaking and I got to spend oodles of time with one of my oldest friends. Throw in afternoons filled with wine tastings, brunches and pie shoppes–it was heavenly.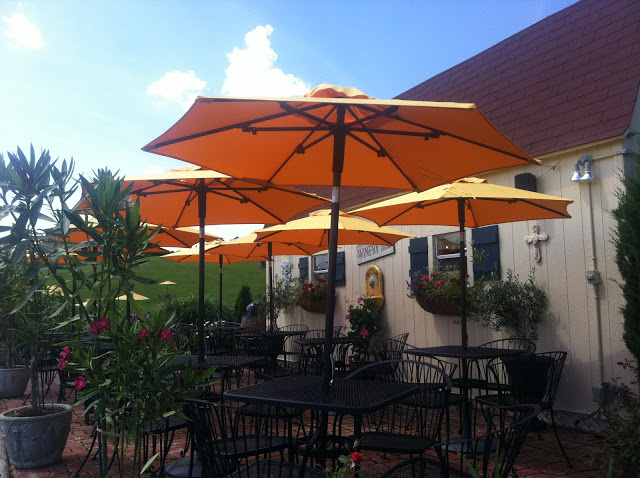 Virginia Wine Country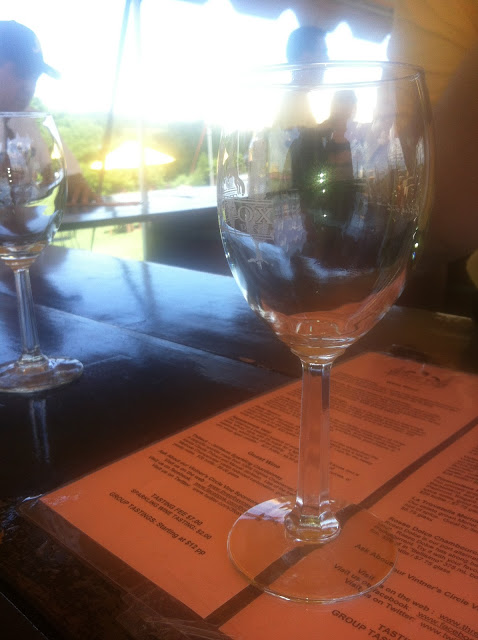 The expanse…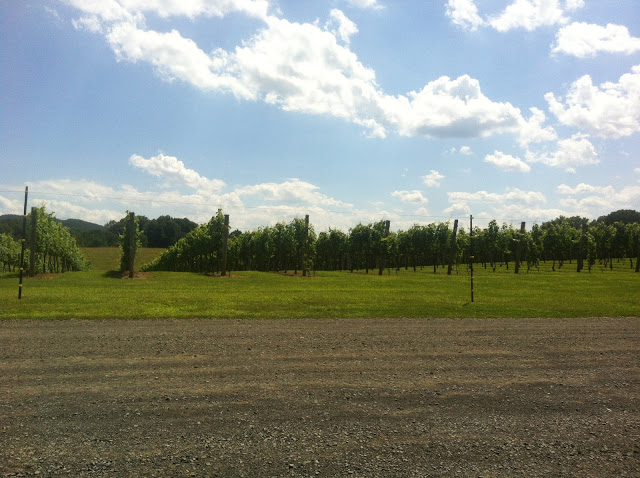 …and the detail.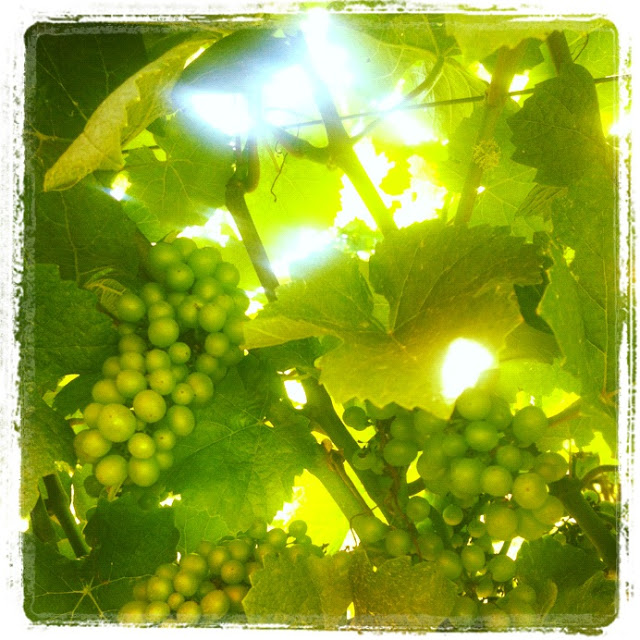 We enjoyed a lovely brunch in a quaint little town called The Plains; full of craft stores, dogs with really big heads and odd and amusing mile markers.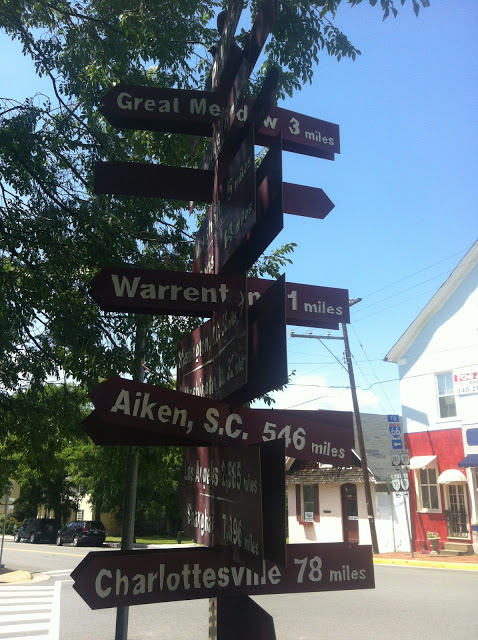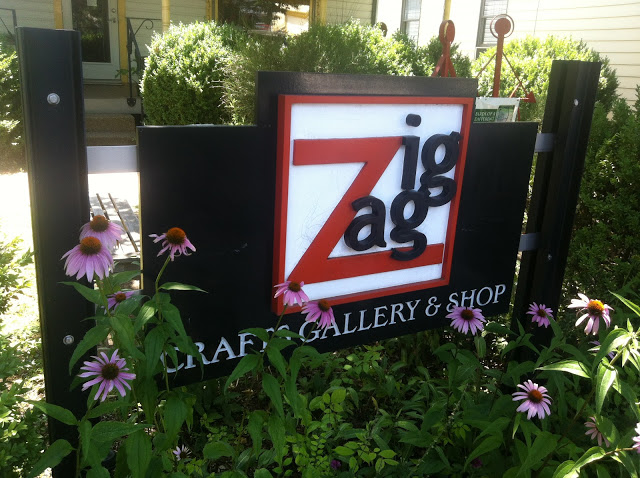 It was only a pit stop though as we were soon back to the mission at hand! Tasting and more tastings. My friends are big fans of gewurztraminer while I'm more partial to sauvignon blanc or chenin blanc. No matter, there was plenty for all.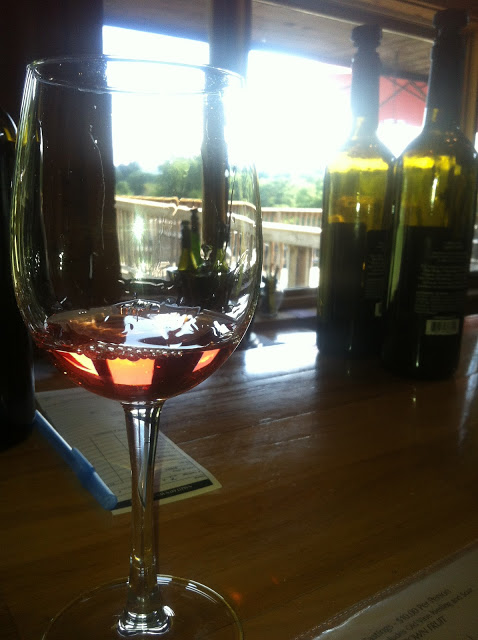 Great fun was had by all! CHEERS!
Are you familiar with Virginia wine country? If so, do tell in the comments.

More photos found on Instagram!
---
MORE TRAVEL POSTS
Disclosure: This post may contain affiliate links. When you click through to make a purchase, we may earn a small commission at no additional cost to you. Thanks for supporting The Patranila Project and helping us keep the lights on!