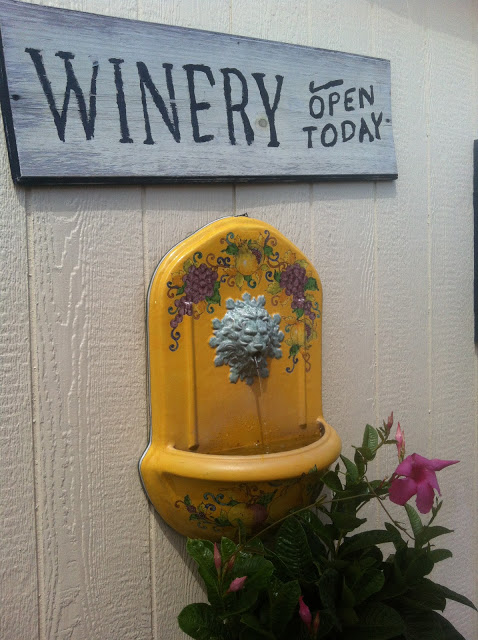 I'll admit it. I had no idea there was such a thing as Virginia Wine Country but I certainly got a lesson while visiting my friends in the Washington DC area for the weekend.
First, let me say it was a much needed, easy-going, and relaxed weekend away from the hustle of NYC. With the exception of my phone crashing and the subsequent horror surrounding trying to get it working again, not a thing was wrong.
The weather was glorious, the scenery was breathtaking, and I got to spend oodles of time with one of my oldest friends. Throw in afternoons filled with wine tastings, brunches and pie shoppes–it was heavenly.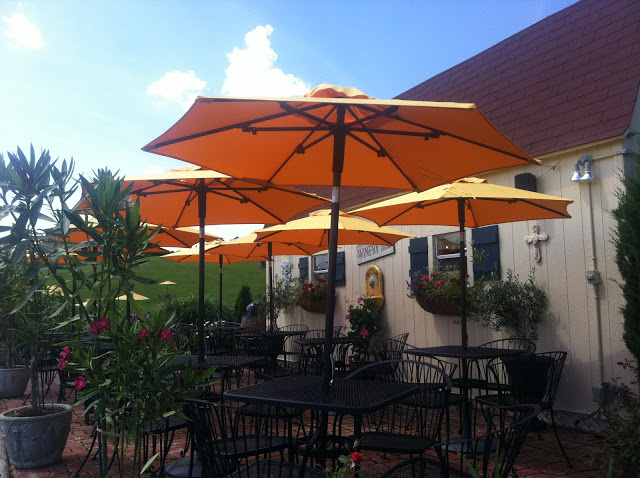 Virginia Wine Country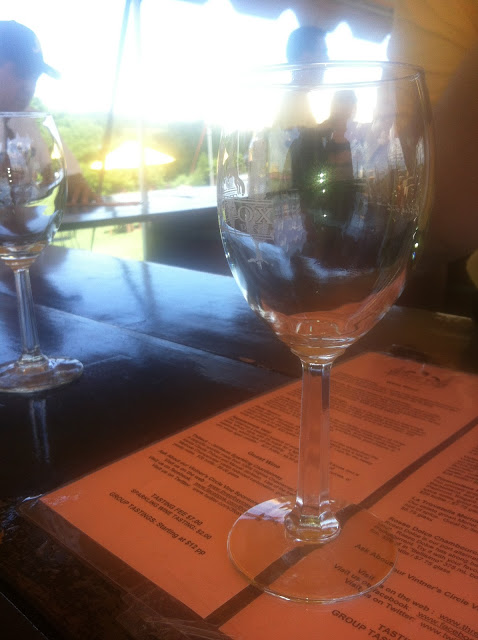 It was my first time witnessing the expanse of a vineyard…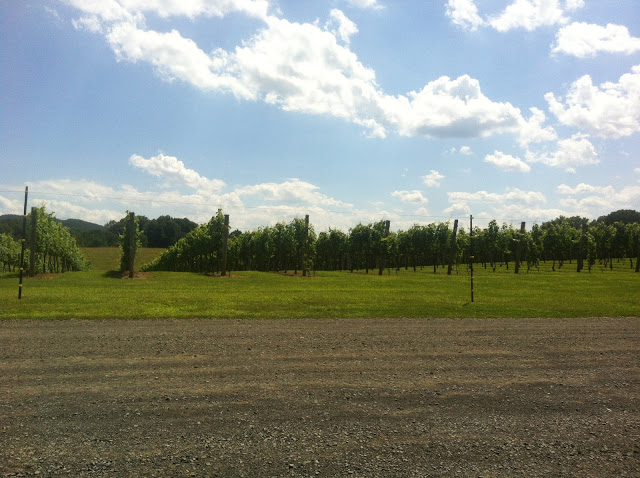 …and the detail.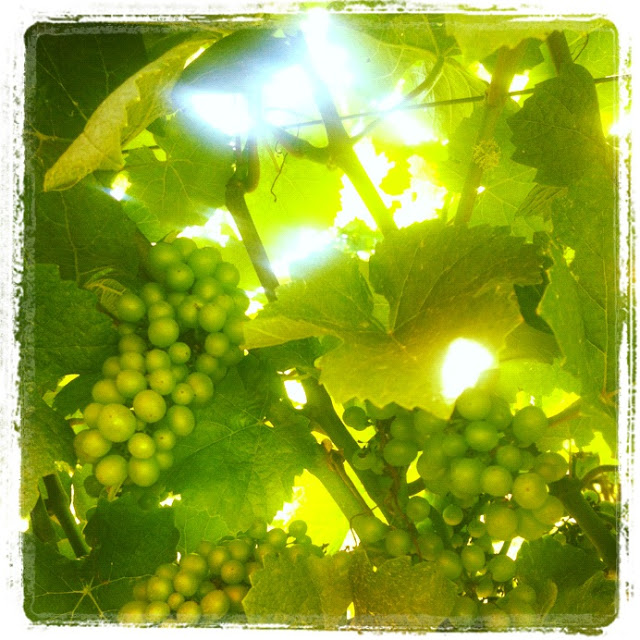 Shop Wine Glasses + Accessories
A Pit Stop at The Plains
We also enjoyed a lovely brunch in a quaint little town called The Plains, population 300. Yes, you read that right. It was packed with craft stores, dogs with really big heads, and odd, amusing mile markers.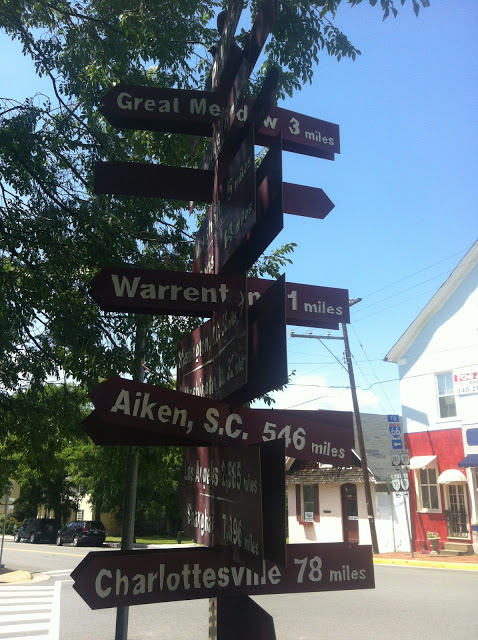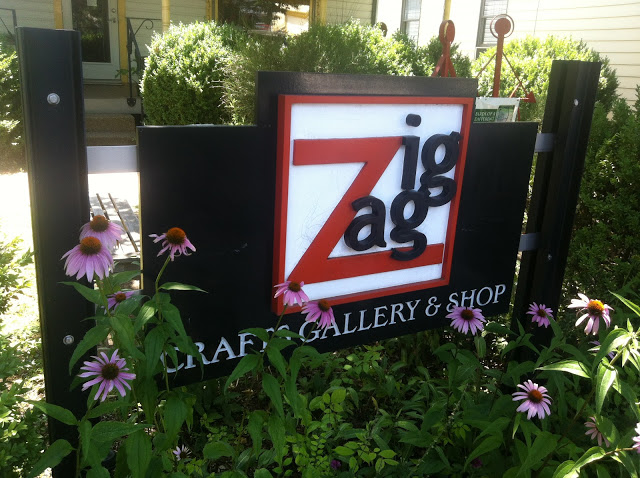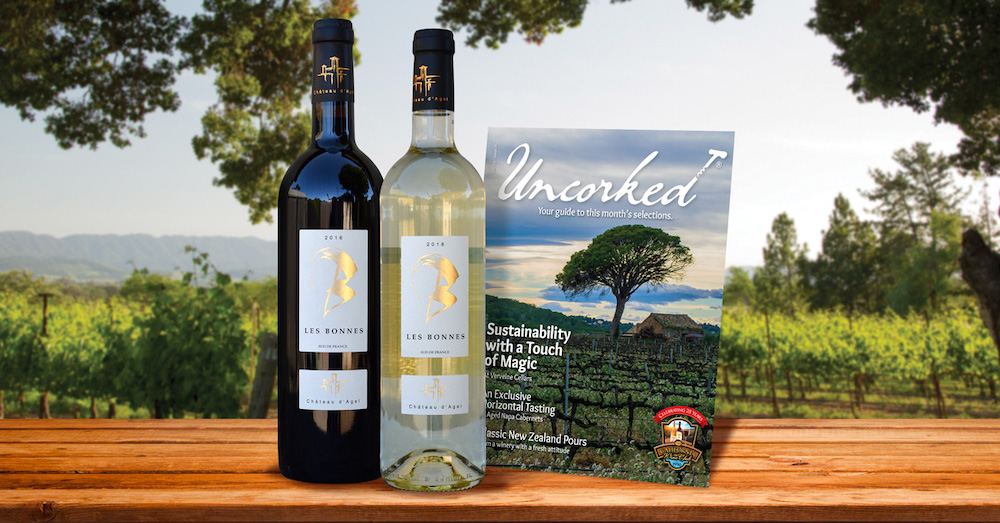 The Plains was only a pit stop though as we were soon back to the mission at hand! Tasting and more tastings. My friends are big fans of Gewurztraminer while I'm more partial to Sauvignon Blanc or Chenin Blanc. No matter, there was plenty for all.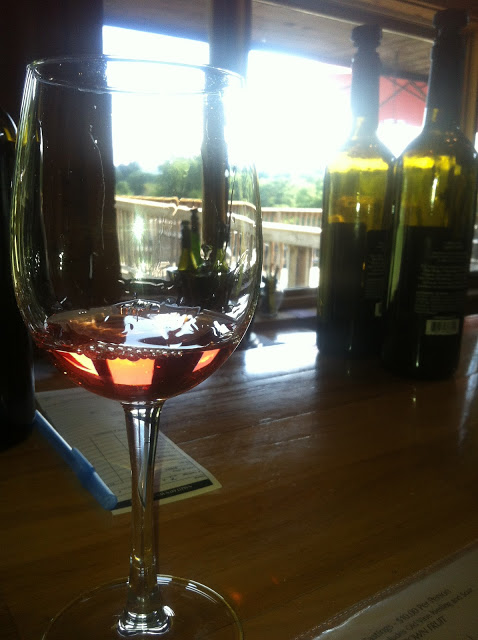 We had a great time and thankfully, I wasn't driving! CHEERS!
Are you familiar with Virginia Wine Country? If so, do tell in the comments.

And just in case you can't make it on a vineyard tasting tour, you can still have delicious wines that you'll love delivered right to your door. Check out the following online wine suppliers:
---
MORE TRAVEL POSTS THAT INCLUDE DRINKING