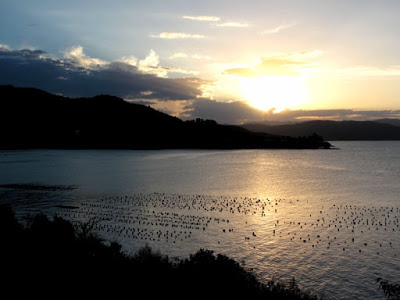 Earlier this week I wrote about
my adventures this past January
and I mentioned living vicariously through my friend Ingrid who's vacationing in Brazil…until March. To be fair, she's not really on vacation, per se. She and her hubby are simply traveling for the year. Ahem. Well, no sooner than I'd posted that missive, Miss Ingrid sent me some snapshots from the current leg of her trip. This is the view from her suite in Florianopolis.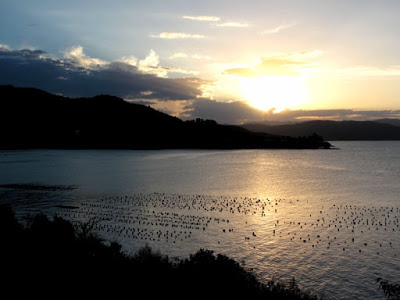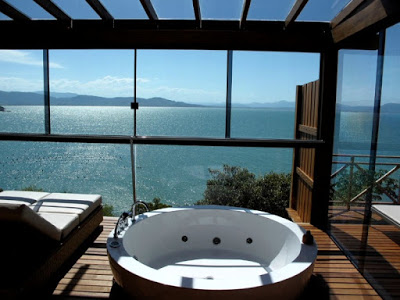 Nice, huh? What I wouldn't give.
Where would you like to be right now?
---
RECOMMENDED FOR YOU
Disclosure: This post may contain affiliate links. When you click through to make a purchase, we may earn a small commission at no additional cost to you. Thanks for supporting The Patranila Project and helping us keep the lights on!