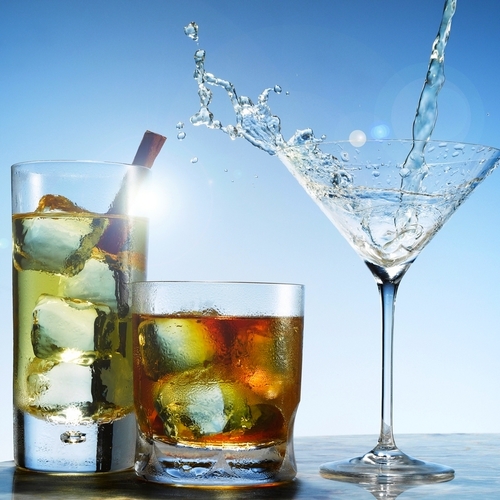 Once upon a time, I was a bartender and I loved it. I love crafting cocktails. It's creative and tactile and you get to drink your mistakes. I no longer work in bars but I'm a frequent drinker in them and still have a deep appreciation for a well-crafted drink.
So when my friend Kitty Bradshaw said she was going to Waikiki (again) I asked her to tell me about all her favorite drinks in Hawaii. As one drink lover to another, she was more than happy to oblige! Here's what Kitty had to report.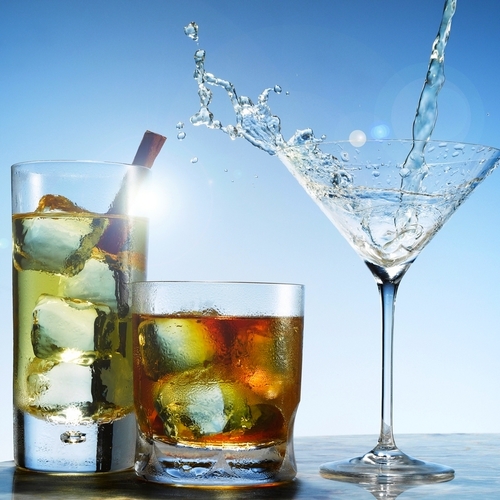 Drinks in Hawaii
My liver needs a vacation after I come back from my Hawaii trips. I drink so much, I can name 10 Hawaiian bartenders off the top of my head… and they know me personally because we have each other's numbers. Today I am going to discuss three of my favorite cocktails that I discovered in Hawaii last week.
Embassy Suites Waikiki – Manager's Cocktail Reception
At the beginning of my extended trip I stayed at the Embassy Suites and attended their nightly reception. Since this fete was included in my package, I didn't have high hopes for the drinks being good. However, surprisingly enough they were strong like a firm hand around my neck. Aside from the two-drink at a time maximum, I was in complete bliss. I double-fisted my way down the pool walkway multiple times and sipped my way into oblivion. Although this was a full bar, I stayed close to the Mai-Tai's that went down like the perfect theme song to the greatest vacation ever.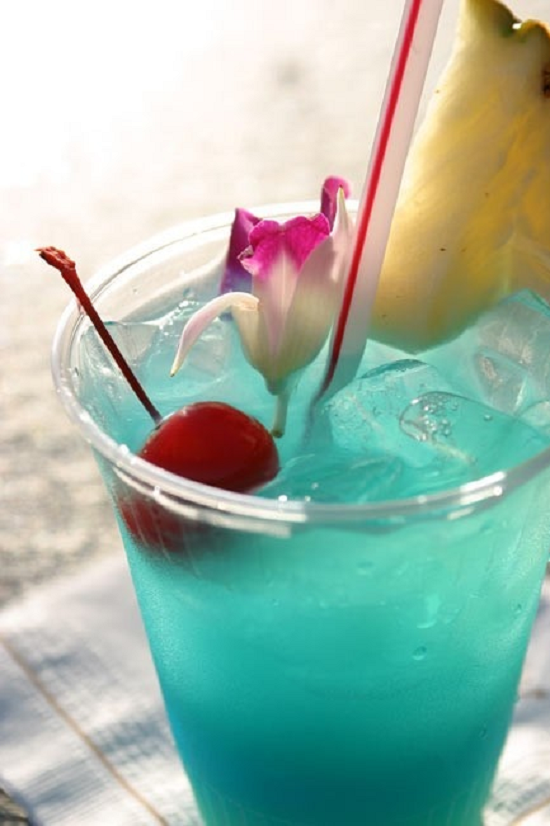 Bacchus – Blue Hawaiian
I am a regular at Bacchus as they make strong drinks to keep you floating at the bar. In my opinion, they specialize in shots, which I learned can be more than just two ounces of your favorite spirit in a cup. Above the cocktails, the conversation and Aloha spirit bring patrons back. Everyone has his or her favorite bartender and chair. I recommend the Blue Hawaiian or Mai Tai here.
The Yard House
The hard ciders at The Yard House are the best. An Army sergeant turned me onto the Waikiki location last year, and I have been a regular ever since. What's funny is they have locations in other parts of the United States but Hawaii is the only location I will step foot in throughout my travels.
All three of these bars are on the same street, which leads directly to Waikiki Beach. I am a creature of habit and I love convenience, and BOOZE.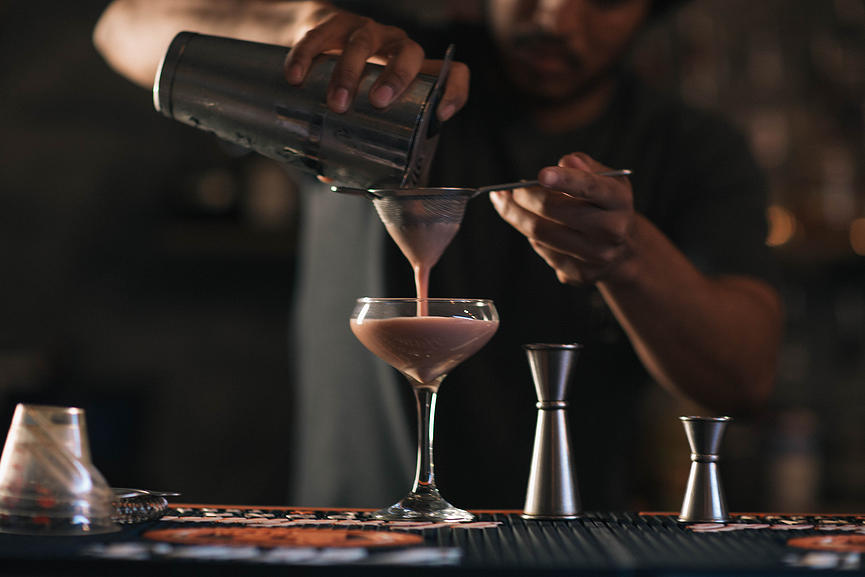 Honorable mentions go to Pint + Jigger and Bevy Bar that provide specialty cocktails from the most talented bartenders on the island. Next time you're there, make sure you stop by and tell them Kitty sent you.
This post was contributed by Kitty Bradshaw | Instagram | Facebook | Twitter
---
MORE IN TRAVEL & LEISURE