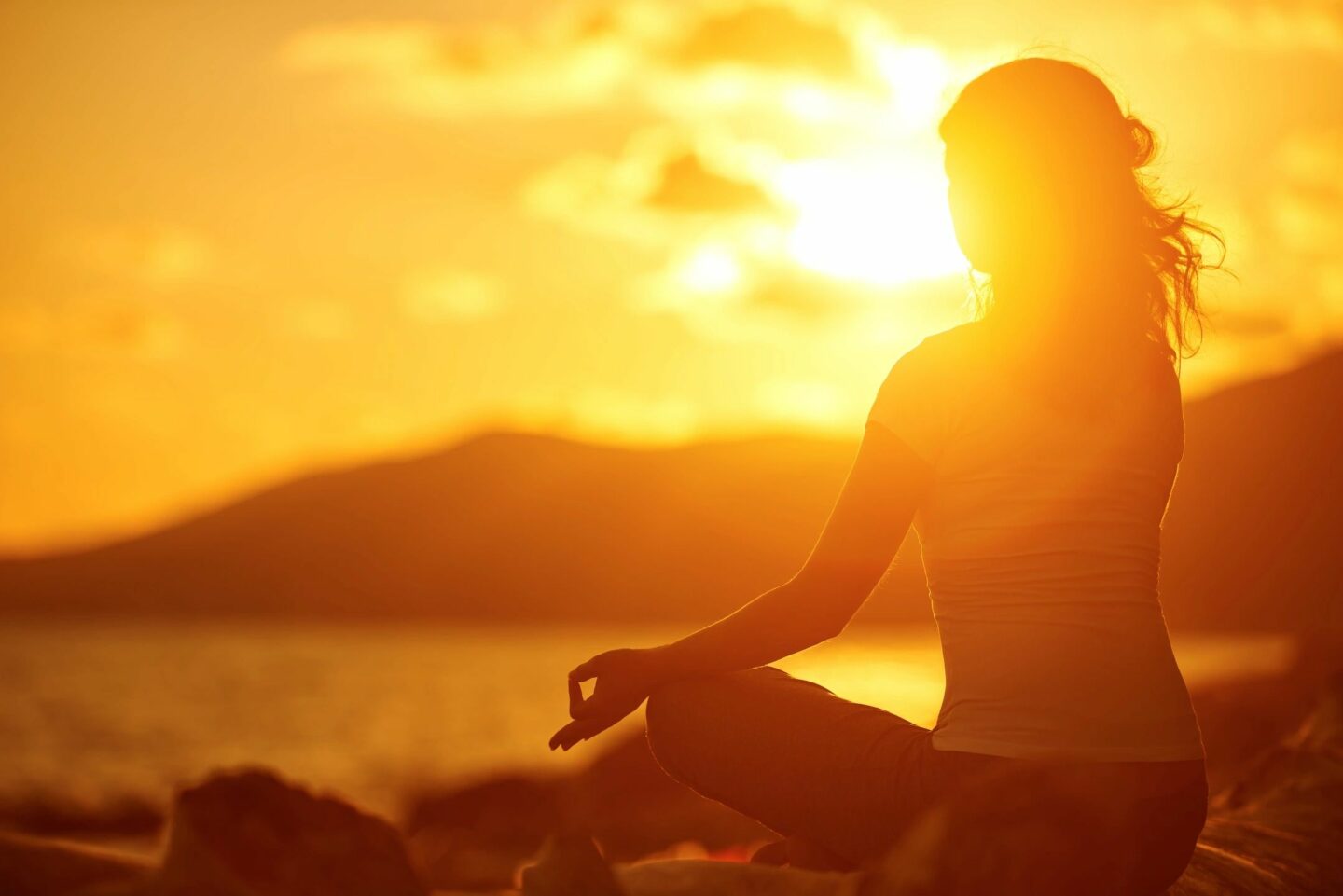 A couple of days ago, my friend Mary sent this brief mediation to me and I found it so timely that I sent it to my nearest and dearest. Now, I'd like to share it with you.
Letting Go of Worry
What if we knew for certain that everything we're worried about today will work out fine?
What if…we had a guarantee that the problem bothering us would be worked out in the most perfect way, and at the best possible time? Furthermore, what if we knew that three years from now we'd be grateful for that problem and its solution?
What if…we knew that even our worst fear would work out for the best?
What if… we had a guarantee that everything that's happening, and has happened, in our life was meant to be, planned just for us, and in our best interest?
What if…we had a guarantee that the people we love are experiencing exactly what they need in order to become who they're intended to become? Further, what if we had a guarantee that others can be responsible for themselves, and we didn't have to control or take responsibility for them?
What if…we knew the future was going to be good, and we would have an abundance of resources and guidance to handle whatever comes our way?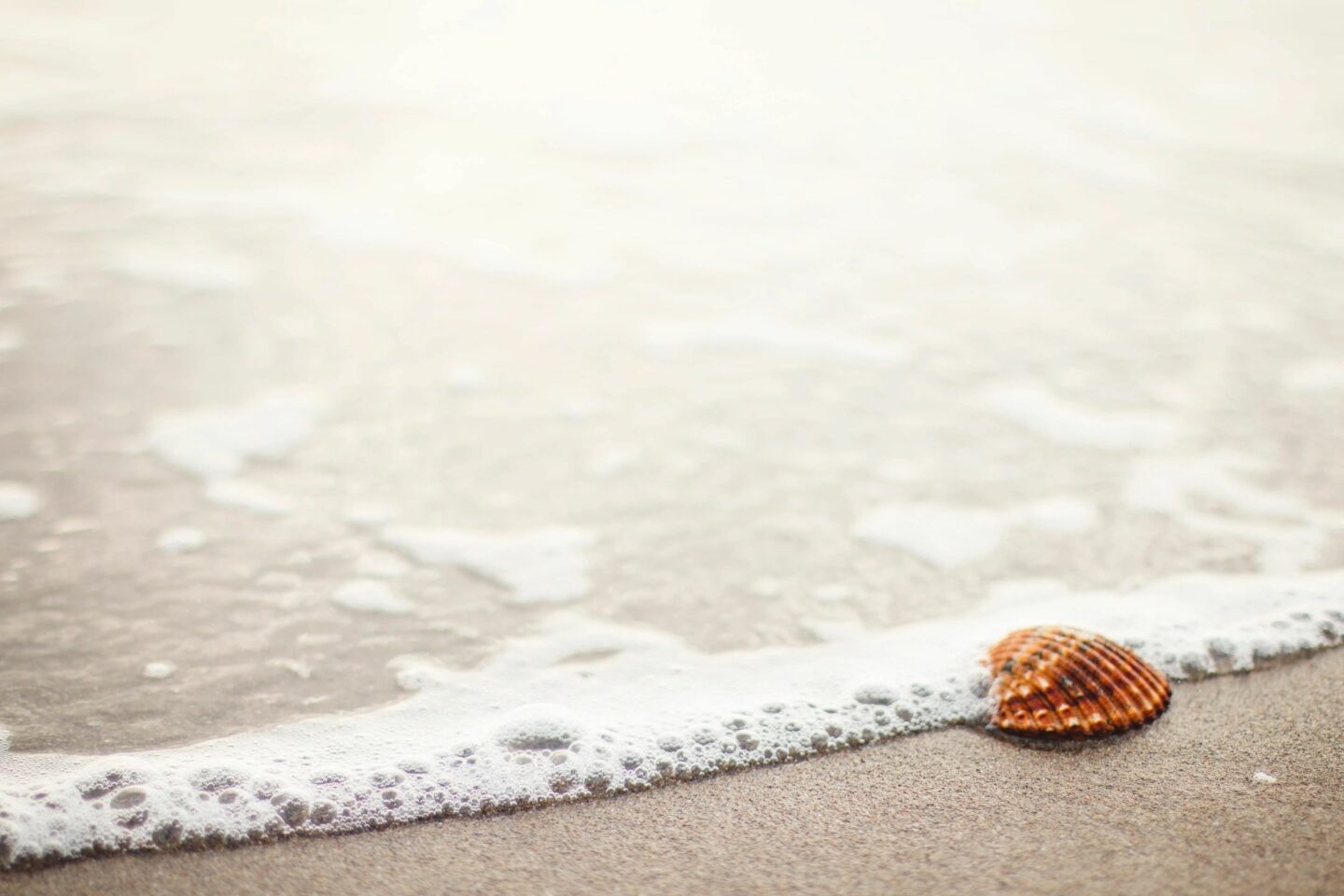 What if…we knew everything was okay, and we didn't have to worry about a thing? What would we do then?
We'd be free to let go and enjoy life.
Today, I will know that I don't have to worry, I will do it with the understanding that I am choosing to worry and it is not necessary.
---
More From My Heart to Yours
Disclosure: This post may contain affiliate links. When you click through to make a purchase, we may earn a small commission at no additional cost to you. Thanks for supporting The Patranila Project and helping us keep the lights on!