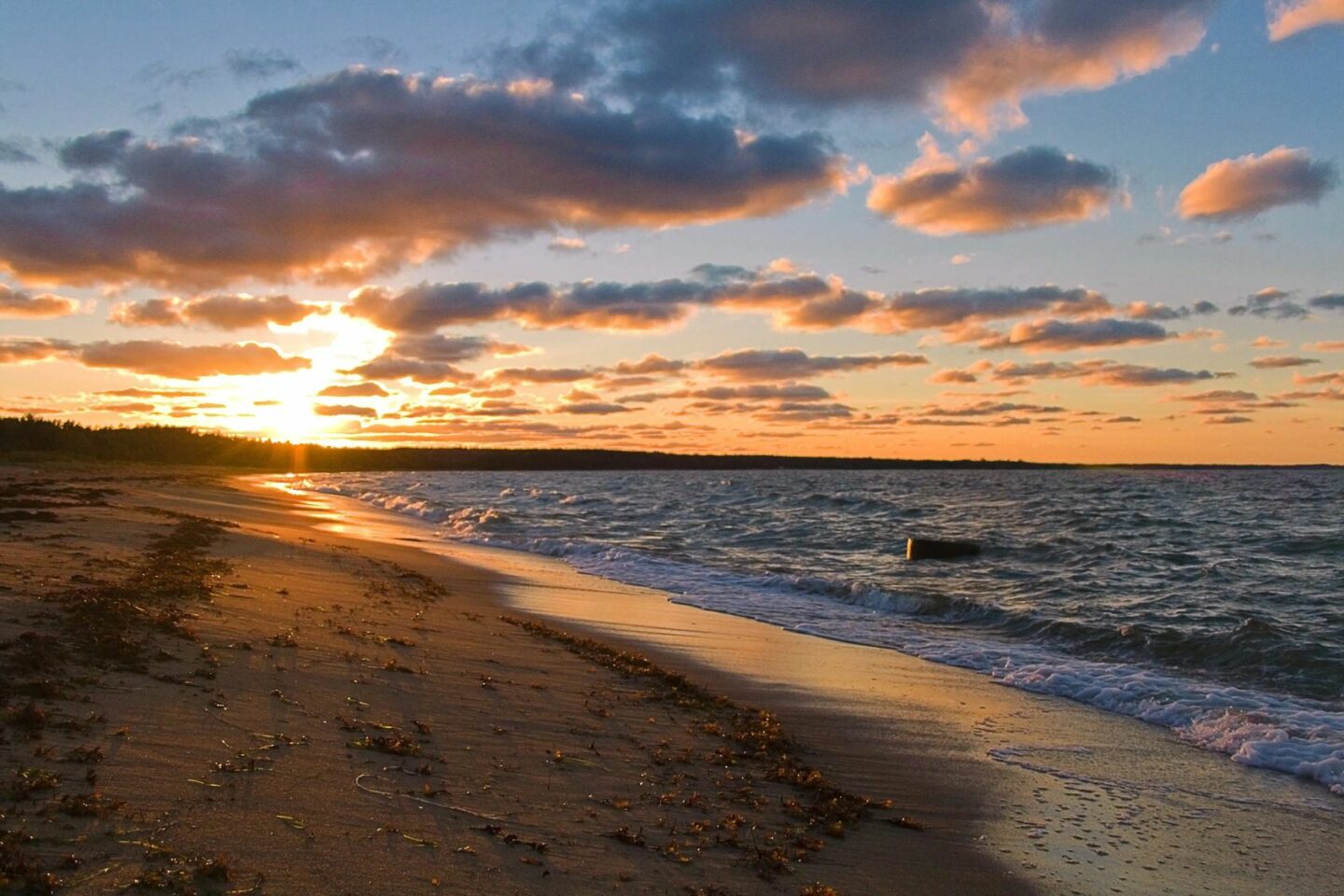 One down, eleven to go. 2009 blew in on a strong wind (of change, of course) and I must admit, I've been blown hither and yon ever since. I can't believe the month of January is on it's way out and it didn't look anything like I thought it would. With the exception of the giddy anticipation of President Obama's Inauguration, I have been broadsided by my life in many ways. Some good, some not so good.First, it was my plan to bring in the New Year perfecting my winter tan on a sunny beach in the tropics like this one…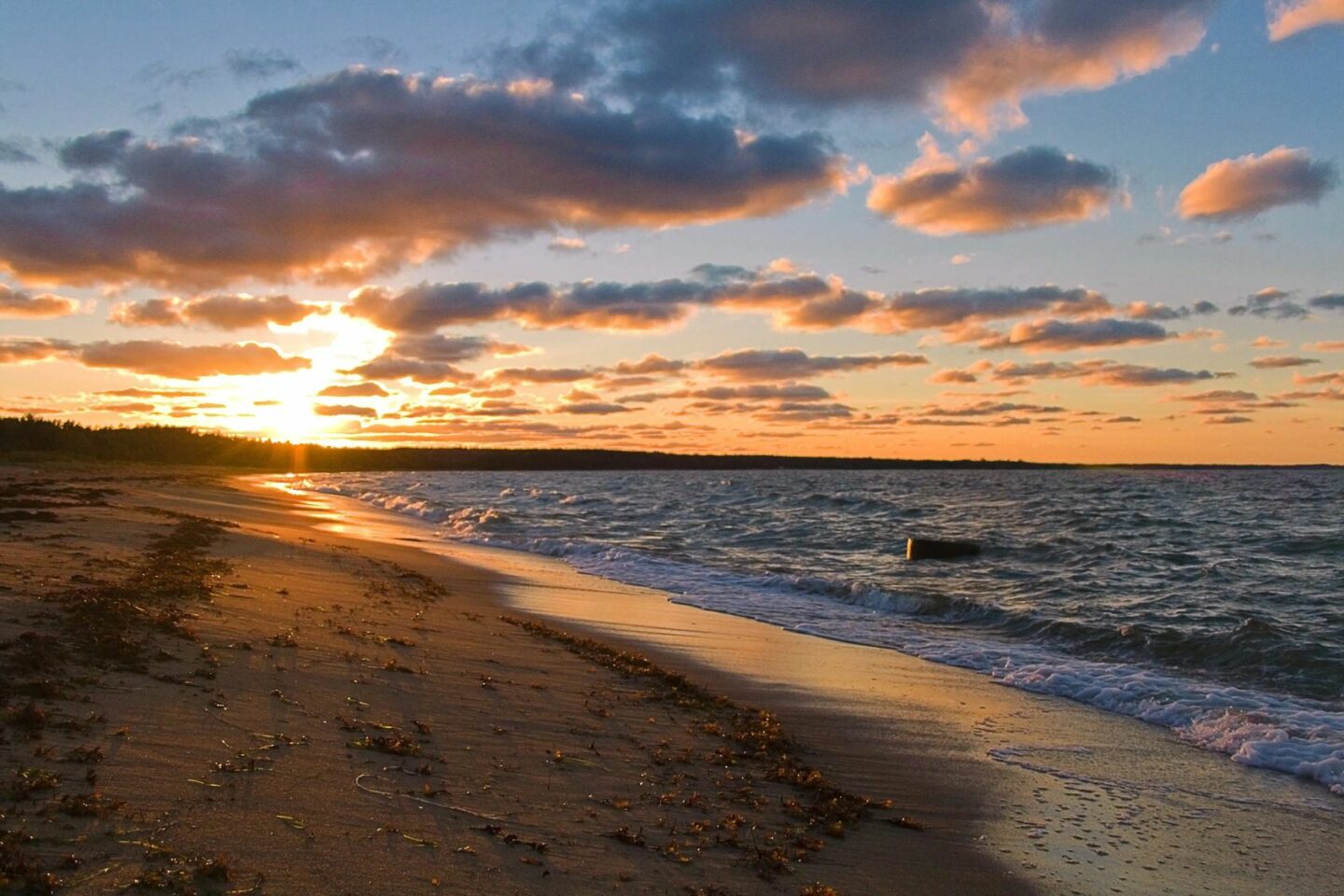 …but I've had to settle for living vicariously through my friend Ingrid who is sunning herself on the shores of Brazil at this very moment (and will be doing so until mid March). Damn the economy!
Planning My Year
Then I thought I'd be able to ease into the year with a few days of reflection, visualizing and planning. Every year, well almost every year, I do the exercises in Jinny Ditzler's book, Your Best Year Yet!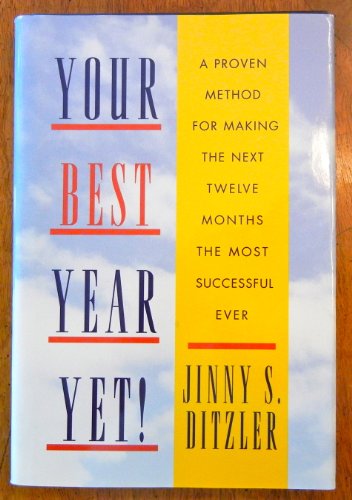 With answers to ten in-depth questions I get to summarize my previous year by noting my accomplishments and disappointments, identify my main focus for the coming year, pick my Top 10 Goals and plan it all out in as much detail as I can stand. I have to say, in the years that I've neglected my Best Year Yet Plan, things have gone easily awry. Enter 2008. But that's a conversation for another time. So far, I've answered the questions, but the planning has been a little lacking. Mostly because I've been working, a lot. This is not a complaint by any means and I'm happy to say I've been working steadily toward my goals but whenever I don't have things clearly delineated on paper, I feel a little off-center.
Career Advancement
Nonetheless, progress prevails. I met with a talent manager who's interested in reading a screenplay I've written (yay!), I landed an interview with an agent I've been stalking for months (he thought I was funny), I booked a few more voiceover gigs and I've landed a recurring role on
As The World Turns
(whoppee!). I couldn't really ask for a better month.
My Obsession With President Obama Continues
I've also become obsessed with all things Presidential. I'm now subscribed to the White House blog, I'm DVRing "On Board Air Force One" on the National Geographic Channel and I'm often glued to CNN aka The Barack Obama Show. Good stuff.
In the midst of all this, I have managed to keep my apartment clean, get a much-needed mani/pedi, kiss a couple of boys and trip down the stairs nearly breaking my foot. I'm taking the stairs incident as a sign from the Universe to slow down. So this weekend, I'm holed up at home with my throbbing foot catching up on all my blog reading. Fun!
How is this year shaping up for you?
---
 RELATED POSTS