I came across this quote recently and thought it was a great way to start the week. Happy Monday!
Do not assume that you have to have some prescribed conditions to do your best work. Do not wait. Do not wait for enough time or money to accomplish what you think you have in mind. Do not wait for what you assume is the appropriate, stress-free environment. Do not wait for maturity or insight or wisdom. Do not wait until you are sure you know what you are doing. Do not wait until you have enough technique. What you do now will determine the quality and scope of your future endeavors. – Anne Bogart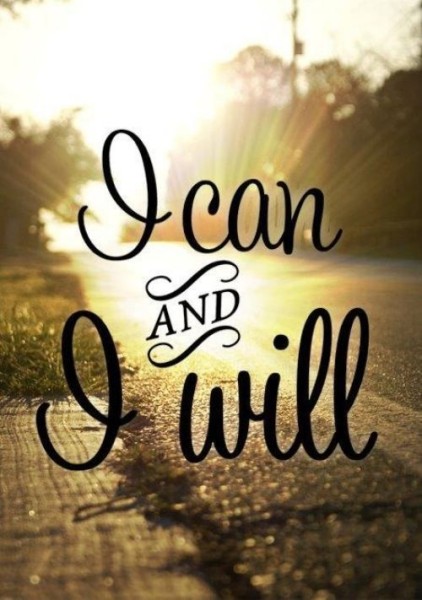 ---
READ THIS NEXT
Living Creatively in an Uninspired World
Disclosure: This post may contain affiliate links. When you click through to make a purchase, we may earn a small commission at no additional cost to you. Thanks for supporting The Patranila Project and helping us keep the lights on!