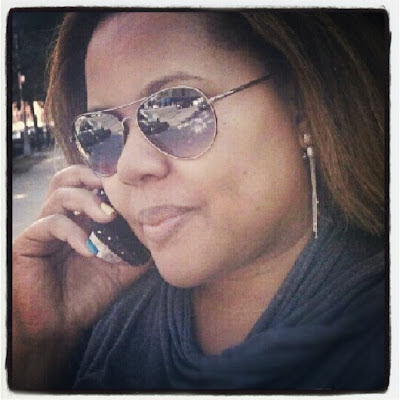 I've been away for a time and I've missed you guys. Here's a brief photo recap of why I've been away. More pics on
Instagram
.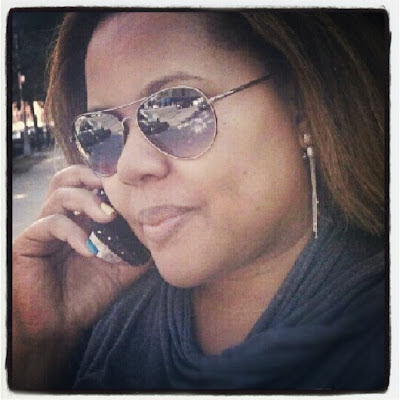 Hanging with my guy. A Blurry Night.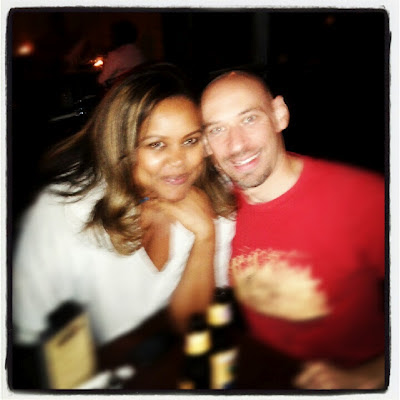 Keeping it cute with the latest
Julep
 selection.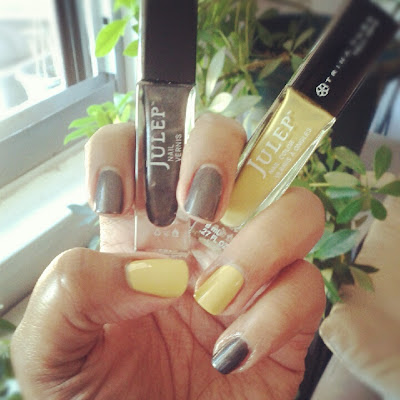 A little post show fun after AMERICAN CANDY: Rock Comedy with Matthew, Marvin and Franck!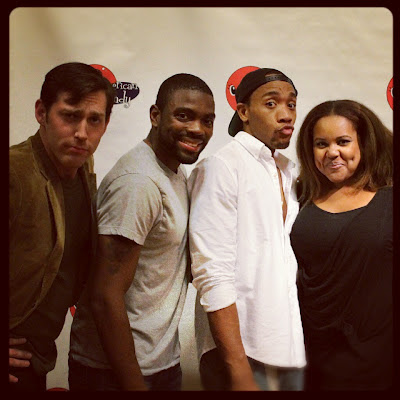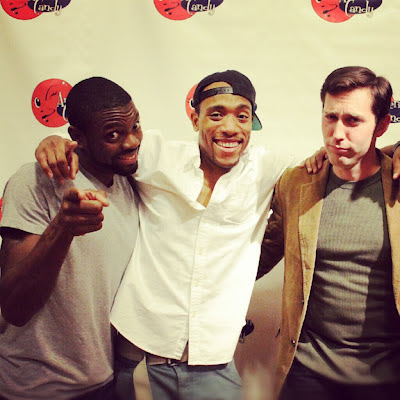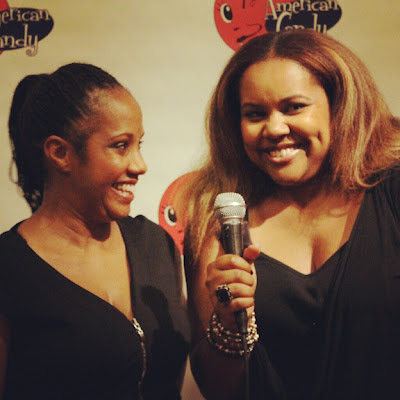 And more of the gang!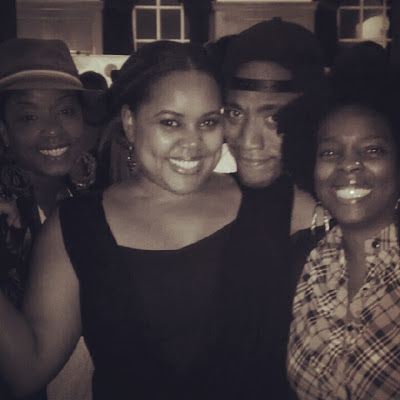 Carnations used as a prop for the show that doubled as desk decoration for me.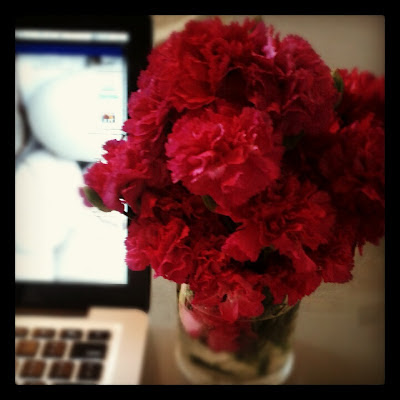 At the premiere screening of The Yakuza and the Mermaid, with the film's star Peter Hertsgaard. It's the first film I've done that's had a theatrical run. So excited!!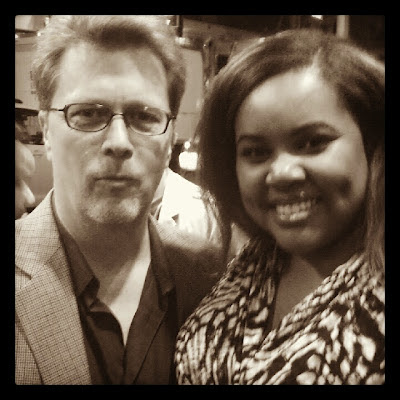 It's official. We're fancy!