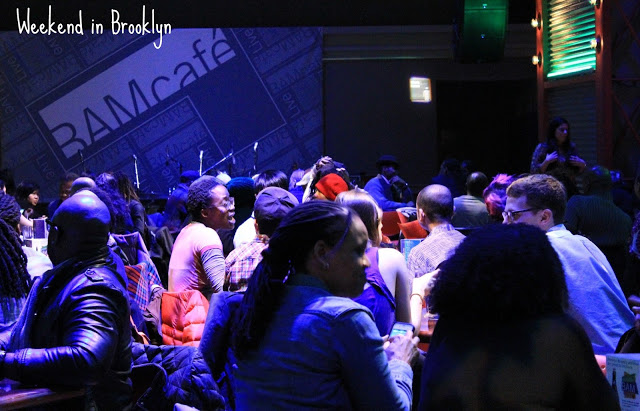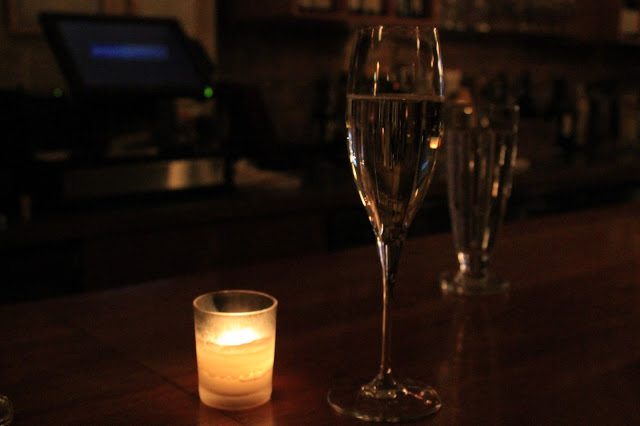 Bubbly for me.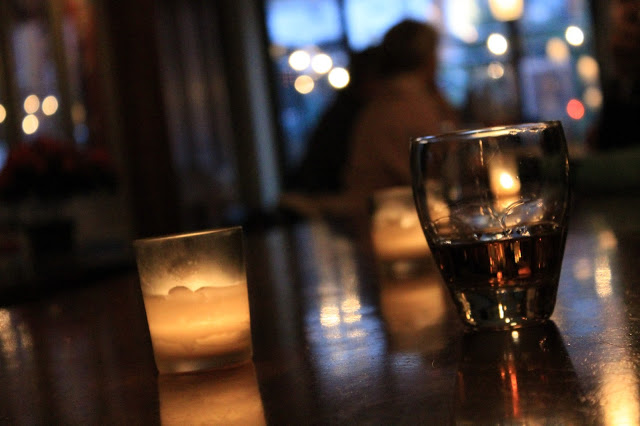 Bourbon for the boy.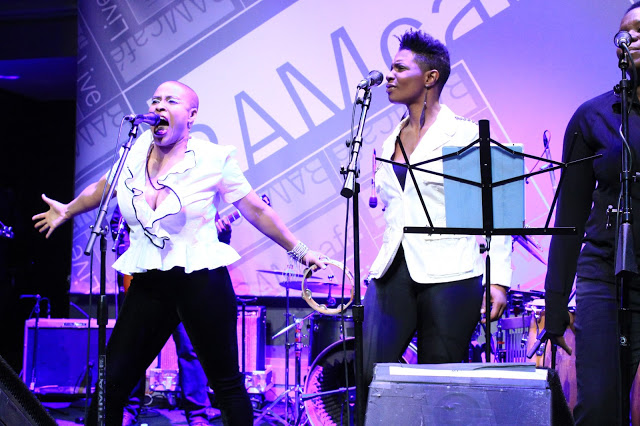 Shelley Nicole's blakbushe at BAM Cafe.
And I discovered that Pinkberry delivers!! What?!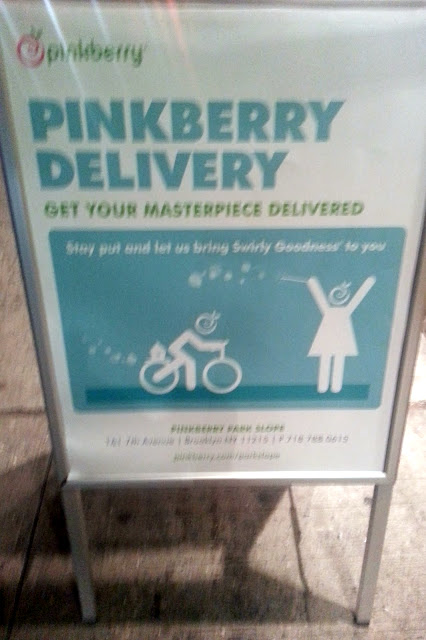 Sorry about the cell phone fuzzies!
All in all, it was a pretty good weekend. You can see more pics of the blakbushe performance here and on Instagram.
How was your weekend?