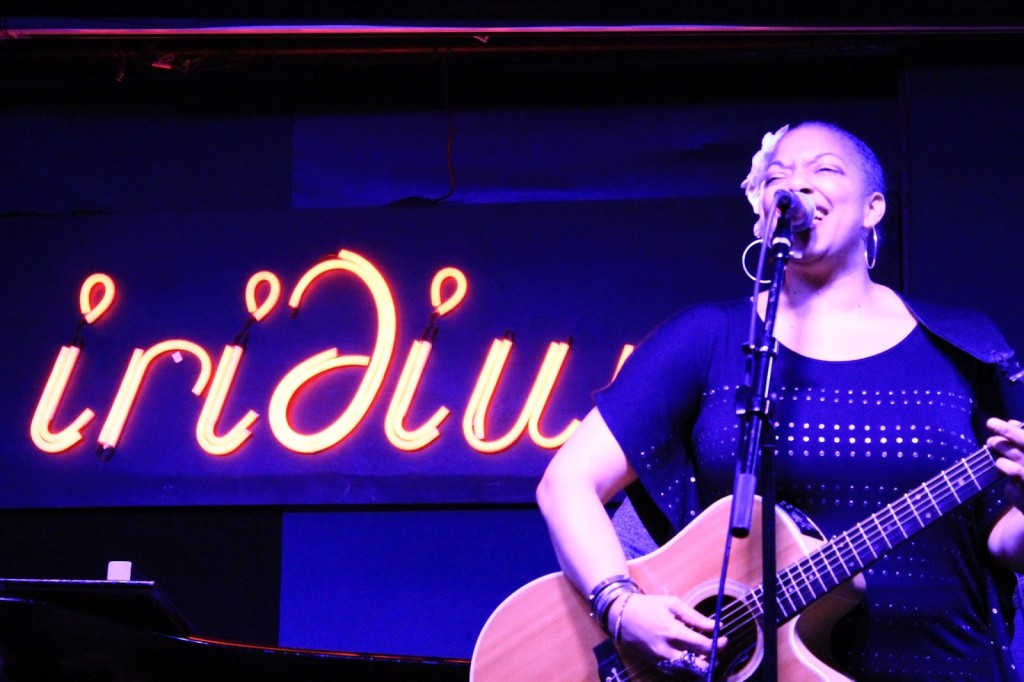 The icing on this musical cake were mesmerizing dancers Calvin Butler and Leemarieme Priestly.
If you ever get the chance to experience the Soulfolk, grab it. You won't be sorry.
Thanks for reading!
xoP
Disclosure: This post may contain affiliate links. When you click through to make a purchase, we may earn a small commission at no additional cost to you. Thanks for supporting The Patranila Project and helping us keep the lights on!