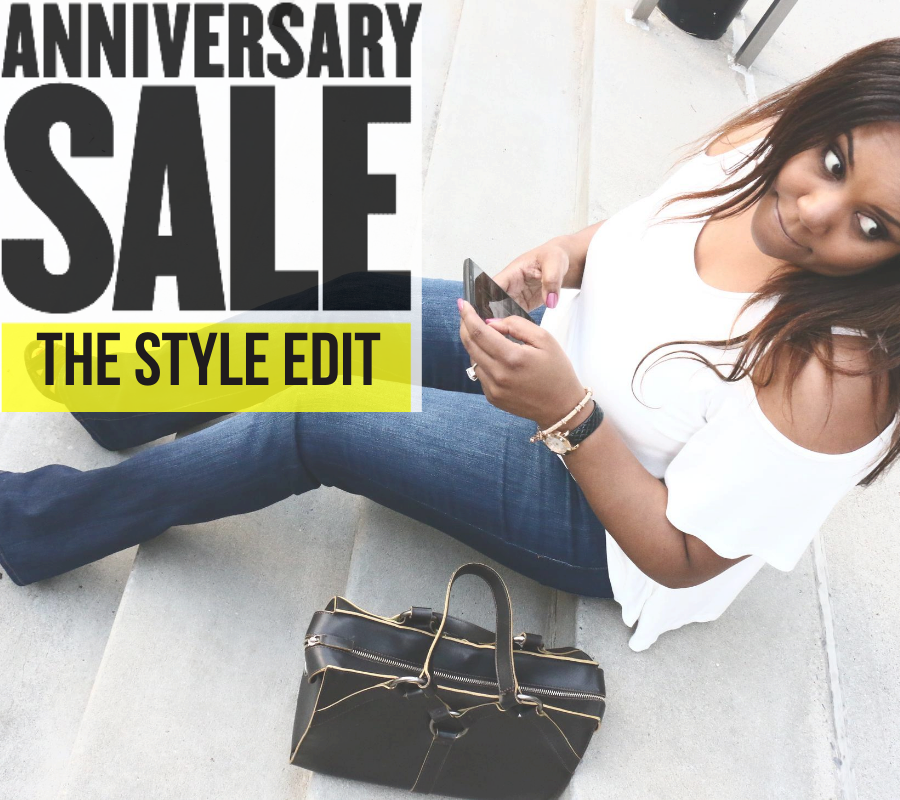 Okay, Lovely! Public Access to the Nordstrom Anniversary Sale starts August 18th. I've already shared my Beauty Edit for the sale with you and today I'm sharing my picks in style.
By now, you've probably added your favorites to your personal Wish List but if you haven't, feel free to use this post as a guide. Trust me, having a Wish List in place will make shopping much smoother once public access opens.
Nordstrom Anniversary Sale Preview
Given that many of us will continue staying home and working from home for the foreseeable future, I've chosen pieces that you can lounge in, tops that look good on those interminable Zoom calls, and a few fancy items to wear in case a date night is on your horizon.
Nordstrom Anniversary Sale – Lounge wear
Lounge wear has taken on a new meaning for me: it ranges from straight pajamas to "active wear" for my far-less-than-active self.
I'm going to be living in these pajamas. Okay, I'm not fooling anyone, I'm already living in them. The super comfy collection has pajama shorts, short-sleeved tops, long pants, long-sleeved tops, and a nightshirt. In colors! I have the night shirt featured below plus two shorts sets in black and the long version in heather gray.
I told you, living in them.
And in the active wear as lounge wear category, my top pic is these Spanx faux leather leggings. I already own a couple pairs of these but I wish I'd have waited for the Nordy Sale because this sale price is over $30 off the original price. The same discount is available for the non-leather version and they're just as good.
If you want a little color, pick up these cuties from Sweaty Betty.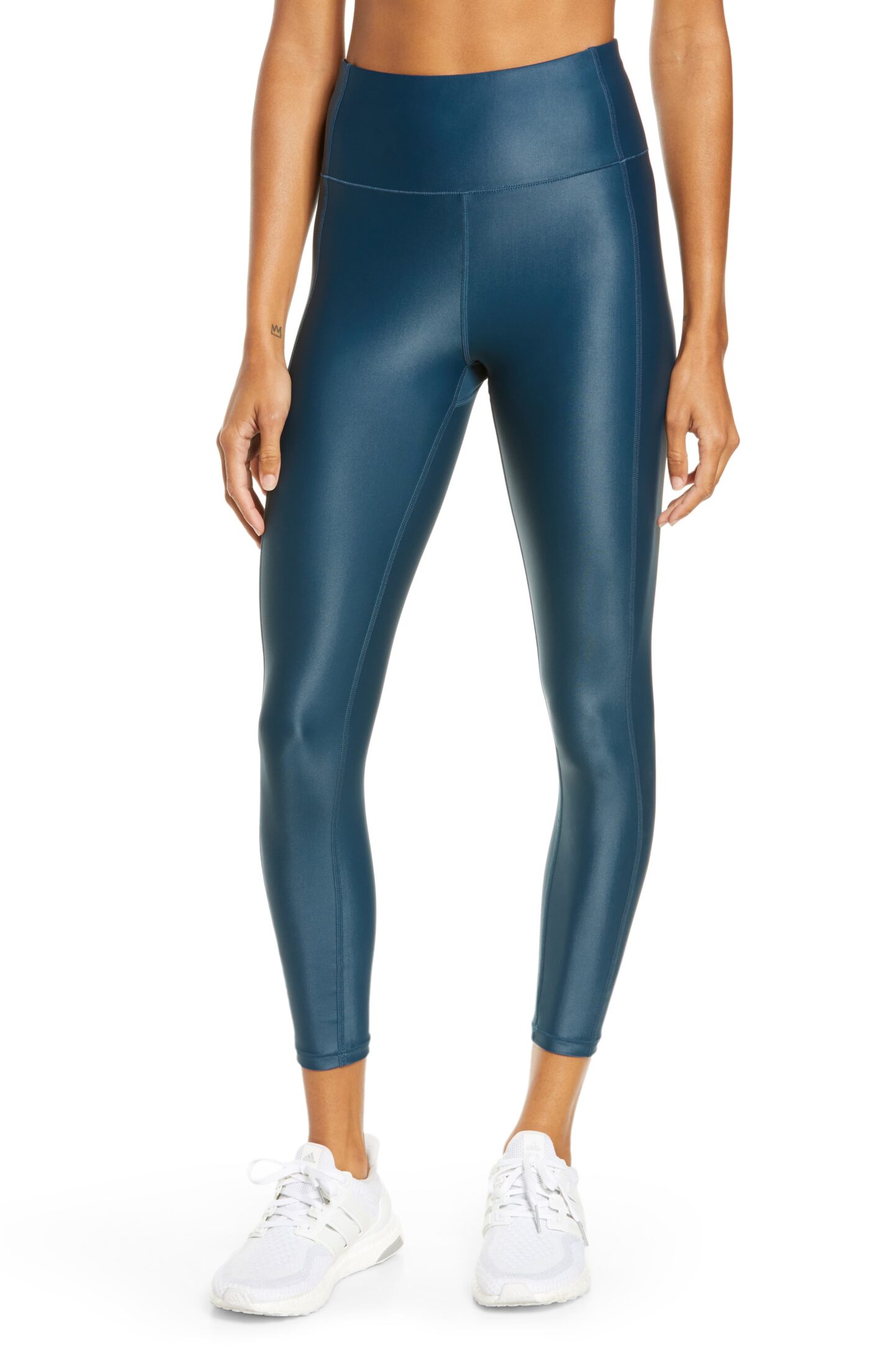 Shop Lounge and Active Wear

Nordstrom Anniversary Sale – Cute Tops
For those times when you need to be on a video call, or if you just want to actually get dressed for the day, I found a load of cute (and colorful) blouses to brighten up your wardrobe.
This easy wearing side tie sleeveless top is a super cute option in blue or gray. I also adore this pink flutter sleeve number featured below. So pretty!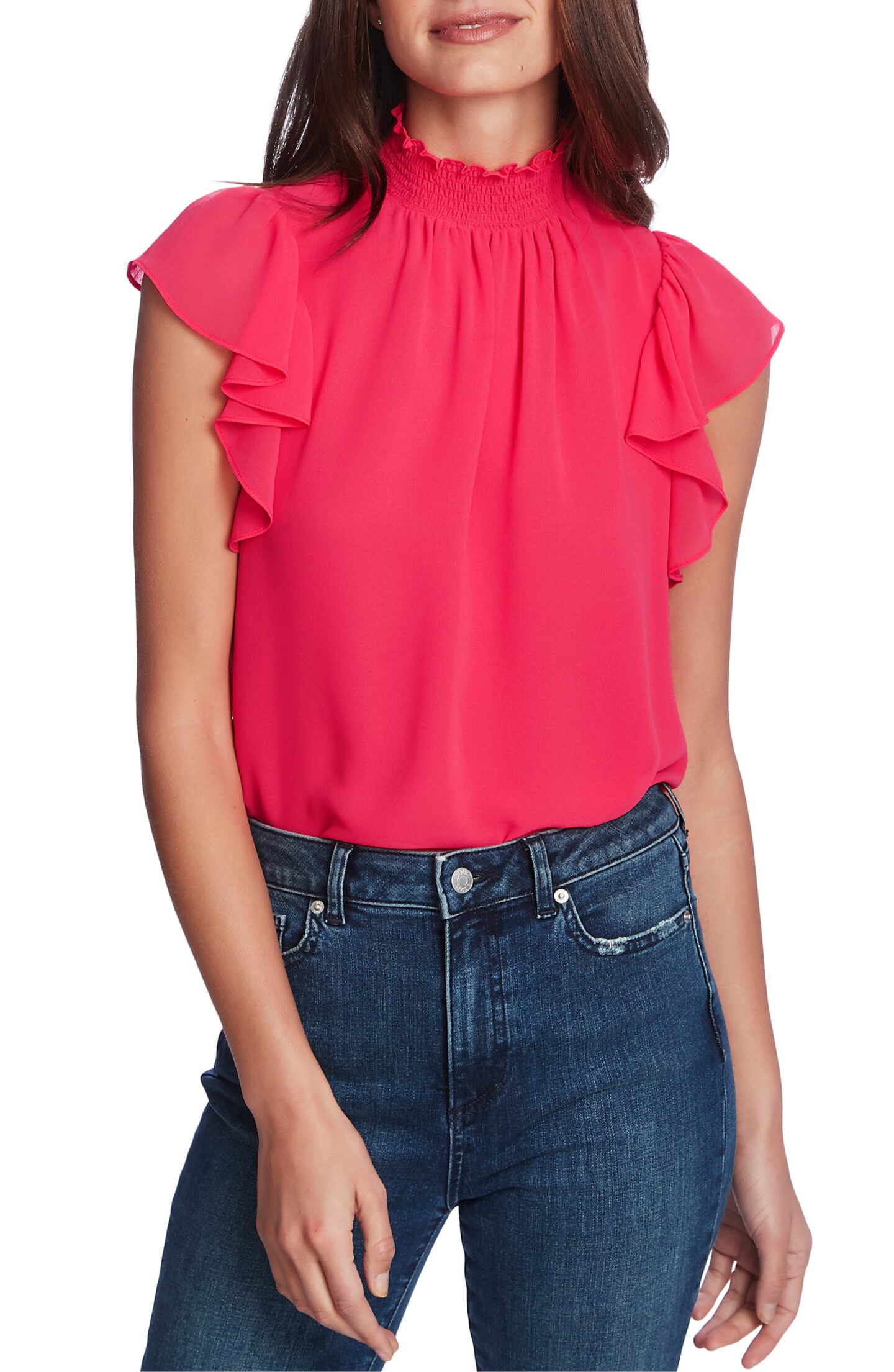 Click any image below to shop NSale tops

Nordstrom Anniversary Sale – Dresses
When you're ready to venture out for perhaps a date, this sleeveless fit and flare dress (with pockets!) is a great option.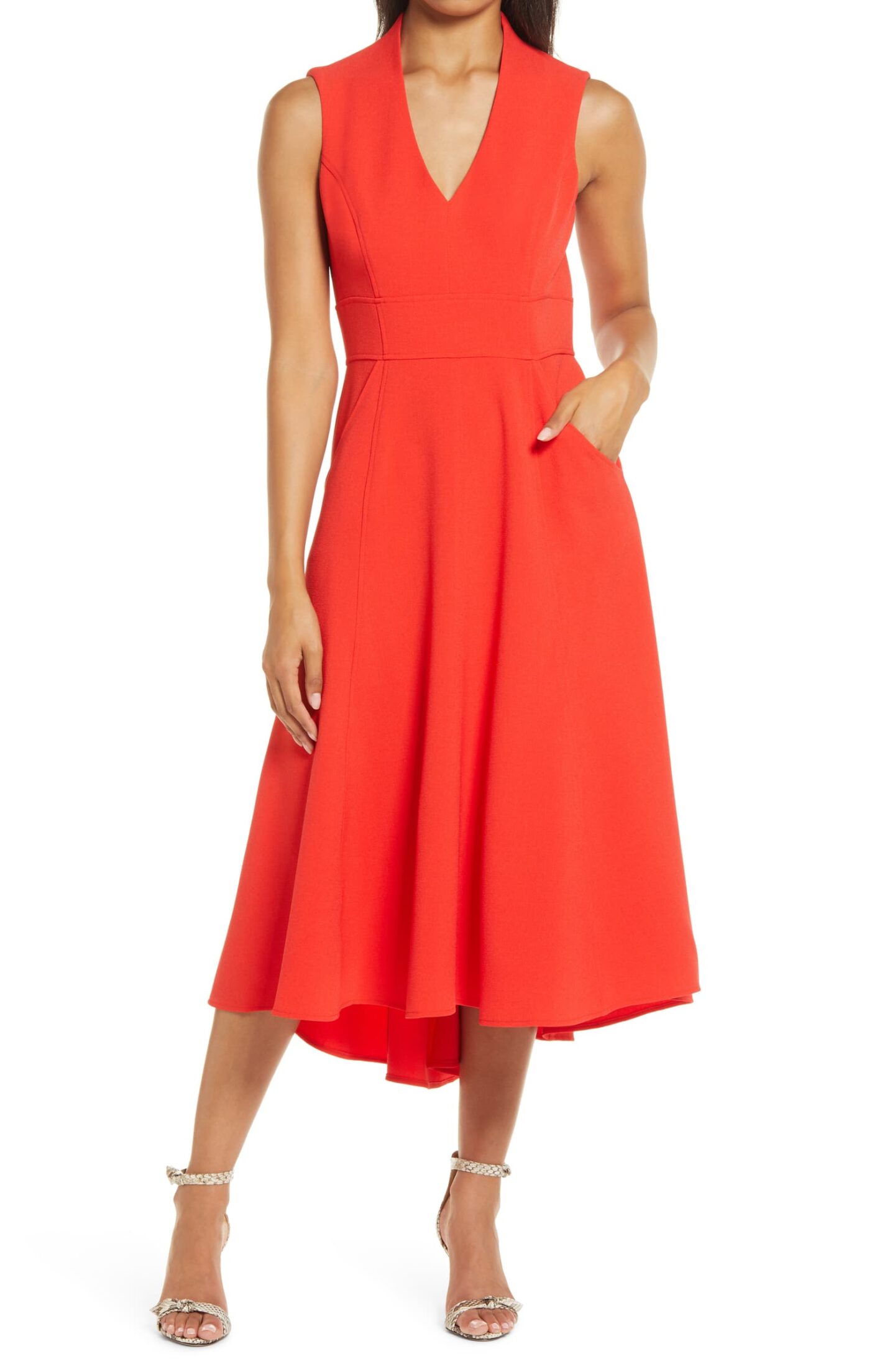 Click the images below to shop NSale Dresses

That's the quick and dirty for the three categories: lounge wear, tops, and dresses. I've also linked all my Nsale style picks (that are still available) including denim (at up to 30% off!) and a few accessories in the images below. Remember, don't wait to shop this sale because things are selling out fast!
Nordstrom Anniversary Full Style Edit

Happy shopping, lovely and be sure to follow me on LIKEtoKNOW.it to see all my up-to-the-minute style and beauty picks, including the Nordstrom Daily Deals.
---