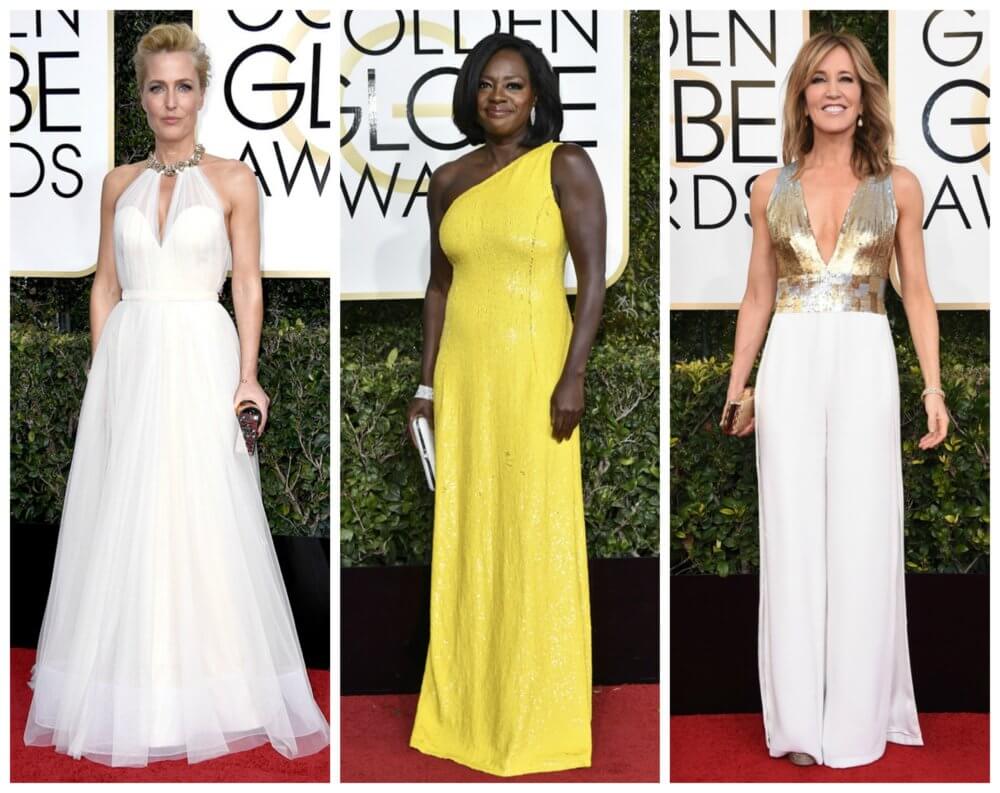 We're back! Is it me or do the Golden Globes happen earlier each year? I don't know if I've been distracted by the more weighty issues in the world or simply not paying attention, but the 2017 Golden Globes snuck up on me.
There was a lot of 'Nutsness and Weirditude' on the carpet this year and as a result, pickings for best dressed were pretty slim. The usual suspects of Red Carpet Wrong were out in force but I was genuinely surprised by some folks. Some of my tried and ture favorites (Kerry Washington, Sofia Vergara) did not put in a stellar turn this year. Not surprisingly, quite a few of my picks for best dressed were wearing Armani Privé, including Naomie Harris and Janelle Monae. Armani can do no wrong. Look at these two!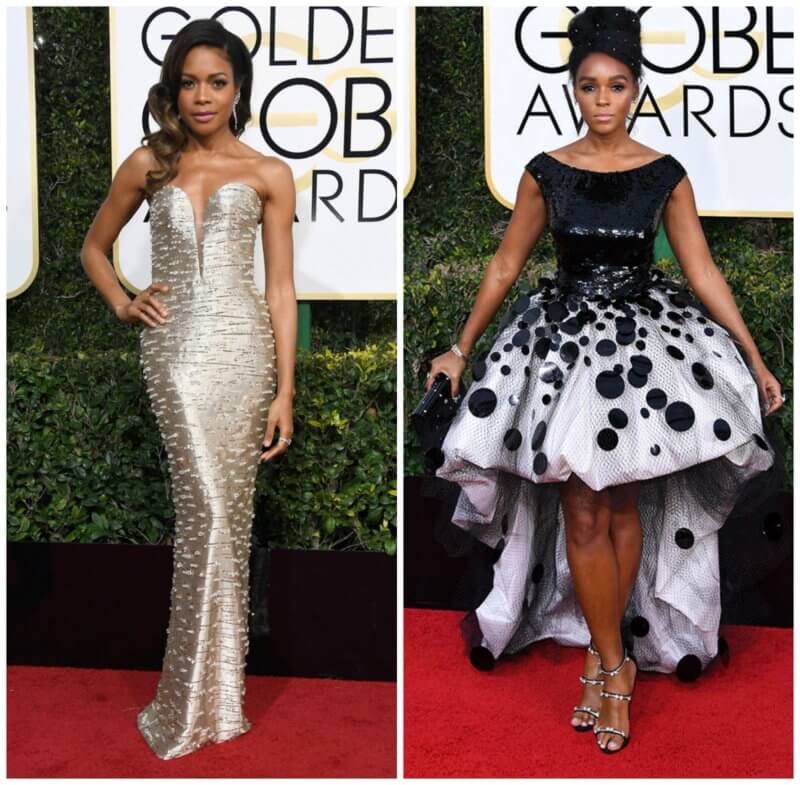 There were a few yellow dresses on the 2017 Golden Globes Red Carpet and no one did it better than Ms. Viola Davis. She was radiant in a one-shoulder gown by Michael Kors.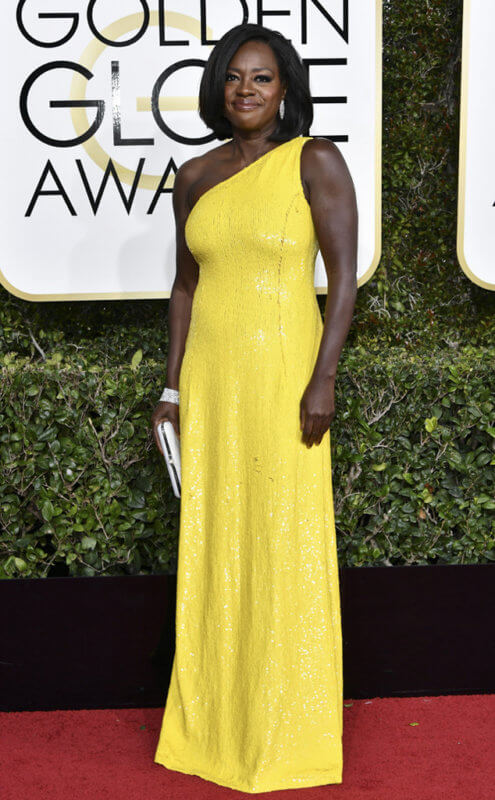 My favorite moments in white came from Felicity Huffman, Gillian Anderson and the white-hot Thandie Newton.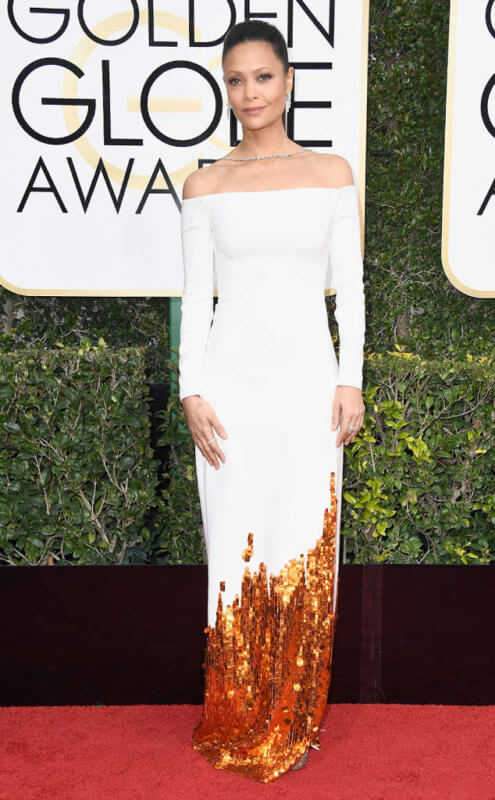 [Tweet "It's Awards Season! Check out the best of the 2017 Golden Globes Red Carpet!"]
My winner for the evening, however, was Evan Rachel Wood in a chic-as-hell tux by Altuzarra. Come ON!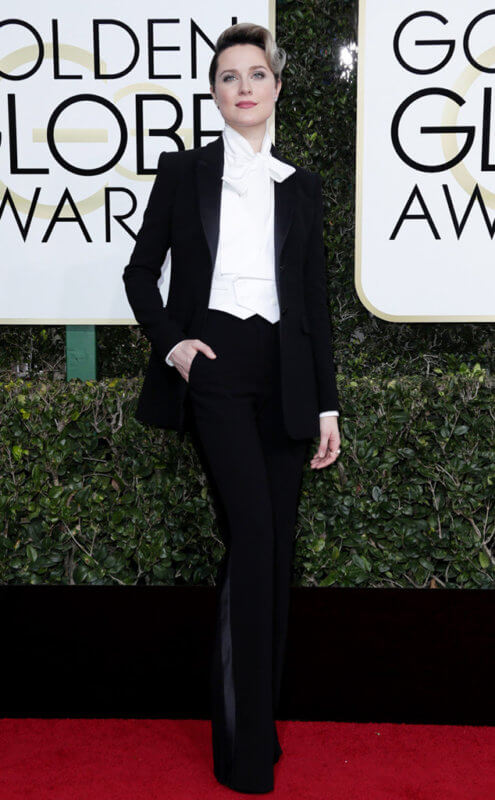 Who did you love this year? Sound off in the comments!
---
RECOMMENDED FOR YOU