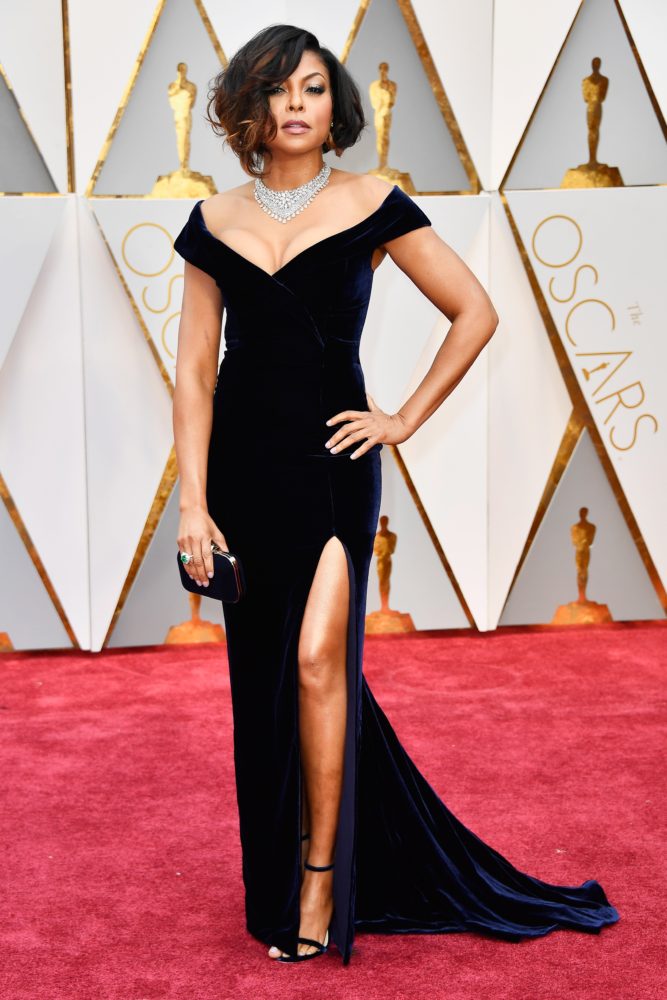 The 89th Academy Awards ceremony was a doozy! It started off great and ended up a veritable sh*t show but I suppose you have to take the bad with the good. As for the Oscars 2017 Red Carpet, sedate is what I would call it. With just a few pops of color, the Oscars Red Carpet was awash with muted gold, silver and lots of white. There were very few 'wow moments' with a notable exception being Halle Berry's hair. That, was not a good 'wow'. Her dress was good though!
[ngg_images source="galleries" display_type="photocrati-nextgen_basic_slideshow" gallery_width="800″ gallery_height="1000″ cycle_effect="fade" cycle_interval="3″ show_thumbnail_link="0″ thumbnail_link_text="[Show thumbnails]" order_by="sortorder" order_direction="ASC" returns="included" maximum_entity_count="500″]Scroll through the gallery for my picks for best dressed women and a couple of men and keep reading for my favorites for the evening.
Top acting honors and top fashion honors go to Viola Davis and Emma Stone.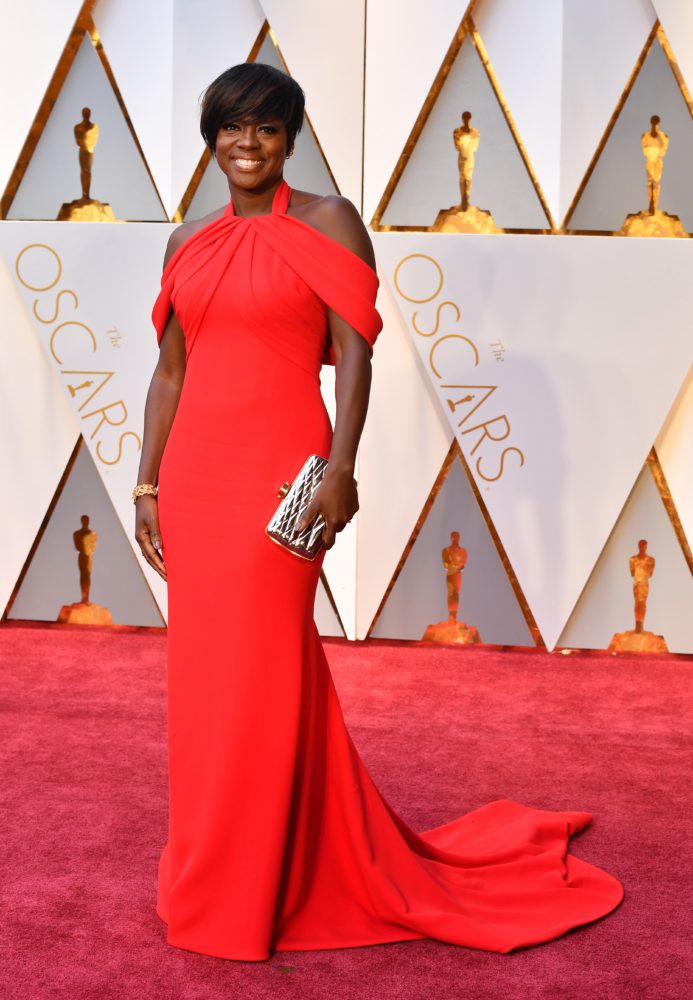 Viola Davis in custom Armani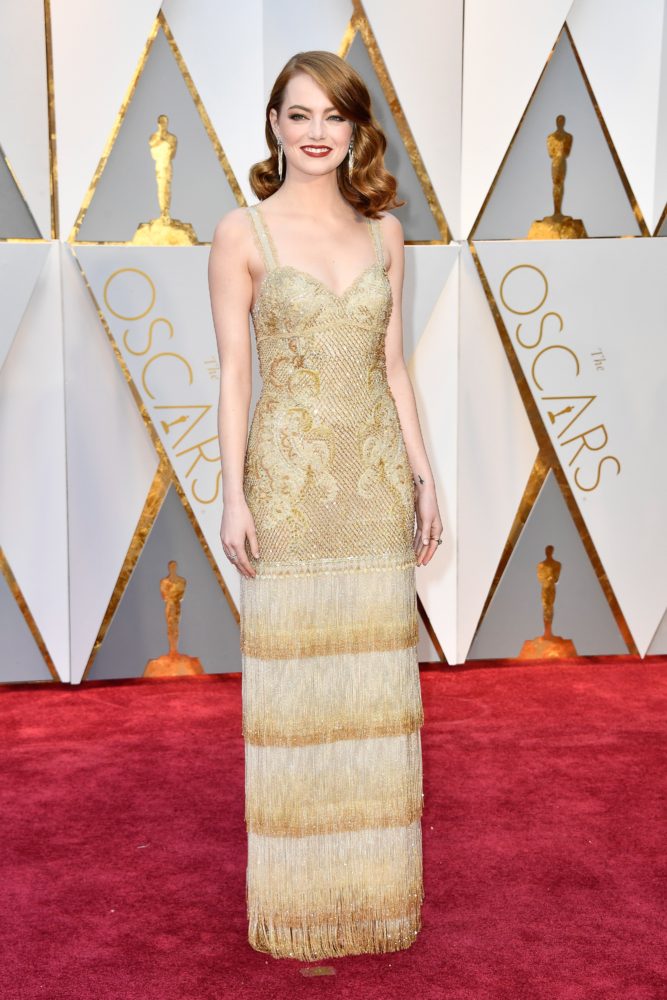 Emma Stone in Givenchy
Standouts among the men were Best Supporting Actor winner
Mahershala Ali
in Ermenegildo Zegna Couture and
Justin Timberlake
sporting Tom Ford. Sharp gentlemen, sharp.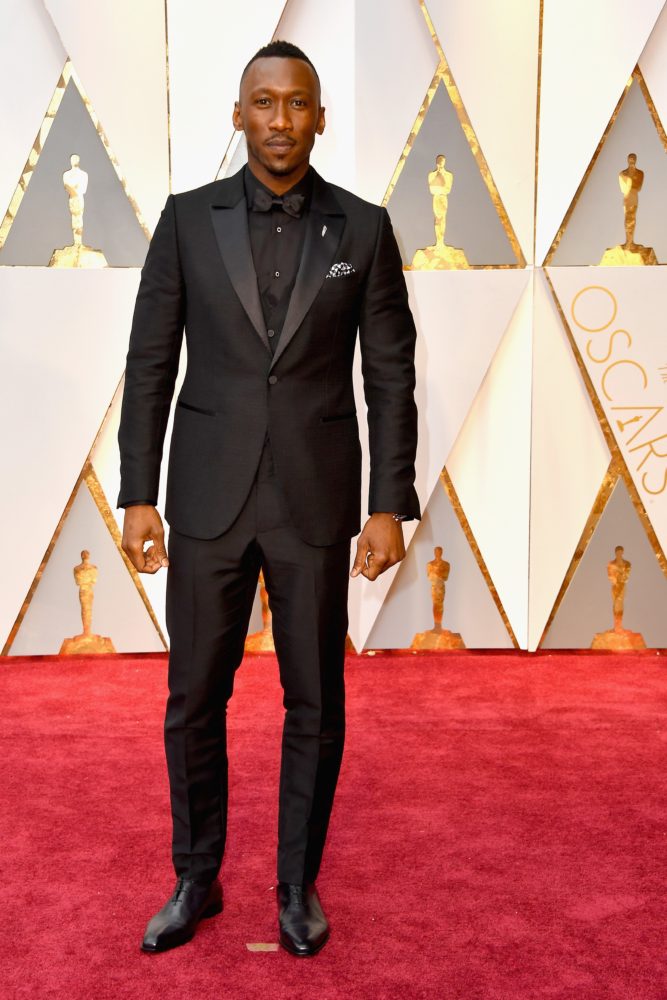 Oscar Winner Mahershala Ali in Ermenegeldo Zegna Couture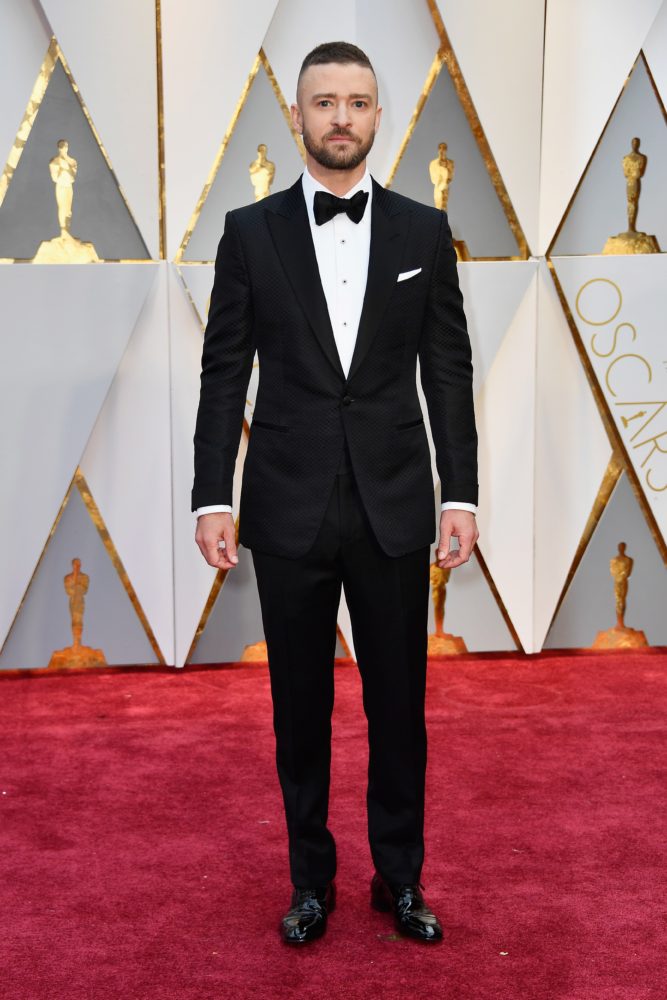 Justin Timberlake in Tom Ford
Special nod goes to Ava DuVernay for her political choice to wear a gown designed by Ashi Studio, a design house based in a majority Muslim country.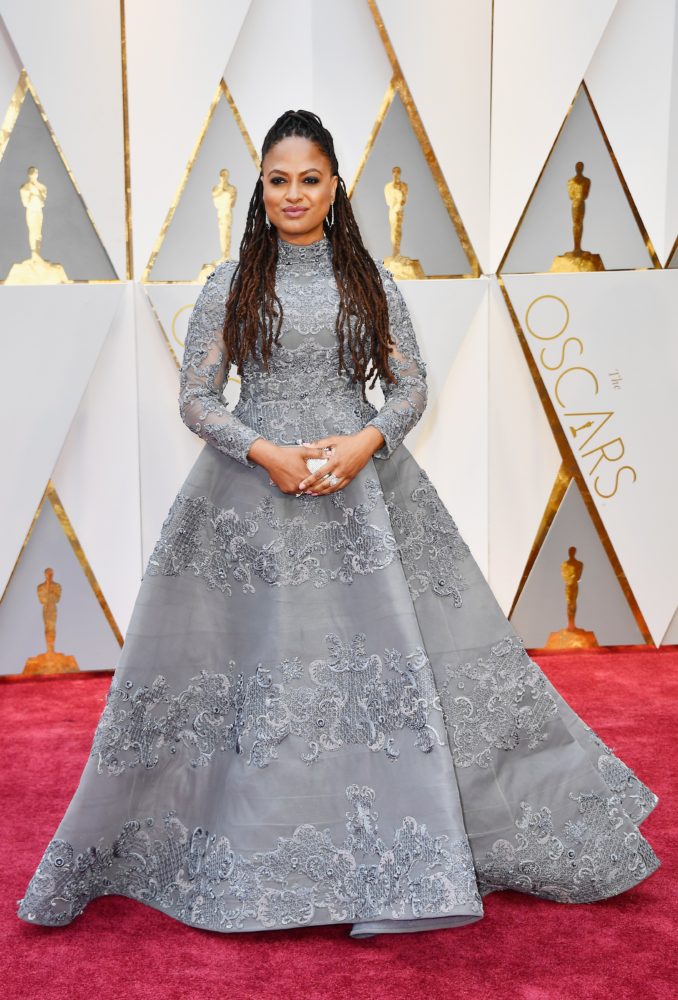 Ava DuVernay in custom Ashi Studio
Who were your favorites on the 2017 Oscars Red Carpet? Sound off in the comments!
---
RECOMMENDED FOR YOU