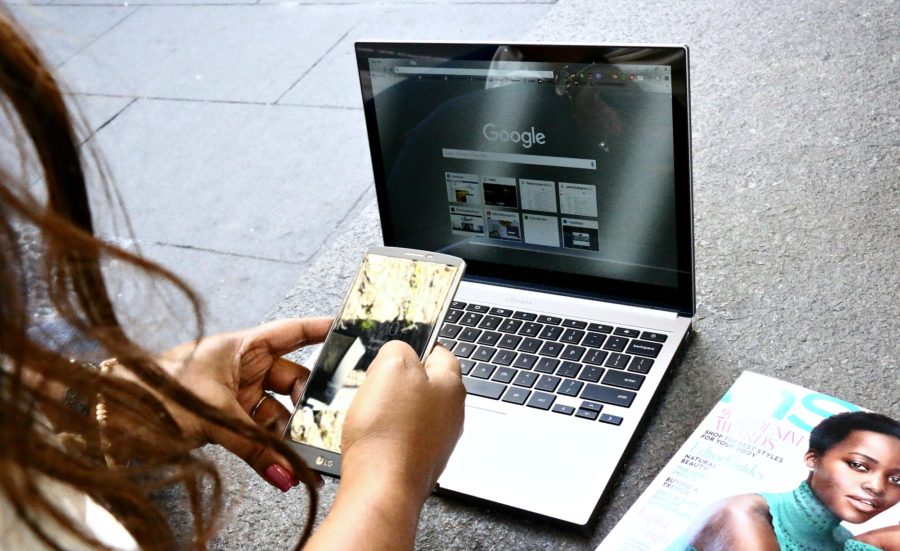 Today I'm taking a little detour from talking about beauty to focus on the behind the scenes of my beauty blogger life. Running a blog is akin to having three full-time jobs. Planning and creating great posts, videos and photos can easily be all consuming. Keeping in touch with your precious readers, continually marketing the work you've done, networking with other bloggers and brands and planning your growth strategies while trying to live so you actually have something to blog about is really, really hard. Because of the time suck that is blogging, anything that helps keep me organized and frees my mind for the bigger tasks is my immediate bae. Enter CoSchedule, an editorial calendar and social media management app for bloggers and marketers.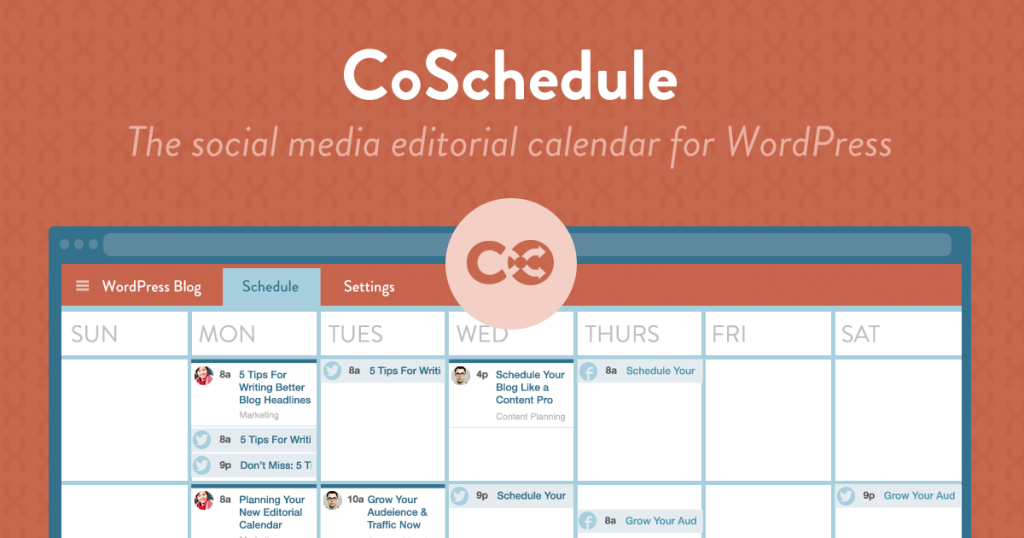 I'm gonna try to not oversell this but here's what I think about CoSchedule. I love CoSchedule like I love cooked food.
I've been using it for a few weeks and my entire blogger life has been miraculously transformed. Using CoSchedule is like hiring an assistant whose sole purpose is making sure I do what I'm supposed to do, when I'm supposed to do it. AND having a manager/partner who shows me what I'm doing well and where my blind spots are. It offers a real time, macro and micro view of my blogging and social media efforts with stats attached. Real time. Immediate feedback people!
OK, I'll calm down a bit and give you the skinny gritty.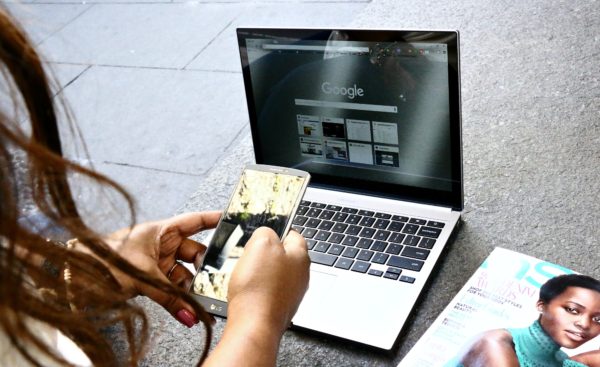 How Does CoSchedule Work
CoSchedule is a plugin for WordPress users that embeds into your post editor and connects  your social media profiles so you can plan your calendar, create your content and schedule all your social media from inside your post. I'll let you marinate on that for a moment.
Ready for more? It also syncs with Google Calendar, Evernote, Google Analytics, Bitly and Buffer to give you a completely integrated planning/blogging/social management suite. Shut the front door.
[click_to_tweet tweet="[email protected] changes the blogging game with dead simple social media planning and integration. #blogging #socialmedia" quote="CoSchedule changes the blogging game with dead simple social media planning and integration."]
I'm a little late to the CoSchedule game and by late I mean that it launched last year and I just started using it. This hurts my early adopter self to the core but I wasn't on WordPress then. It's not my fault!! *crying fake angry tears*
Back to the app. CoSchedule offers a drag-and-drop calendar that allows you to plan and schedule posts, tasks, events and social messages that can then be assigned to different team members, should you have any. I am my team so everything has my name attached to it but that's more emo for another day. When you add a post idea to the calendar, it gets listed in your draft post editor in WordPress just as if you'd added directly from your dashboard. If you need to reorganize, just drag and drop to a different date/time.
Here's a view from your WordPress dashboard.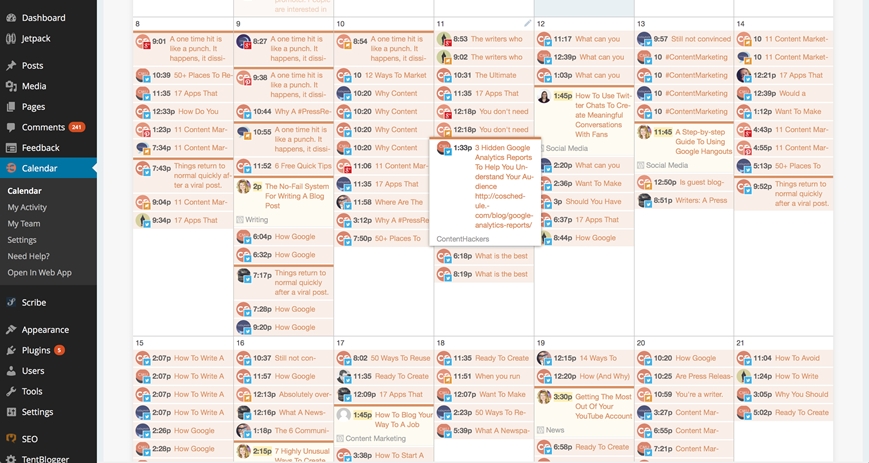 I could gush all day but here's a quick and easy feature list:
Drag-and-drop editorial calendar
Plan and schedule social sharing within each post
Automated social sharing with optimized images
Easily share older posts for wider reach
Work within the app or from your dashboard
Integrate with social metrics and content creation tools
Communicate with team members on projects/tasks
Save time and get your life
UPDATE: Here's a NEW video showcasing loads of brand new features to make blogging/scheduling even easier!
CoSchedule Pricing
There are three calendar tiers, Solo, Team and Advanced and each one has three pricing structures based on how much integration and automation you require. As I said, I am my team so I used the Solo Marketing version for my trial which is $30/month. You can get the Solo Standard (without some of the integration) for $15/month.  Click here for the full CoSchedule pricing breakdown.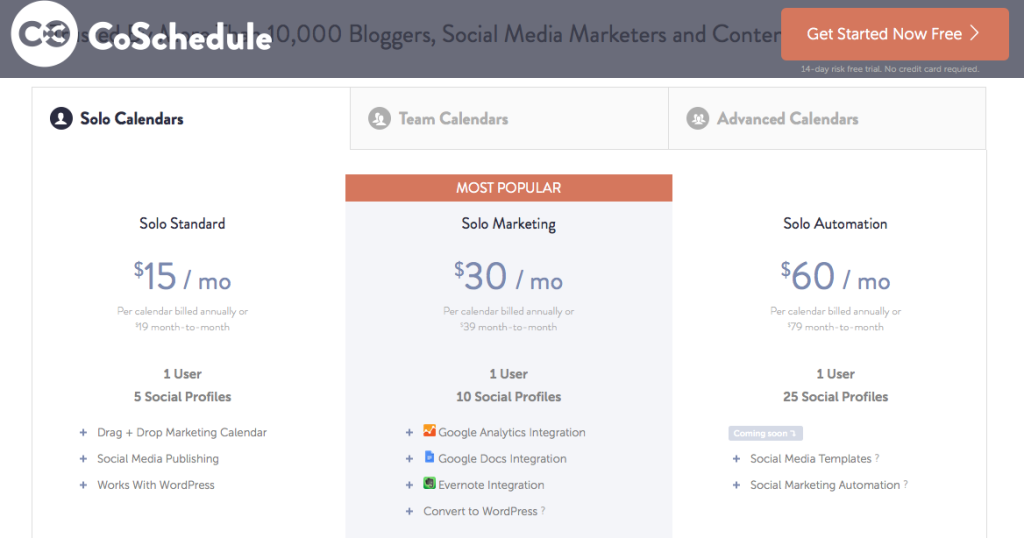 Each option comes with a string-free 14-day trial and CoSchedule also offers a great referral program which makes it even sweeter.
In summary, I'll say that this is one of the best apps I've ever encountered. It's focused, specific and delivers exactly what it promises with a minimum of fuss and bother. I couldn't be happier with it.
Do you use an editorial calendar for your blog? If you're not a blogger, what apps have you found to make your missions easier? If you don't care about any of this, thanks for reading this far and tell me what your favorite lipstick is.
Stay saucy beauties!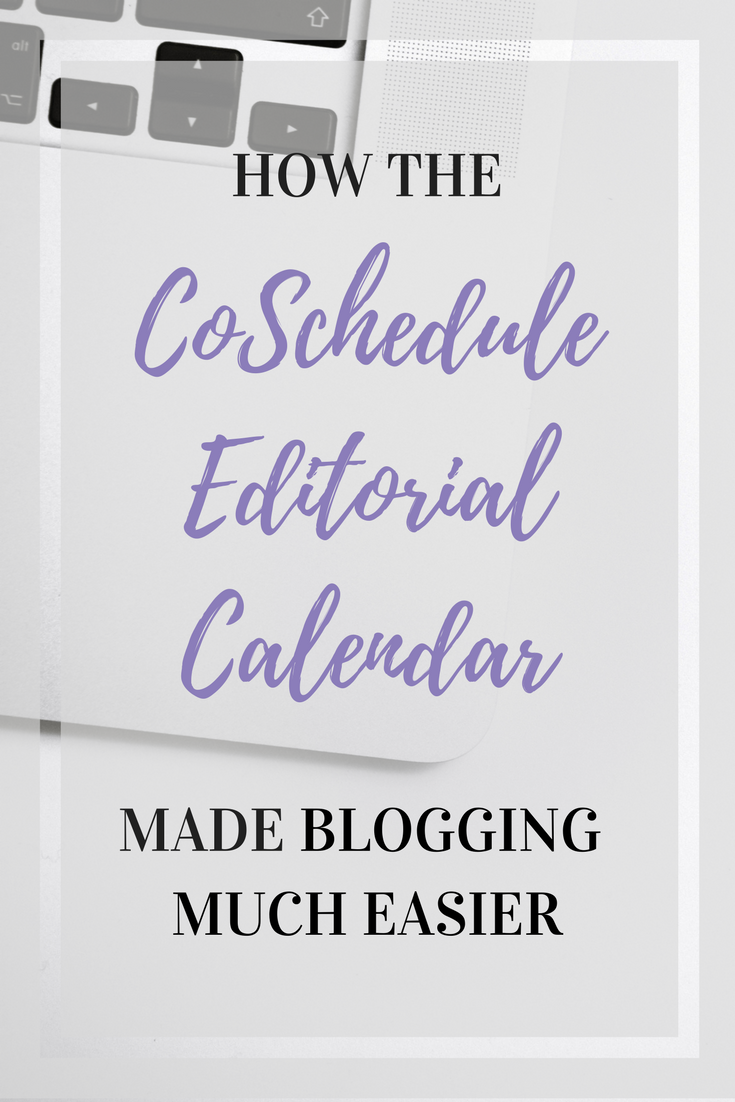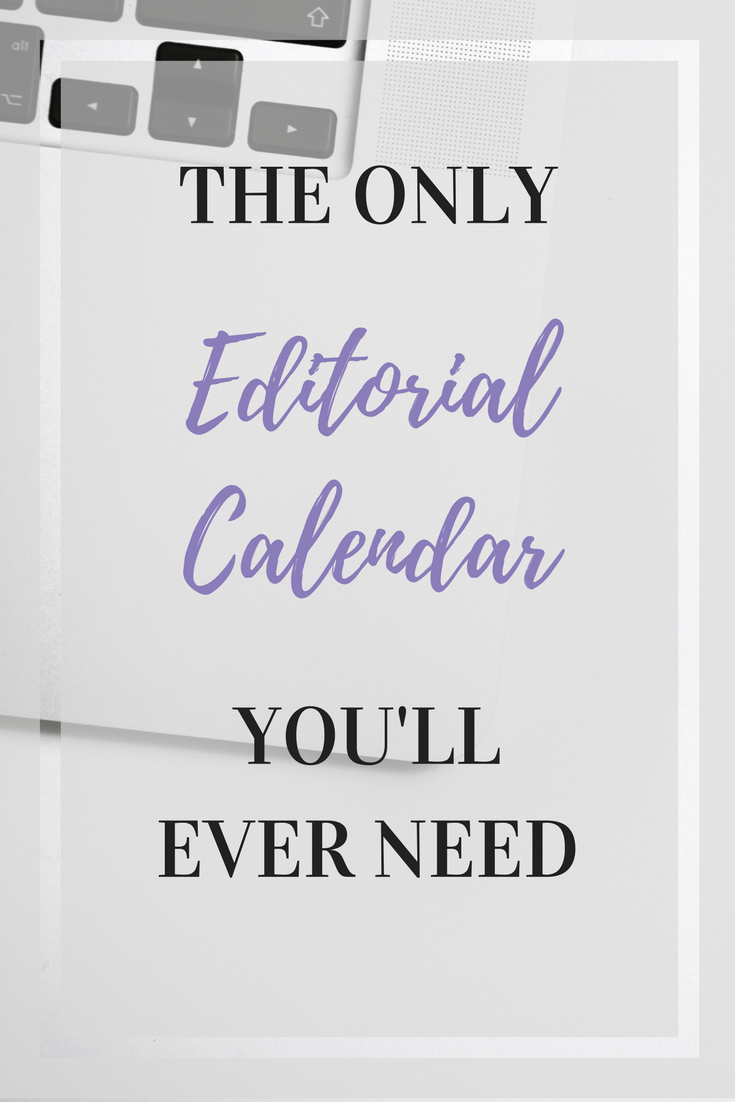 ---
RECOMMENDED FOR YOU